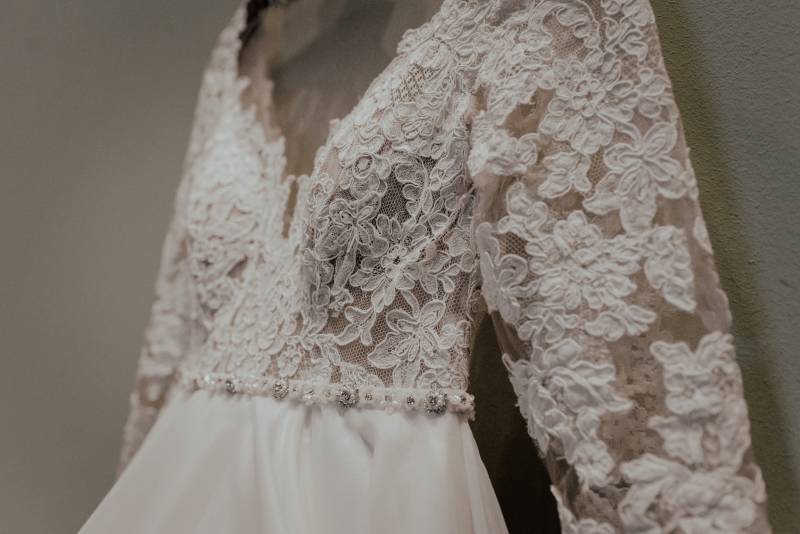 Rachel + Dalton's college love story all amounted to their wedding day on October 21st. This sweet and fun couple decided to get hitched at their church in Murfreesboro, TN. The day was complete with vintage china from The Wedding Plate and vintage details throughout the day. Keeping with the fall theme, Rachel decided to dress her bridesmaids in burgundy dresses from Azazie and sprinkle the burgundy elements throughout the wedding day. Her long-sleeved Paloma Blanca dress was perfect for the occasion! Keep scrolling to see the emotional + beautiful shots by Becca Cannon Photography and hear all about their engagement from the bride, Rachel!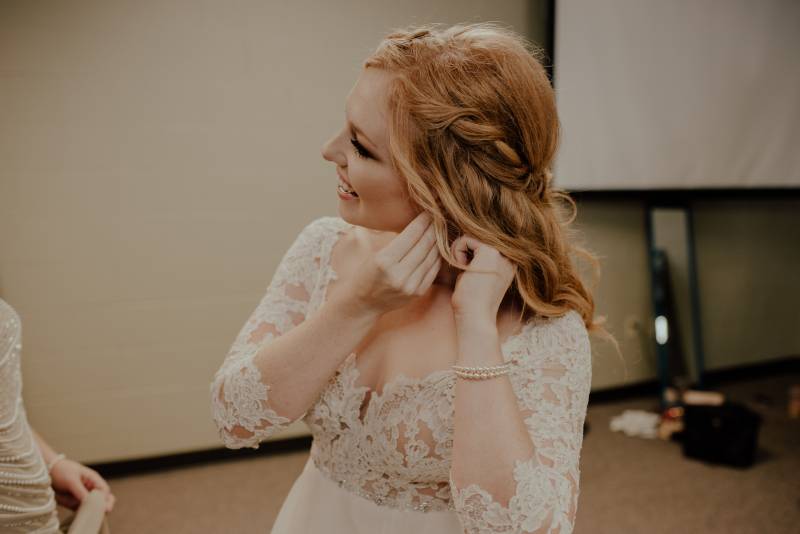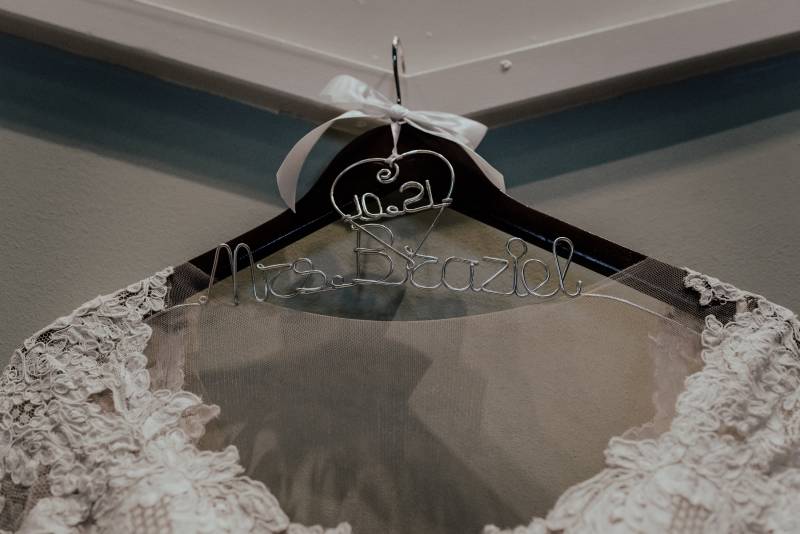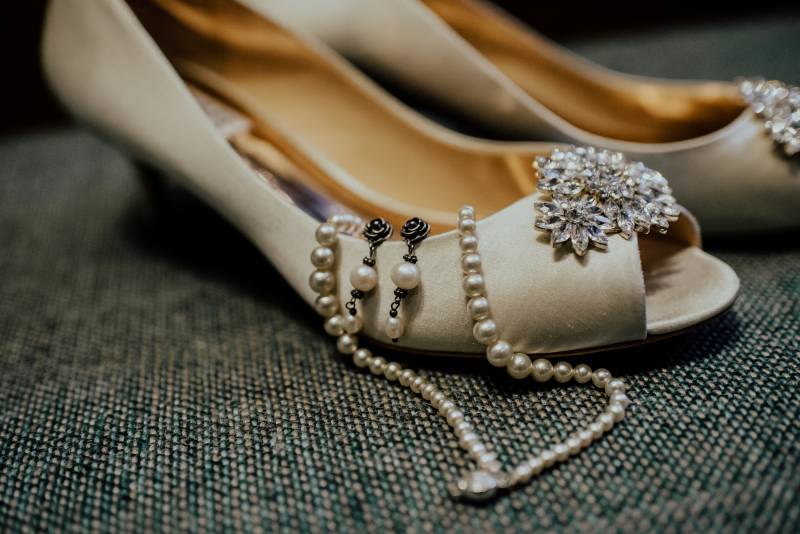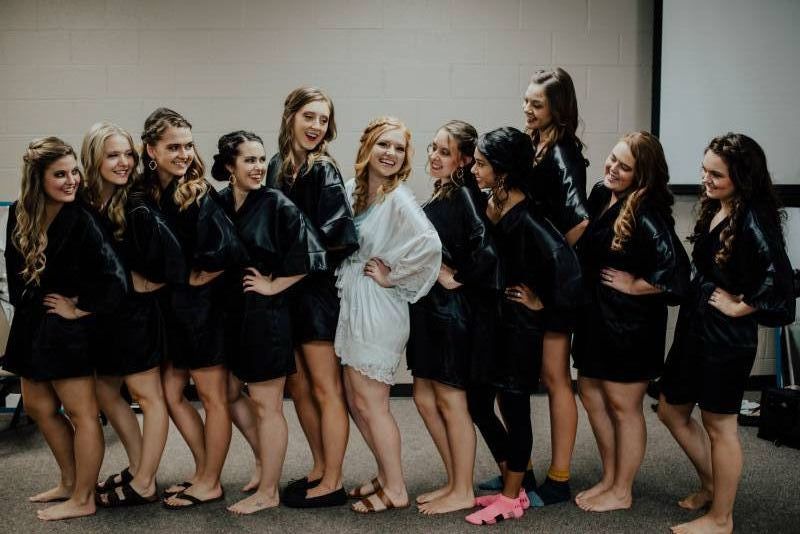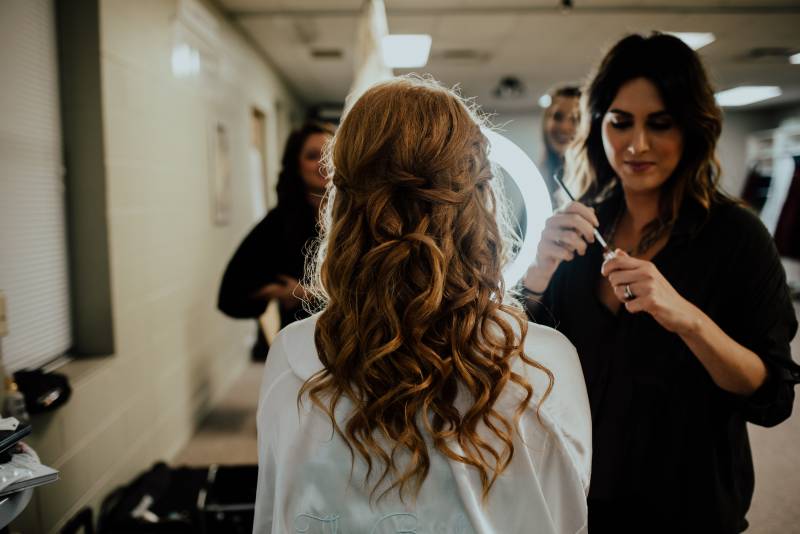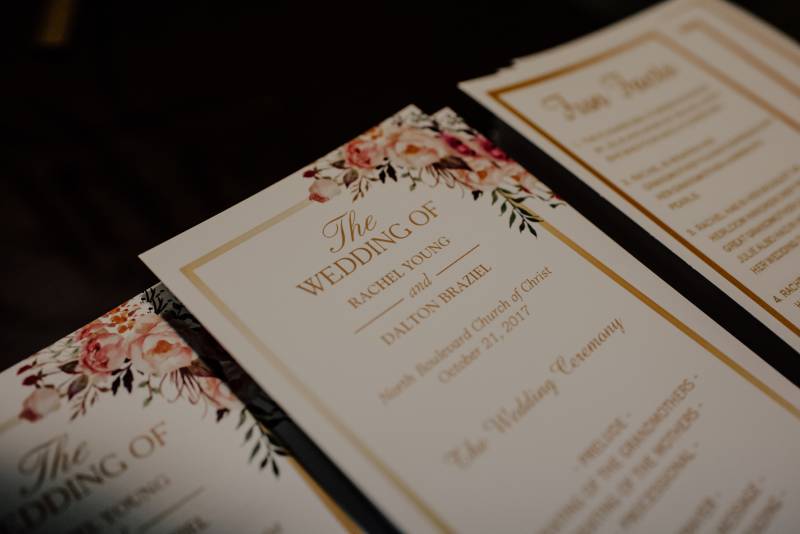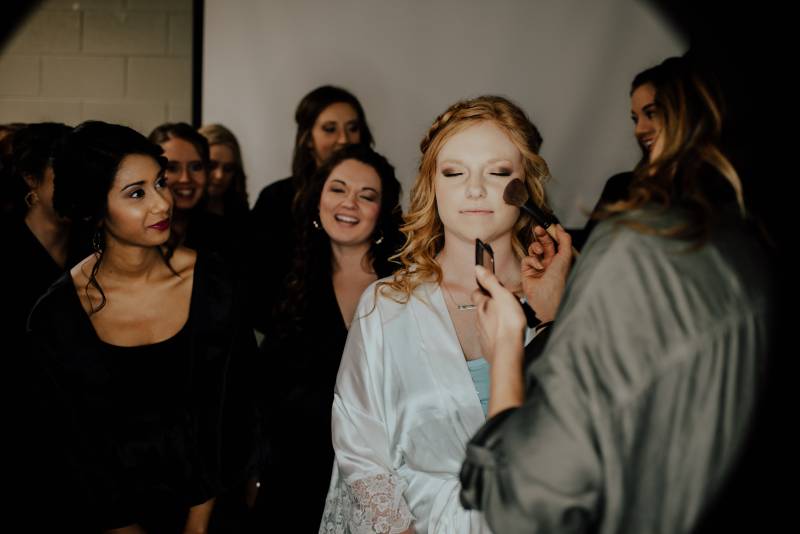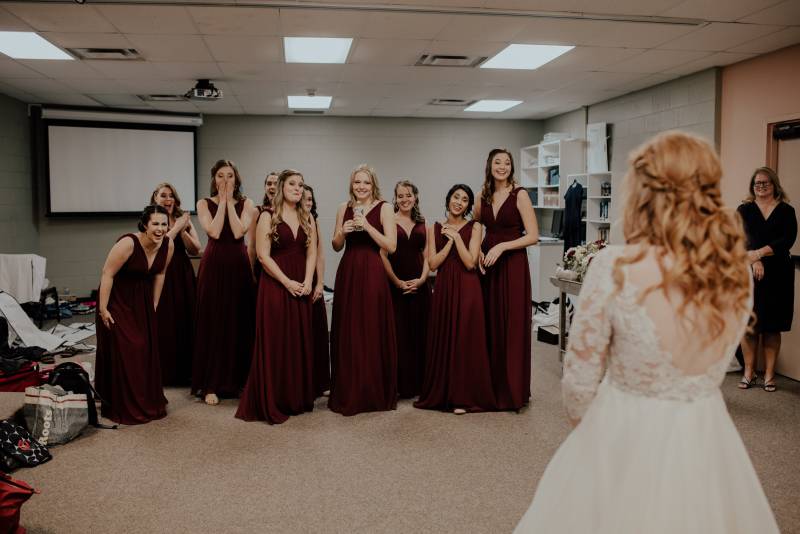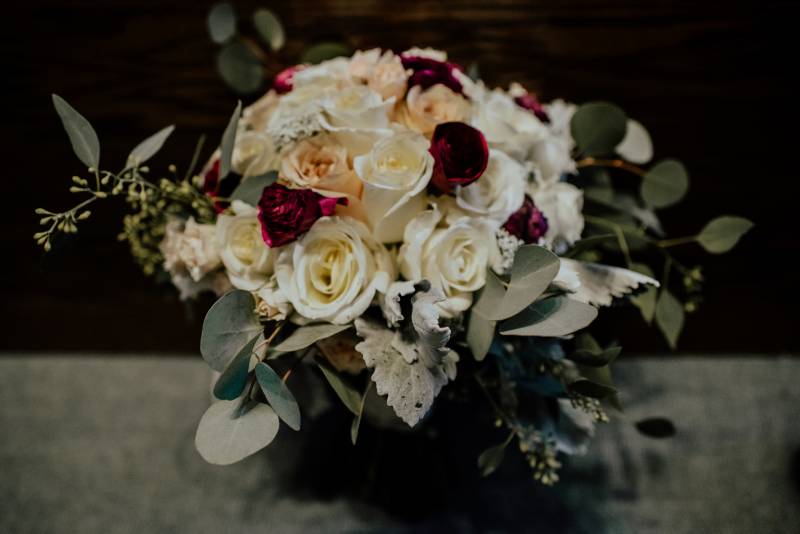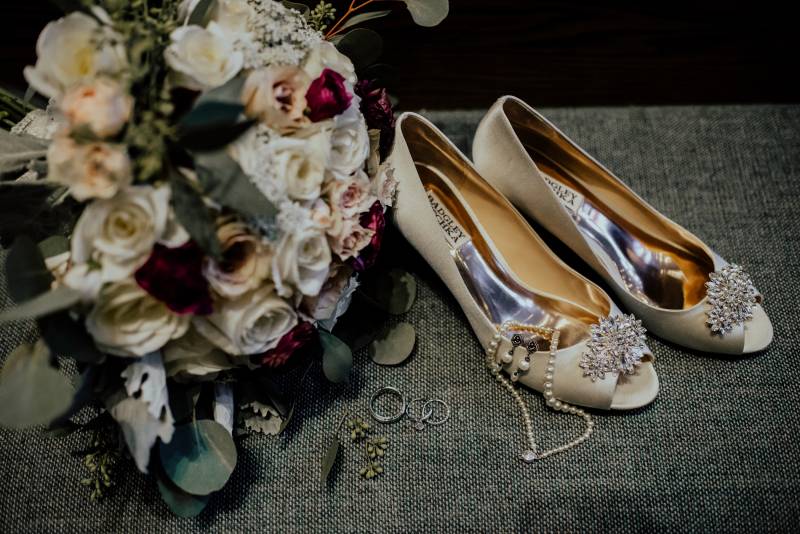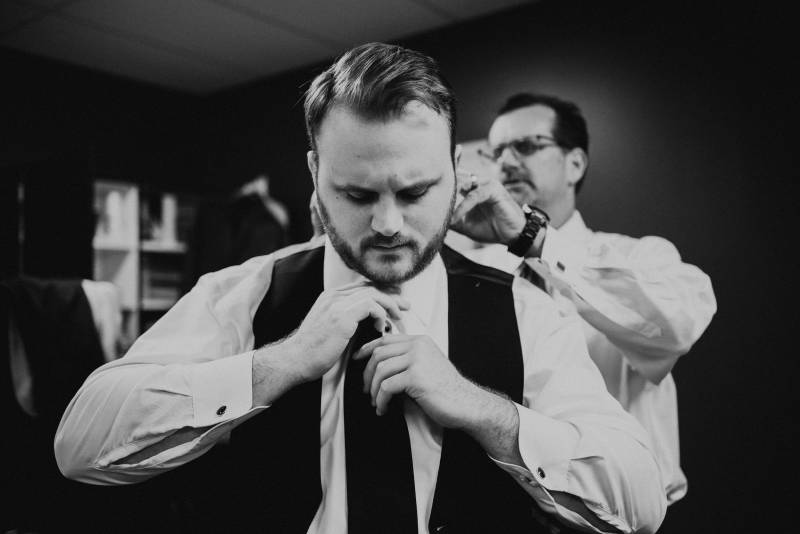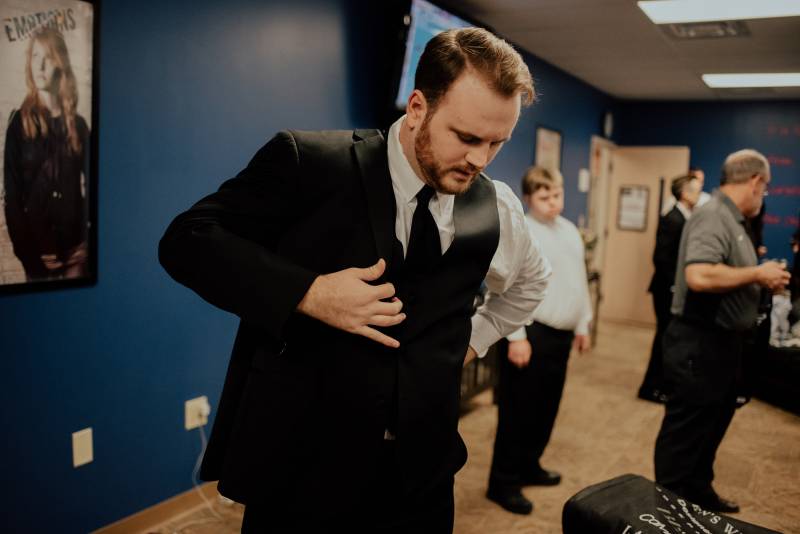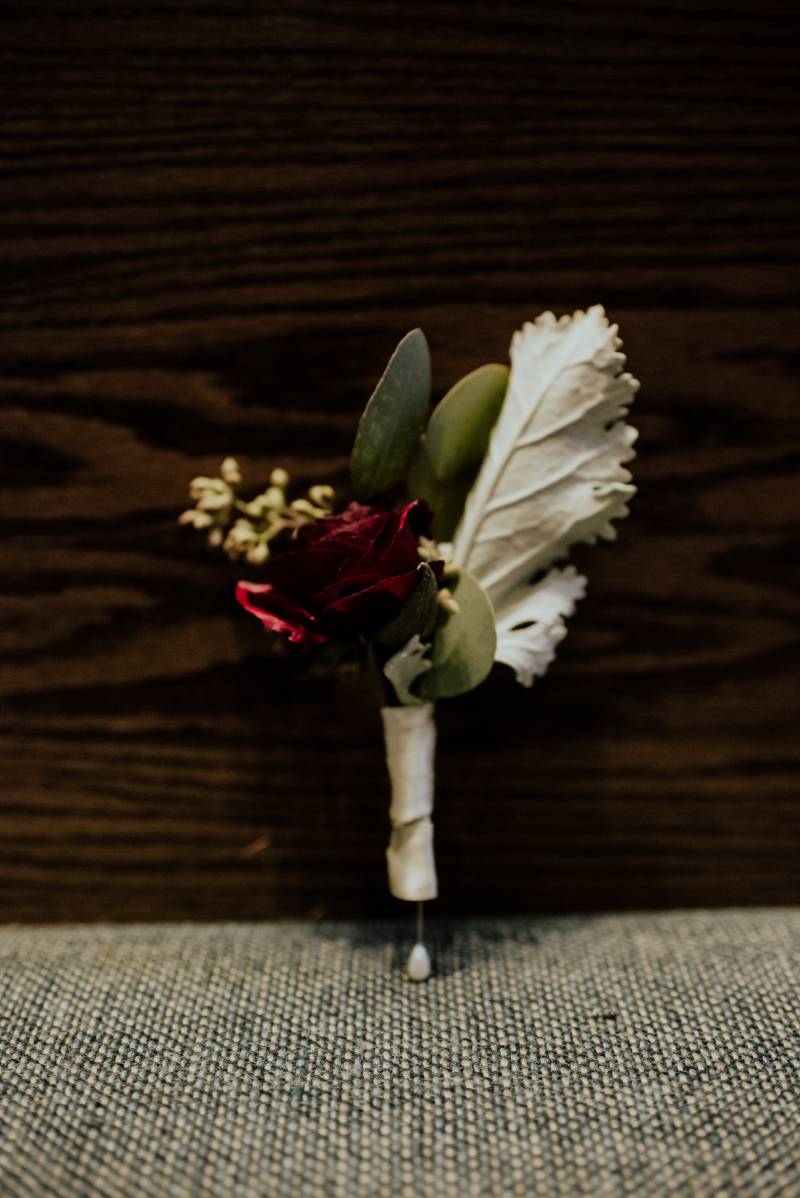 Rachel + Dalton
North Boulevard Church of Christ
10.21.17
500-600 Guests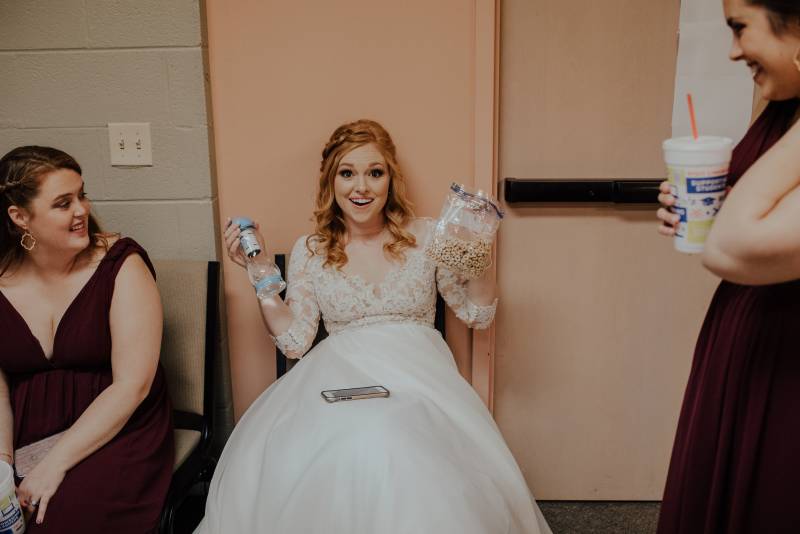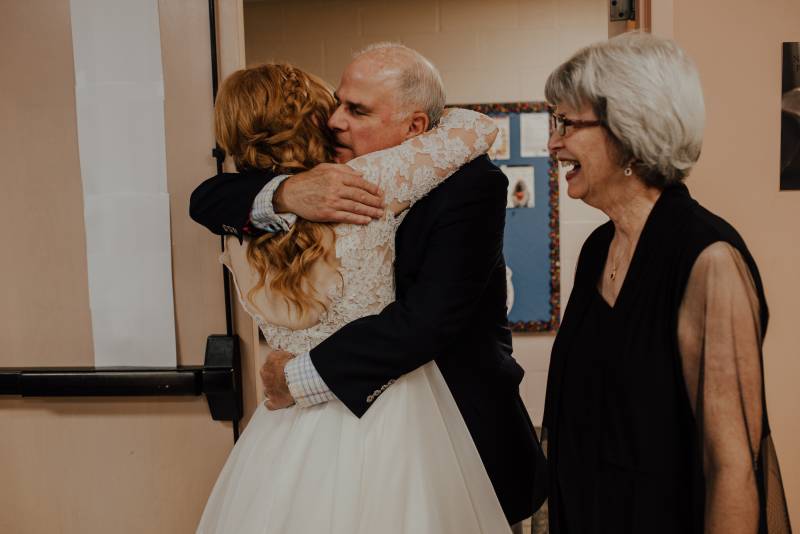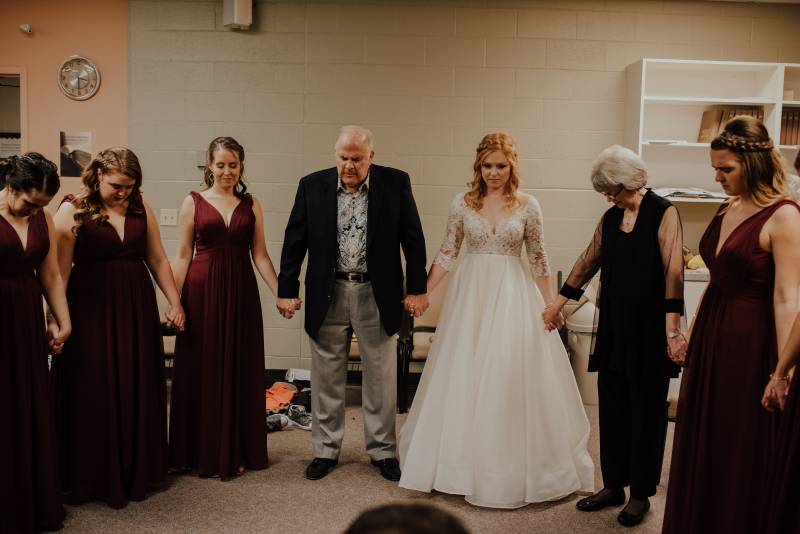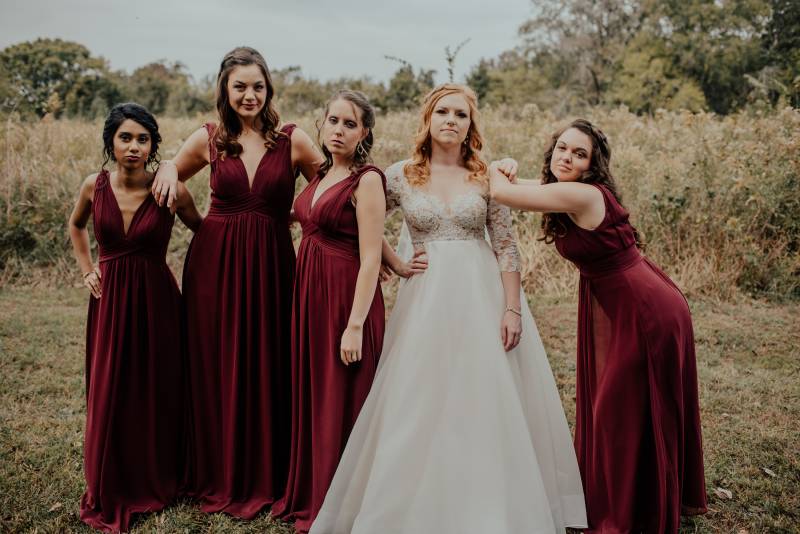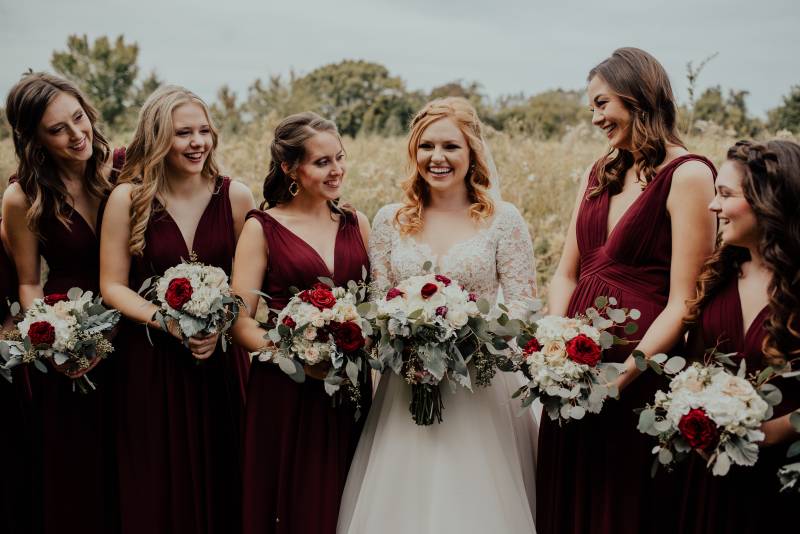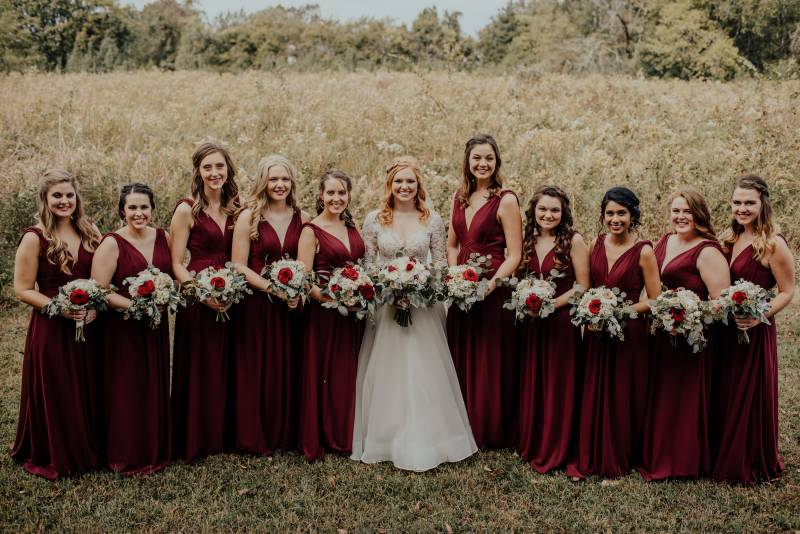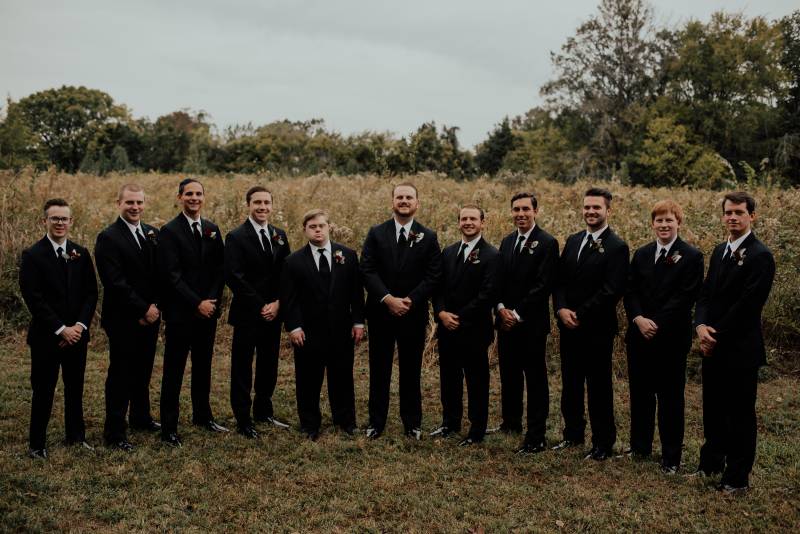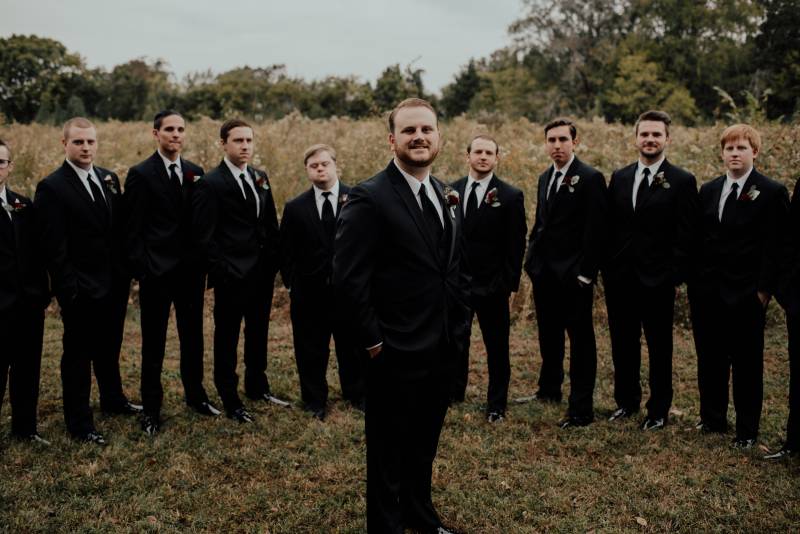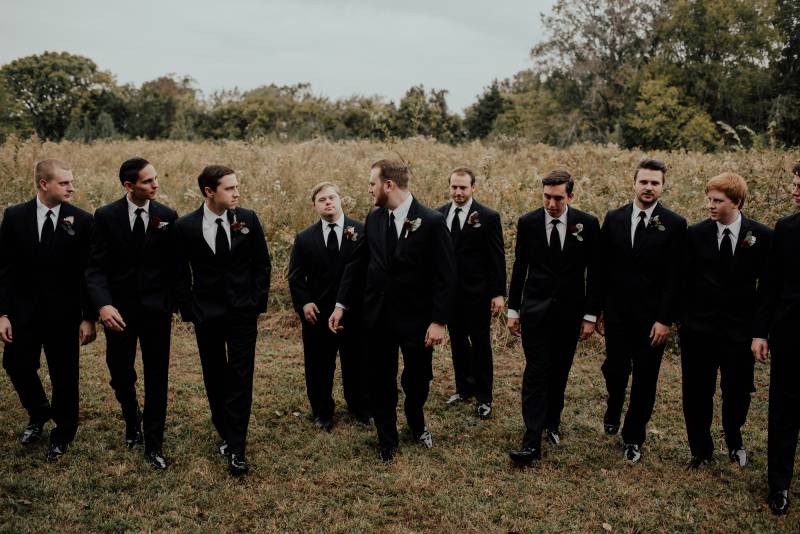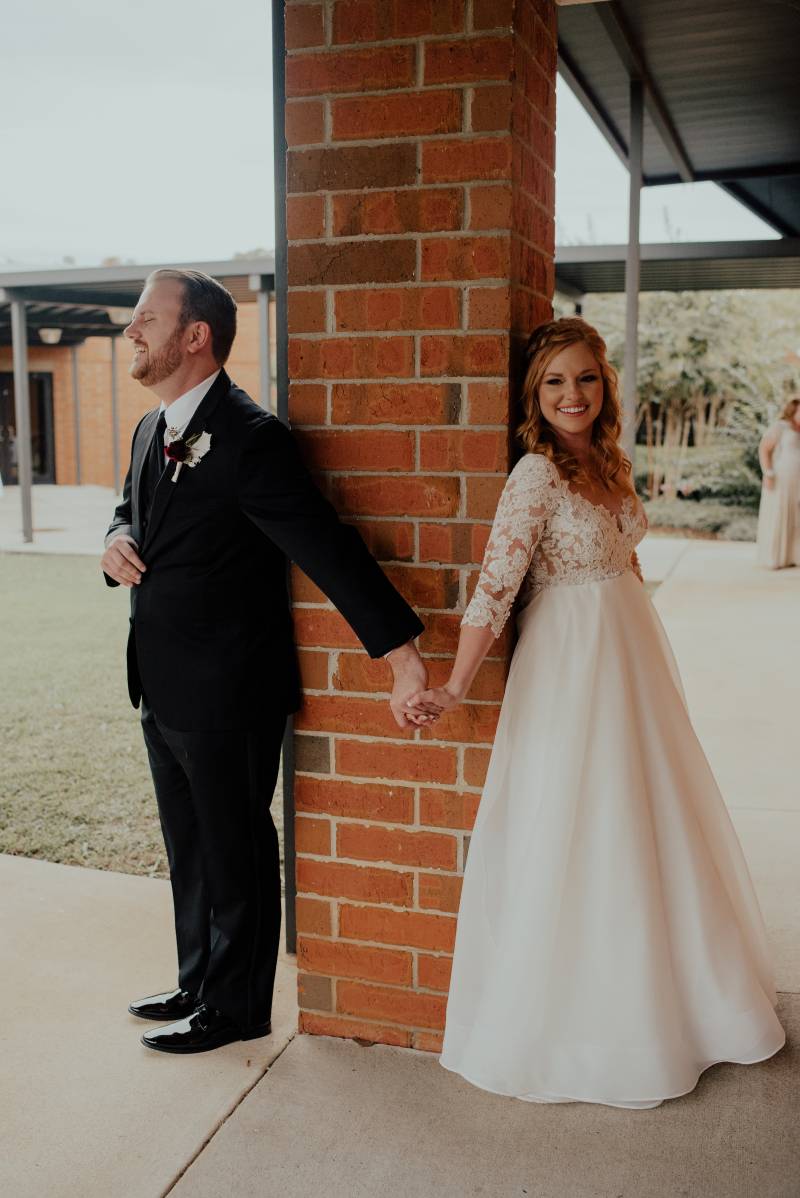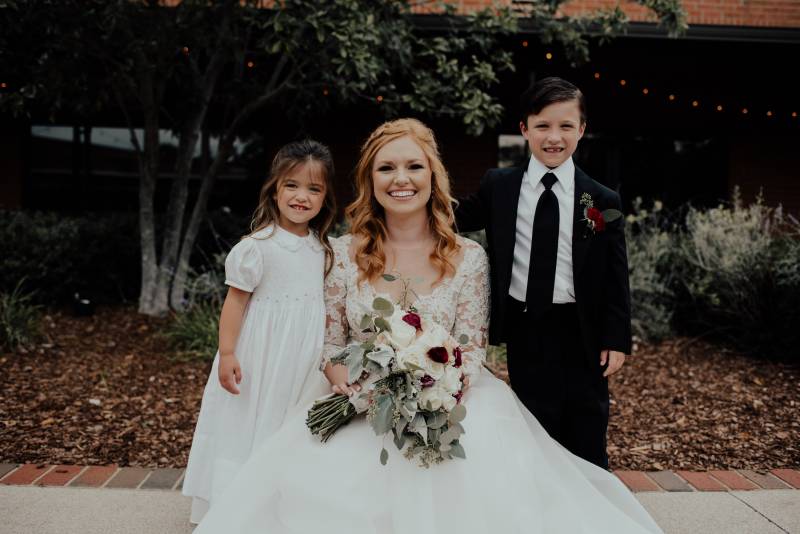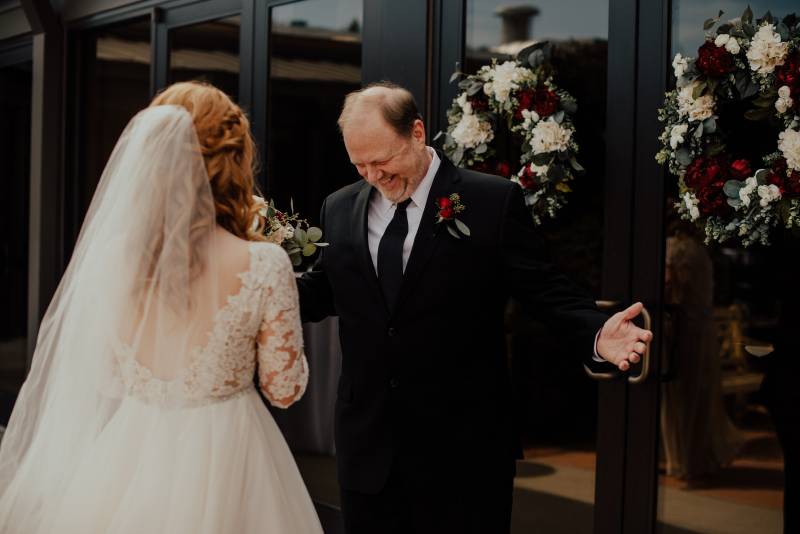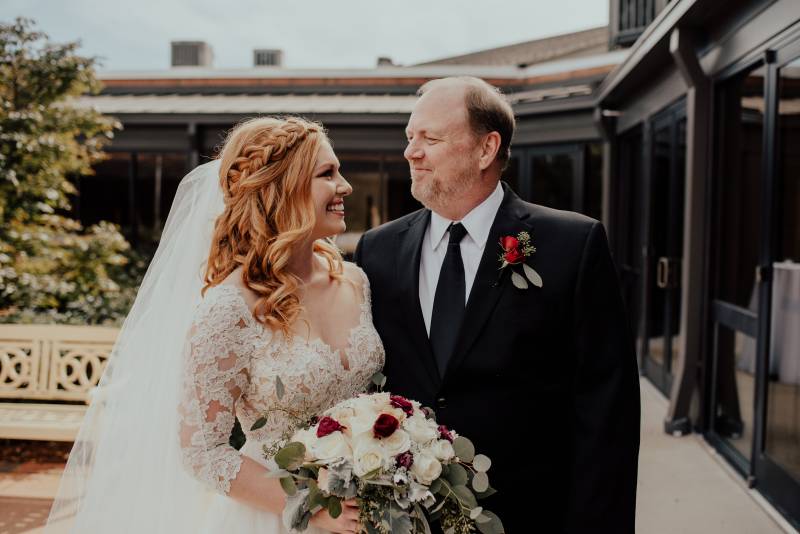 From the bride, Rachel: Dalton and I met through mutual friends the fall of our senior year's at Harding University. It was a total God thing working through our friends who set us up!
As soon as we met, there was an instant connection. Dalton felt the connection too, but he took his sweet time asking me to be his girlfriend (I had about given up hope). However, on December 3, 2015 on a carriage ride through Harding's front lawn, he asked me to be his girlfriend. And of course, I said yes!
For the next year and 2 months of dating we experienced some very exciting things together: Disney World, graduating college, starting our first jobs and settling into "adulting."
Around the beginning of 2017, we started talking about our future and what the next step might be in our journey together. A few weeks later I figured out Dalton bought the engagement ring (I know this because he can't keep secrets and he told me right after he bought it haha). I knew an engagement was coming soon at that point, but I didn't know when.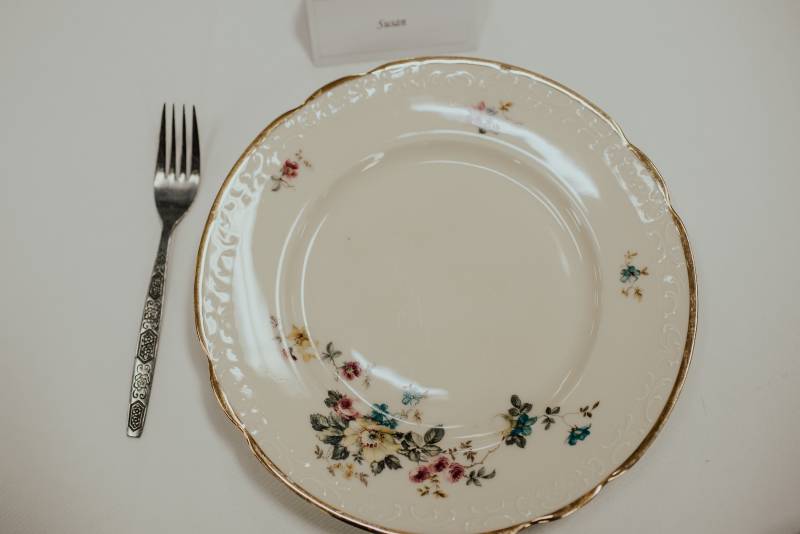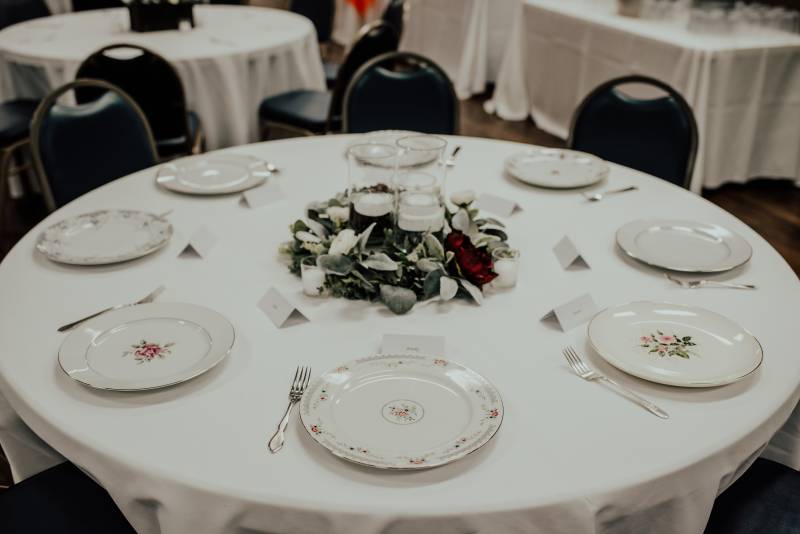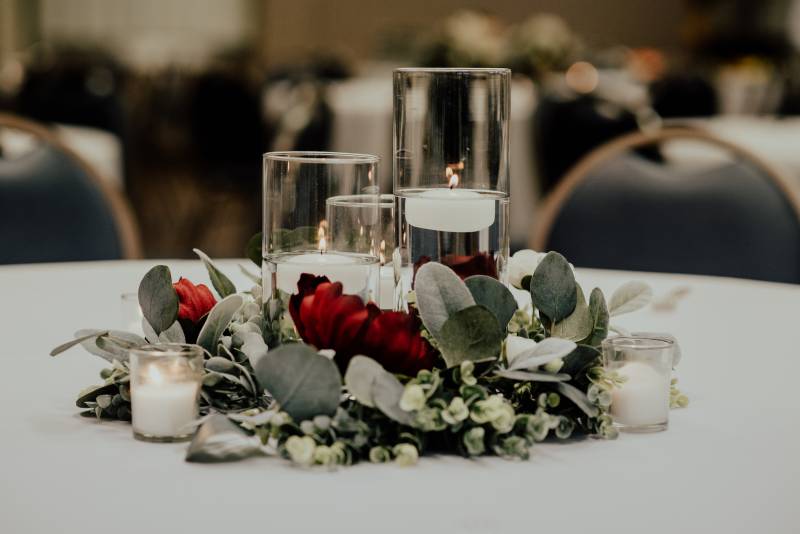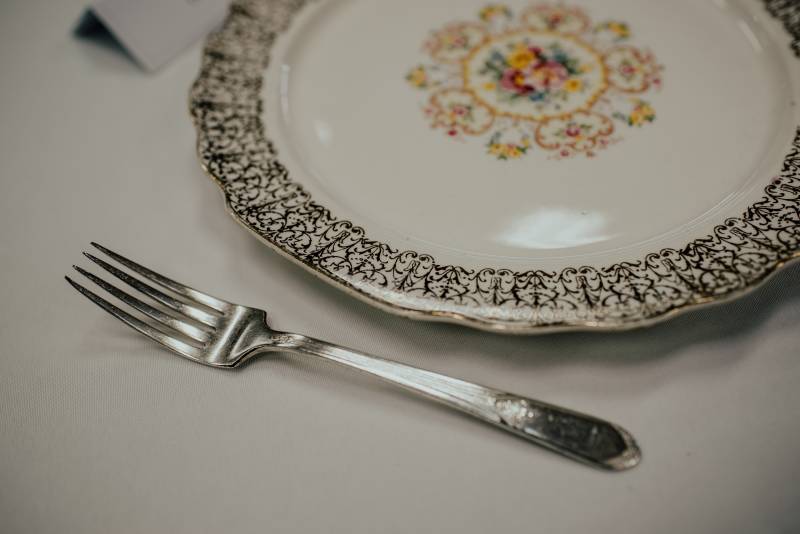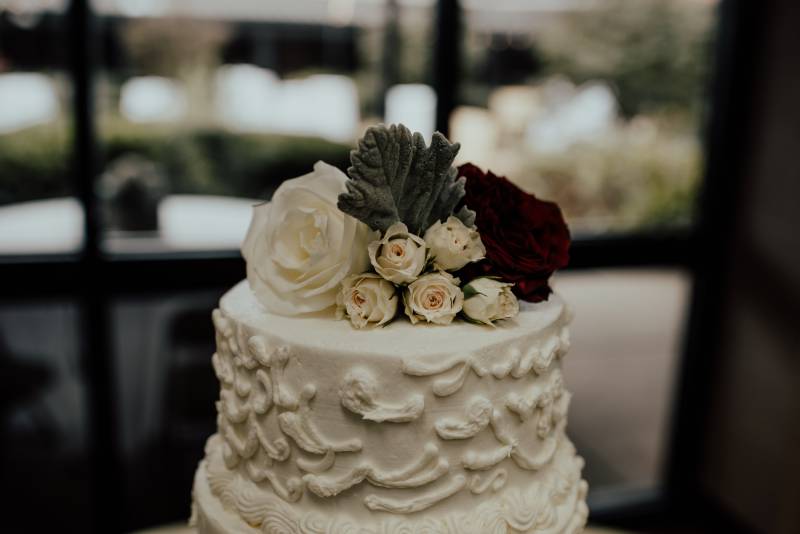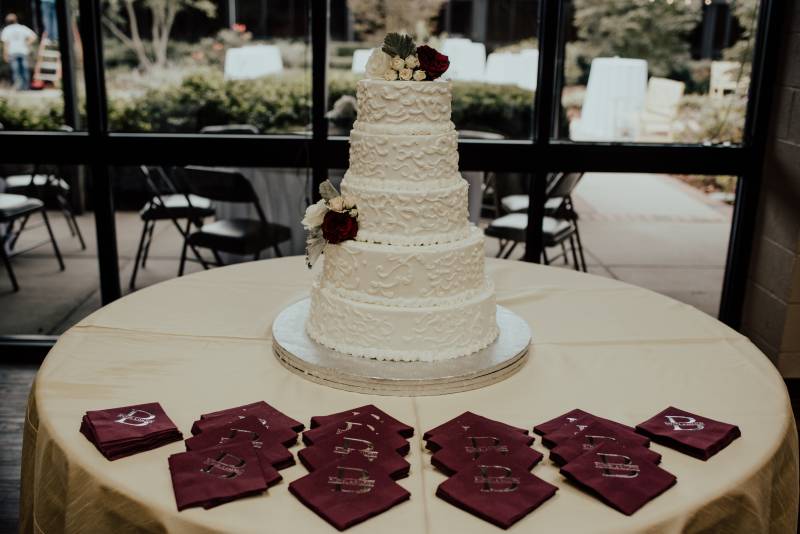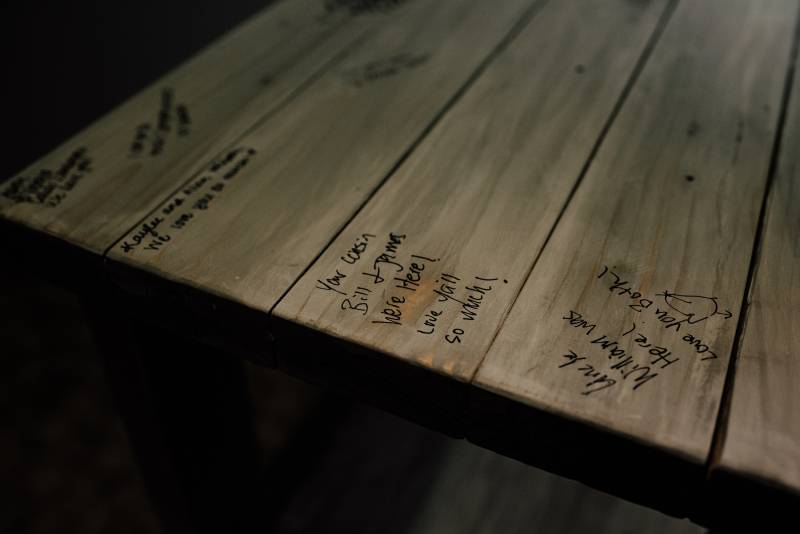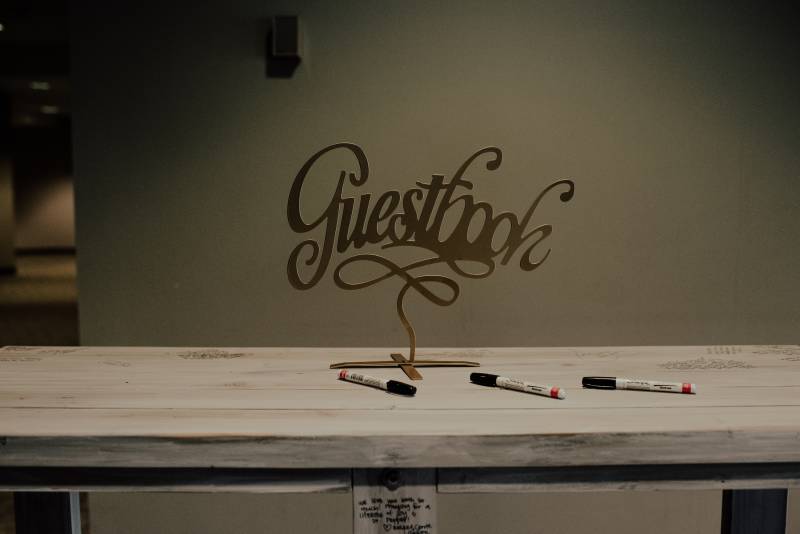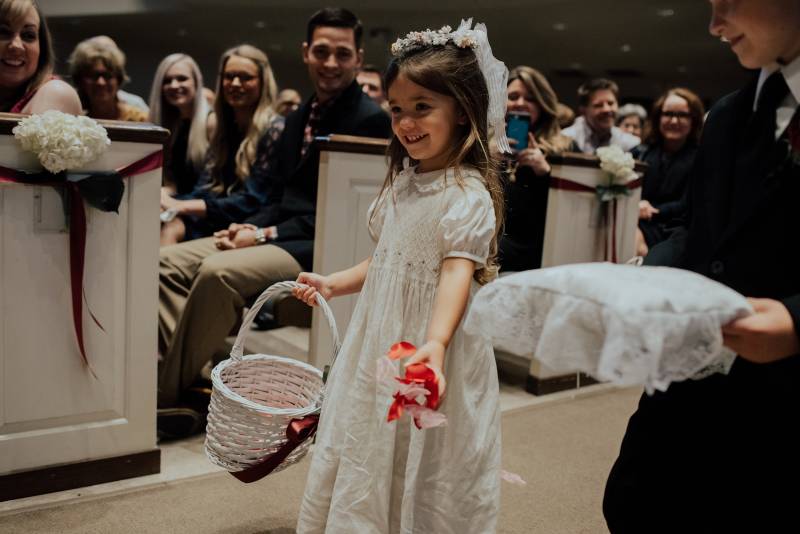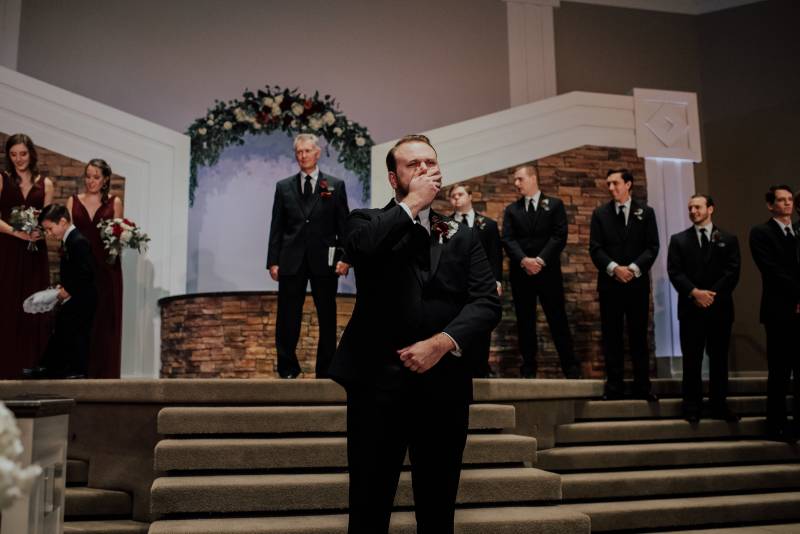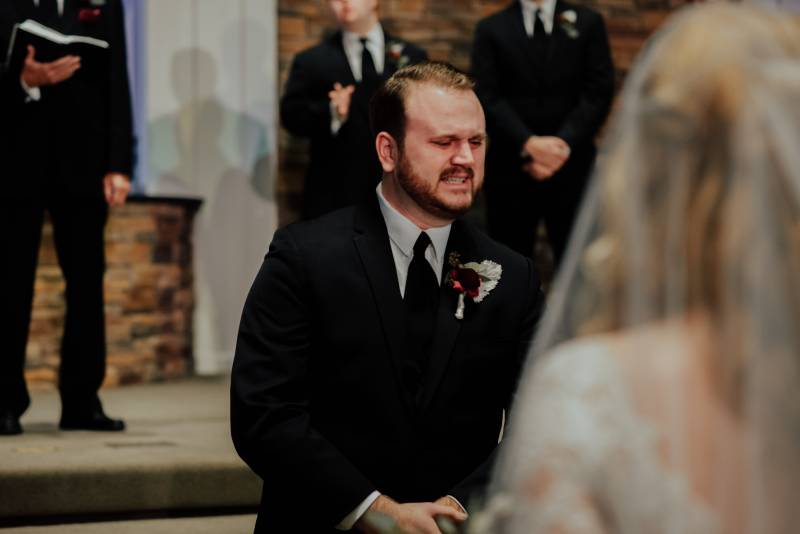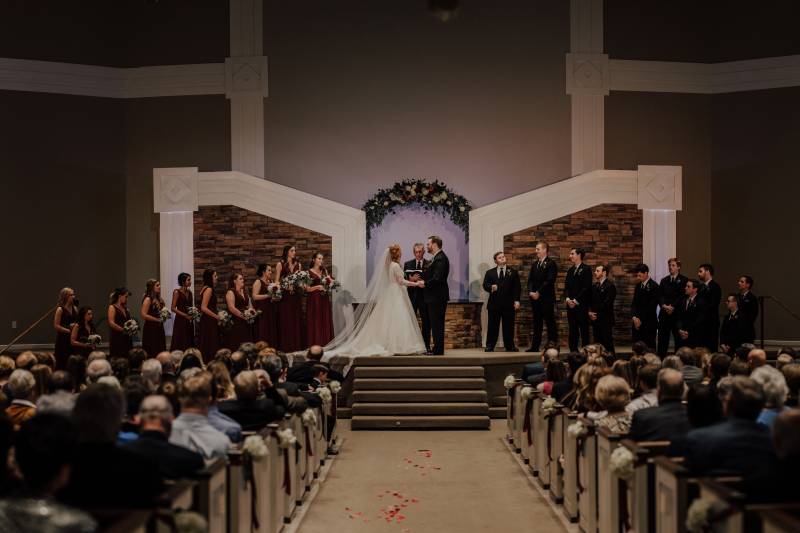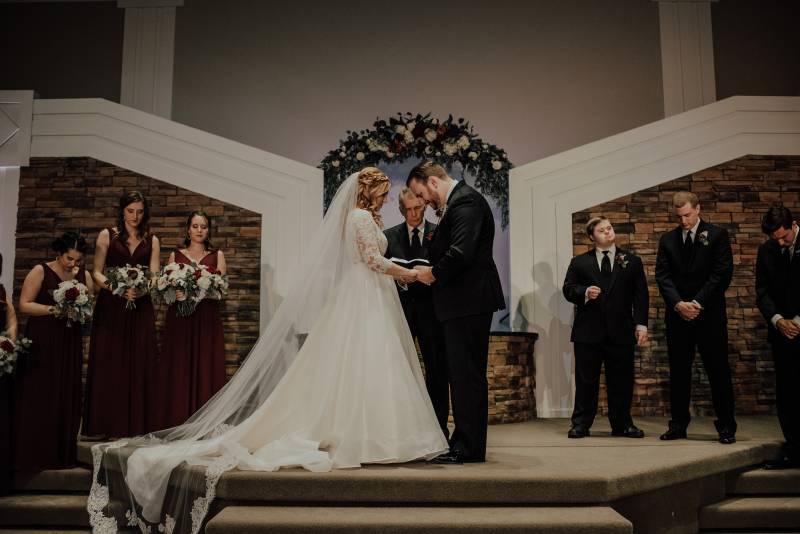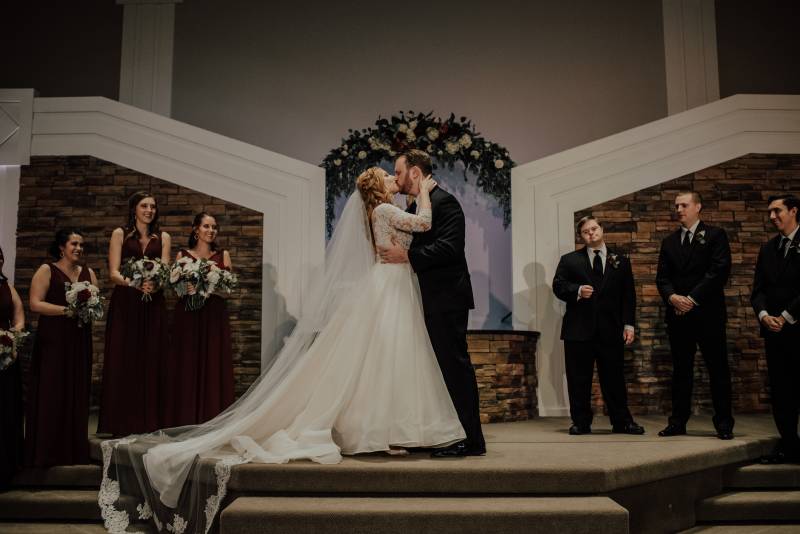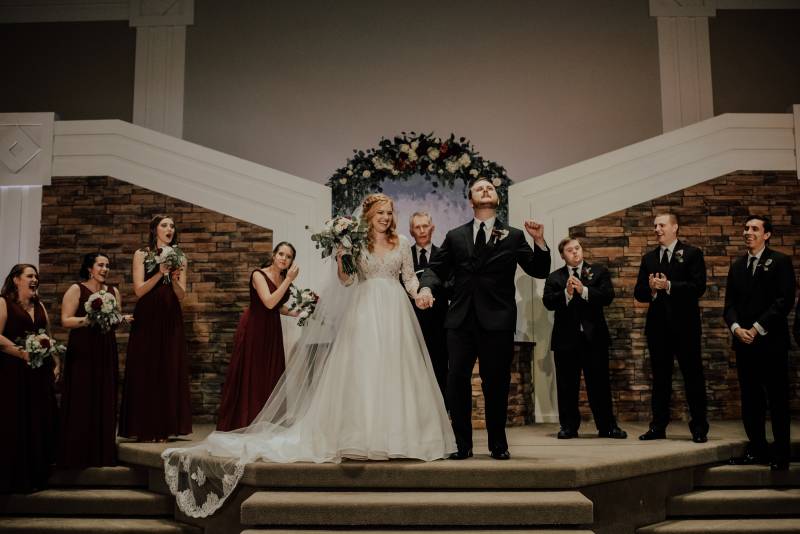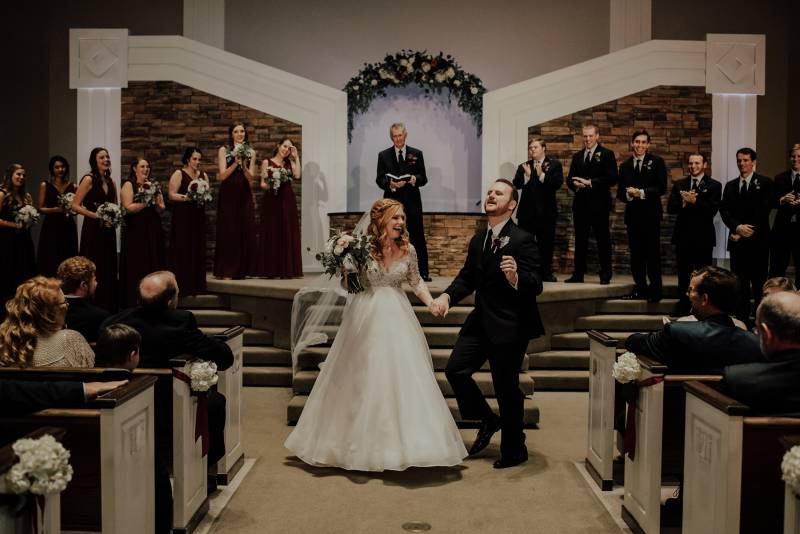 From the bride, Rachel: THEN. On February 3rd, IT HAPPENED.
Prior to February 3rd, I had been wondering when the engagement would be. But then Dalton threw me for a curve ball and asked me to play board games that night with some friends so I thought to myself "ok, he's not going to ask me to marry him while playing board games" so I figured it would be Valentine's Day! After arriving at Dalton's apartment he told me about a new billiard room upstairs and he wanted to go play the games there. So I said ok, let's go check it out! As we rode the elevator upstairs he said in a super serious tone, "well, are you ready for this?" I was like "um...yeah?!" How ready do you have to be for board games?
But. Little did I know what awaited me! When we turned the corner getting off of the elevator I saw a gorgeous ballroom (not a billiard room) overlooking Nolensville. The ballroom floor was covered in rose petals and at the other end of the room was a circle of lights and a table with Reece's cups and Cream Soda (a special treat we always share) and THE RING. My best friend Hannah, Daltons roommate Jake and our other friend Kia were all there with camera's to capture the moment.
I gasped and realized what was happening immediately! As we walked down the aisle of rose petals I was giggling and smiling and jumping up and down out of excitement. When we arrived at the circle of lights Dalton started saying sweet things (I wish so bad I could remember what he said, but I can't!) and then he picked up the ring box, got down on one knee and said, "Rachel Harrison Young, will you marry me?" To which I jumped up and said "YES OF COURSE!!!"
It was an absolutely perfect engagement and I couldn't have imagined anything better! I am so excited to become Mrs. Braziel!