We're in for a rainy weekend, so I thought Olivia + Reese's day would be perfect for the occasion. Despite the winter rain, this couple was all smiles on their big day! And they had a lot to live up to as they were the 4th generation to get married on the same date - December 22nd. It was quite the legacy to carry on. Scarritt Bennett Center was the perfect backdrop for this classic winter wedding and the celebrations continued nearby at the modern restaurant, Cabana. Lindsay Campbell Photography was gracious enough to share her photos with us and if you keep scrolling, you'll hear all about their day straight from Olivia...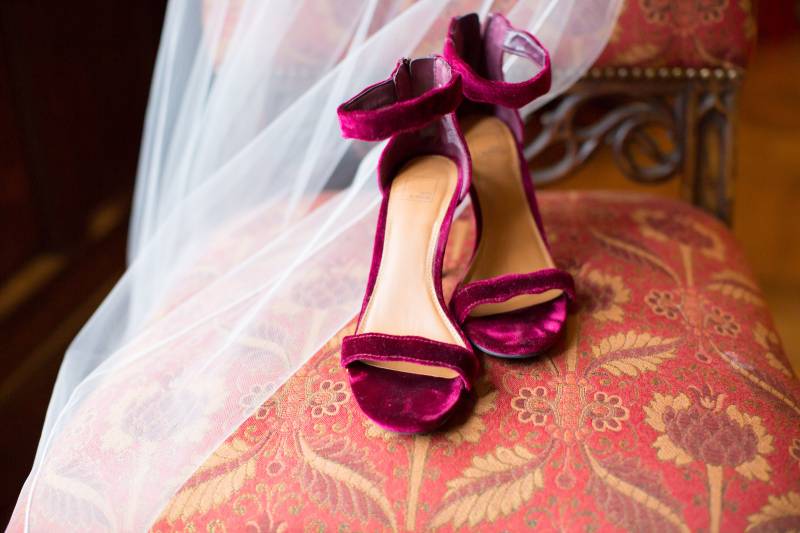 Olivia + Reese
Scarritt Bennett + Cabana
12.22.17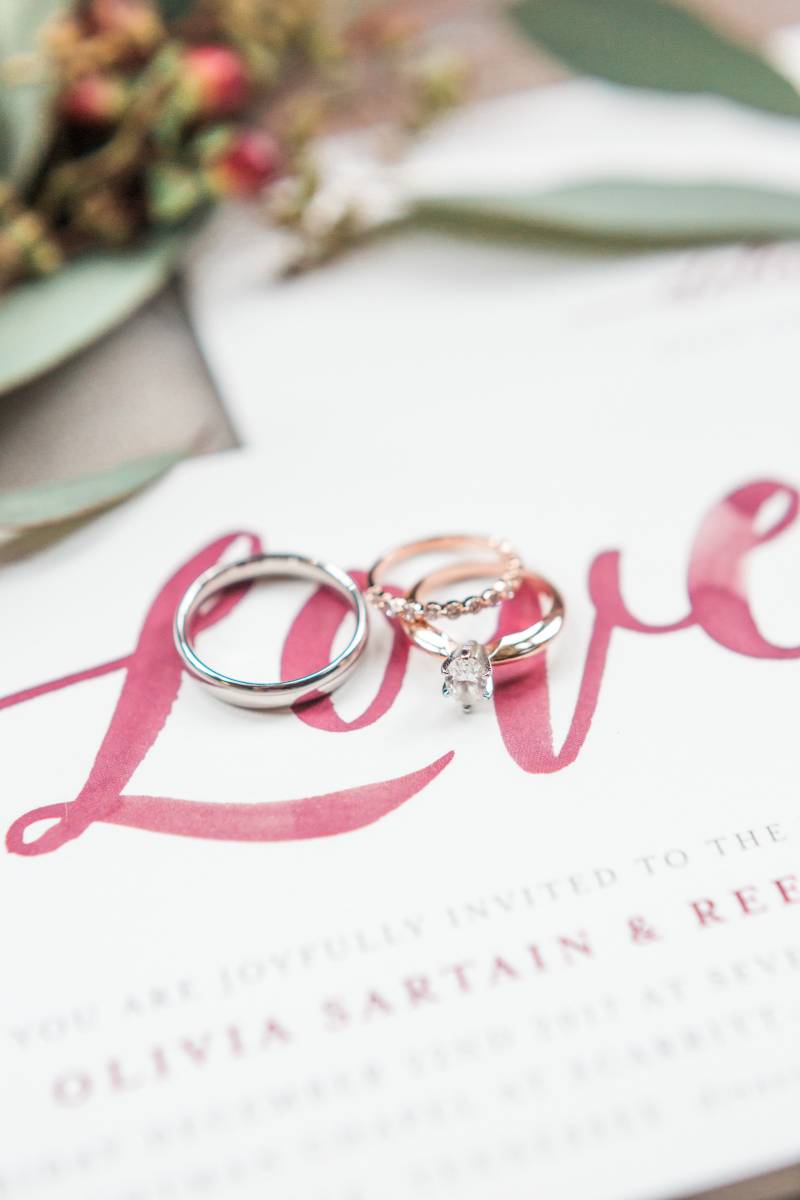 How did you meet?
Olivia: Reese and I met at Lipscomb University during our freshman year. In the months prior to meeting, we both had heard about each other through a mutual friend, but our paths never crossed. We ended up having a class together and we put in the same small group by our professor. The rest is history!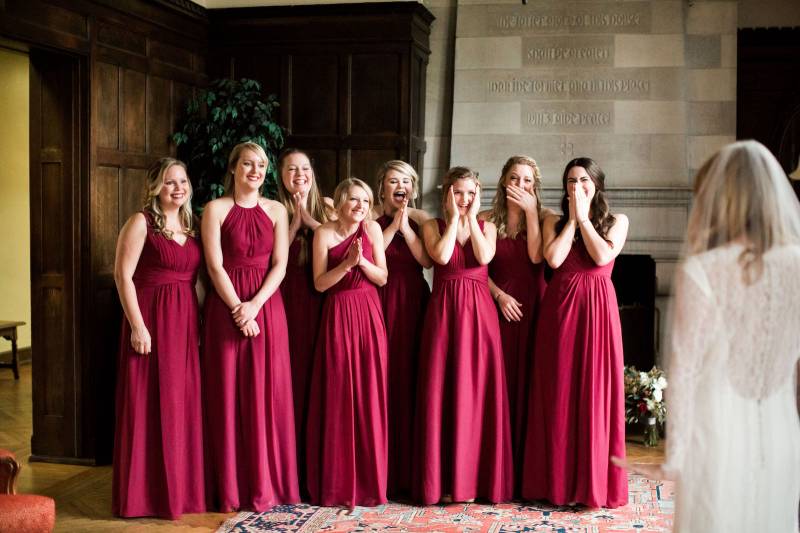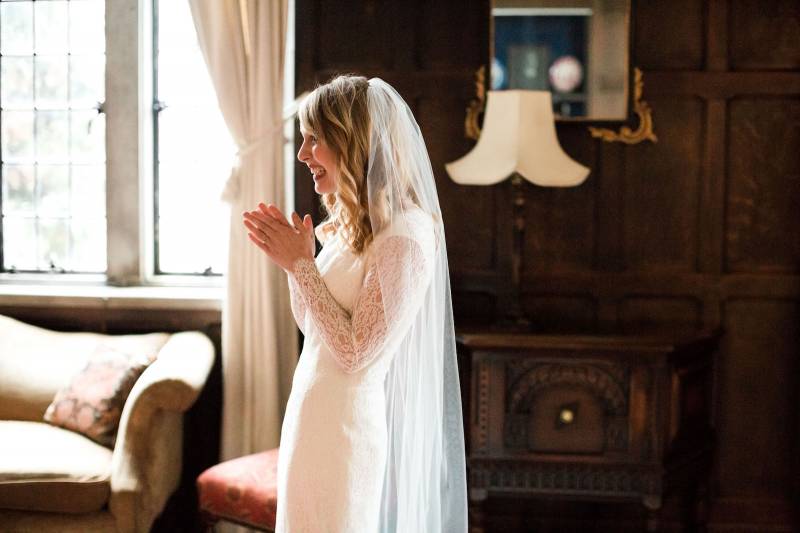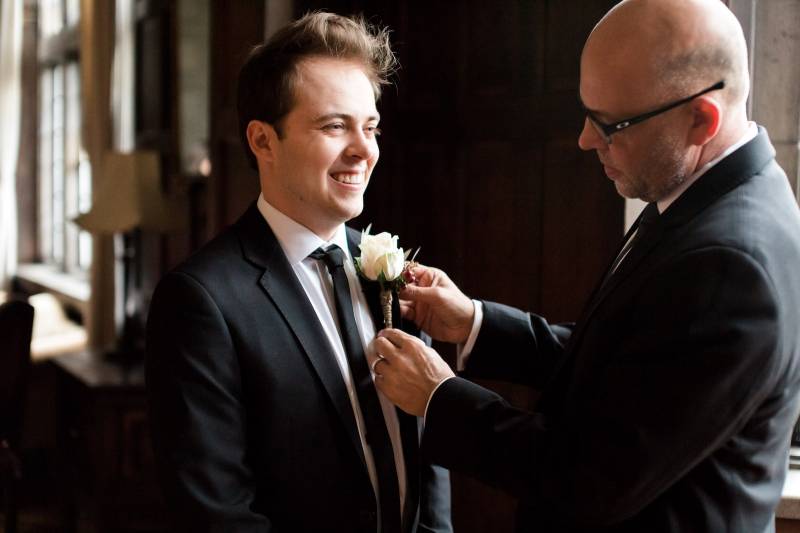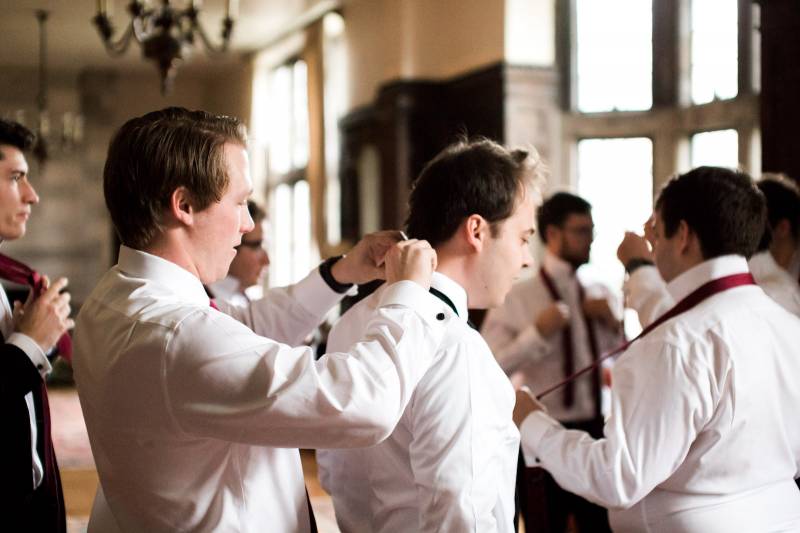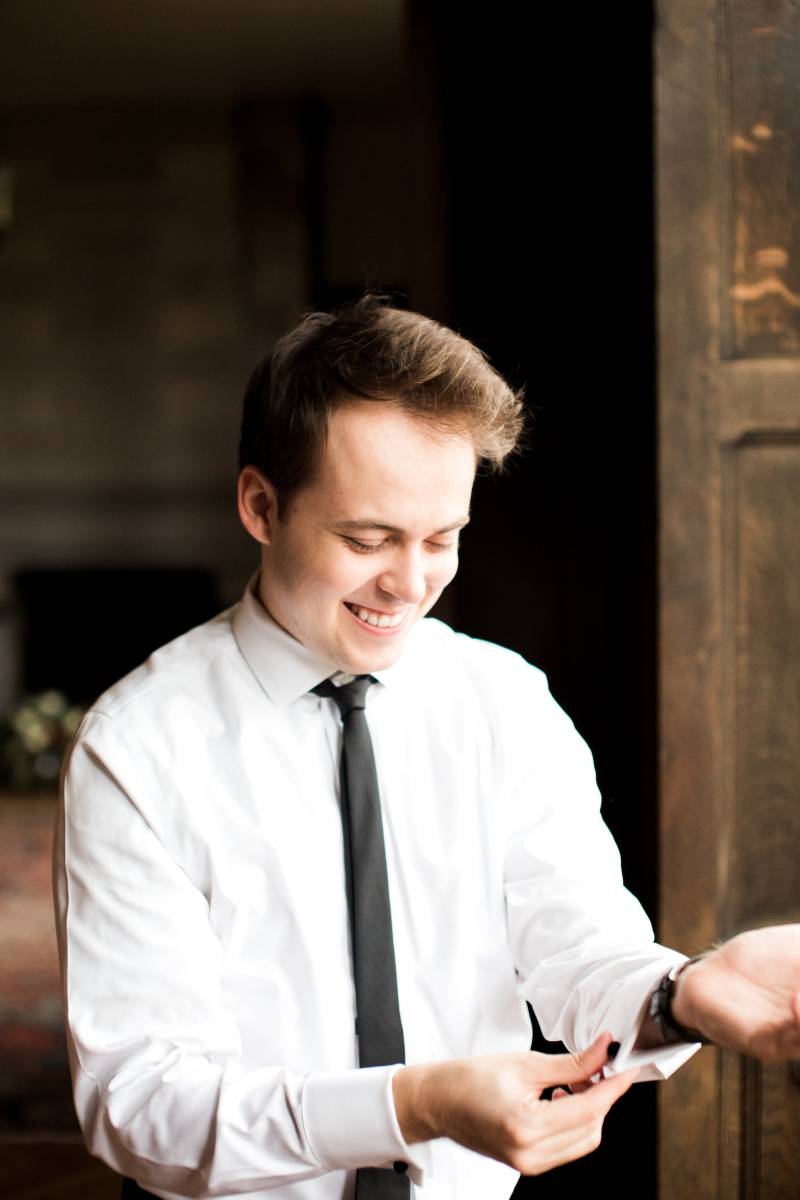 Tell us your proposal story!
Olivia: On February 26, Reese led me to the Nashville Riverfront to a little ledge on the water where he had placed yellow roses (my favorite). Friends and family were hiding in the bushes and surprised me after he popped the question! It was a beautiful, sunny day, the perfect proposal, in the perfect place.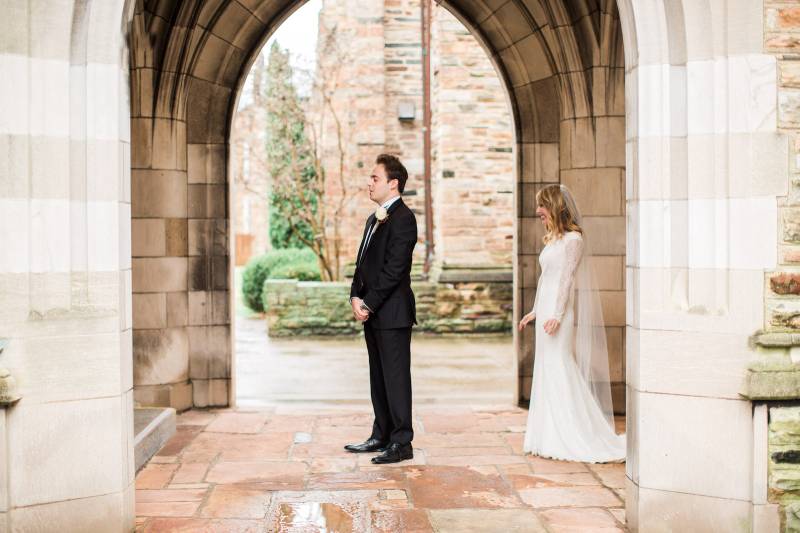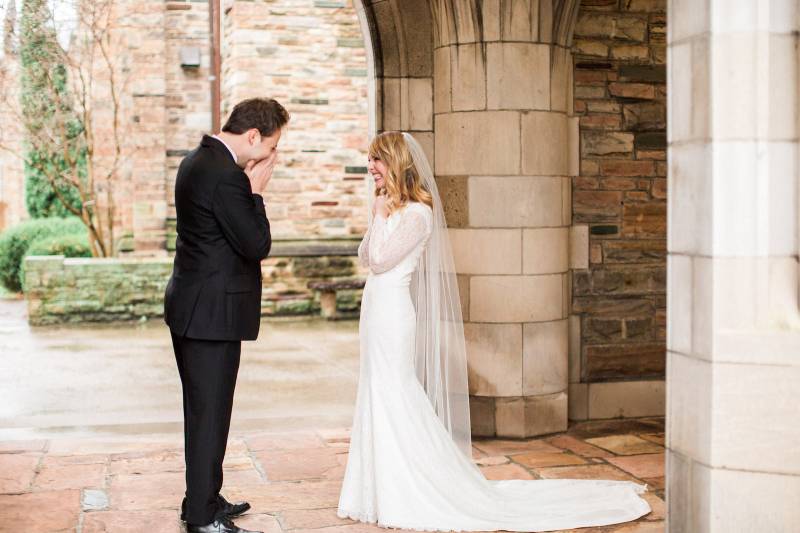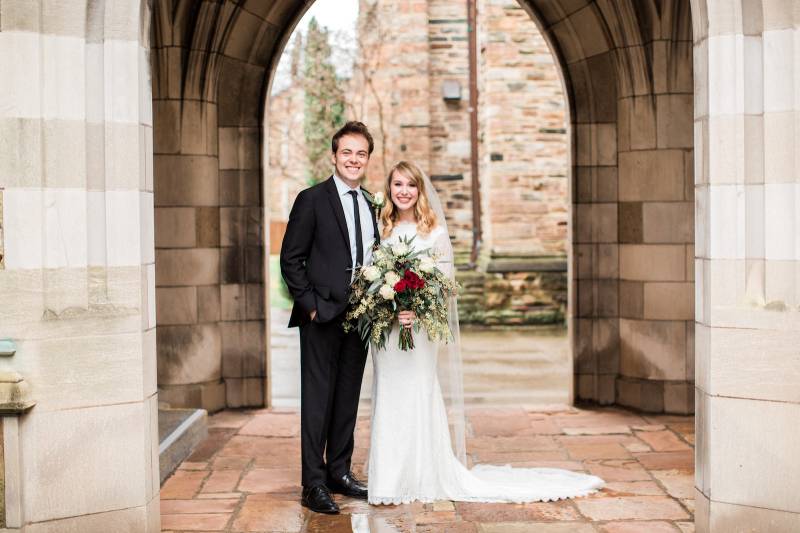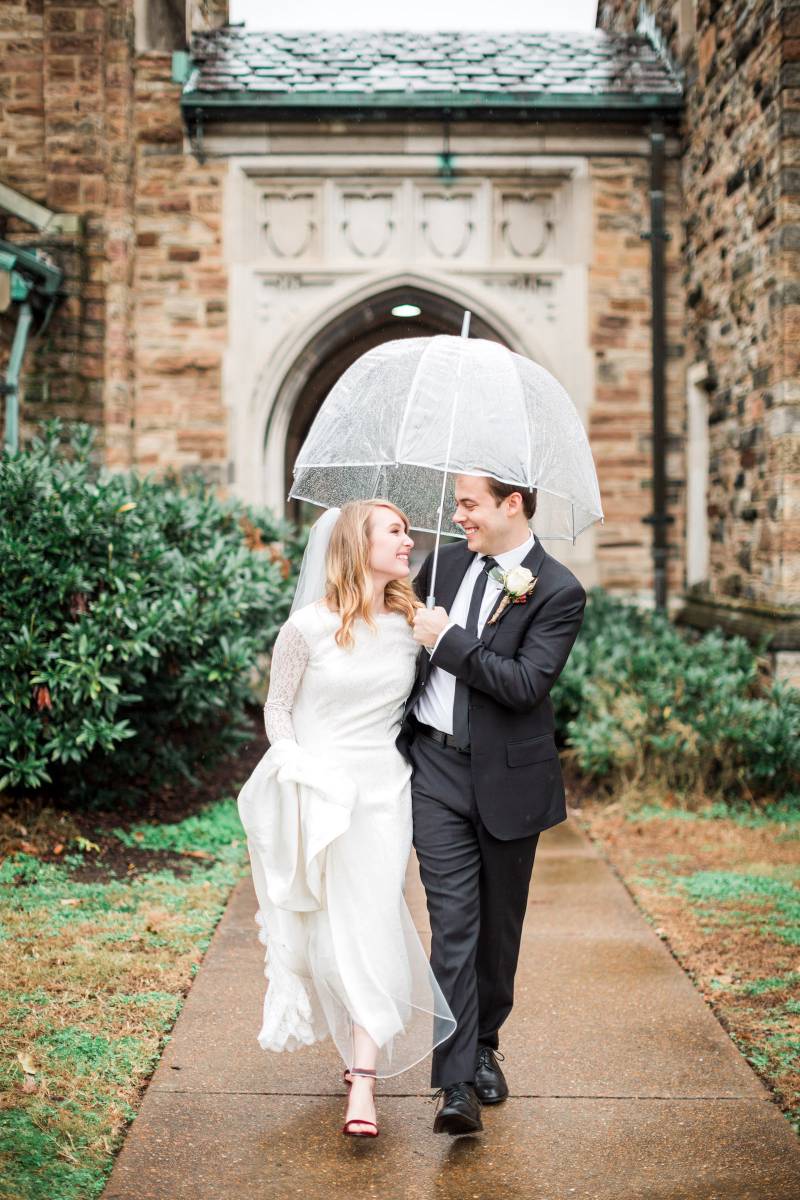 Tell us about your wedding!
Olivia: We wanted our wedding to be classic and timeless. With the December 22nd date, we knew that Christmas would be a part of the theme, but didn't want the wedding to shout "Christmas." Thus, black and white, burgundy, dark greens, etc. Throughout the planning process, we continually thought about how we could make our wedding and reception the best and most fun Christmas party our guests had ever been to.
Our wedding date (December 22nd) is very special in Reese's family. We are actually fourth generation of his family to get married on that day! His parents were married December 22nd, 1989, his grandparents were married December 22nd, 1968, and his great-grandparents were married December 22nd, 1946.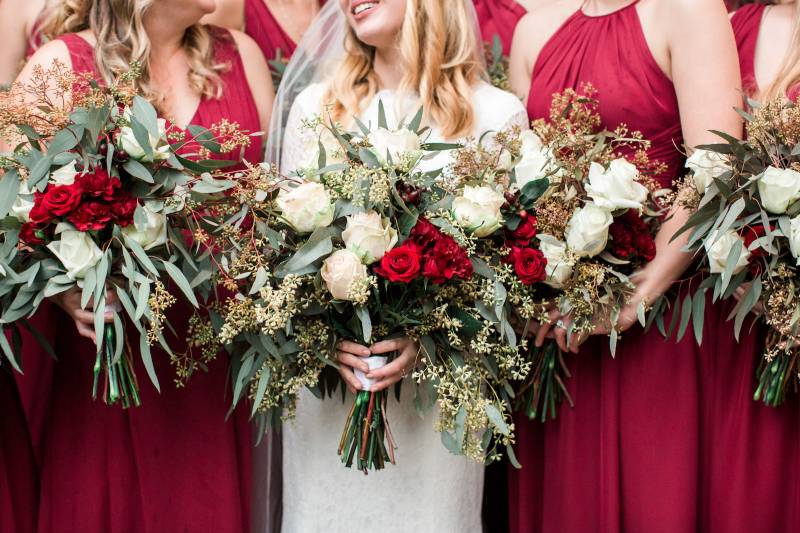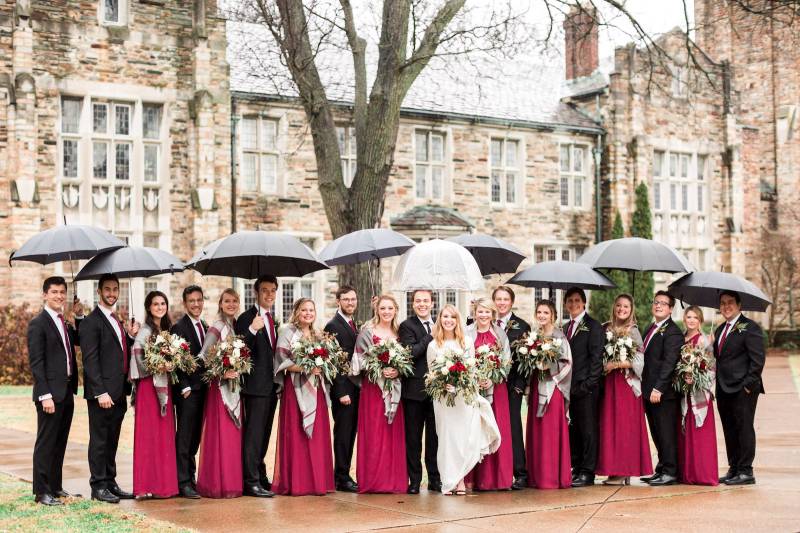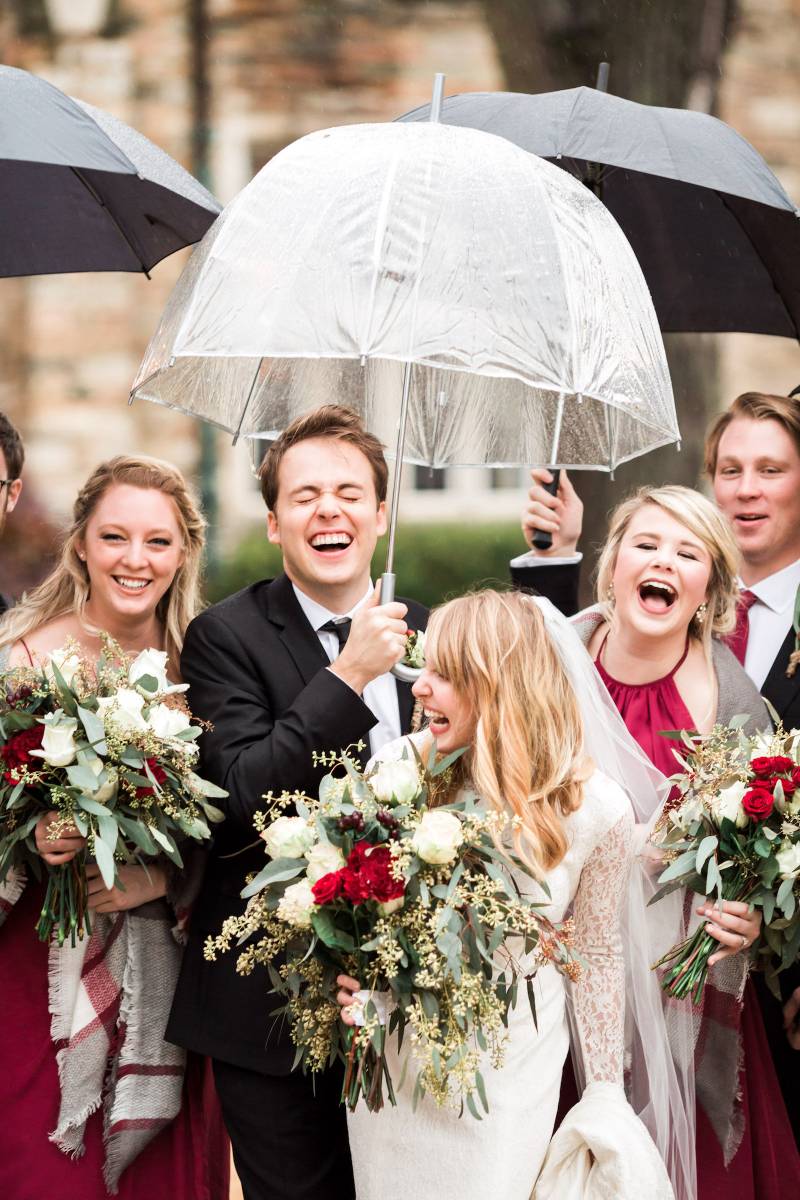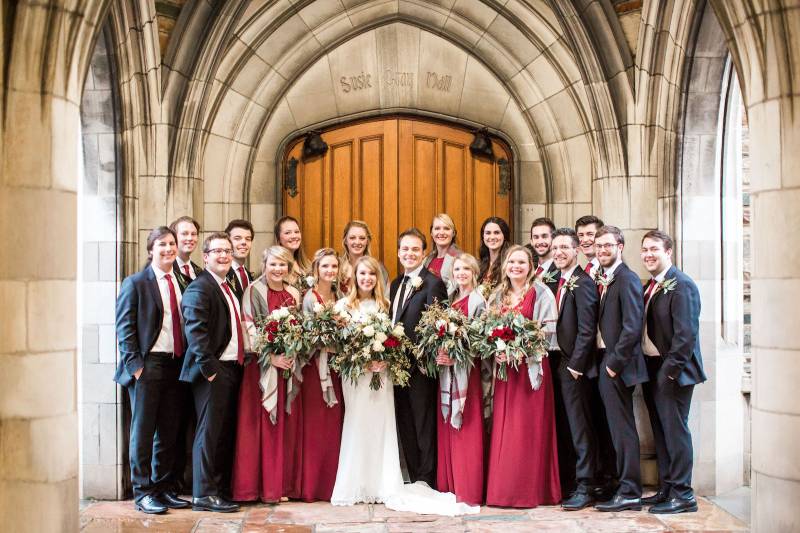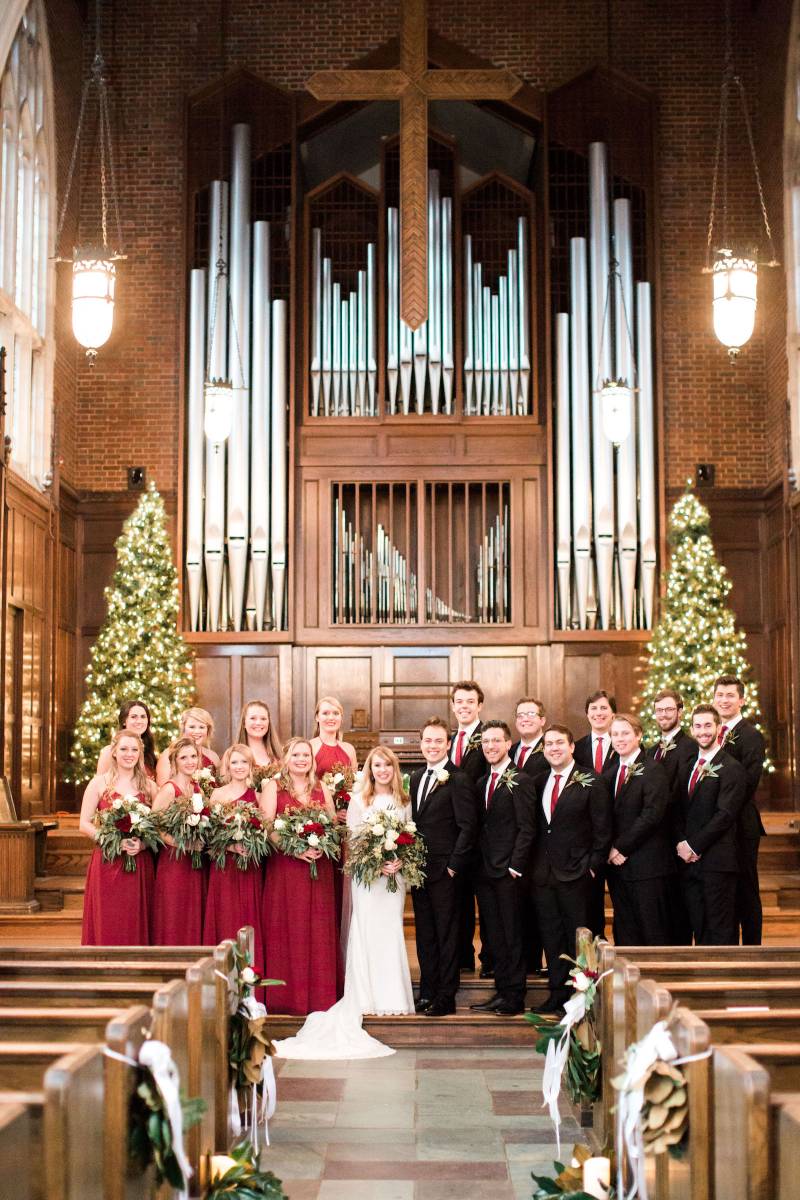 We're loving the attire + florals! Tell us more!
Olivia: We were both looking for timeless attire that we would still love after 20, 30, 50 years. Long sleeves were a MUST for my gown, and luckily, Polina was able to make a custom dress just for me! [As for the flowers], Sonya is a family friend who had a floral business a while ago. She worked some MAGIC with our flowers and was so sweet throughout the process, giving suggestions for in-season flowers and budget-friendly dupes for higher-priced flowers!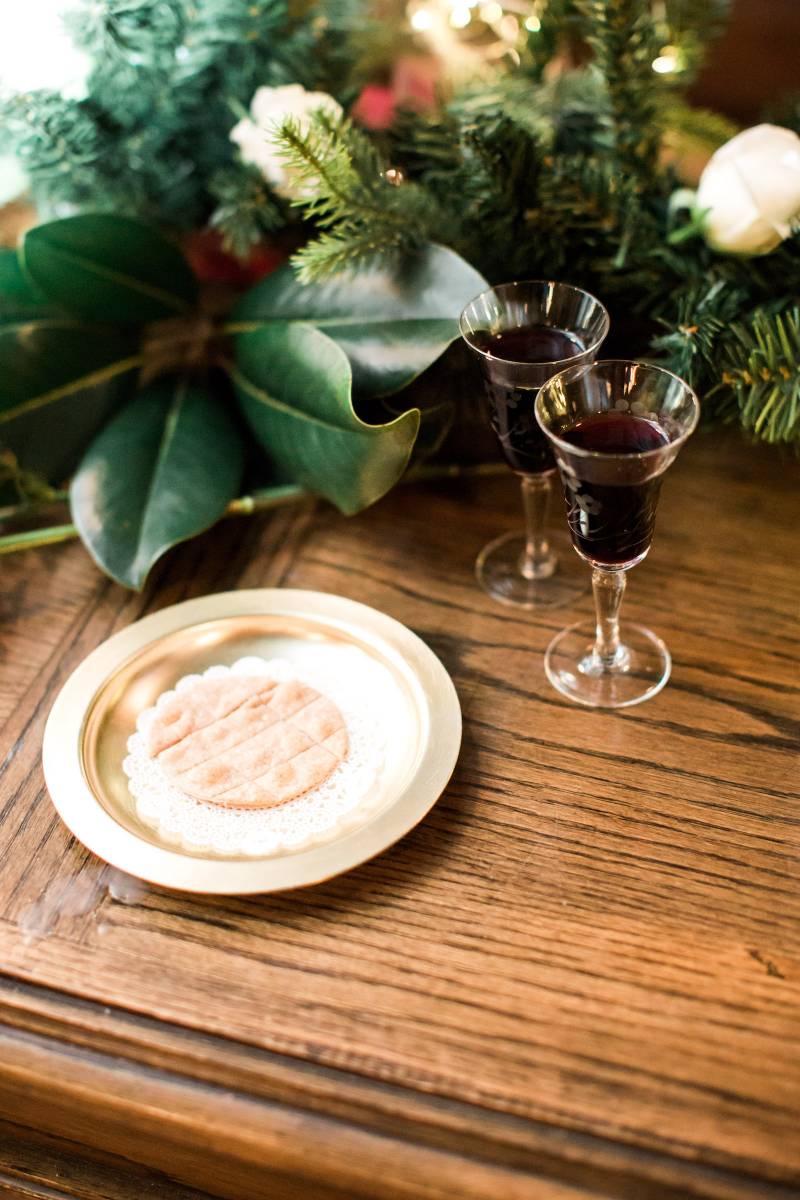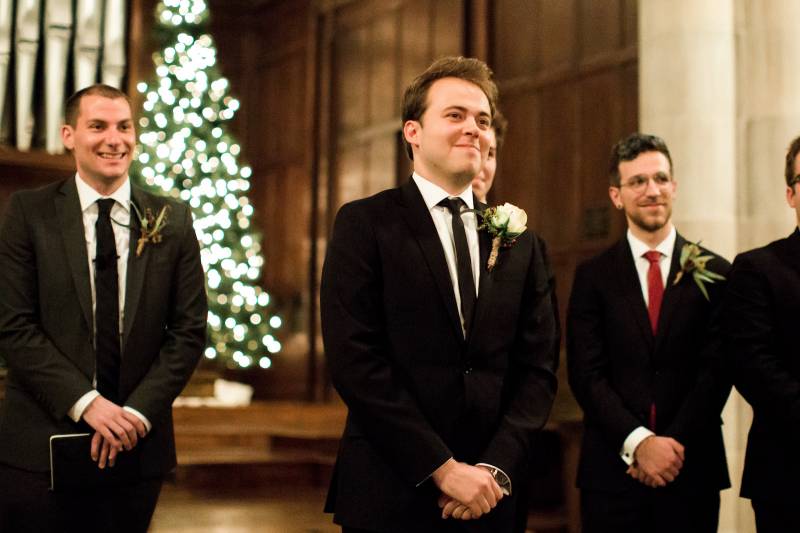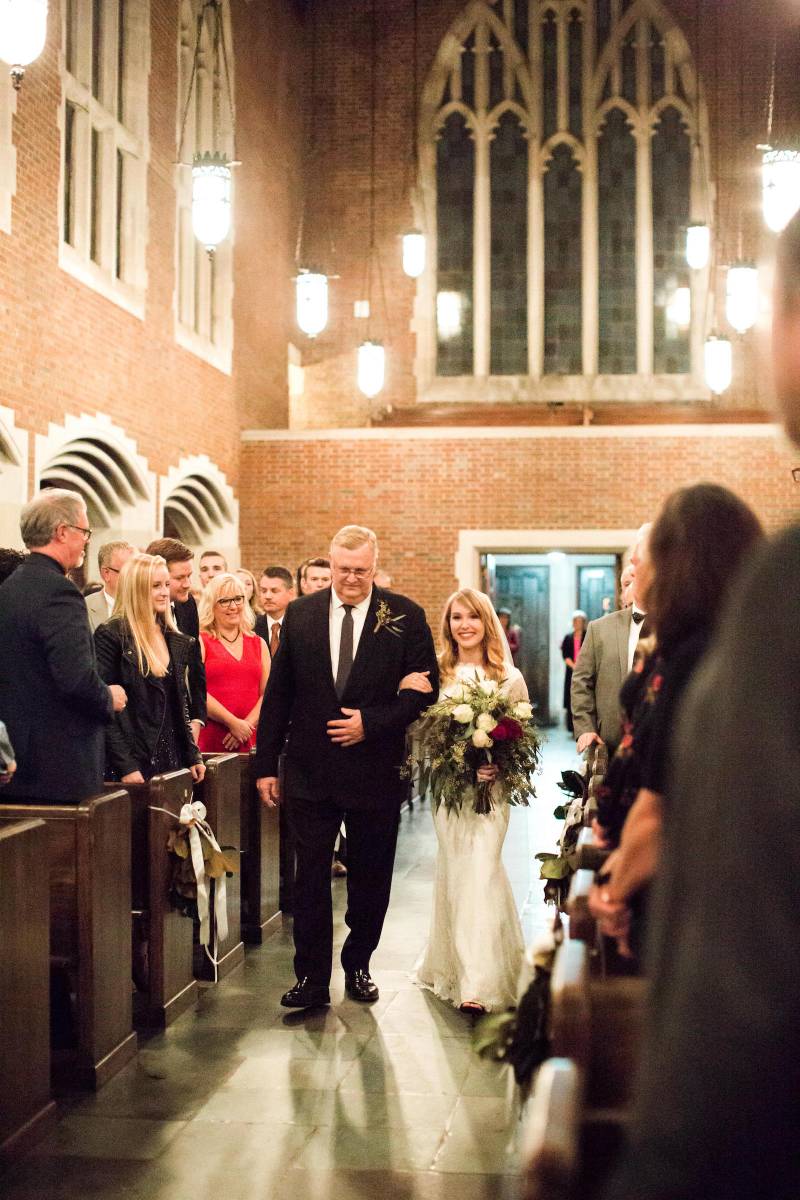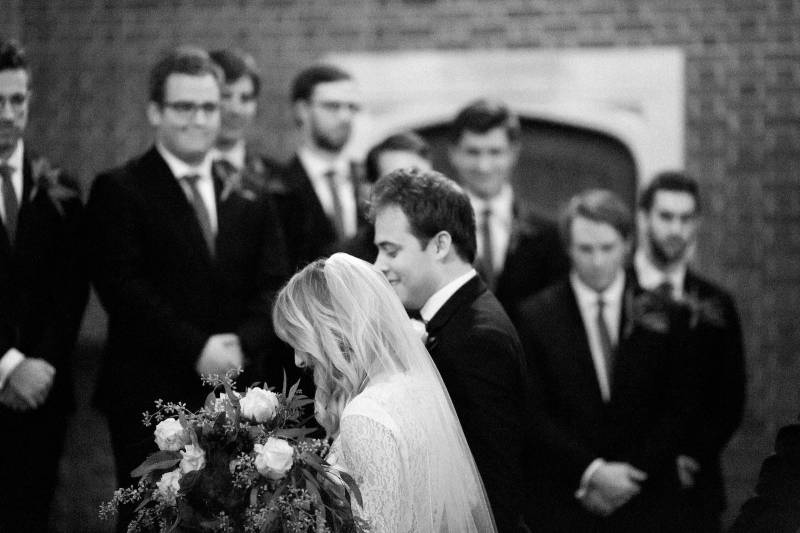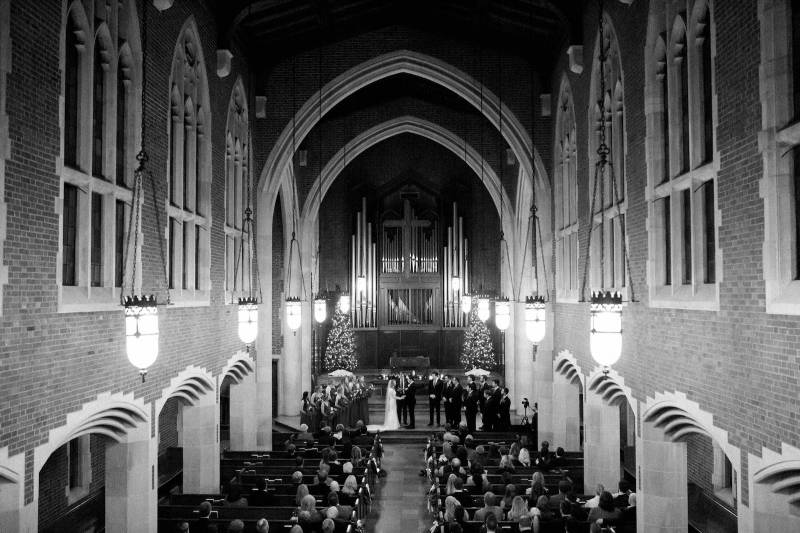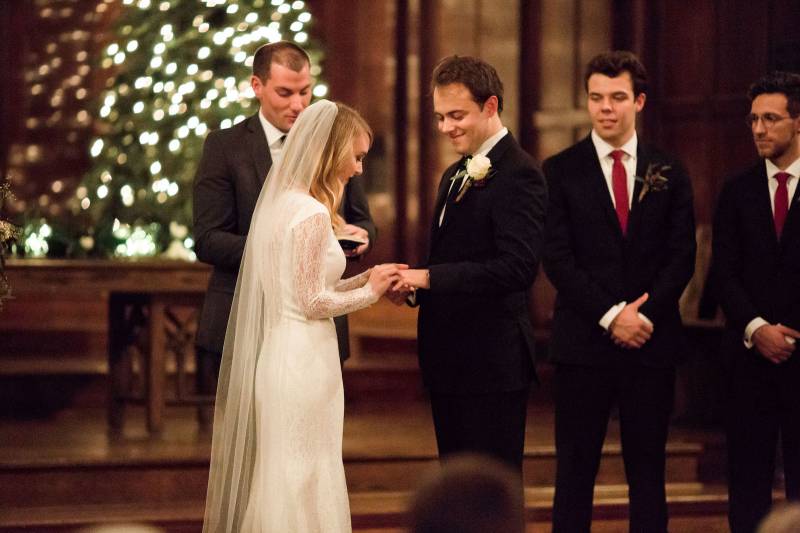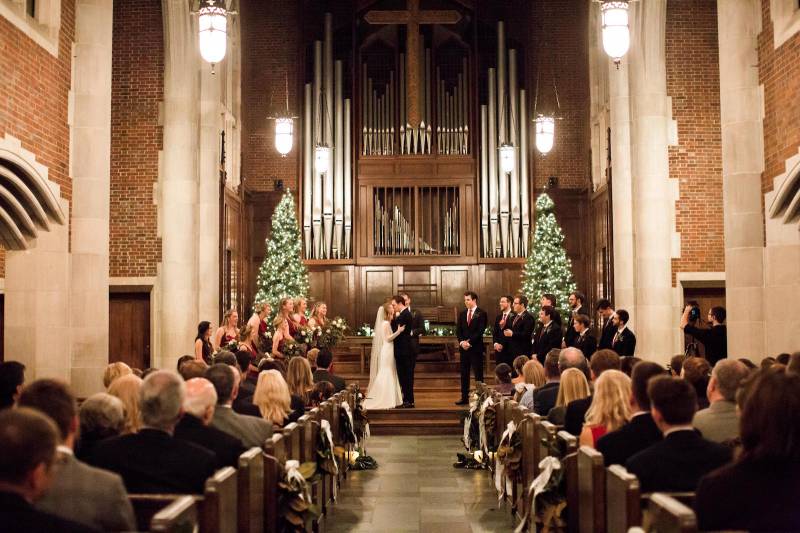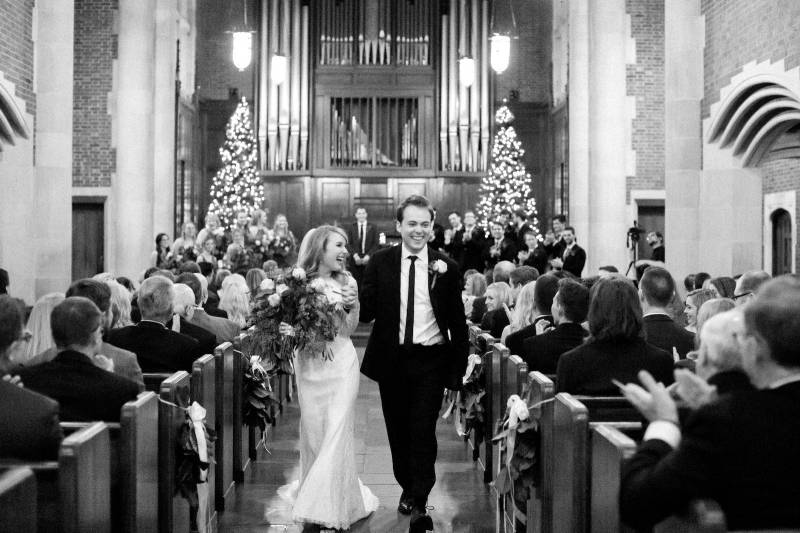 What were your favorite memories from the day?
Olivia: Because our ceremony was at 7:00pm, we had about two hours of time to kill after all of our pictures were finished. Reese, myself, and the bridal party were all starving and knew that it would a few more hours before we would get to eat. Scarritt-Bennett is right behind SATCO (San Antonio Taco Co.), so all of the bridal party changed out of our wedding attire and walked down the street to get some tacos and hang out before the ceremony! It seriously was my favorite part of the day. One, because I finally got to eat, and all of the people we love the most were in one place and celebrating together.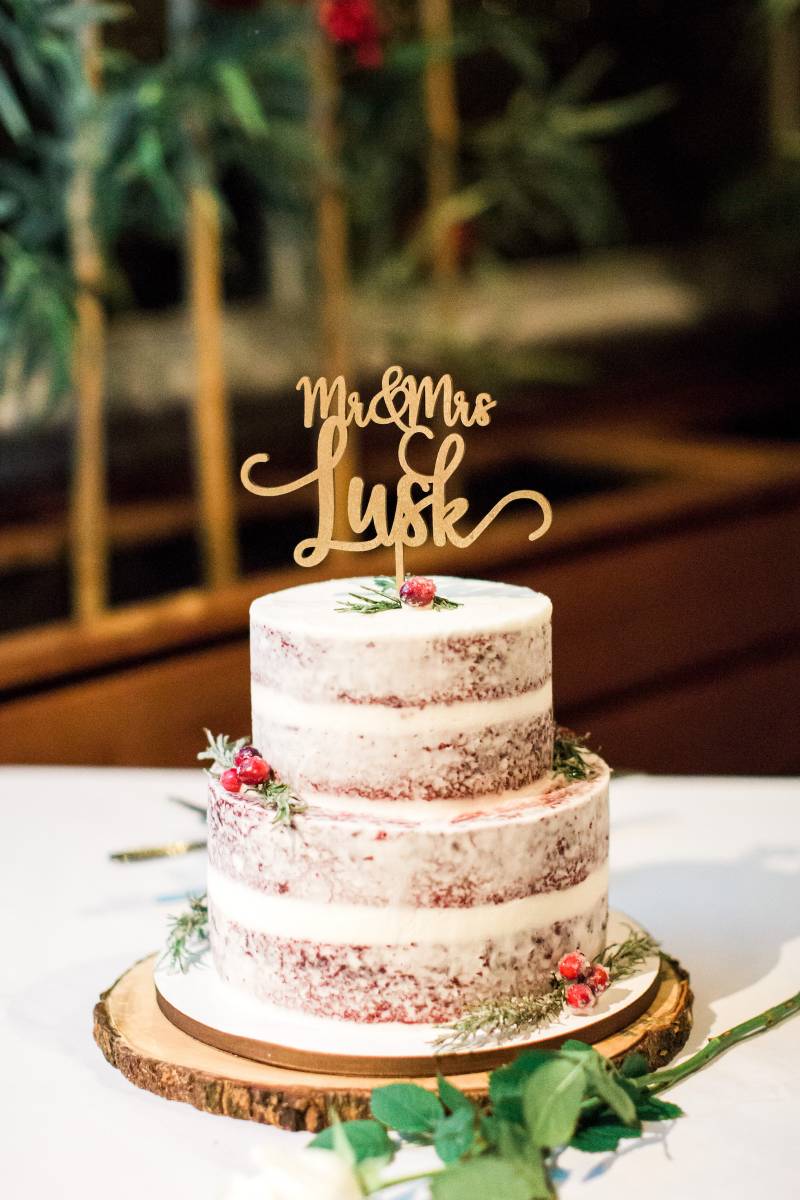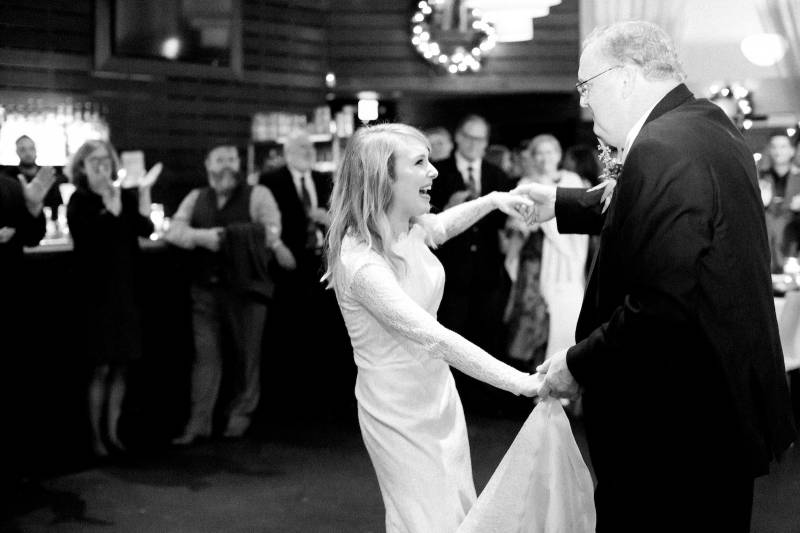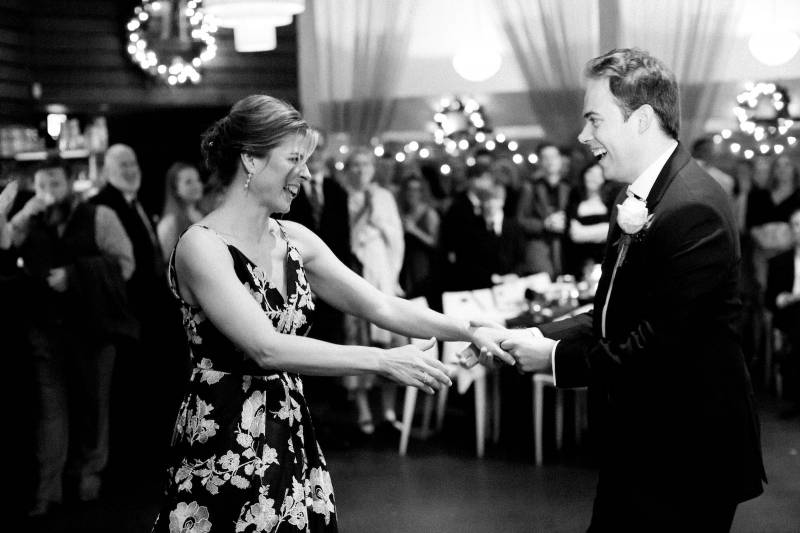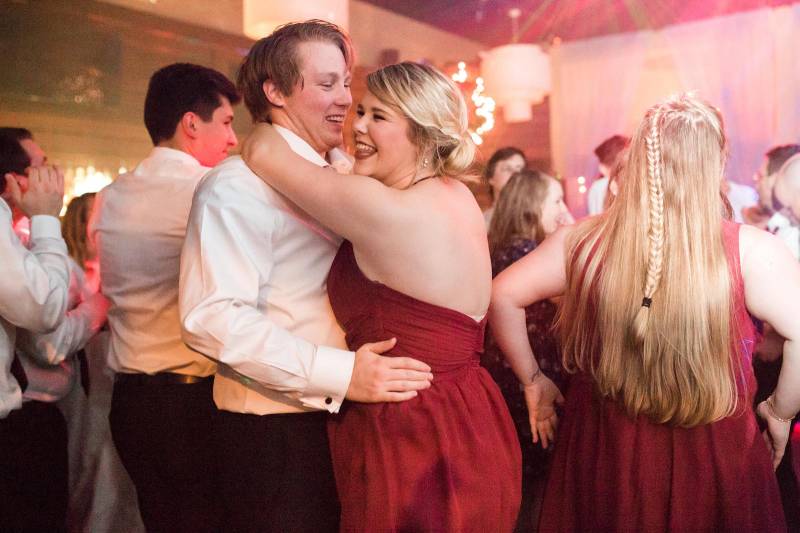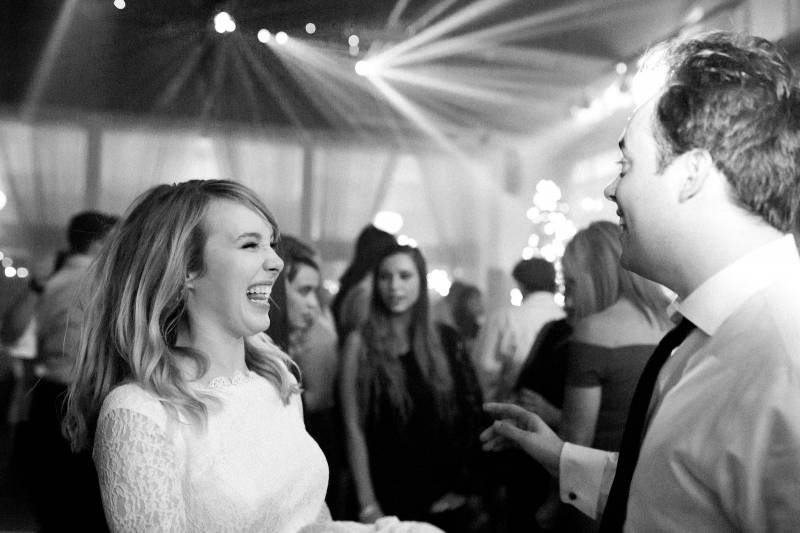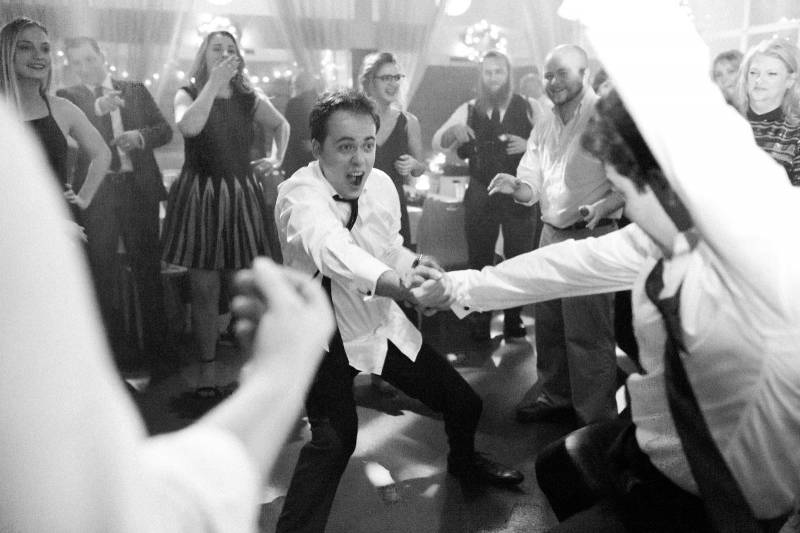 Do you have any advice for couples planning their wedding now?
Olivia: Pick your top three "must-haves" for your wedding and make those details happen. For us, it was great photography, a fun atmosphere, and a killer reception. Everything else that doesn't make that list is not worth stressing over! Pick venues (especially for receptions) that do most of the work for you. Plan to have some downtime during the day so that you can relax and eat, Oh, and absolutely do a first look/photos before the wedding. That way, you can actually enjoy and spend time at the reception you've been planning for months!