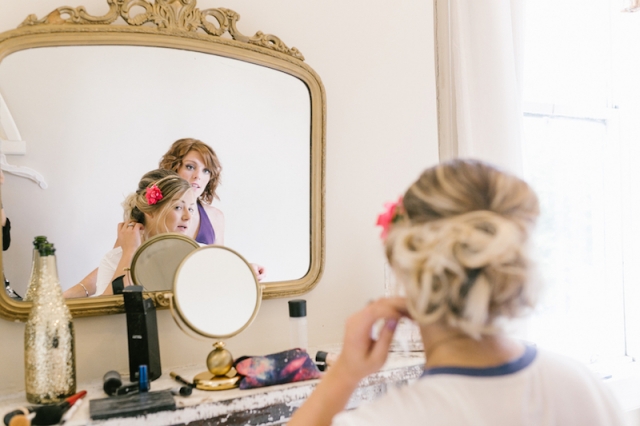 Pops of color, garden ceremony and dance floor fun are what all encompasses Jordan + Mike's wedding at Riverwood Mansion in East Nashville. Their journey in creative industries (she is a makeup artist and he is a baker) lent themselves in the planning and execution of their wedding - and it could not have been a better day! A homemade cake and hair and makeup done beautifully gave way to a personalized wedding that guests enjoyed to the fullest. Photographer Amy Allmand captured their picture perfect day and I am absolutely loving all the dance floor shots at the end of this post. It looks like Nashville Party Authorityreally brought the party! Check it all out below and hear from Amy on what it was like to be behind the lens...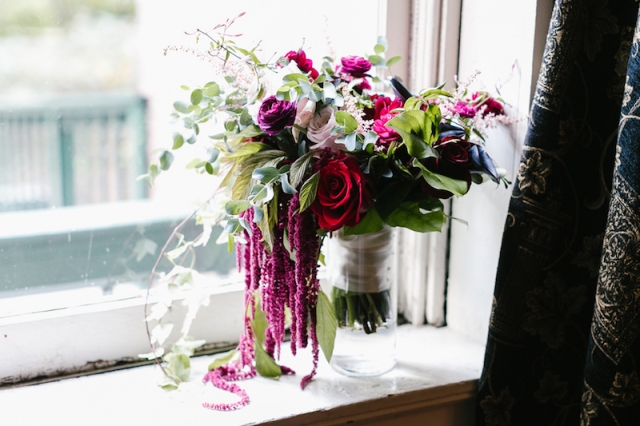 Jordan + Mike Nelson
Riverwood Mansion
10.16.16
120 Guests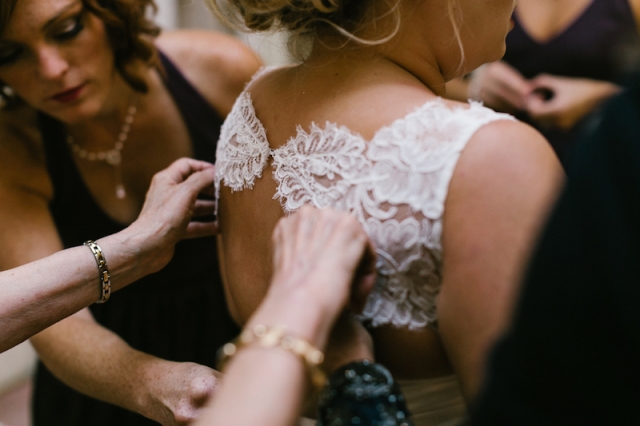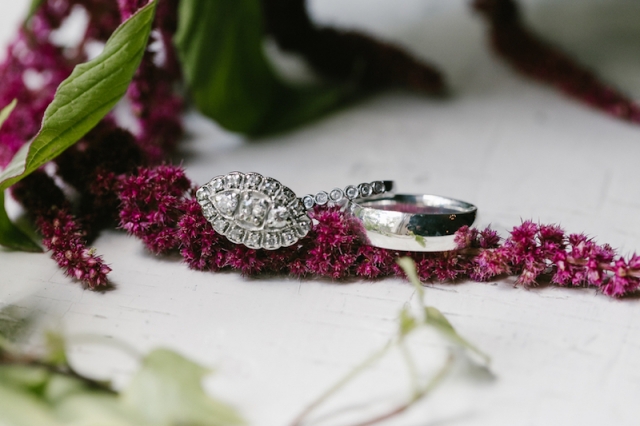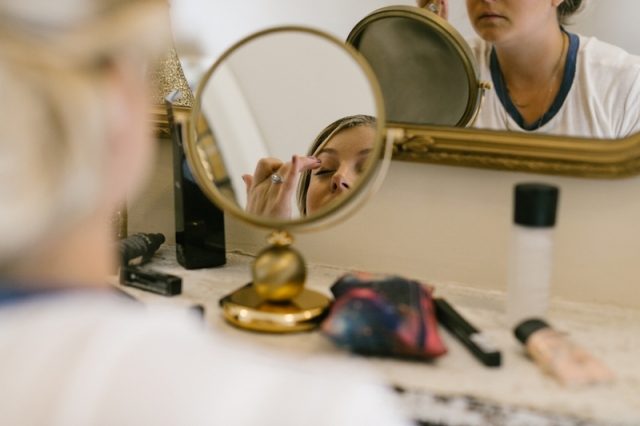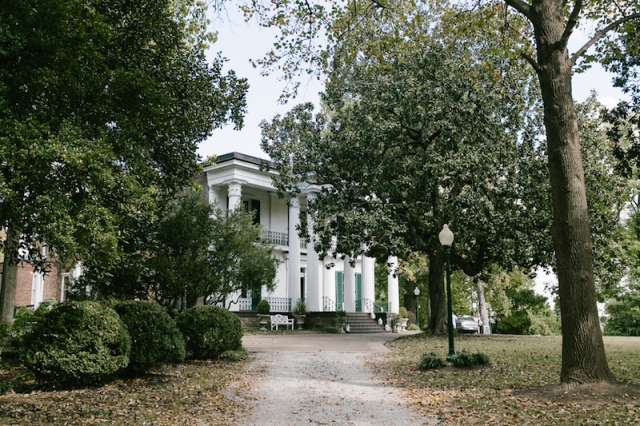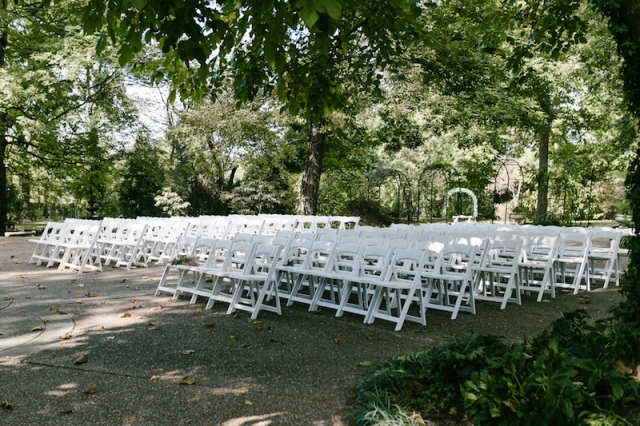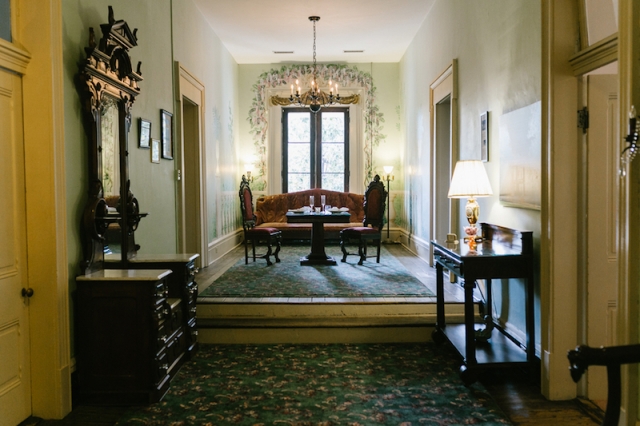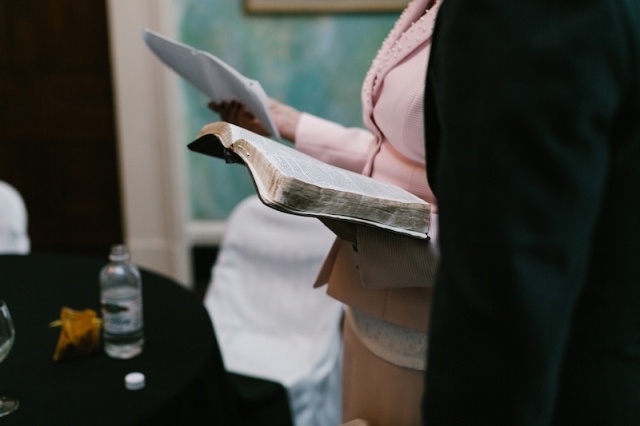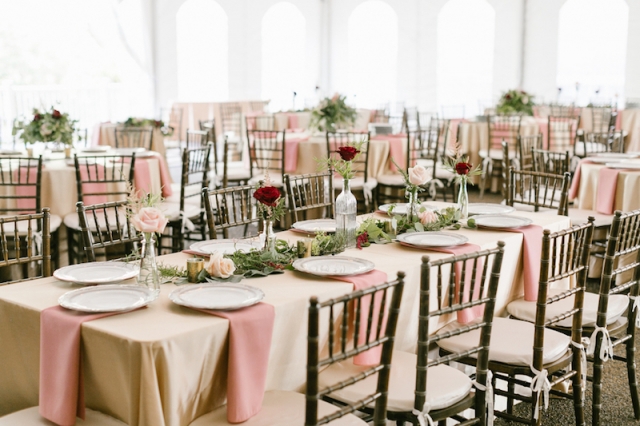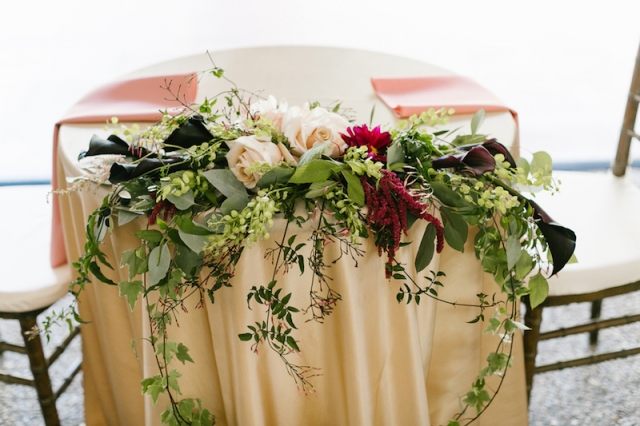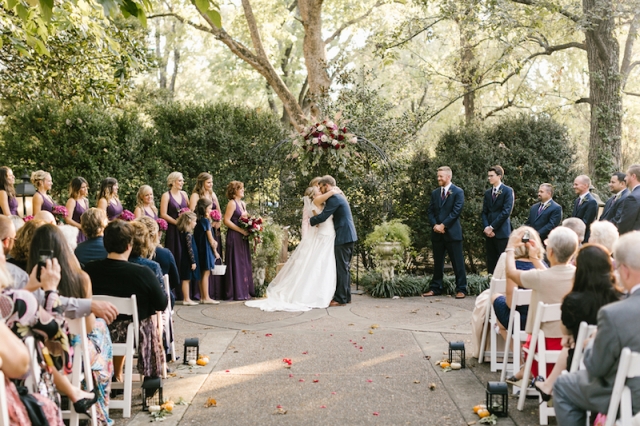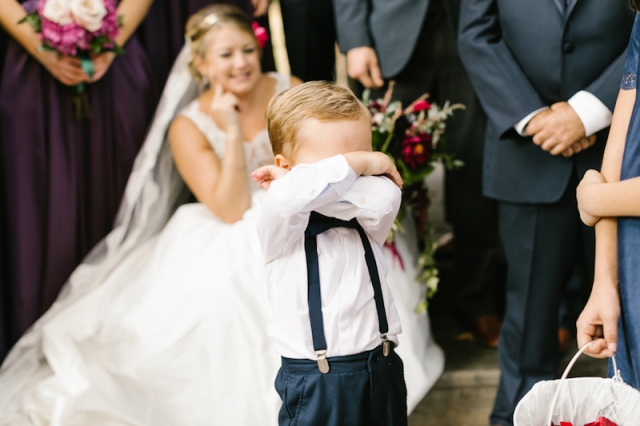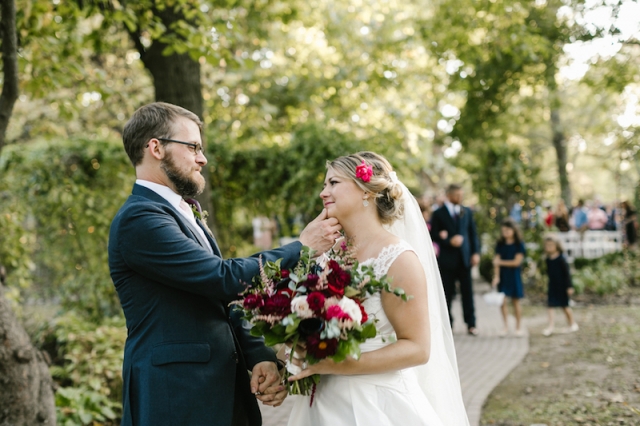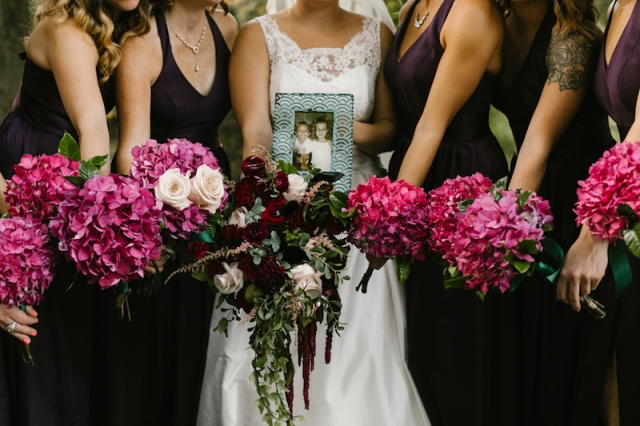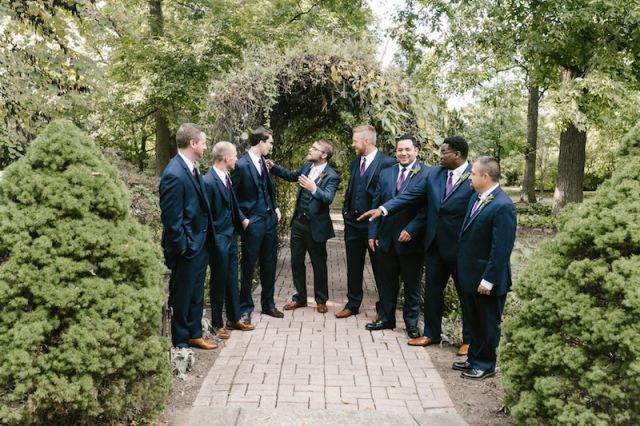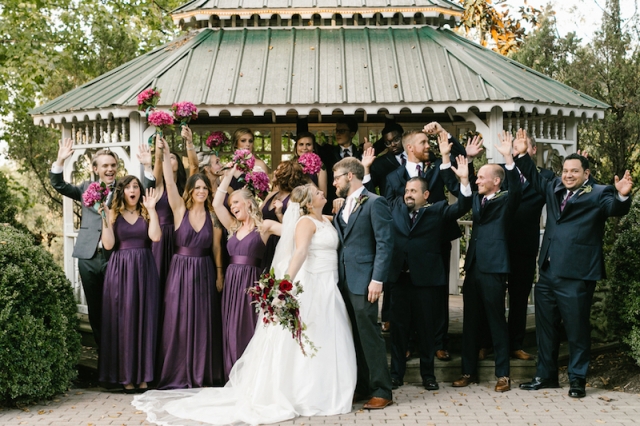 Tell us about the couple!
Amy: Jordan works is a hair & makeup artist, so she's very familiar with the wedding industry. Mike works as a baker. Both were super sweet and fun loving.
Tell us about the couple's vision.
Amy: The couple envisioned an ethereal woodland fairytale feel to their wedding day. With the ceremony outside, paired with the gorgeous flowers, they achieved this look/feel. The rich hues of the bridesmaids dresses coupled with the deep reds in the flowers made for a lovely fall wedding.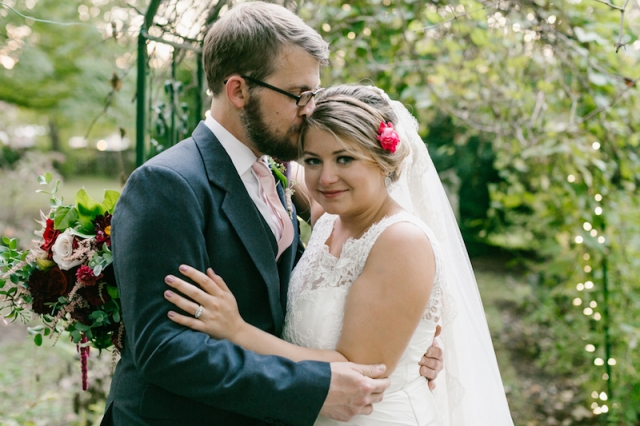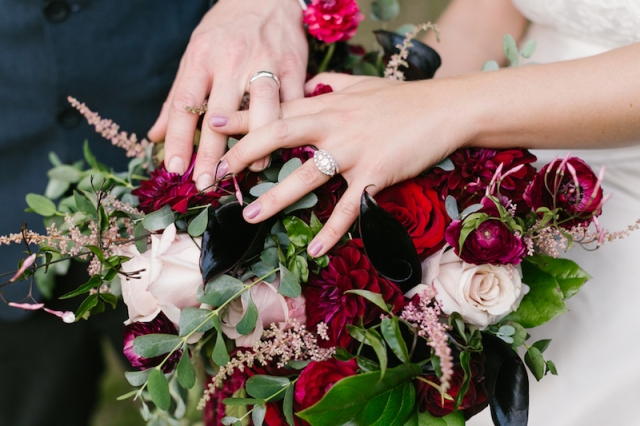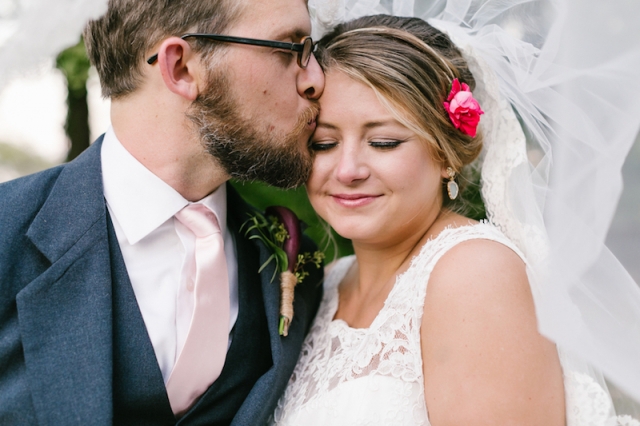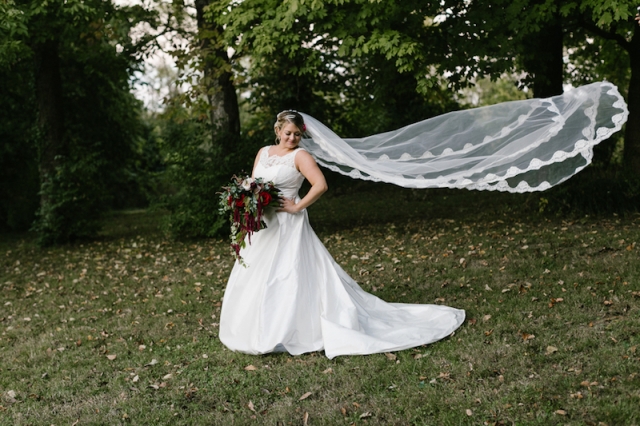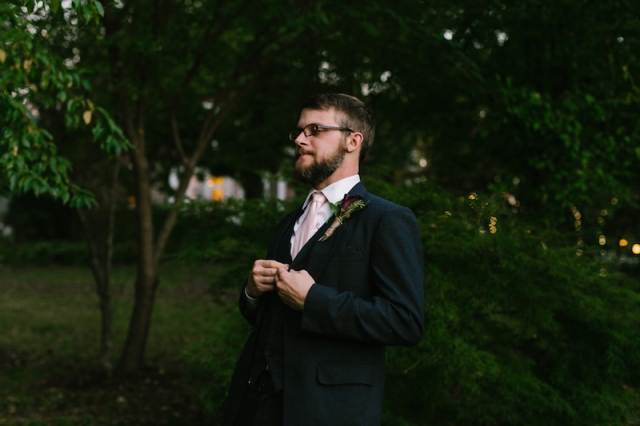 Can you share any special moments or highlights of their wedding day?
Amy: Jordan was so sweet and barely kept it together as she was walking down the aisle. You could truly tell it was the happiest day of her life. During the ceremony, Mike wiped tears away from her face, which was so sweet. The couple baked their wedding cake, which is quite unusual. Also, Jordan is a makeup artist, so not only did she do her own make-up, but she came in and touched up all her bridesmaids and flower girls so they all looked perfect! It was a gorgeous day, coupled by a gorgeous night.