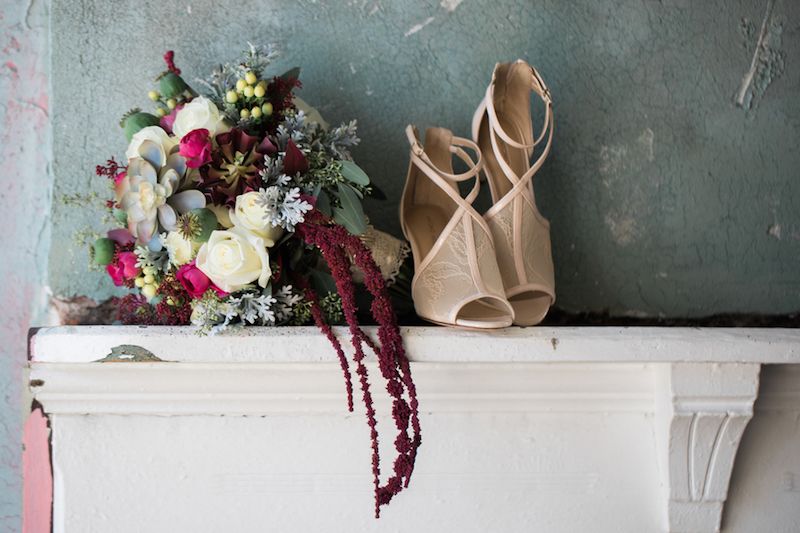 Vision - you see images on Pinterest, in your head, or even on a wedding blog like this one and seeing it come alive has it's risks. And in the case of Jacqueline + Christian's Houston Station wedding in March, their vision exceded expectations IRL! The cascading floral light fixture as the centerpiece of their wedding was absolutely stunning! The deep reds mixed with turquoise was a great color choice as winter turned to spring and the setting of the urban, industrial Houston Station created an environment unlike any other. Frozen Exposure so beautifully captured the day and Jacqueline + Christian's love story! Read below to hear all about their day straight from Jacqueline...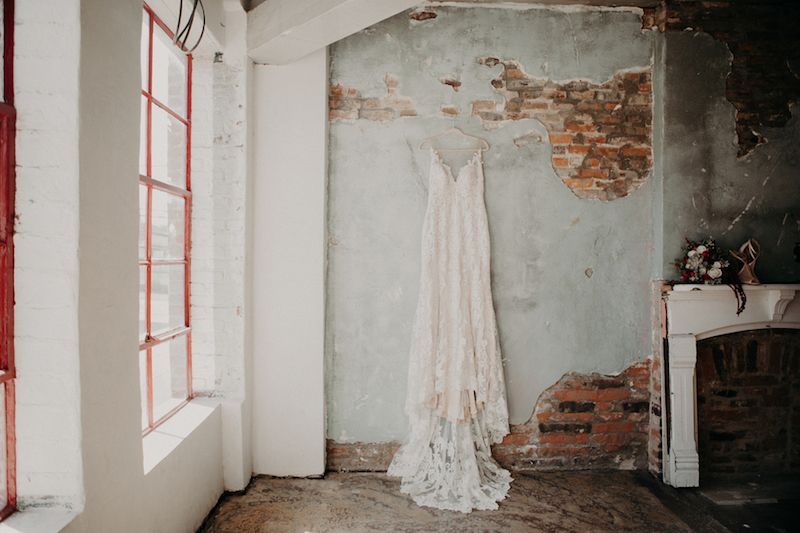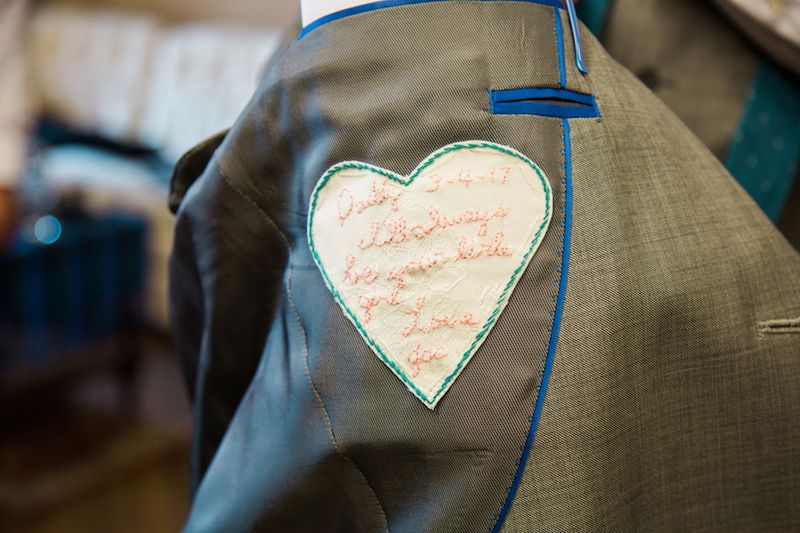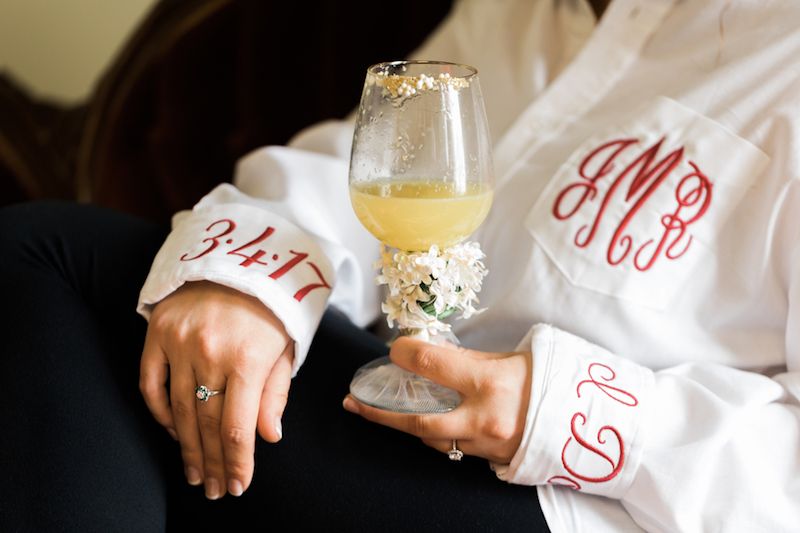 SaveSaveSaveSaveSaveSave
SaveSave
Jacqueline Scott + Christian Mondelli
Houston Station
230 Guests
3.4.17
$40,000 – 50,000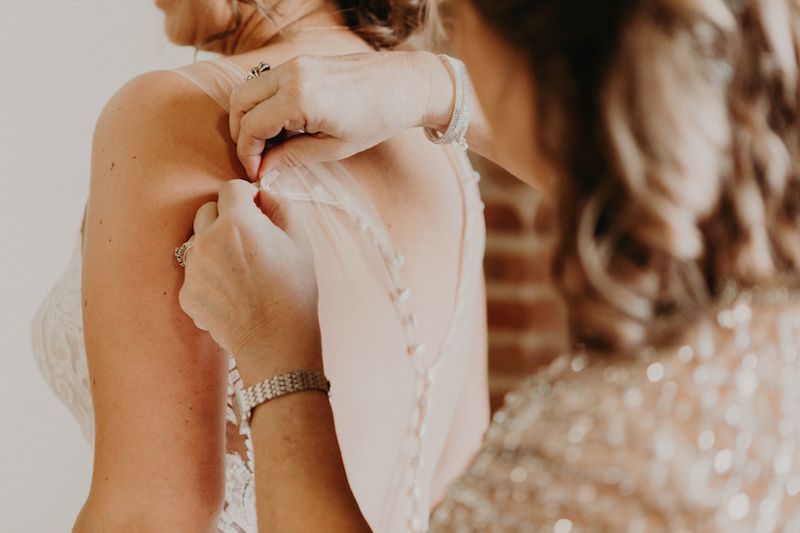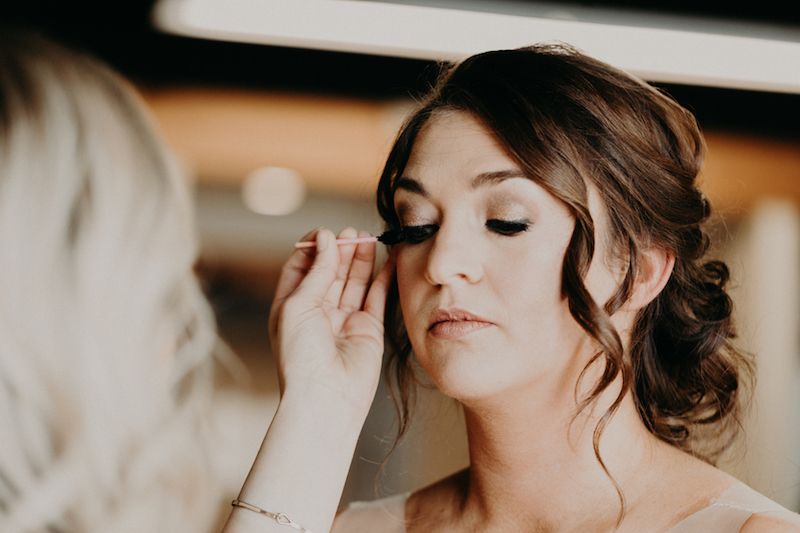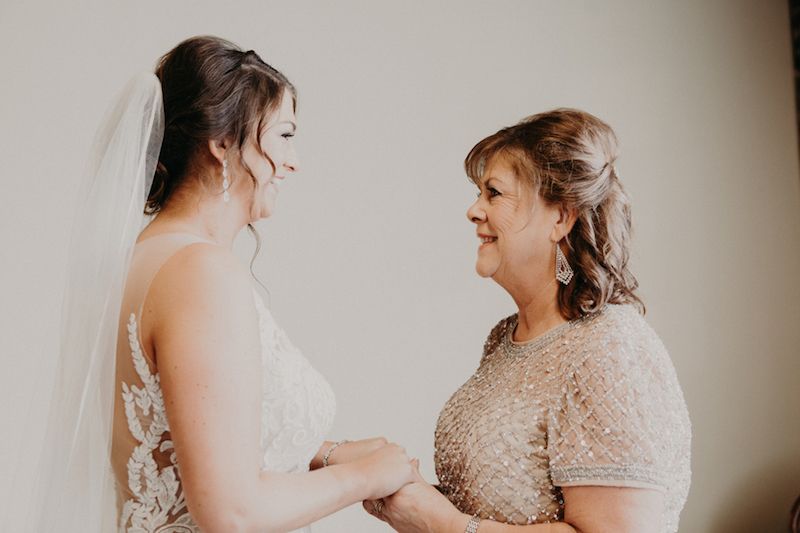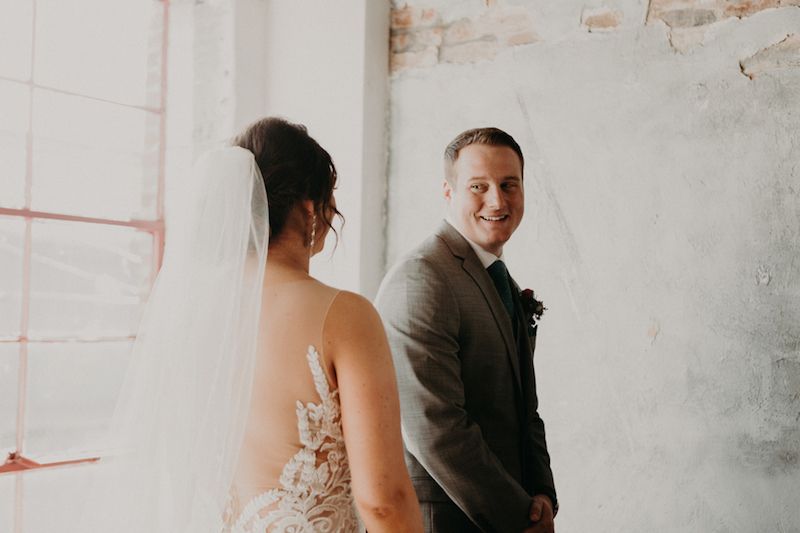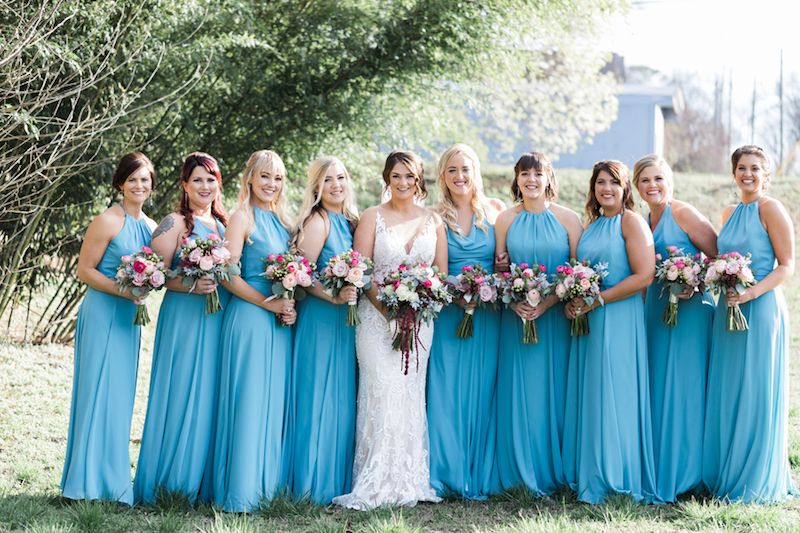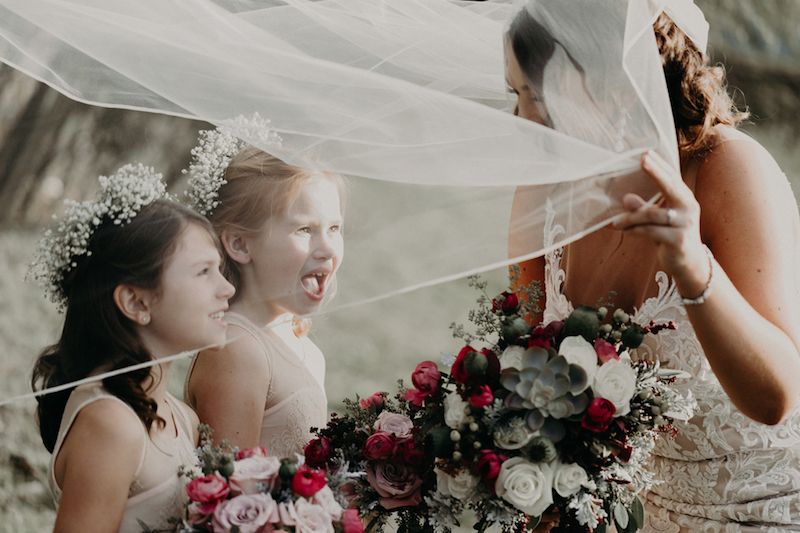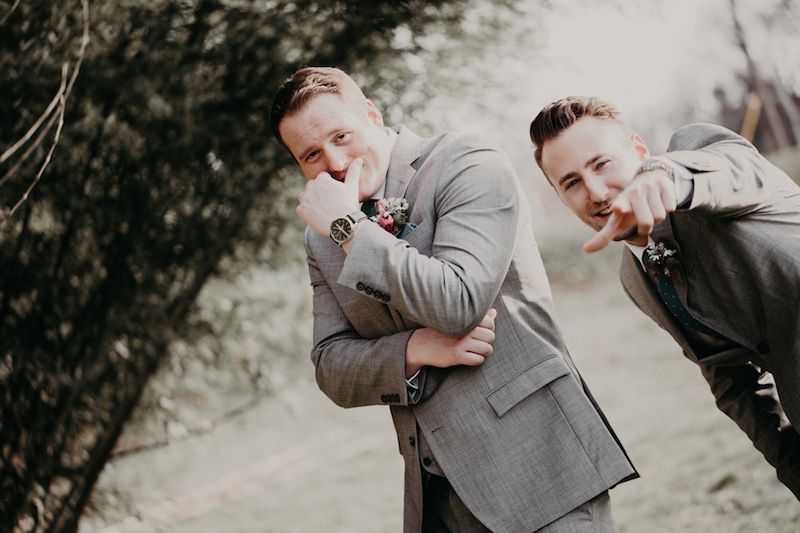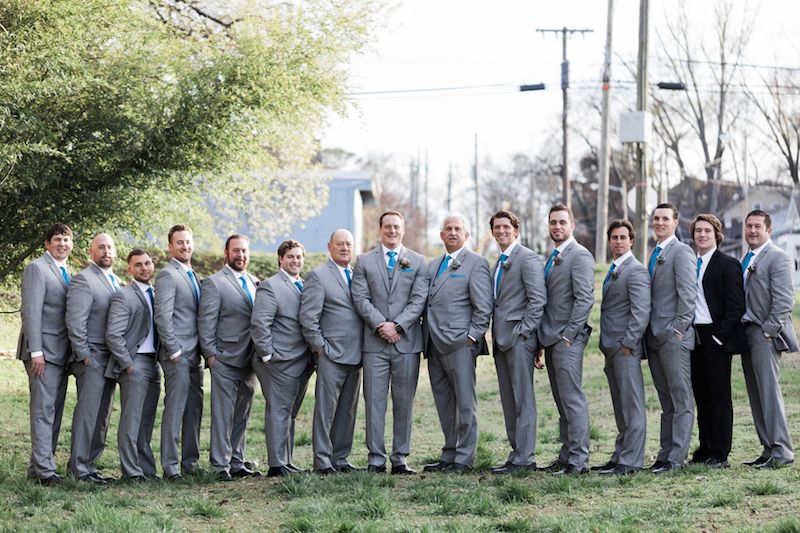 Wedding Team:
Venue | Houston Station
Photographer | Frozen Exposure
Rentals | Liberty Party Rental
Catering | Clean Plate Club
Florist | Elaine McCord Designs
Lighting | Southern Sky
DJ | Snyder Entertainment
Cakes | Cakecrusader
Wedding Dress | Posh Bridal
Bridesmaid Dresses | Bella Bridesmaids
Suits | Men's Wearhouse
Hair + Makeup | MHD Beauty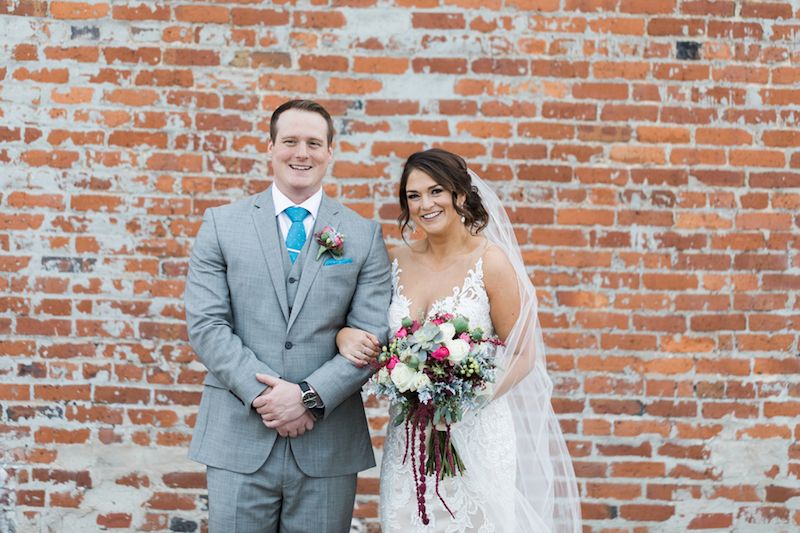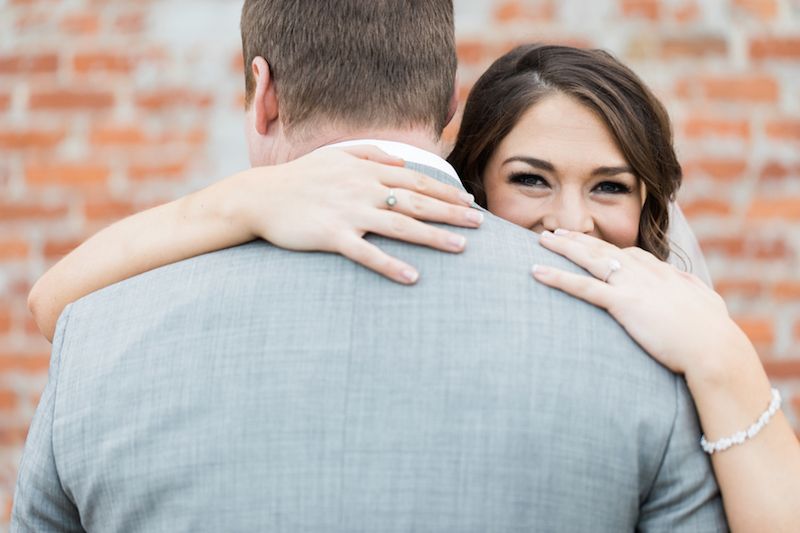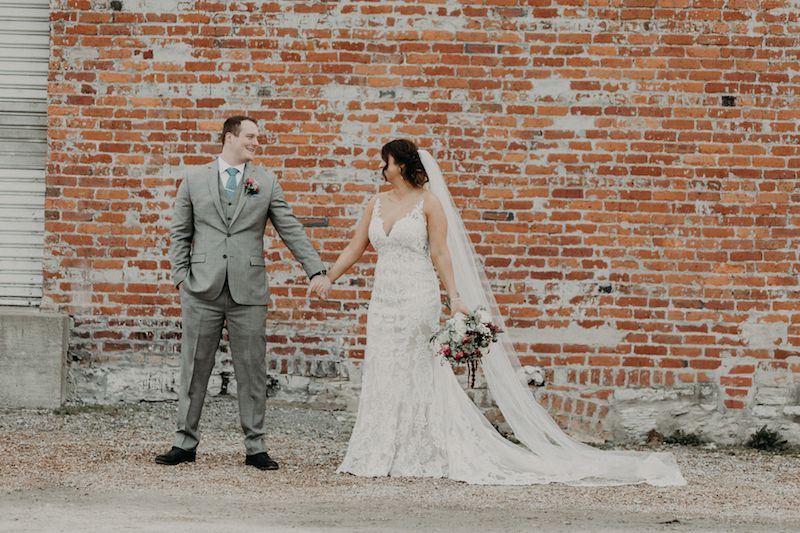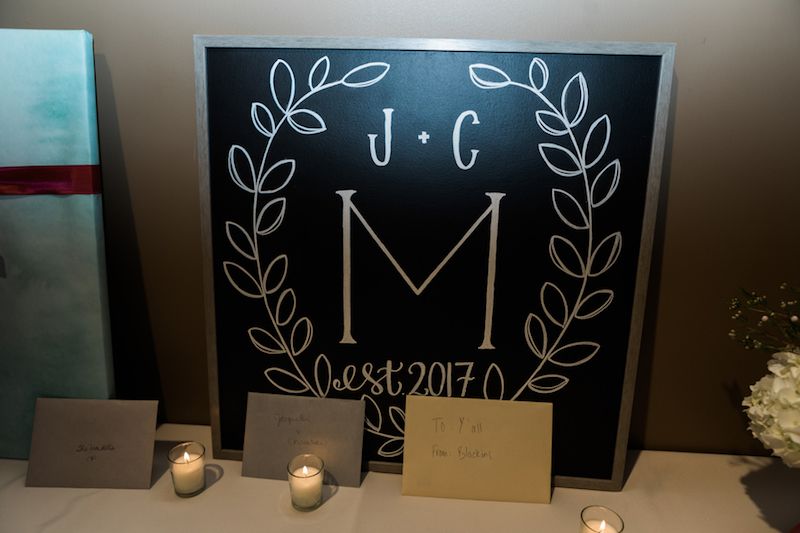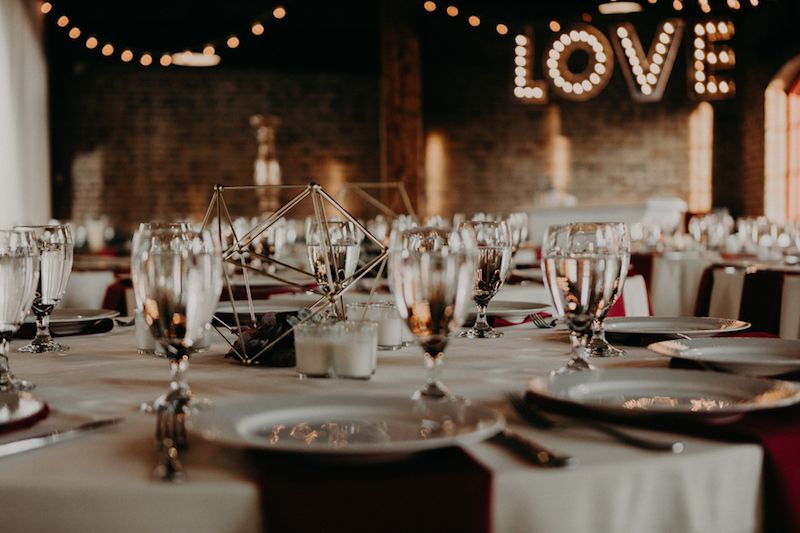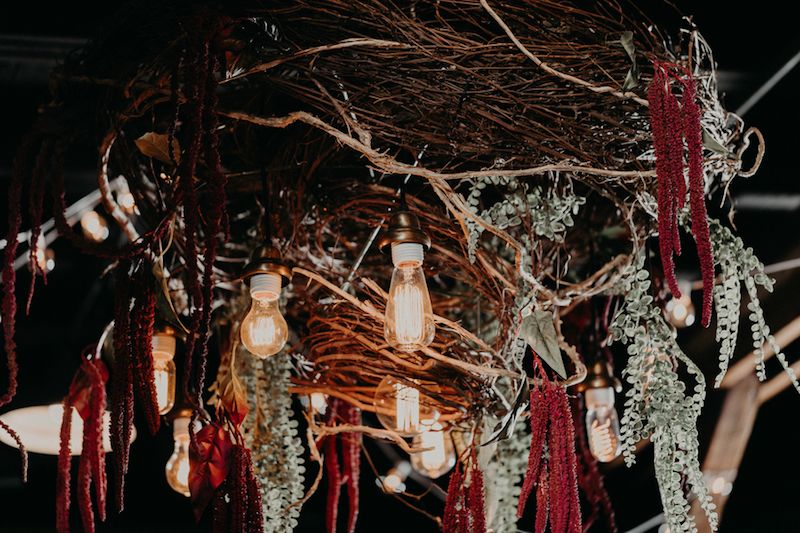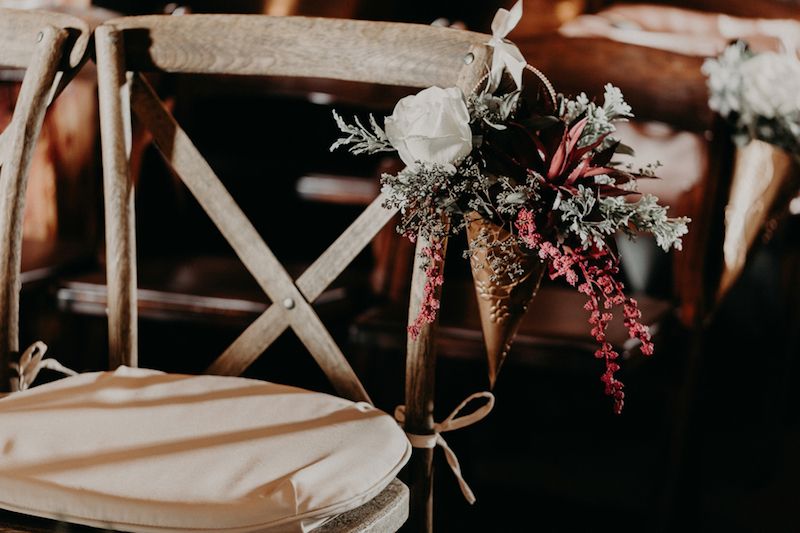 Tell us about your engagement!
Jacqueline: Well...we are high school sweethearts. Been together since we were both sixteen, so it was long awaited. Christian picked me up from work and I thought we were going to dinner for his birthday. He made up some elaborate story about why we needed to go to the pedestrian bridge and I unknowingly went along with it. When we got to the middle of the bridge he got down on one knee and proposed. Funny thing is, before I asked him I said "did you ask my dad" and then I said YES!
What was your theme and what inspired it?
Jacqueline: Enchanted Garden. I wanted it to feel enchanting and romantic with an urban/geometric twist. I think we for sure accomplished this. The hanging floral chandeliers were the highlight for me. Gorgeous, [in person!].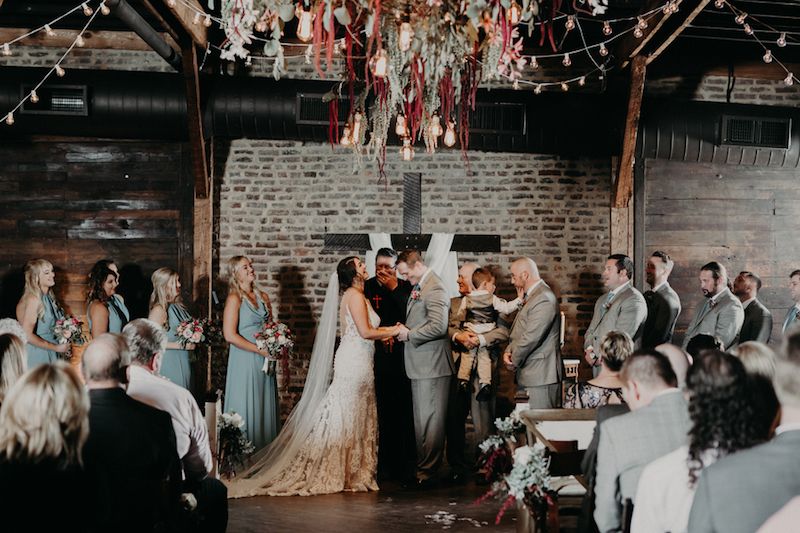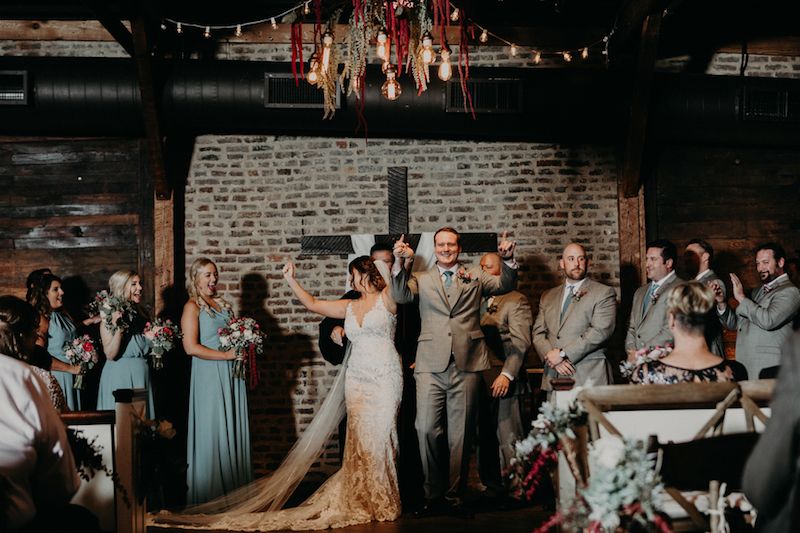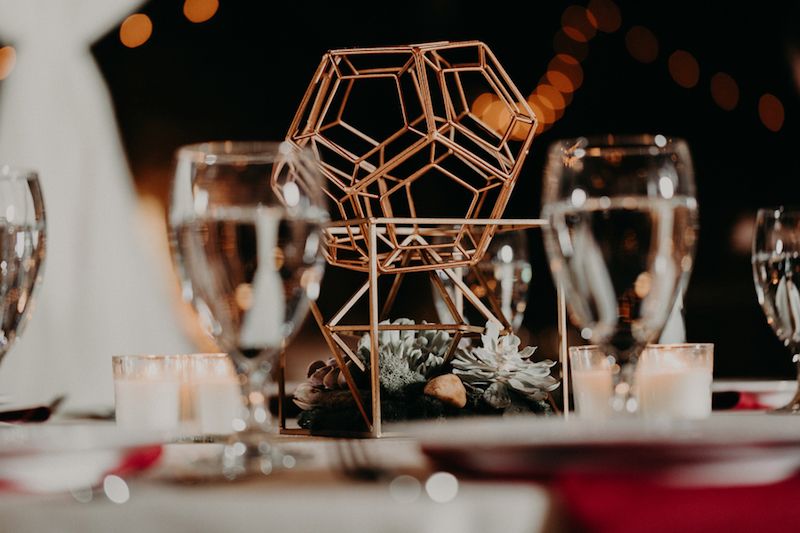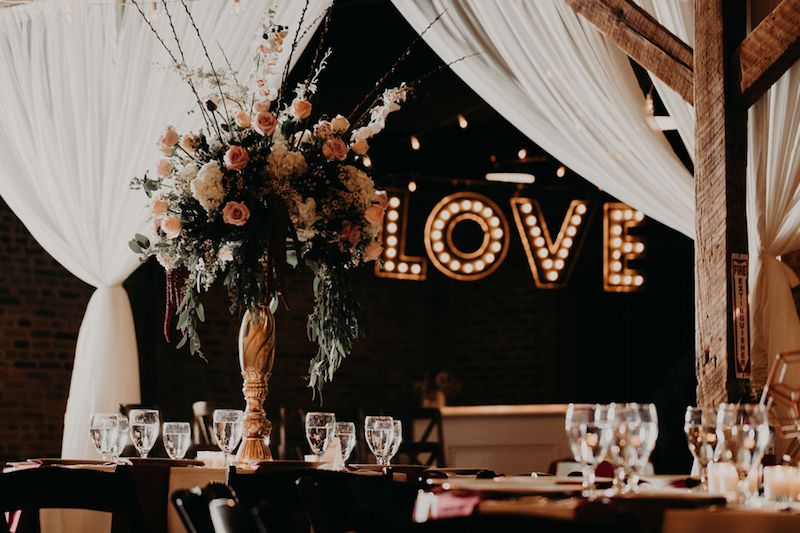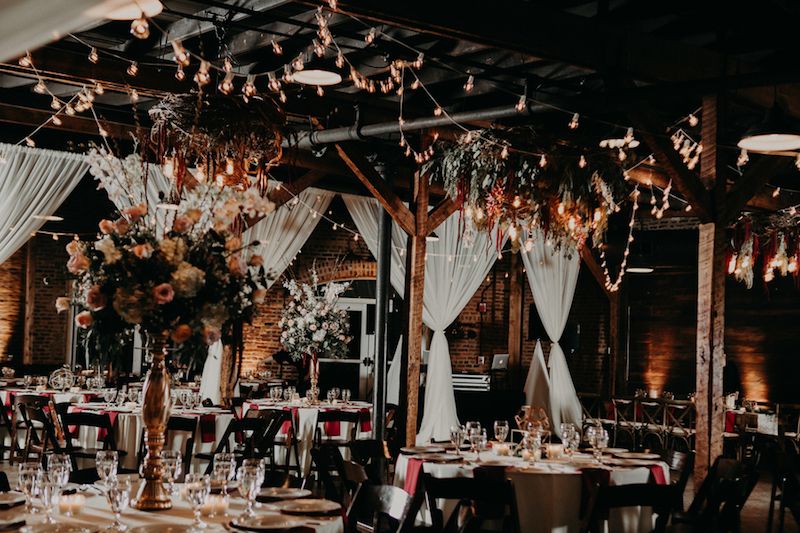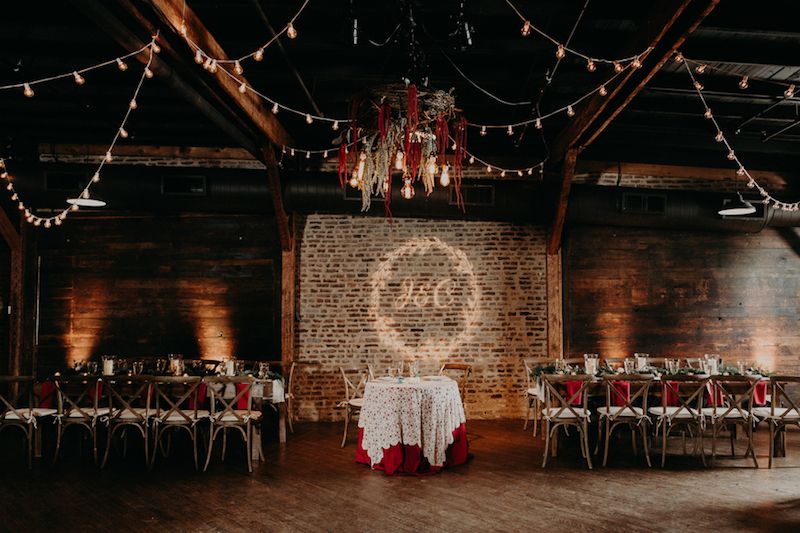 Where did you splurge? Where did you save/DIY?
Jacqueline: I tried to evenly distribute throughout. I did splurge on my wonderful photographer/videographers though!
What words of advice do you have for couples in the midst of their planning?
Jacqueline: Live in the moment because it goes by so quickly! And don't sweat the small stuff, have fun!
Can you share any special moments or highlights from your wedding day?
Jacqueline: The whole day was special!!! Seeing my husband, dad and brother for first looks were pretty special though.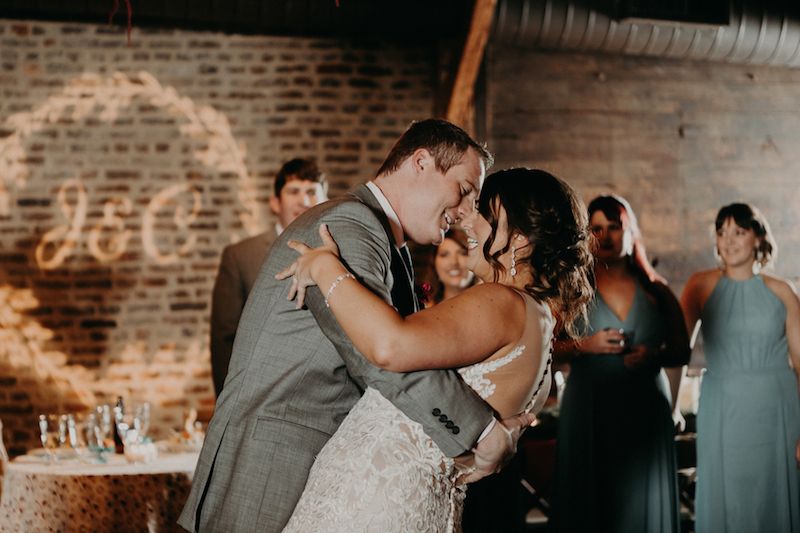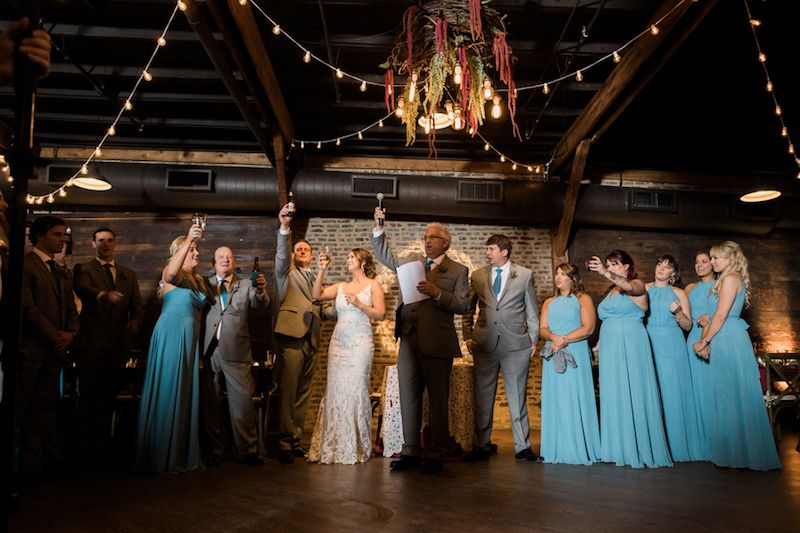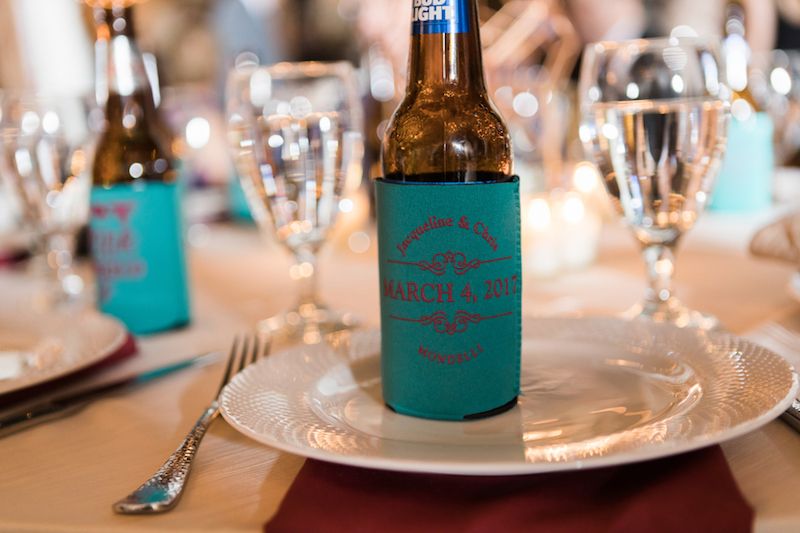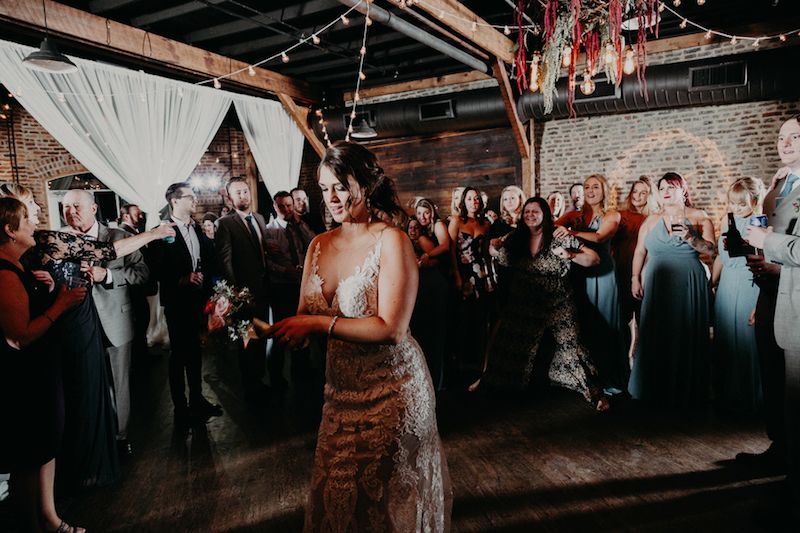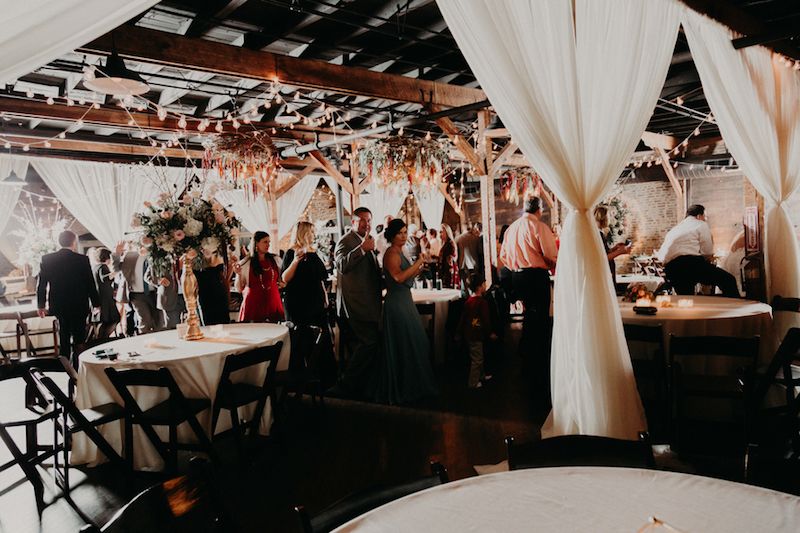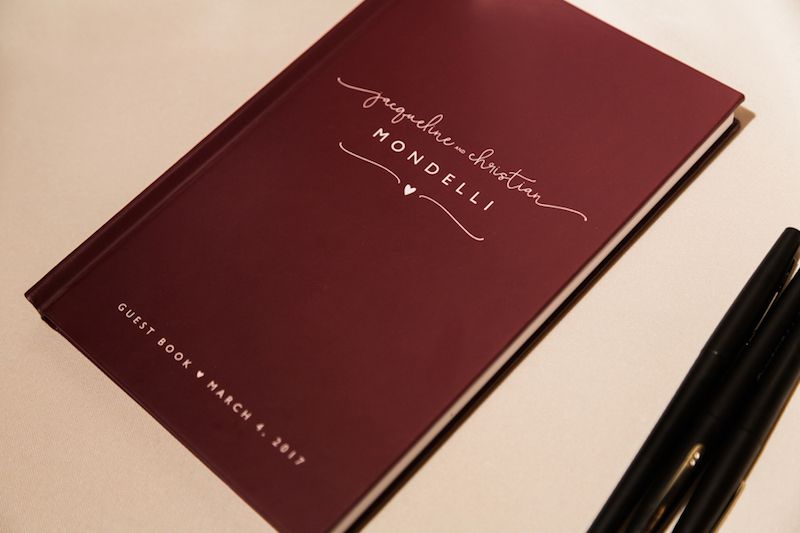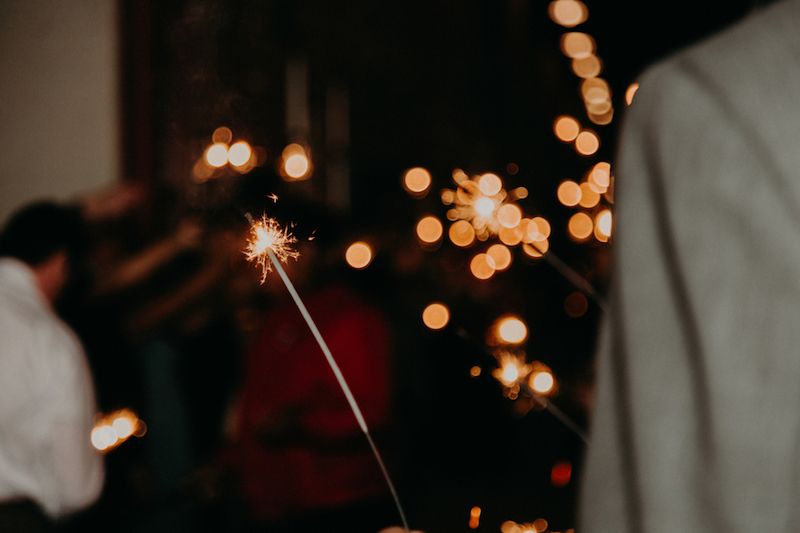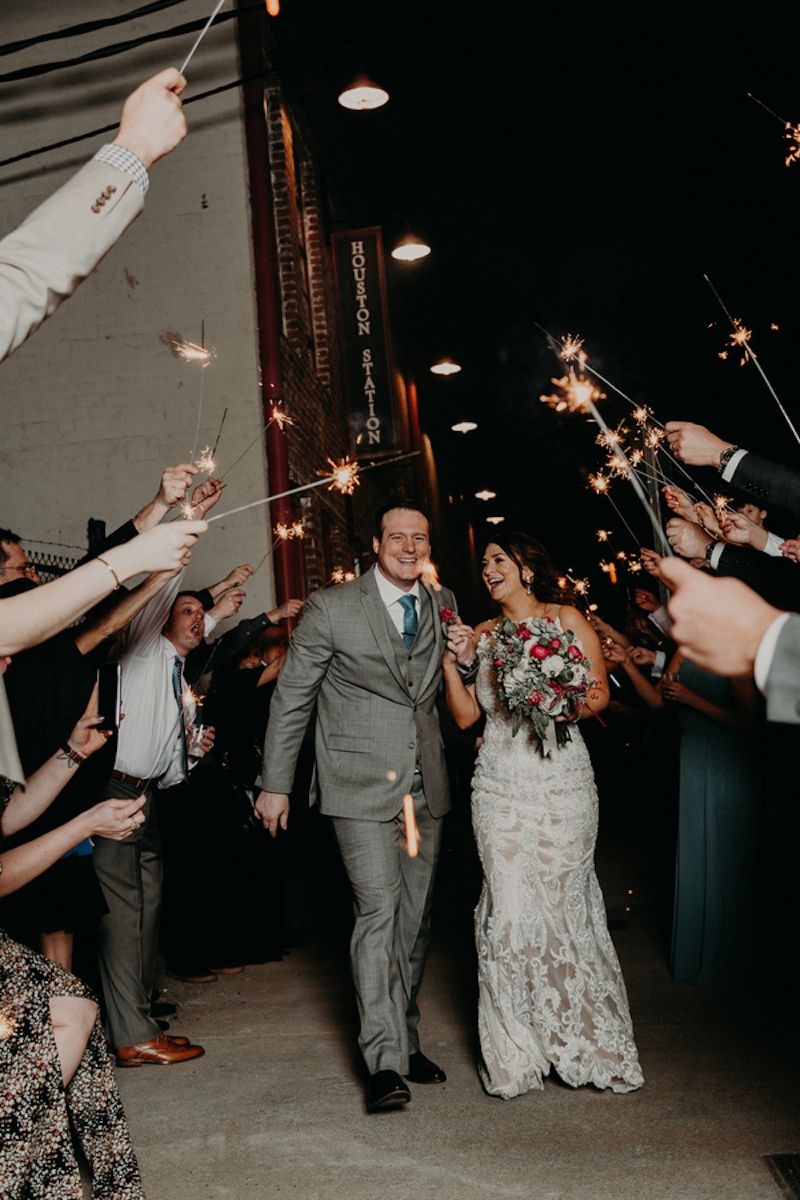 Thank you so much for sharing your wedding with us, Jacqueline! You can check out more on the urban, inddustrial wedding venue, Houston Station right here in Nashville, TN on their website here. And also make sure you check them out on Instagram!
SaveSaveSaveSaveSaveSave
Save