A meaningful wedding is a memorable one. And this was the case for Cheyenne + Wesley! The couple chose to get married at Fairfield Glades Community Club and opted for a post wedding shoot at the beautiful Scarritt Bennett Center in Nashville, TN. Alissa & Ashley Weddings photographed the day and captured the couple's love for each other and for God. The spirit was alive throughout the day with meaningful moments with close friends and family. The classic Nashville wedding was beautifully decorated in ivory and gold while the guests danced the night away... and the couple slipped out in a vintage car! See it all below!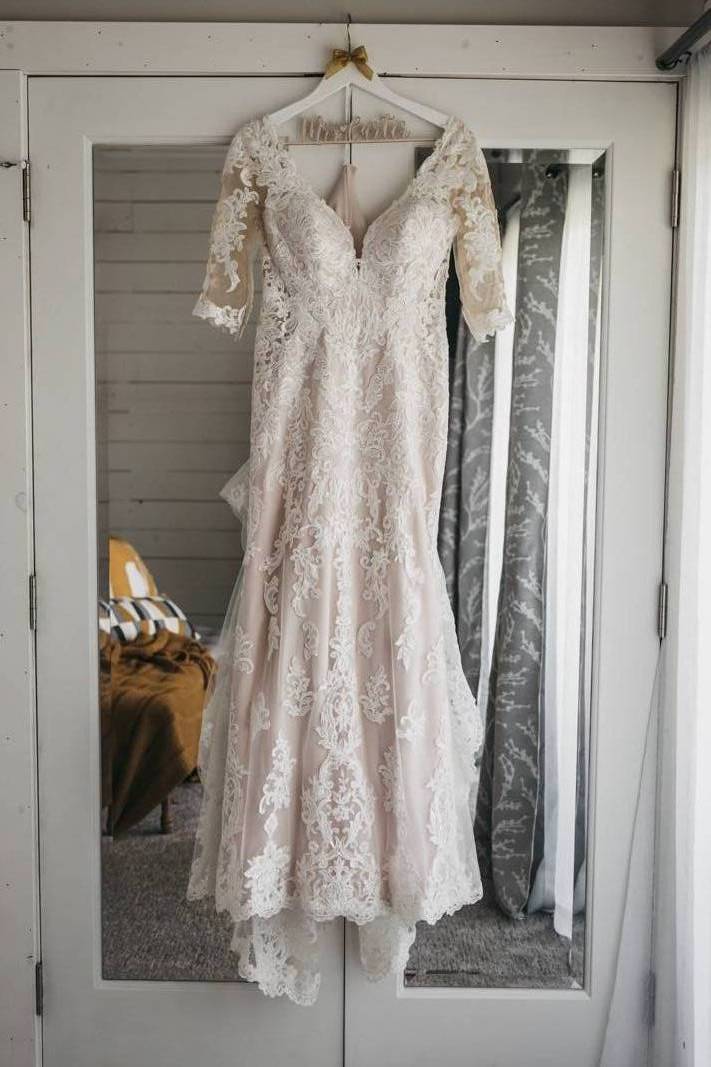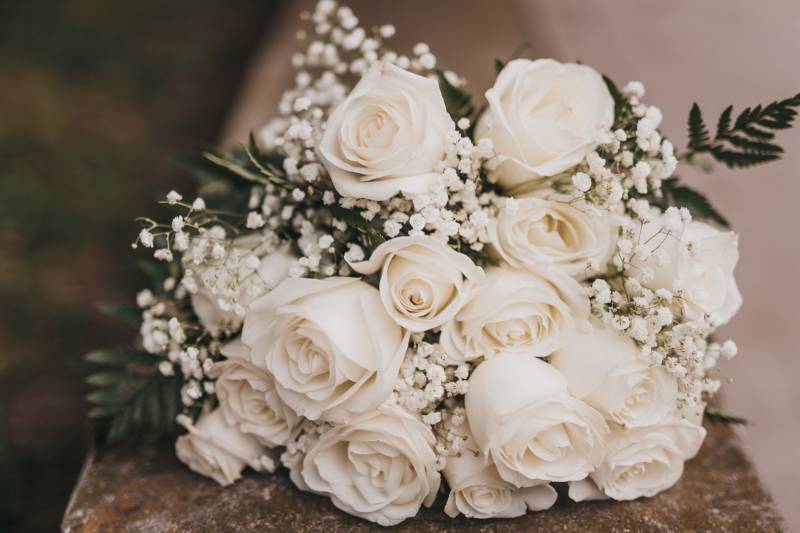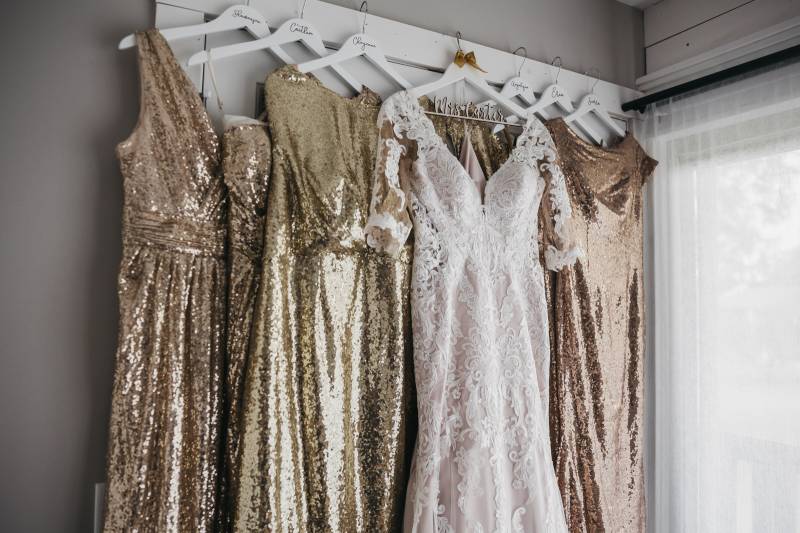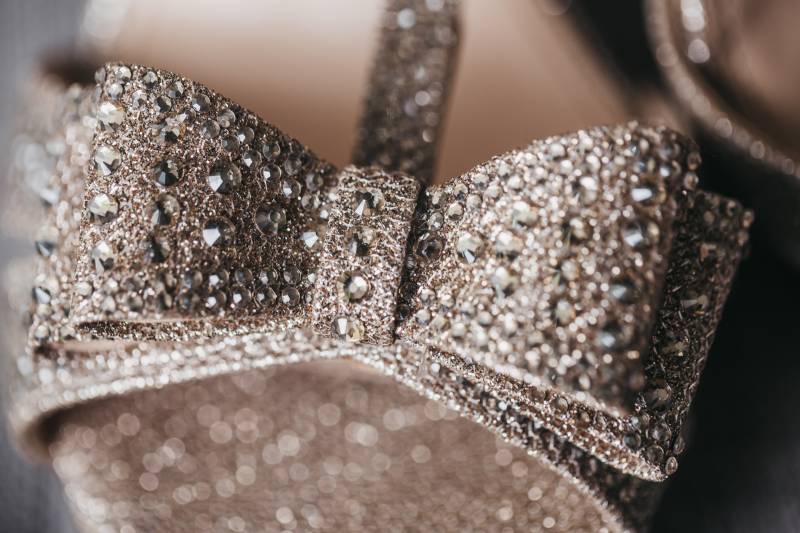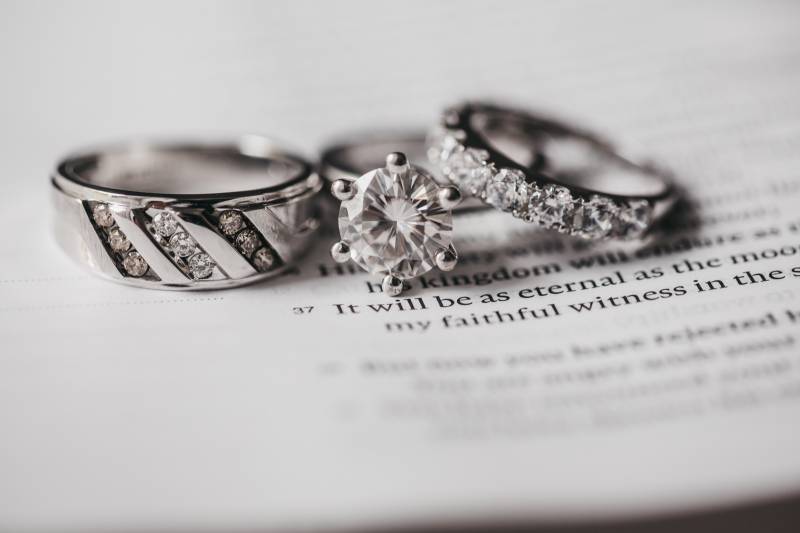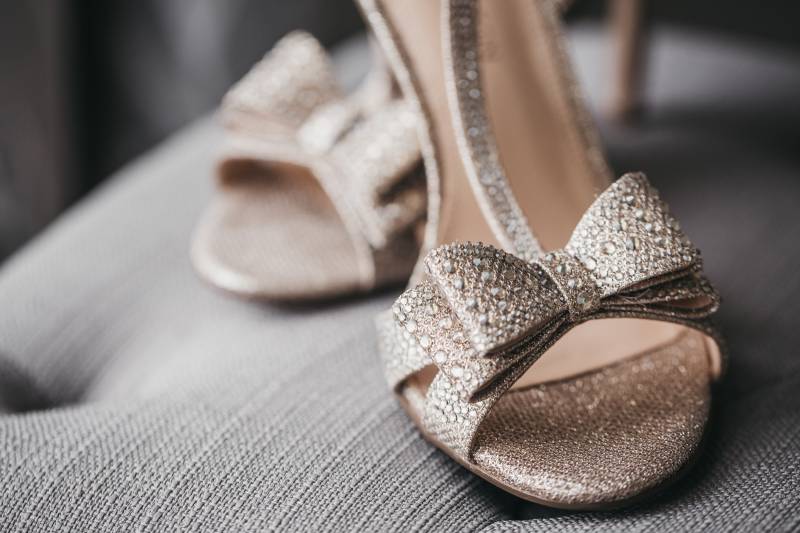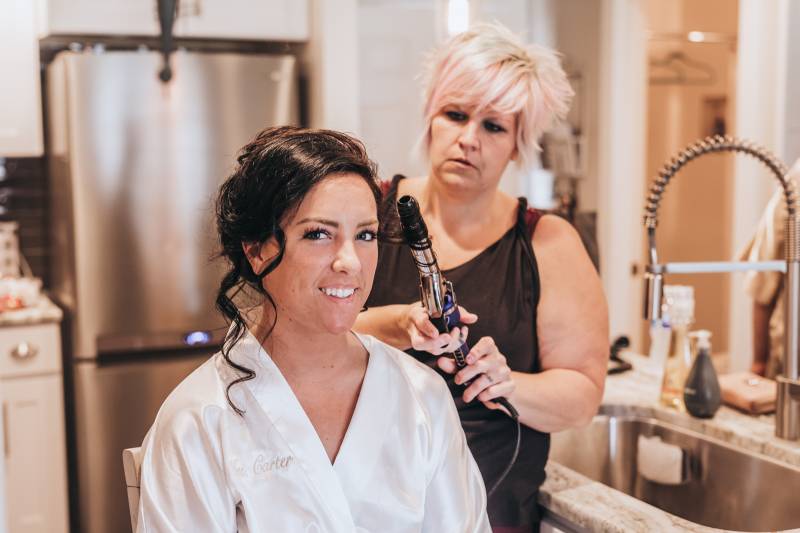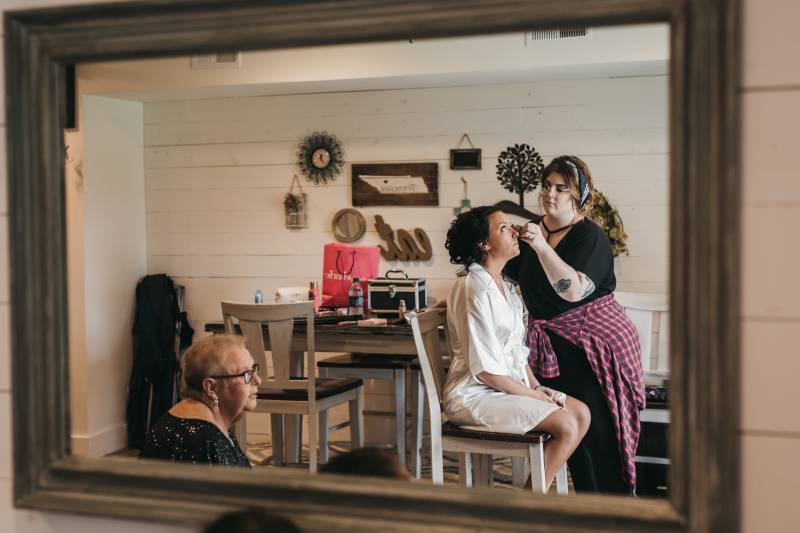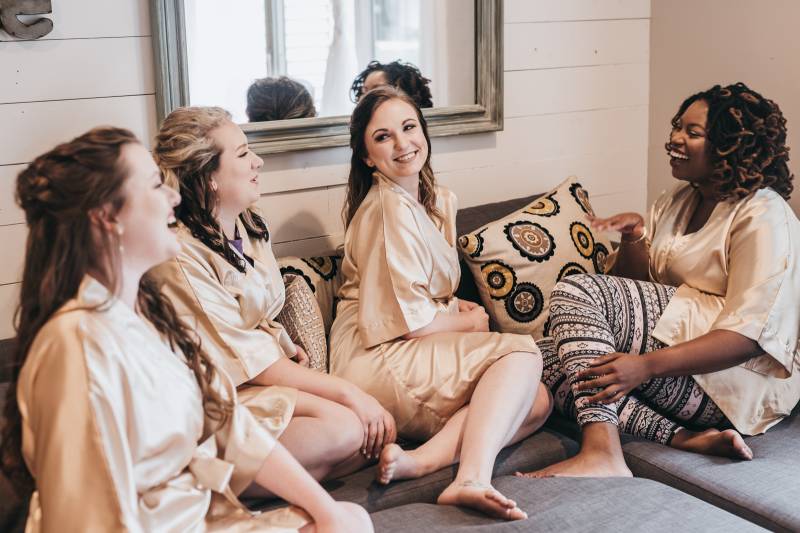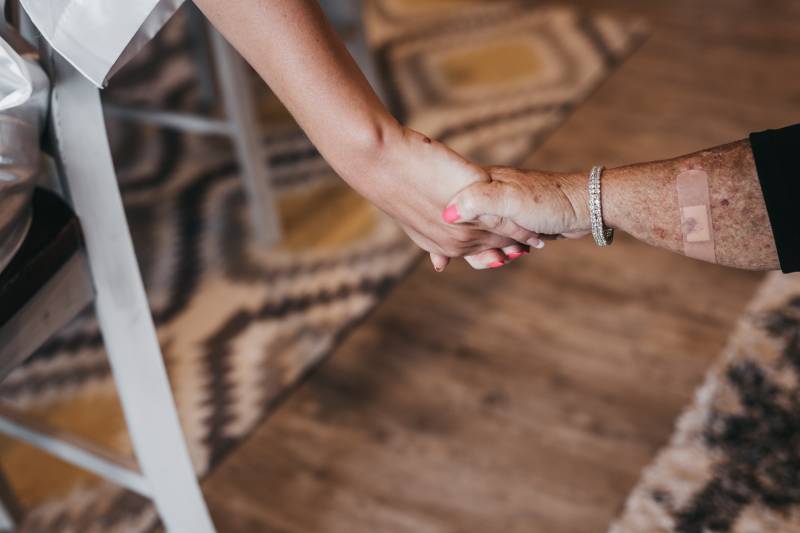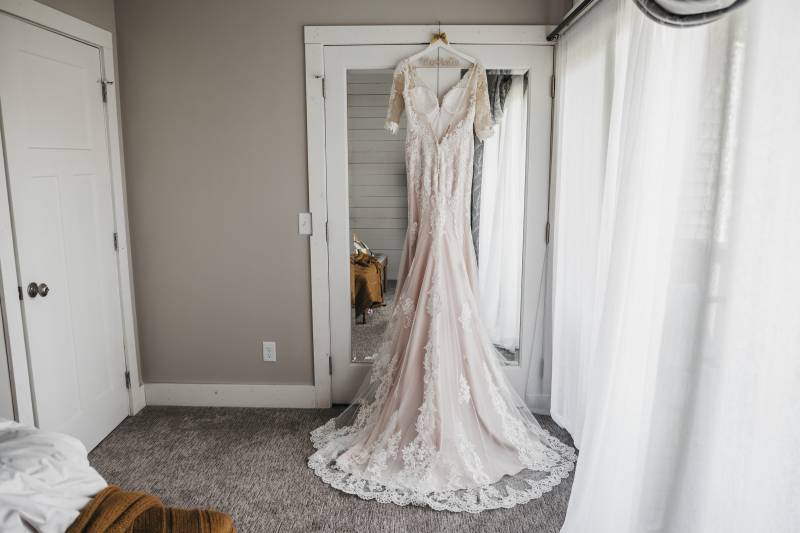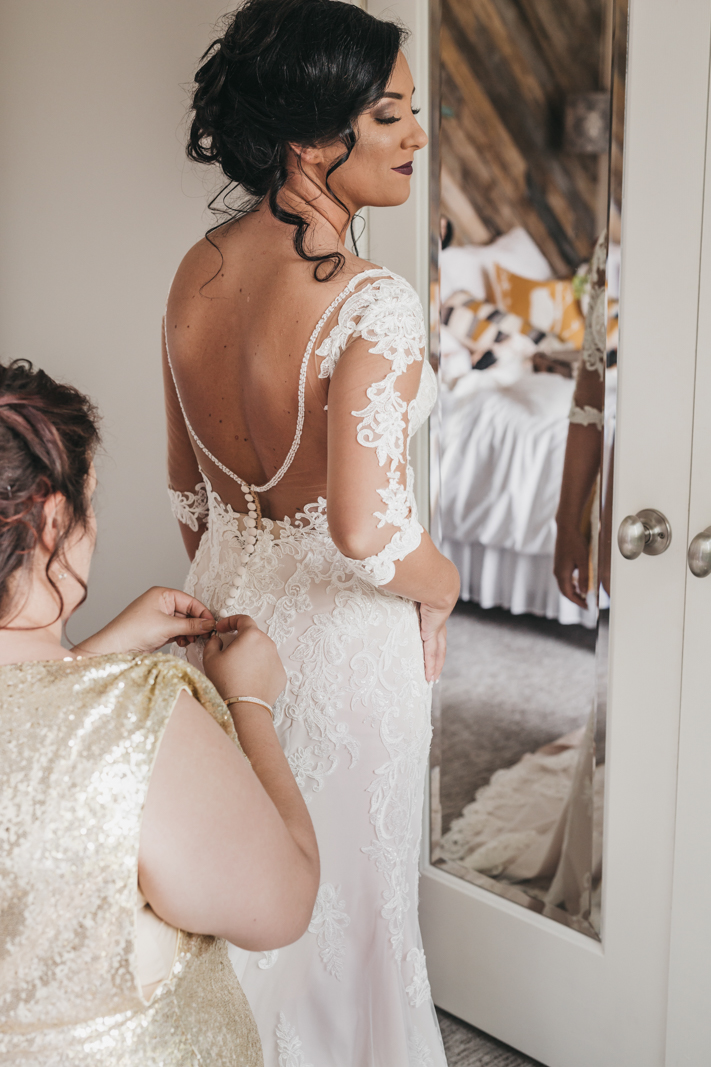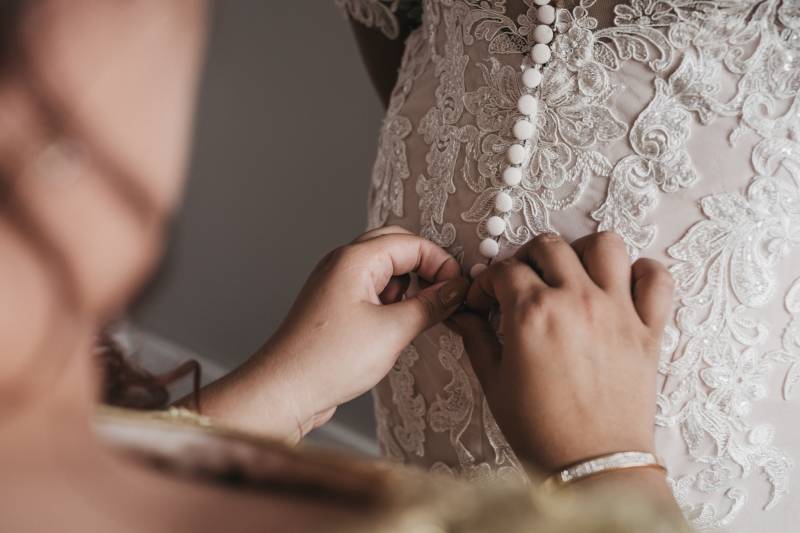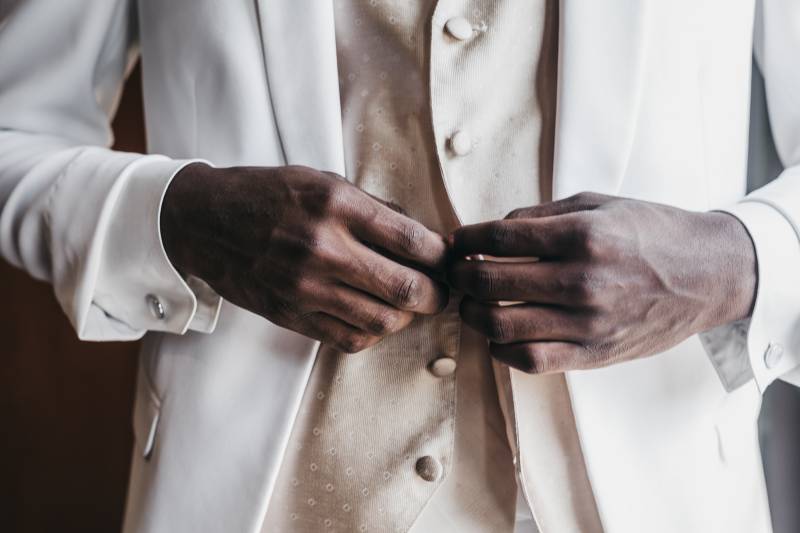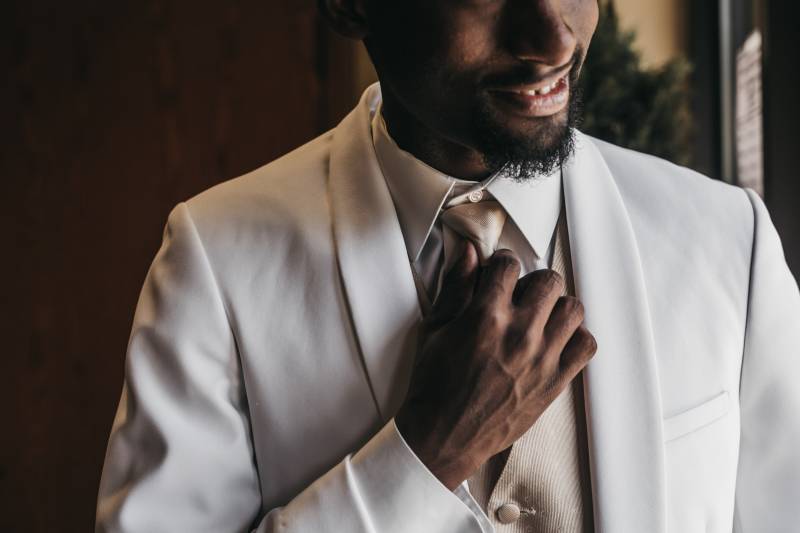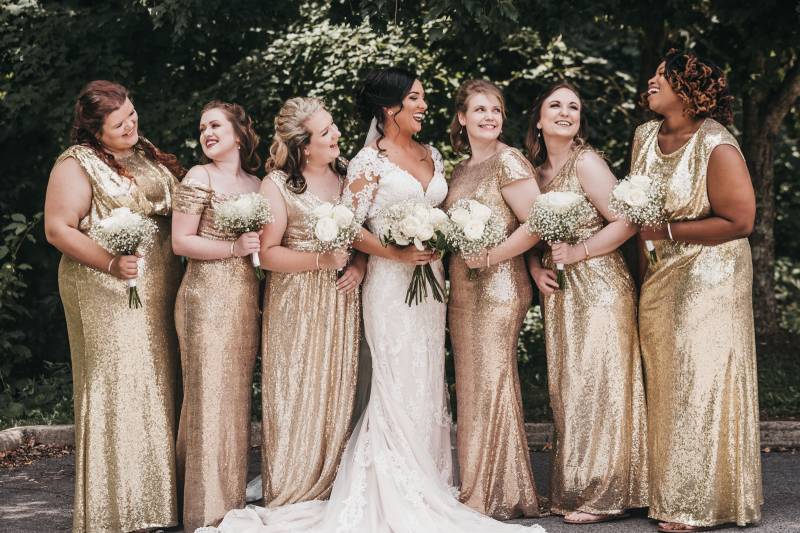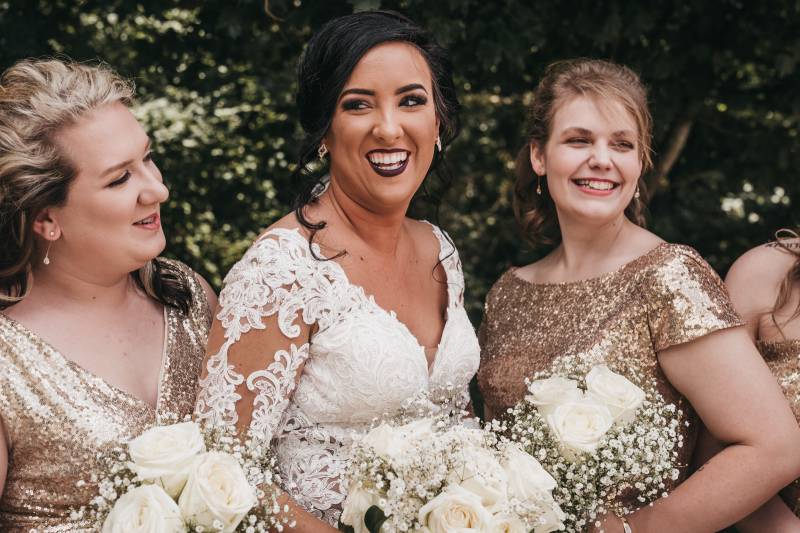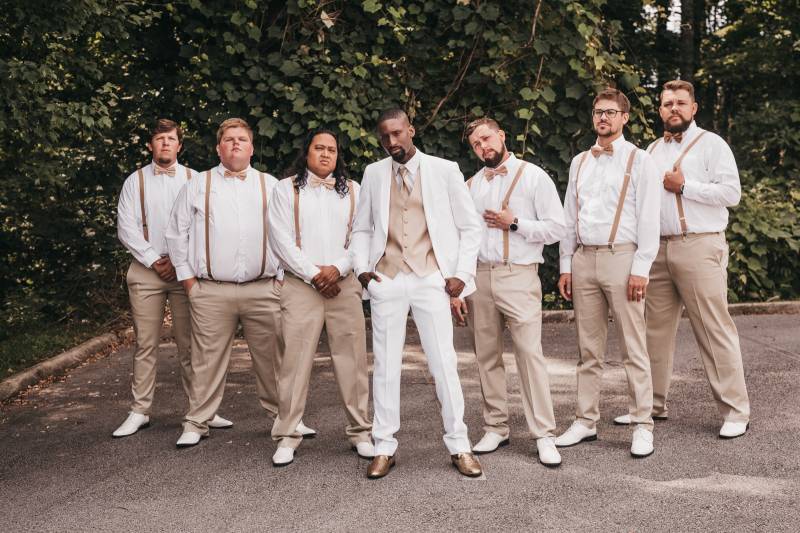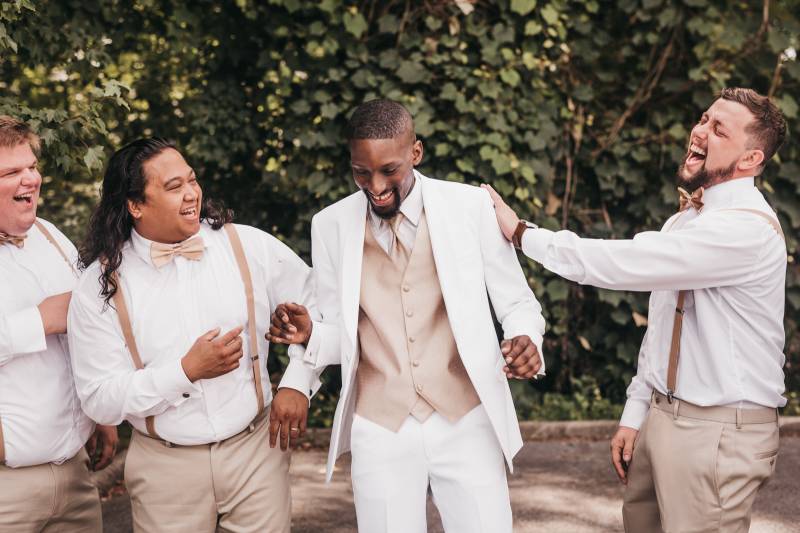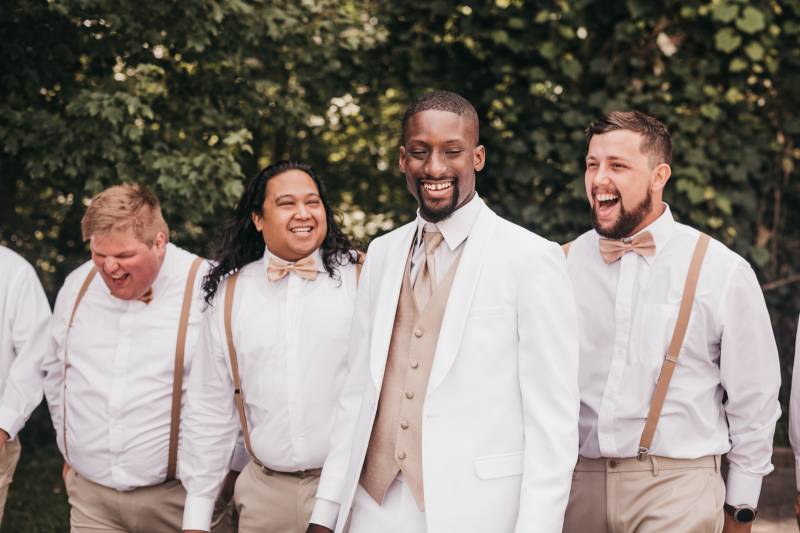 From the photographers, Alissa and Ashley Weddings: Cheyenne and Wesley's day began just like any other. The room was full of laughter, makeup, dresses, and nerves... the nerves were REAL!

We met Cheyenne and Wesley a year ago, and as photographers we already had a mutual respect for Cheyenne since she is a wedding photographer as well. We knew as soon as we sat down that this wedding was not only going to be beautiful, but epic. One that is a little different from the normal, "I Do". On the day of the wedding, that was still apparent. The emotions surrounding these two were felt by everyone. Both of them stated many times throughout the day that this was the moment they had been waiting for their whole lives. And when the curtains opened for Cheyenne to walk down the aisle... every single person in the room experienced that. It was a beautiful ceremony, but the most beautiful event was what followed.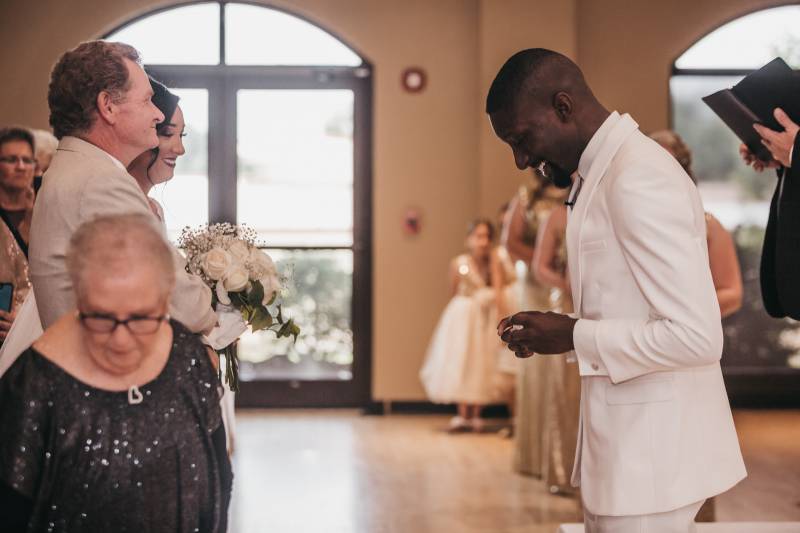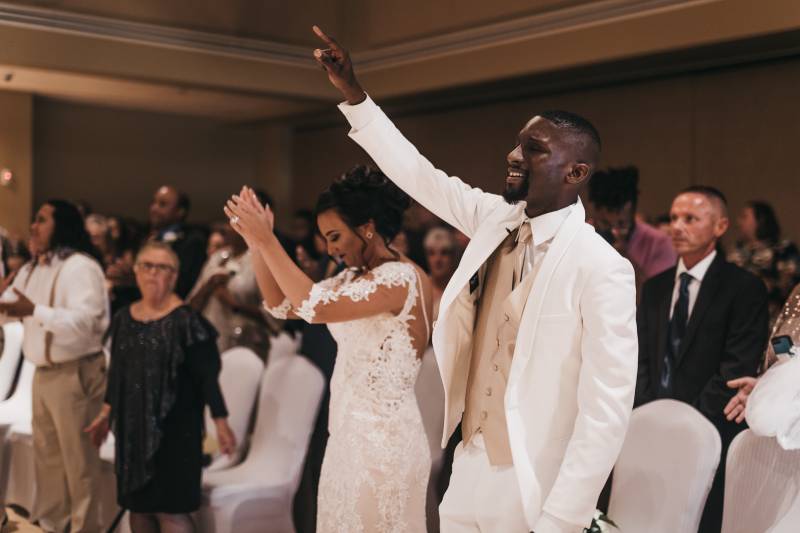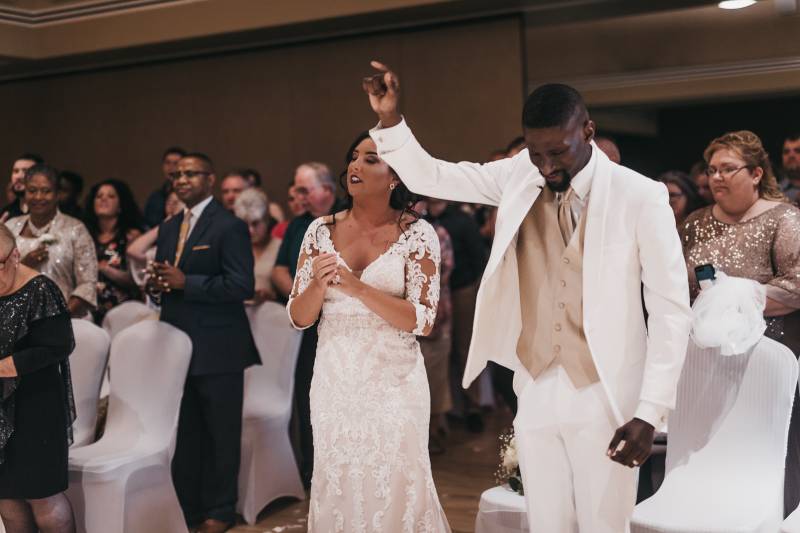 From the photographers, Alissa and Ashley Weddings: Cheyenne and Wesley have a love deeper than their own, a love for Christ. They decided early on in their planning that the first thing they wanted to experience as husband and wife was a worship ceremony. Immediately after the ceremony Cheyenne and Wesley joined their family and friends in what was quite honestly the most beautiful experience we have witnessed as photographers. The love in that room surrounded not only the couple who had just been wed, but their friends, family, and vendors who had all gotten them to this point. Shortly after followed a grand reveal of the ballroom, and all of the amazing details that were put into Cheyenne's dream come true day! The two embarked on their honeymoon, and returned two weeks later to complete their bride and groom session with us. (We must add that this may have been the most ingenious thing EVER done!)