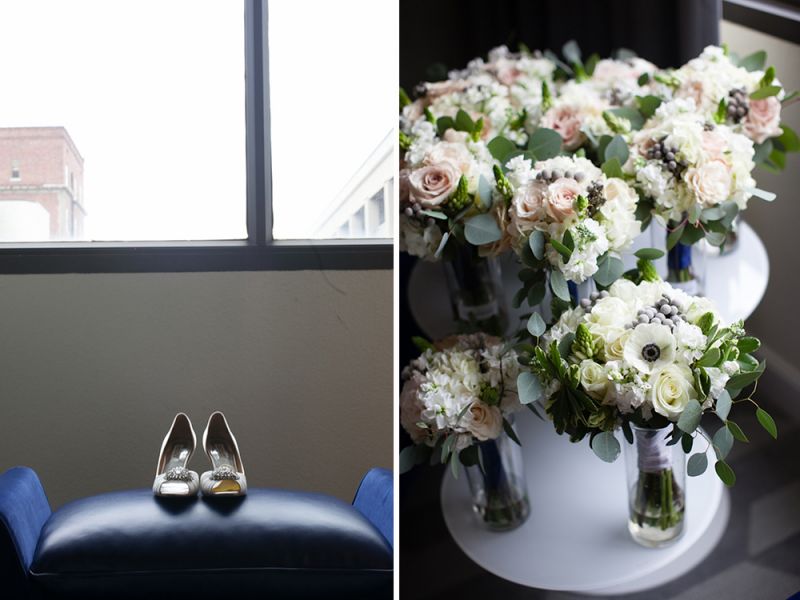 At times, Nashville weddings are seemingly more casual and laid back than in other cities. But when I come across a black tie wedding, I'm all about it! I love how couples bring a big of glitz and glam to our city and get all spruced up for their big day! And that's exactly what Caroline + John did for their Nashville soireè at War Memorial Auditorium. Blue and white details were sprinkled throughout the winter day and the guests who stayed until the very end got a fun surprise of Krystal burgers & glow sticks! See all of their beautiful photos below along with more details from ZoomWorks...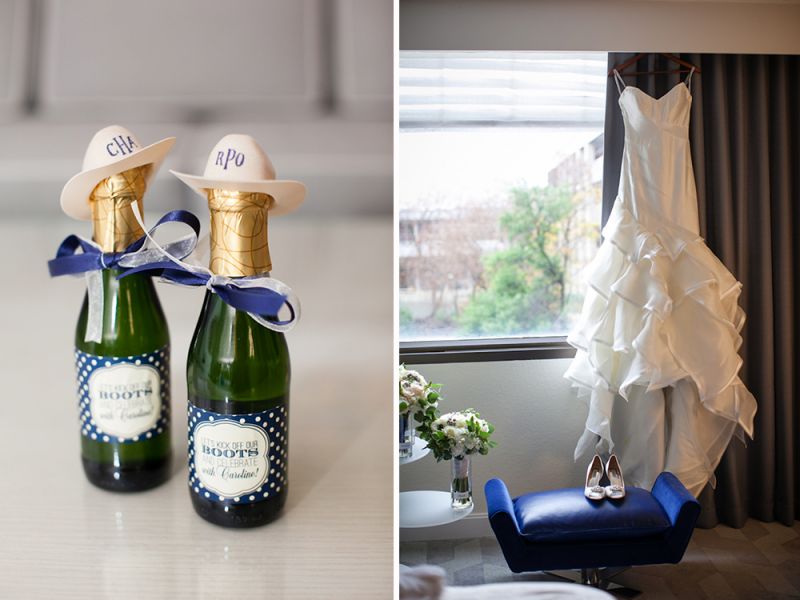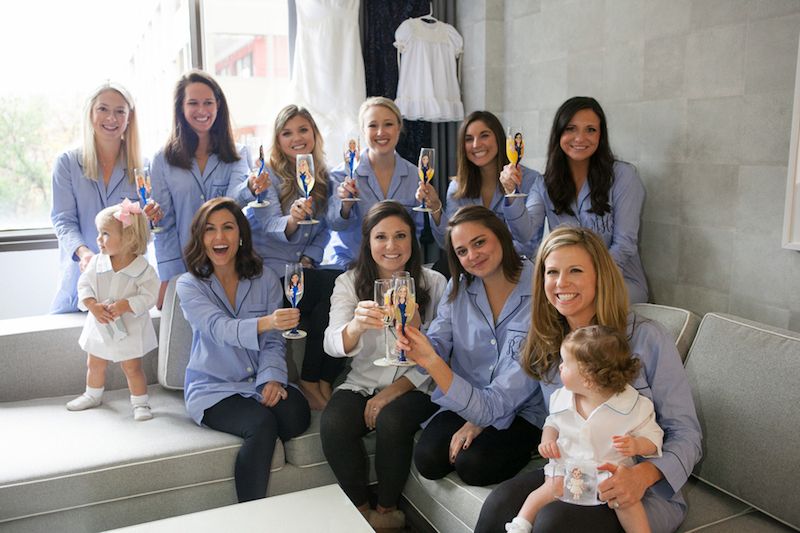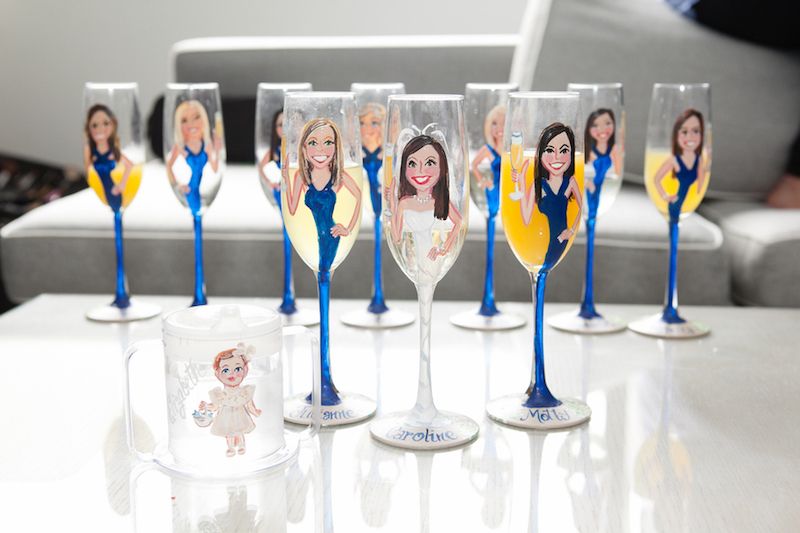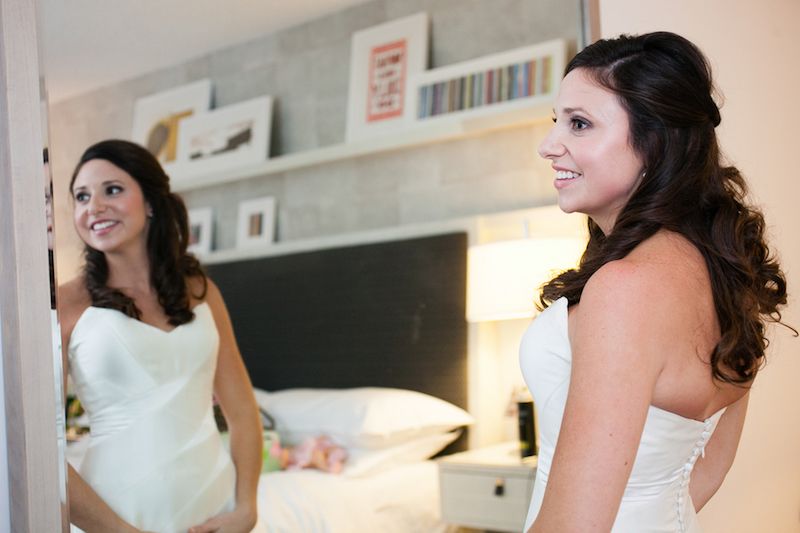 Caroline Hughes + John McClelland
War Memorial
11.28.15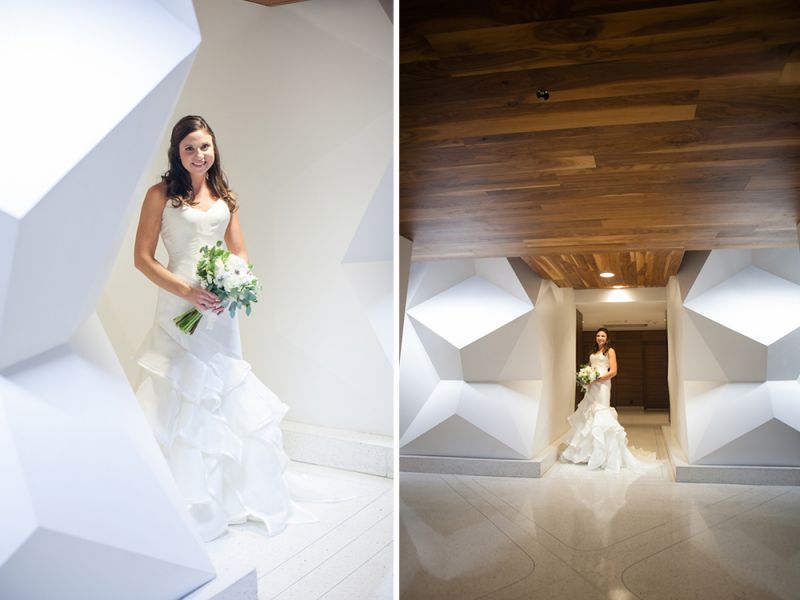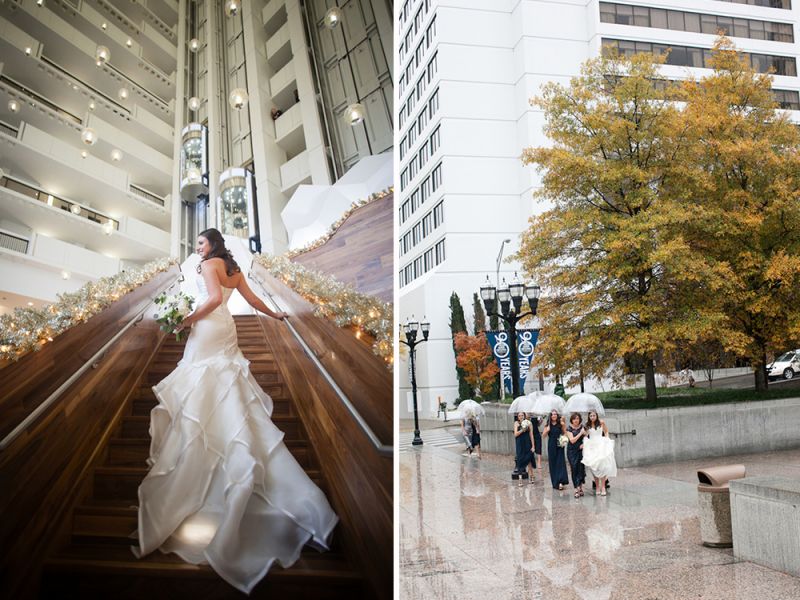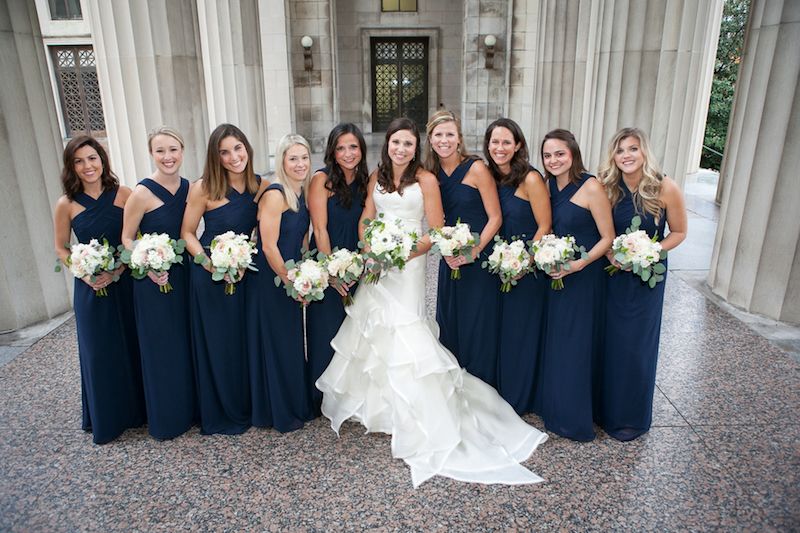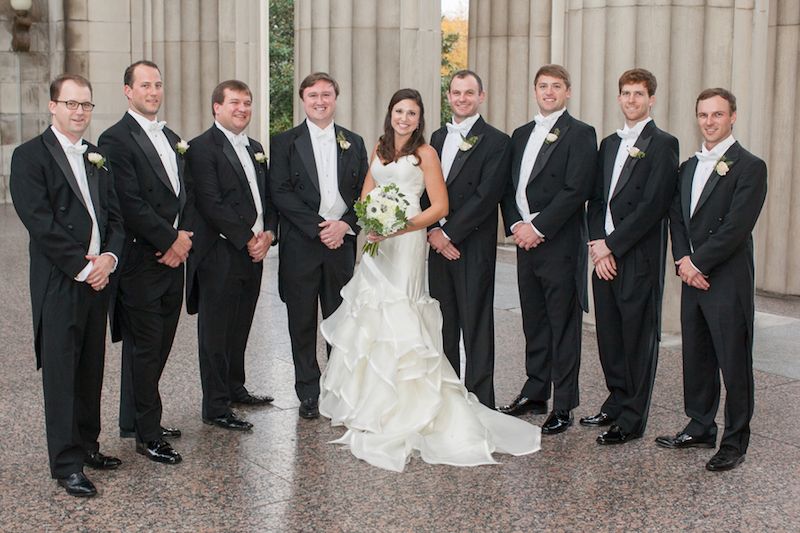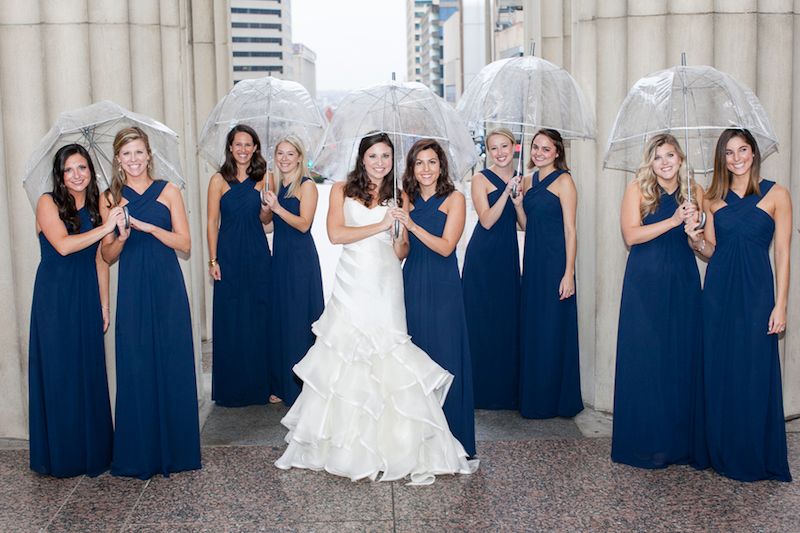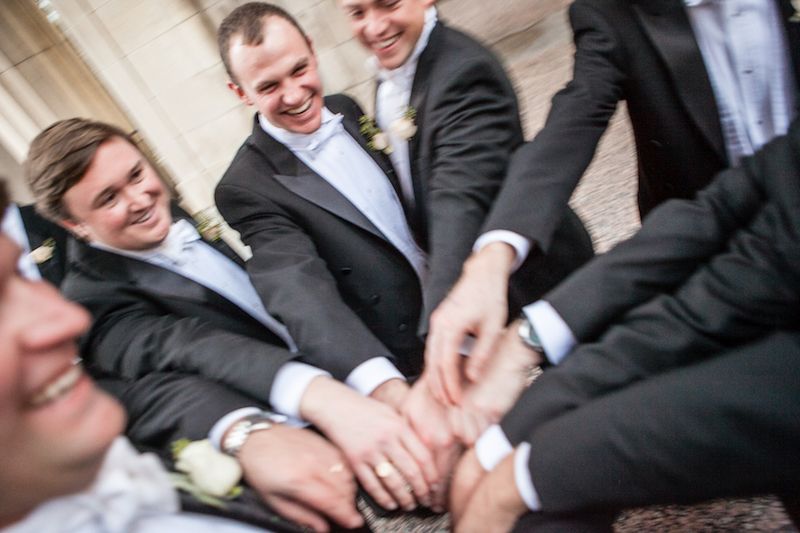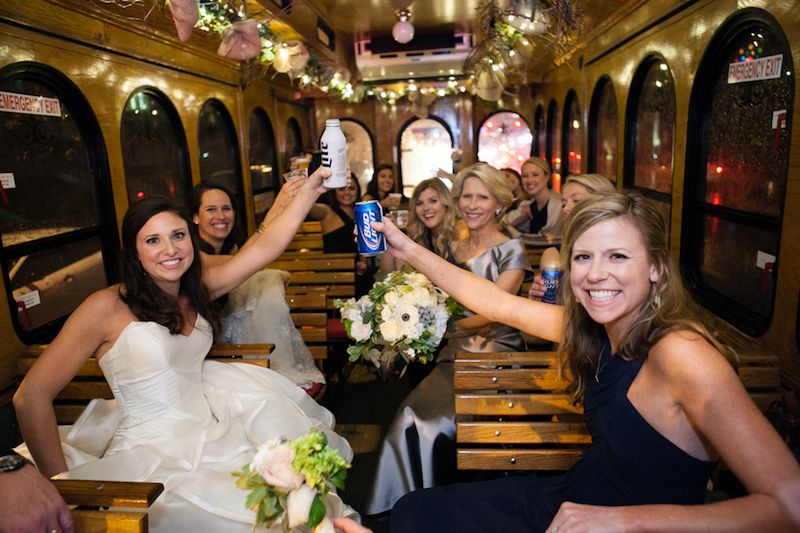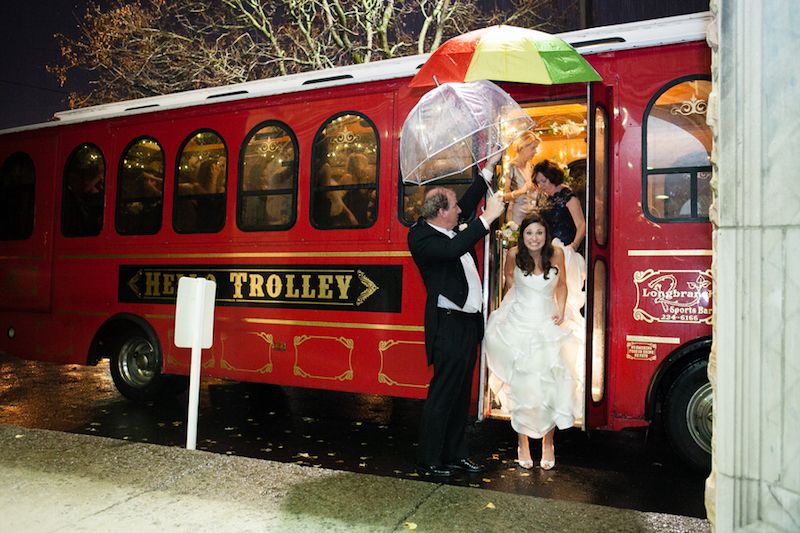 Wedding Team:
Photographer | ZoomWorks
Floral Designer | Landy Gardner Interiors
Band | The Music Garden
Event Venue | War Memorial
Dress Store | Bridals by Lori
Cake Designer | Cakes By Shara
Caterer | Chef's Market Catering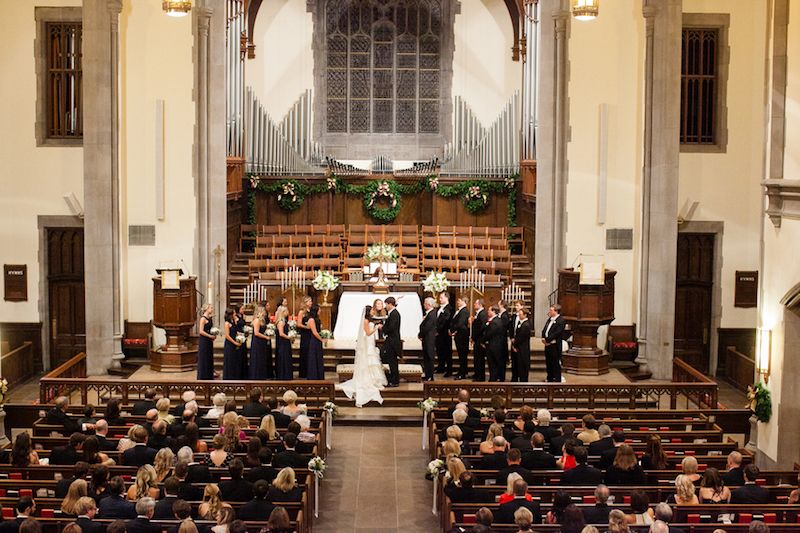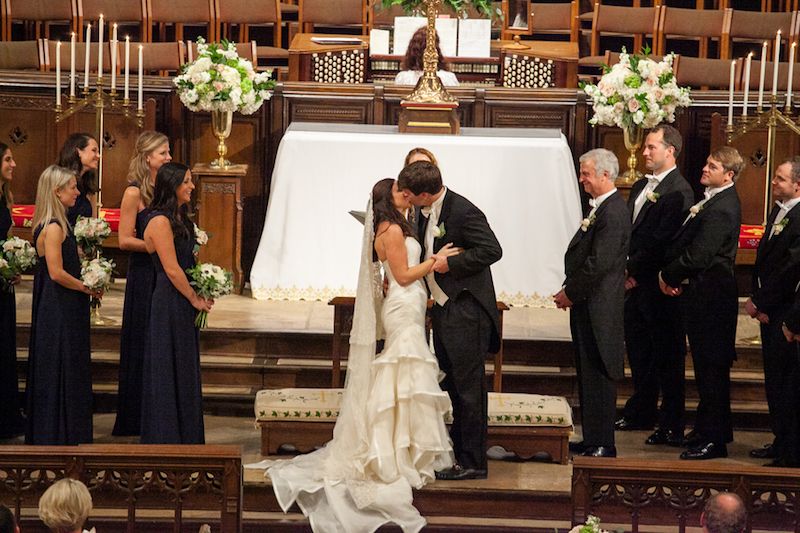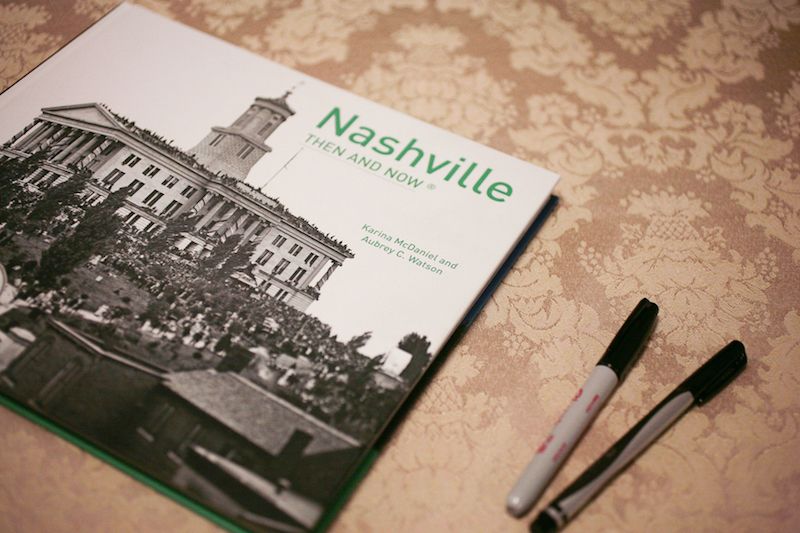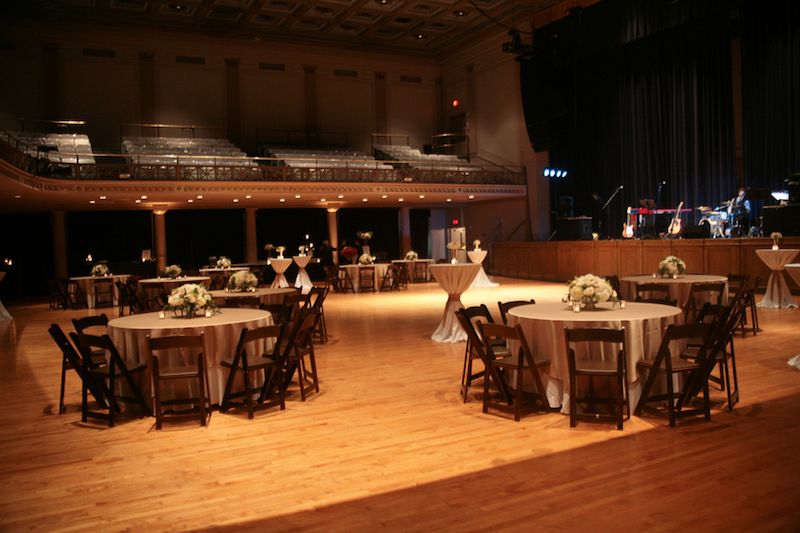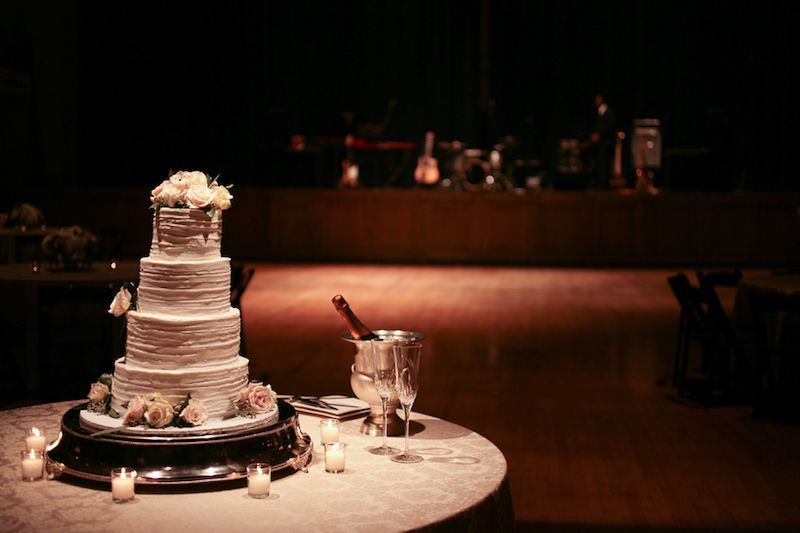 From the photographers, ZoomWorks: We met this couple through photographing another sibling's wedding and we fell in love with the family. They embrace life and live it large, and of course, we were excited about working in one of our favorite cities, Nashville. The couple met while attending UGA in Athens, GA. They were friends for a while, and then the 'spark' grew to a point they realized it was something more than friendship. He proposed to her on her doorstep in Nashville on a cold rainy day. Totally unexpected! They call Nashville home now. Their dream of a black tie wedding affair was part of the reason they chose War Memorial as a venue. It's grand architecture fit their vision perfectly.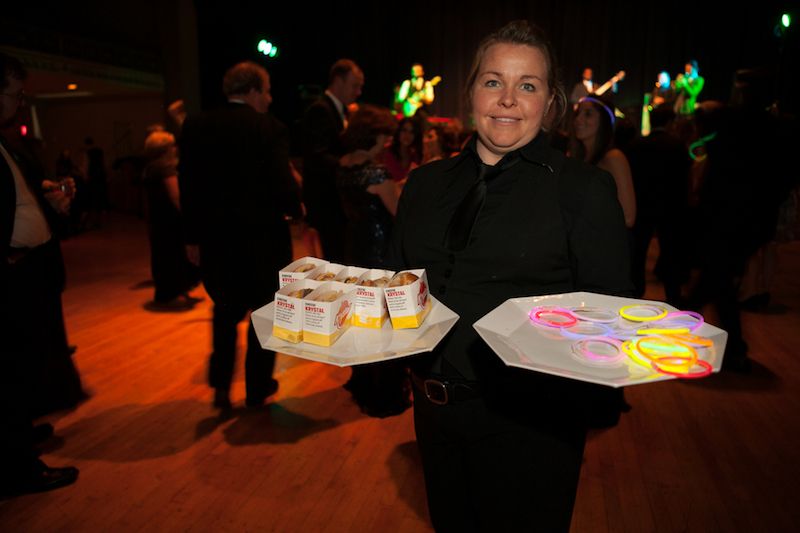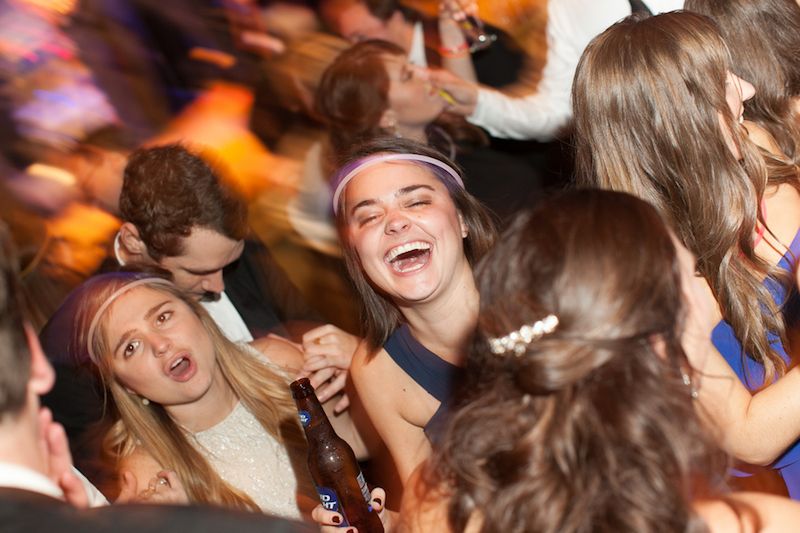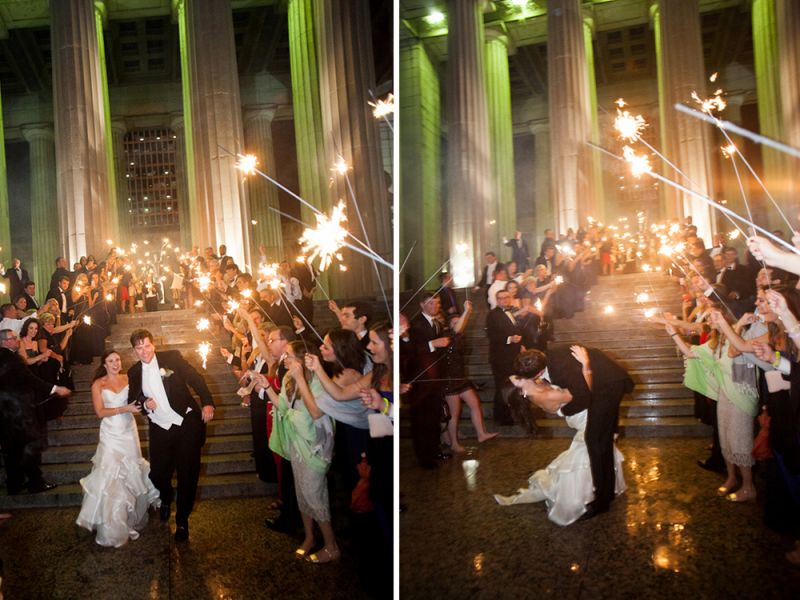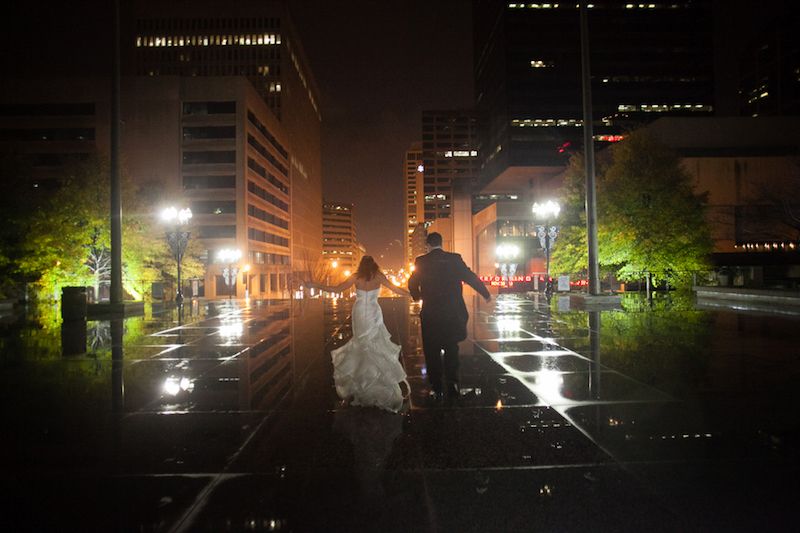 Thank you so much for sharing Caroline + John's day with us, ZoomWorks! You can check out more of ZoomWorks' portfolio here on their website and also here on Instagram!
M470o93H7pQ09L8X1t49cHY01Z5j4TT91fGfr