I love a traditional southern wedding and Alexandria + Tucker's day was all that and more! With plans to have their very first look as Alexandria walked down the aisle to the ornate church setting of Scarritt Bennett, this local couple did not lack any sense of the word tradition. After a short 4 month engagement, the couple was able to pull off such an elegant meets modern wedding from the gorgeous green accents to the party on the reception dance floor. Photographer, Honey & Bee captured each moment as if it were set in another time. Alexandria + Tucker are sure to look back on their wedding with a timeless feel. Check it all out below along with an interview from Kenzie of Honey & Bee!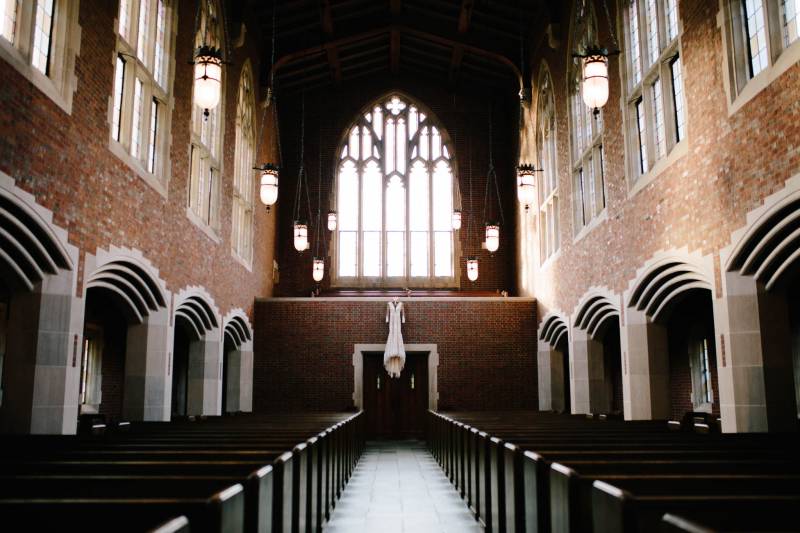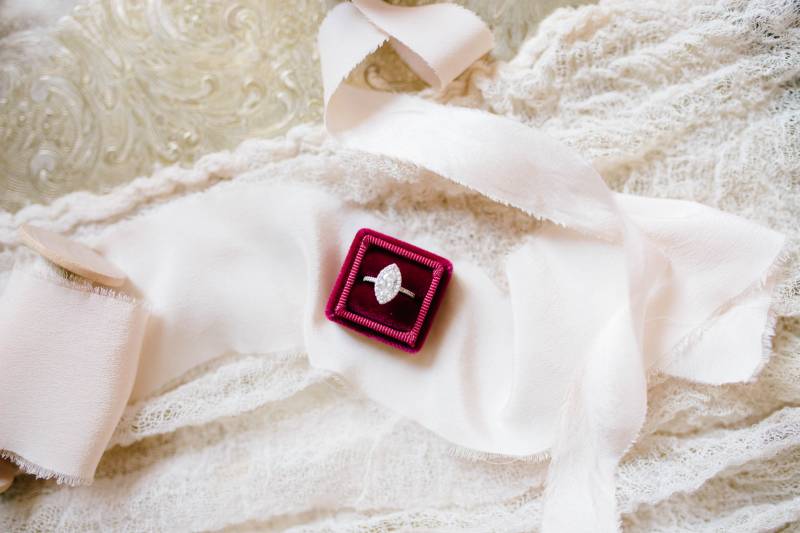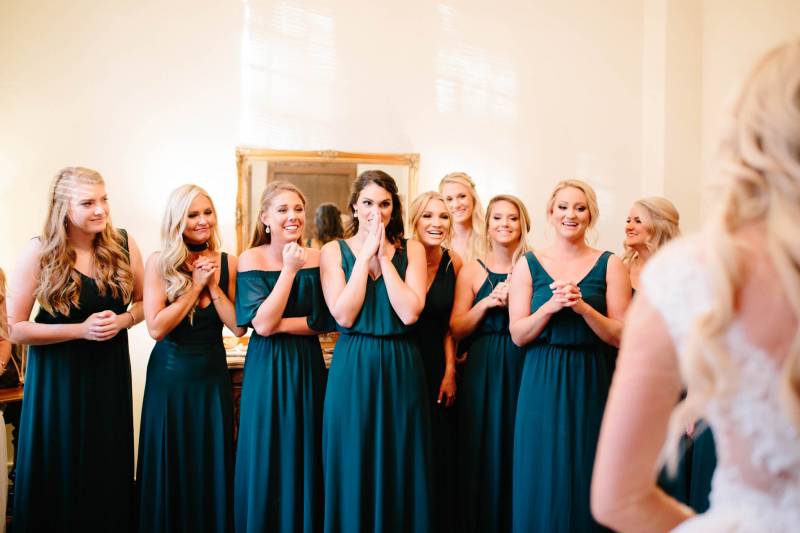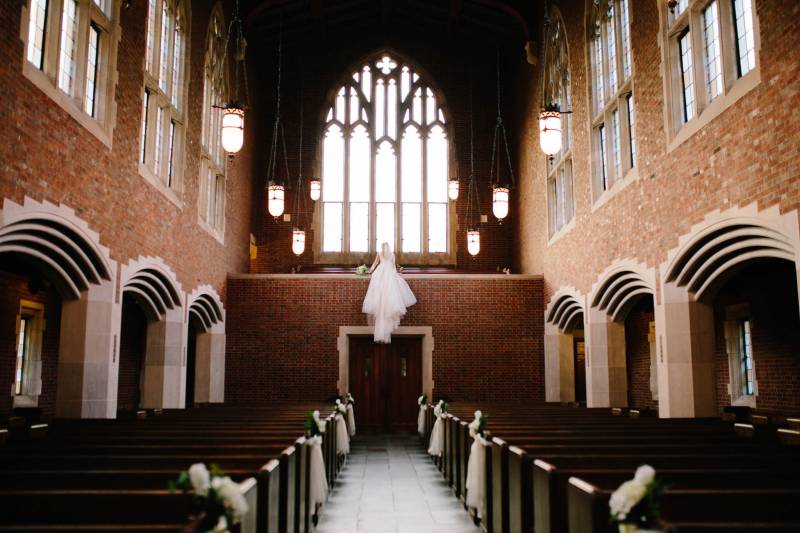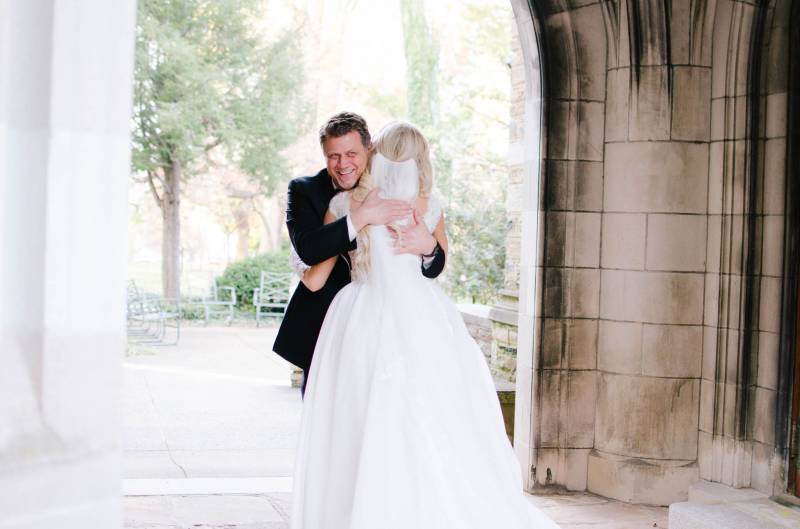 Lexi + Tucker
Scarritt Bennett + Cannery Ballroom
11.11.17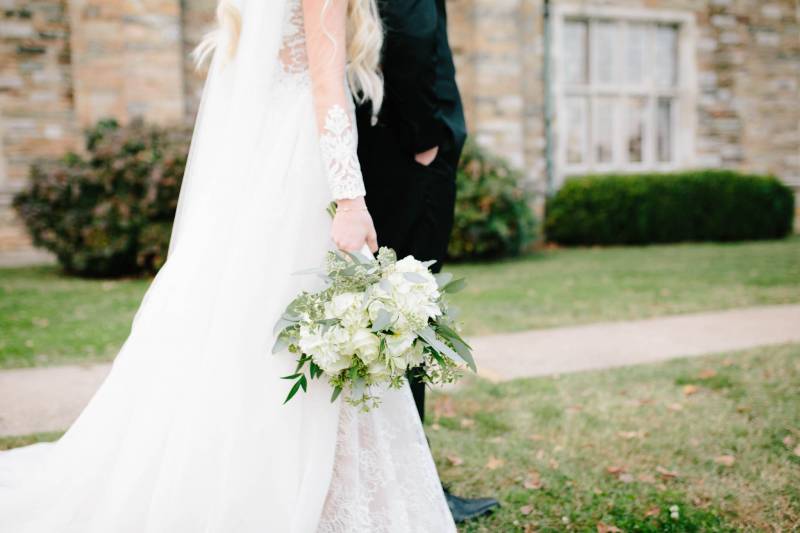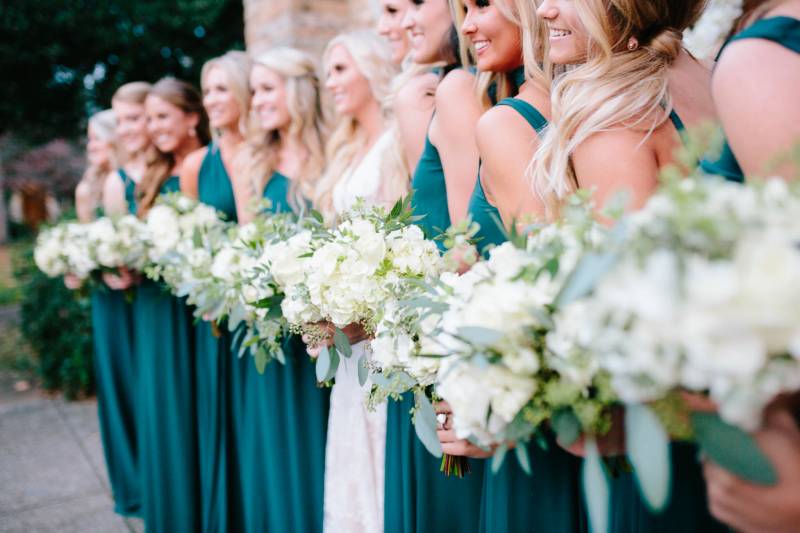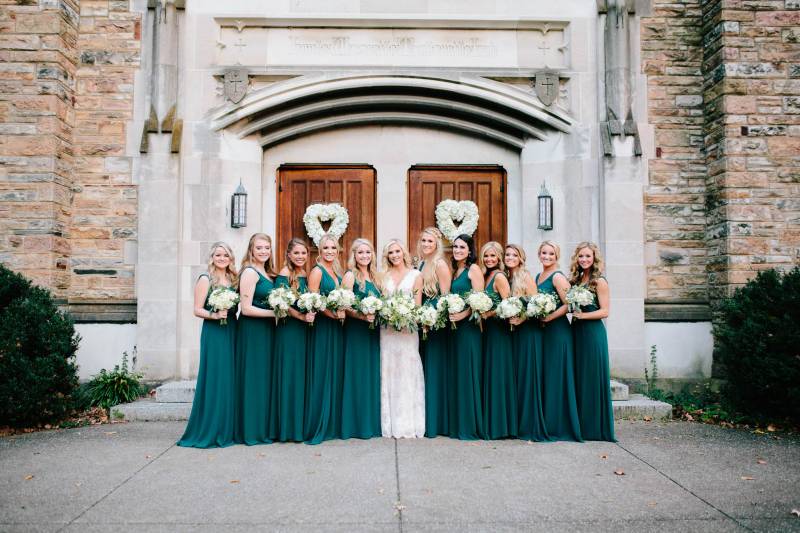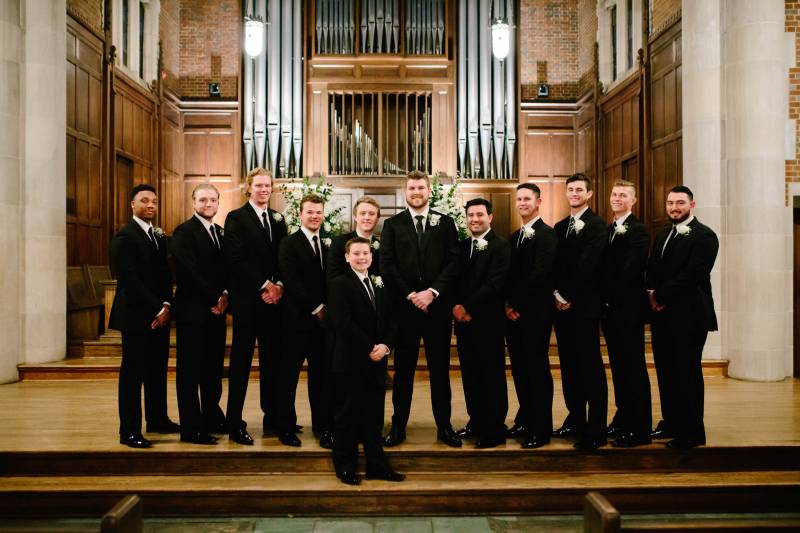 From the photographer, Kenzie of Honey & Bee: Alexandria was introduced to Tucker after being told by one of her best friends "you have to meet this guy!" People called them crazy after getting engaged only 4 months into their relationship but when you know, you know! Tucker planned the most romantic and heart felt engagement while in Lexi's hometown of Hendersonville, Tennessee. Station Camp High School has always held a special place in Lexi's heart so Tucker knew just what he needed to do when he was ready to pop the question! As the principal called Lexi down during half time, she saw Tucker pop out of the crowd and start walking towards her. He dropped down to one knee in the middle of the basketball court surrounded by hundreds of people and asked Lexi to be his forever. Lexi says it's a moment that was truly magical and that she will never forget. Like I mentioned before, when you know... you know, right? So why wait any longer than you have to? Tucker and Lexi started their wedding planning right away and wasted no time! Everything fell right in to place and before they knew it, they were saying their vows getting married by Tucker's dad on November 11th, 2017 at the beautiful Scarritt Bennett Center. Lexi was very adamant about not having a first look, so we compromised with a first touch. She said her favorite moment of the day was seeing him for the first time - she is a true fan girl of her own husband! The wedding itself was full of pure class + elegance. Everything Lexi and Tucker had was simple yet had this touch of beauty that didn't need anything else.