Happy New Year! I am so excited to kick off the new year with a WEDDING GIVEAWAY! Yes, you read that right, a group of wedding professionals here in Nashville have teamed up to give away an entire wedding at Ravenswood Mansion to one lucky couple! Keep reading to learn about all the details on entering...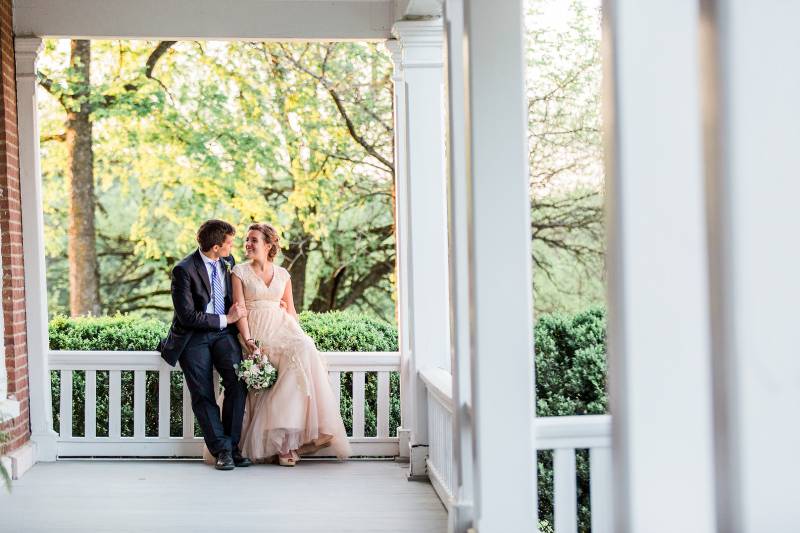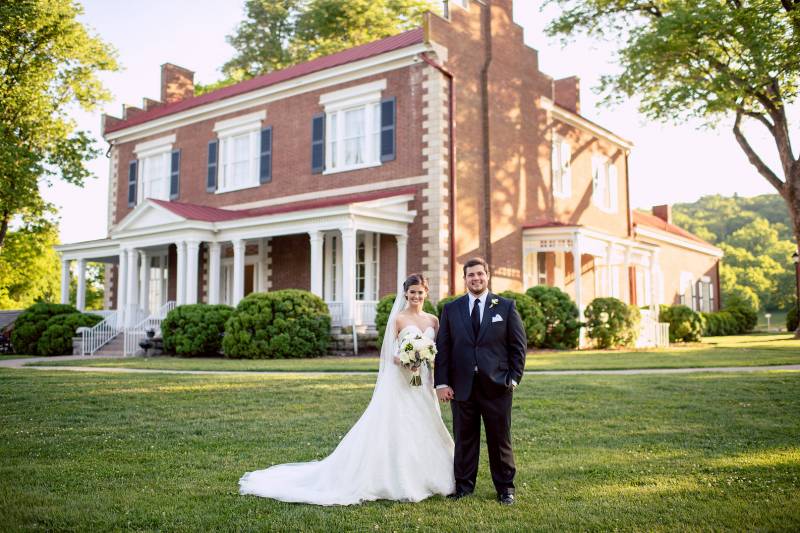 Ravenswood Mansion's Romantic Wedding Giveaway is designed to give one couple the chance to win a dream wedding for fifty (50) guests or less, valued at over $28,000. The date is set for Friday, November 2, 2018.
Contest couples must submit a video about their love story, and discuss why they should win this contest. Five top finalists will be selected and featured on the City of Brentwood's YouTube page, where the public will decide the overall winning couple.
How do you enter? From now through 1/31/18, you must create a video that is between 1-4 minutes long and upload it to Youtube. Then complete the entry form on the Ravenswood website here. Then cross your fingers until February 13th when the winners are announced! Remember, you must submit your video no later than January 31st!
A panel of 5 judges from the City of Brentwood will review all of the videos and decide on a Top 5. The Top 5 will be announced and this is when you tell your friends and family to vote! The video with the most likes on Youtube will be the winning couple!
The winner will be formally announced on Wednesday, February 13, 2018.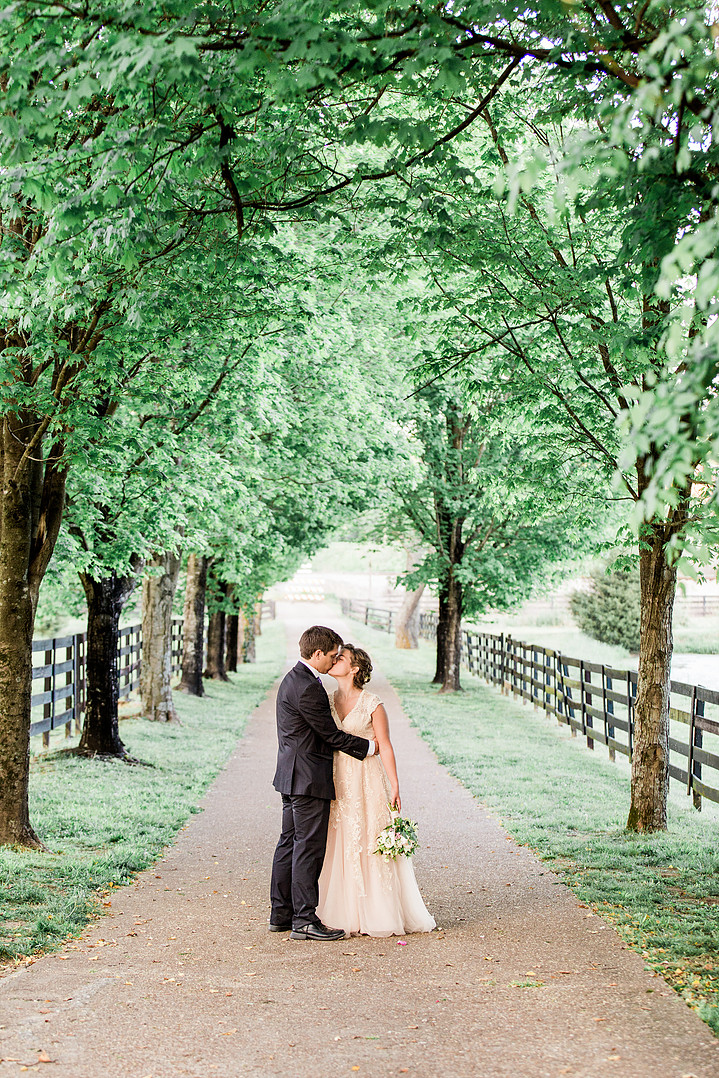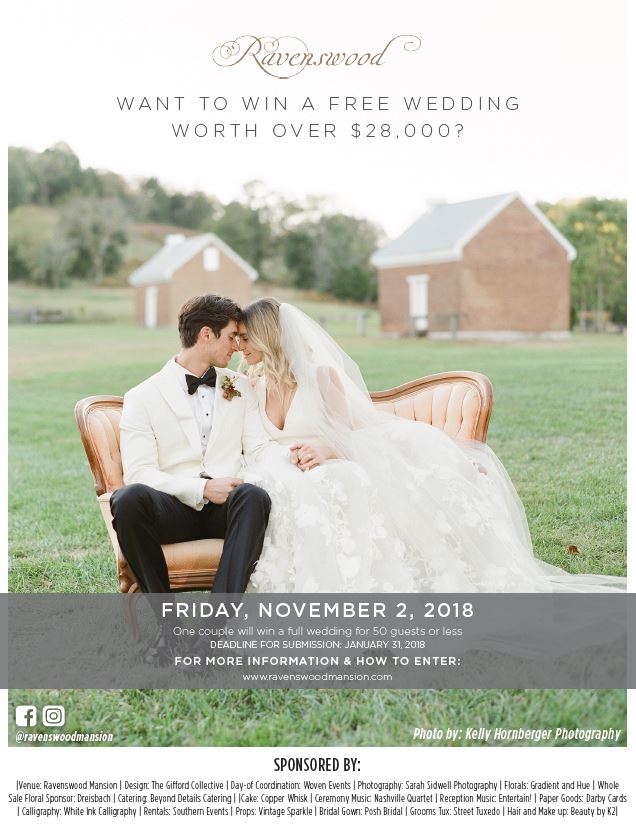 This is seriously SUCH an INCREDIBLE giveaway! You can read more of the contest details and restrictions when you ENTER HERE. Good luck!