Yay - you're engaged! Now what? Find a wedding venue! If you're looking for a wedding venue that is centrally located in Nashville, has a beautiful garden and historical grounds, and has stunning indoor and outdoor ceremony and reception options, then look no further than Historic Travellers Rest! You'll find the perfect backdrop for all of your wedding photos - from the Southern covered porch to the quaint garden to the lodge-like barn event space - the options are endless! And you won't have to make your guests drive far out to a small town on the outskirts of Nashville, Travellers Rest is located right in the Crieve Hall area of Nashville proper - literally less than 10 minutes from downtown Nashville. Keep reading our interview with event manager, June below to learn more about booking your wedding or event at Travellers Rest!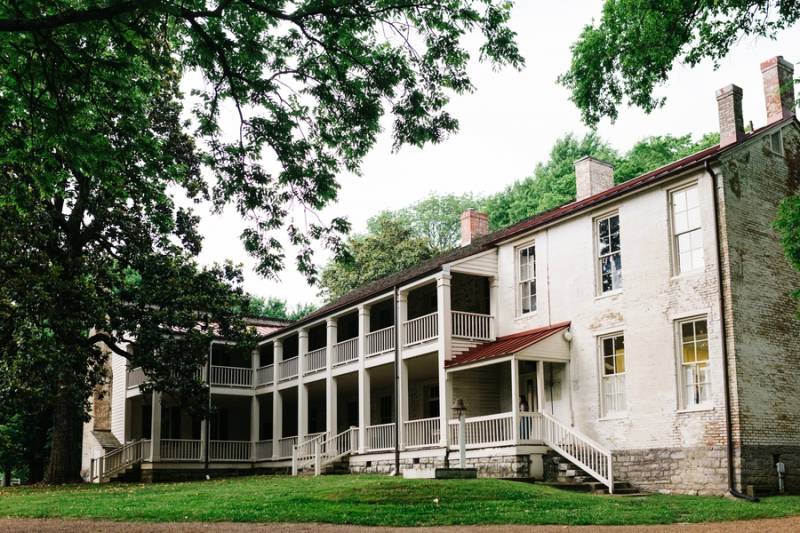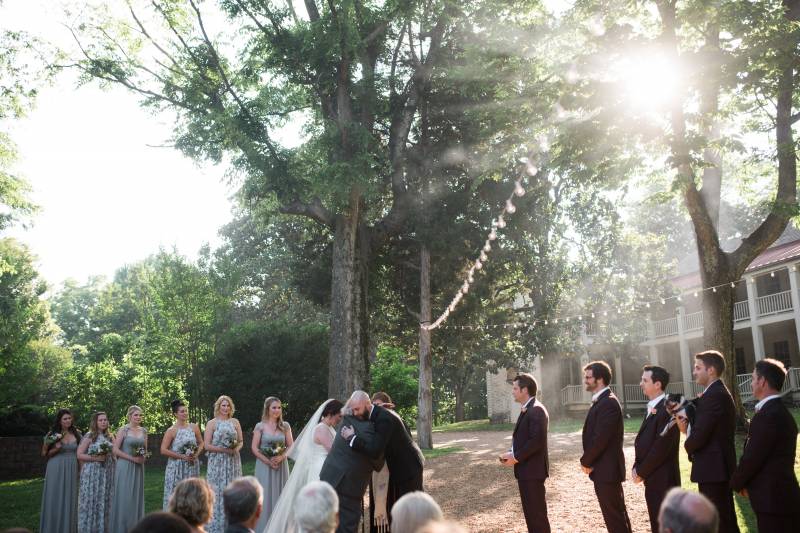 Tell us about Travellers Rest + how long you've been in business.
June: Historic Travellers Rest was built in 1799 and is settled on 10 acres, just 6 miles south of downtown Nashville. Our accommodations include both outdoor and indoor rental facilities. With huge 200 year old trees, an intimate formal garden, crib style barn and large grassy meadows, we are the ideal venue for any occasion.
What are your strengths compared to other wedding venues?
June: We have a flexible vendor policy. We only have a couple of exclusive vendors. Our site is easy to decorate. Nature has done most of it for you!
In addition to our wedding package we have special pricing for bridal showers, engagement parties, rehearsal dinners and other special occasions!
Our rental package include amenities such as 11 hour rental time, on-site parking with parking attendants, round and rectangle tables with chairs available for inside the barn, day of event supervisor, access to grounds prior to your event for planning, dressing area in the historic house and schoolhouse, one hour for photography prior to your event day, large spacious prep kitchen, barn cleaning before your event, climate controlled barn with high ceilings, large wooden beams and Tennessee limestone fireplace, herb garden access, guest restroom facilities in the barn along with professionally kept landscaping.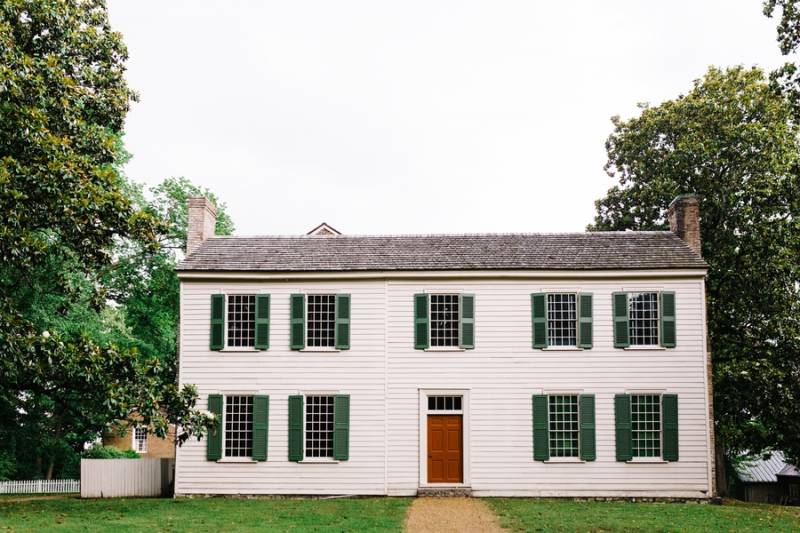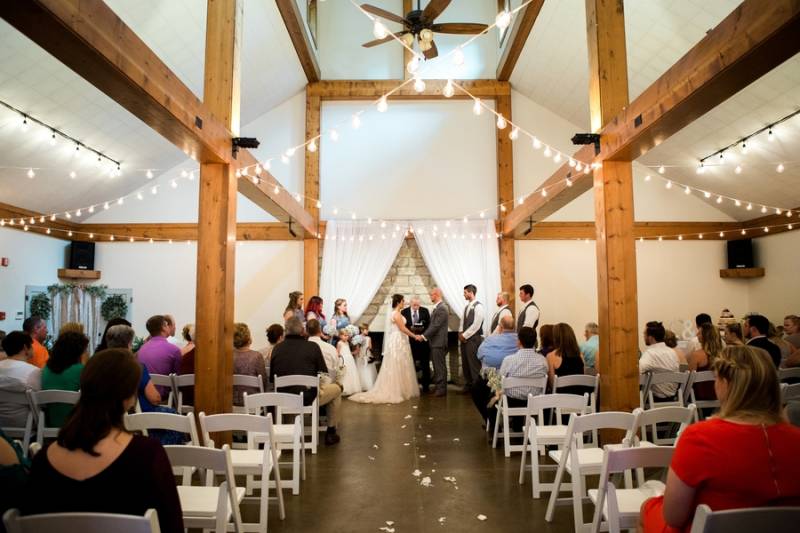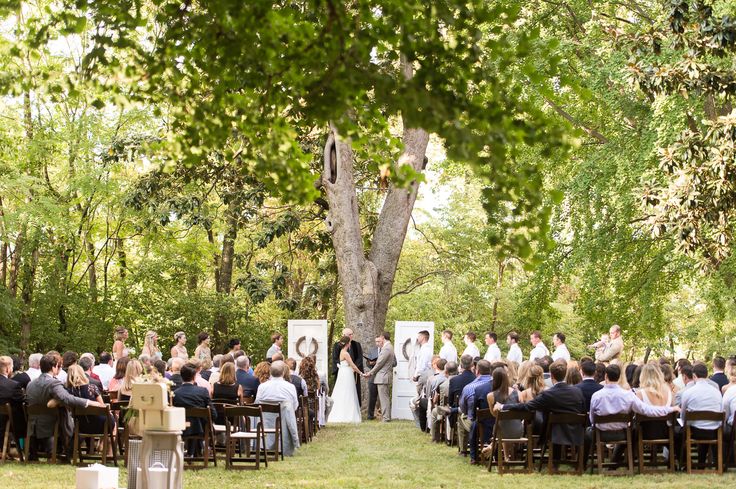 What attracts couples to Travellers Rest?
June: Our brides are attracted to our property not only for its beauty but for the sense of history and culture that has been preserved at Historic Travellers Rest. Nestled inside the Crieve Hall neighborhood just 6 miles south of downtown Nashville we are a hidden jewel that is close and accessible. Our property has a rustic charm that is elegant and relaxed. An enchanting backdrop for exchanging vows, enjoying cocktails in the garden and playing lawn games next to the historic house that boasts a large sixty foot porch. Generations of weddings have taken place on our site. Of special note are our Magnolia trees. These giant evergreens have been a part of Historic Travellers Rest landscape since its earliest days and remain seen to this day throughout the property. They have been the silent guardians of Historic Travellers Rest and will continue to be the natural symbol of this Southern historic site.
Is there anything else you'd like to share about Travellers Rest?
June: Historic Travellers Rest is the perfect and affordable venue for brides who are looking for beautiful grounds, a modern barn with a historic home just a few miles from downtown Nashville.