Wedding weekends are all the rage - especially here in Nashville! Our city has become a destination for weddings and bringing all of your family in from out of town is very commonplace these days. So where do all of these people stay over the weekend? I'd love to introduce you to The Estate at Cherokee Dock! This new wedding venue was once home to Reba McEntire and has 8 bedrooms to accommodate your close family + friends! Wedding venues with accommodations in Nashville are few and far between, but The Estate at Cherokee Dock gives you something unique other than a hotel! With so many amenities like a bride and groom suite, a pool, gorgeous landscaping, and multiple locations on the property to host your ceremony and reception. Keep scrolling to find our interview with Aryn and learn more about how you can book your wedding here!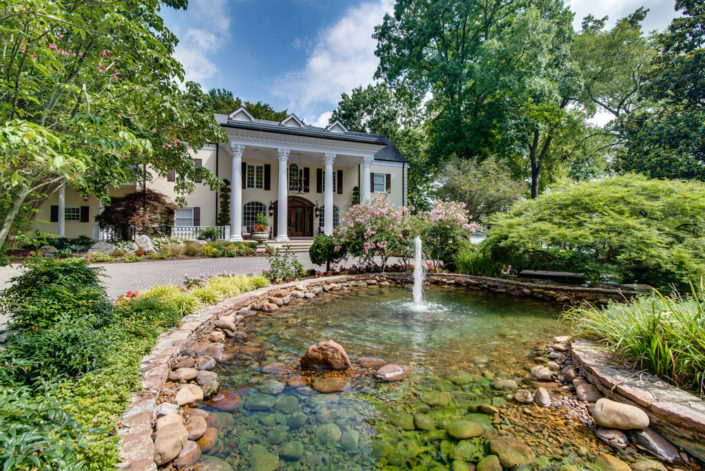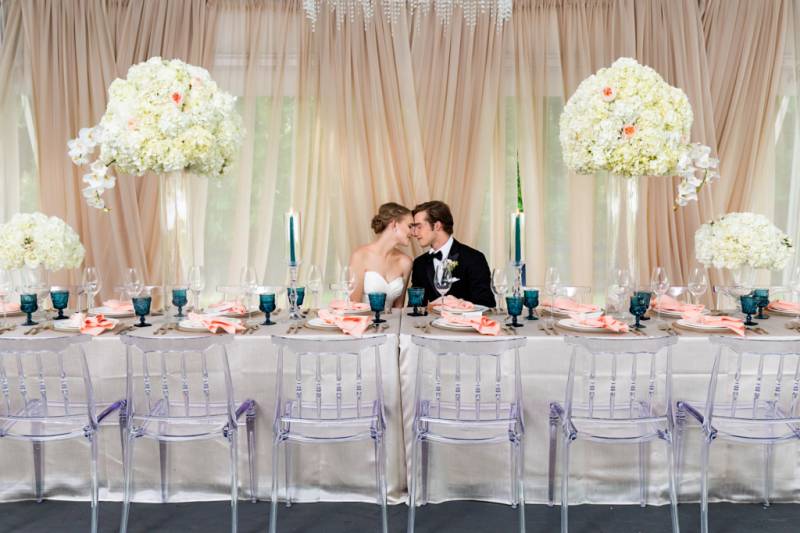 Aryn: Our owner purchased the 13-acre, waterfront property in October with the intentions of using it as an ornate event space. We believe it's perfect to host weddings, corporate meetings, grand dinners and much more. We offer many venue spaces as well as multiple options for overnight accommodations.
Aryn: We believe in offering each bride a unique and luxurious experience.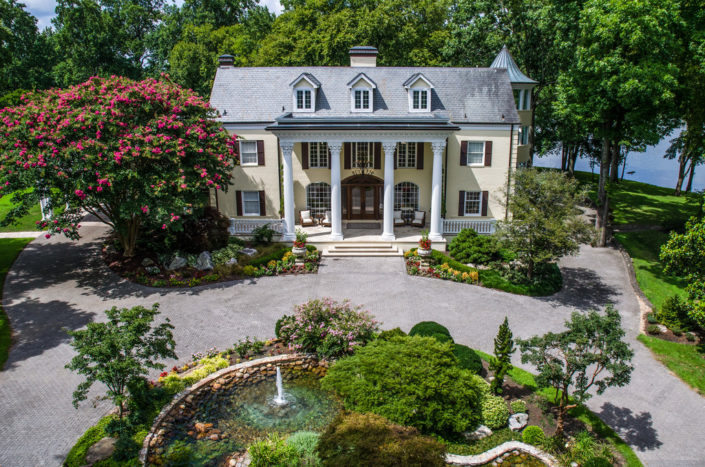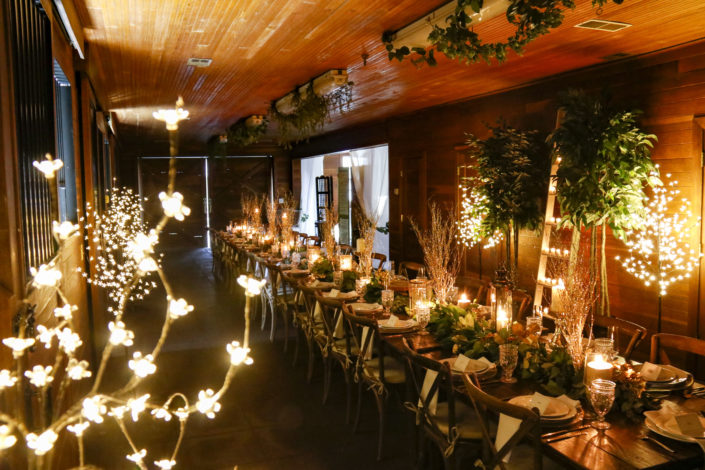 Aryn: It is one of a kind and full of history ... Originally built in 1960, the the Estate has received many renovations. However, none were more famous than when Reba McEntire and then husband bought and renovated the home in the early 90's. The lakefront property features a 12,816 colonial home, luxury stable, pool and pool-house. There are multiple venues on the property ranging from indoors, barn, lakeside, mansion, tent, gardens.. the possibilities are endless. Free parking and full catering kitchen are just the start to our wonderful amenities. The gardens, cobble-stone courtyards and charming footpaths make The Estate at Cherokee Dock truly beautiful.
Aryn: Our bride is looking for elegant, warm surroundings. She wants an out of the ordinary experience for herself and her loved ones. She wants her friends and family close, with opportunity for privacy with her new husband. As newlyweds, they want their guests to not only feel welcome, but to feel VIP.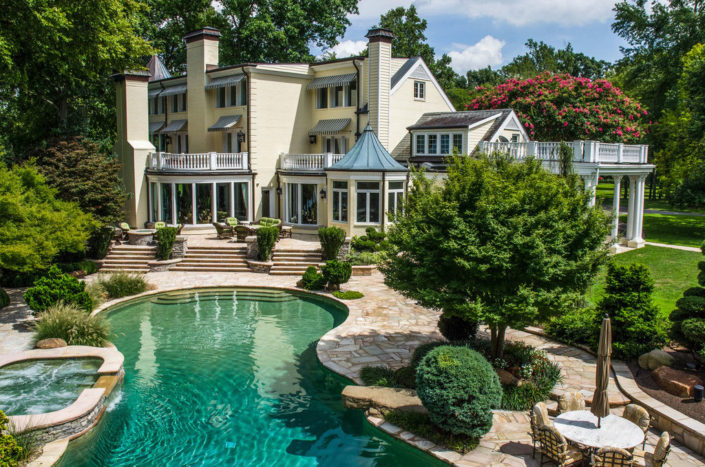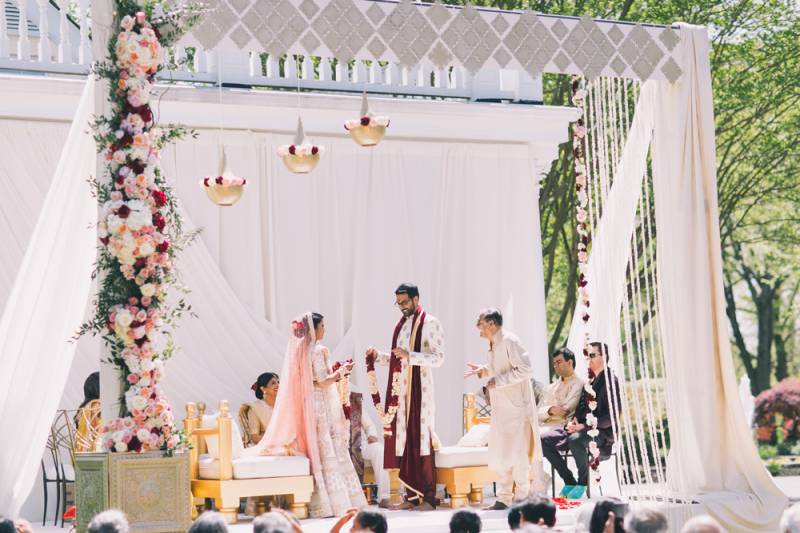 Aryn: The overnight accommodations! Make it a wedding weekend! Each of the 8 bedrooms in the main house offers a lavish, private experience for our guests. The bridal suite is the master of the awe-inspiring home. It features a large, lush space for our bride to prepare for her special day. Other bedrooms are available to the bridal party, family or friends of the couple. We also offer a groom's quarters. What was once a single bedroom apartment above the horse stables has been transformed to a fun space for the guys. A barber shop, a master suite, full kitchen, lounging space and 5 twin beds provide a wonderful space for all the men to relax and get ready together.