Hooray, it's 2018! A new year is filled with hopes and dreams and many of you will be tying the knot this year! Exciting times call for exciting wedding photos, which is why I'm rounding up some of my favorite wedding exit photos. Nashville brides have some pretty creative wedding exit ideas... so start scrolling for some inspiration!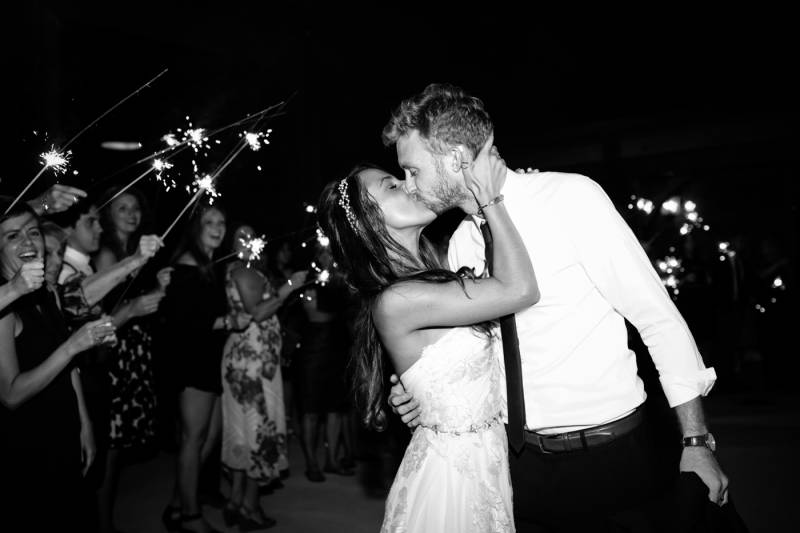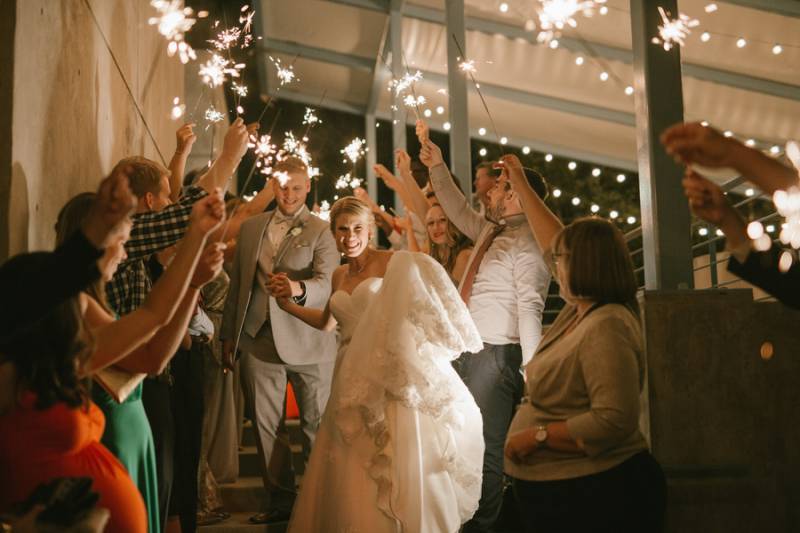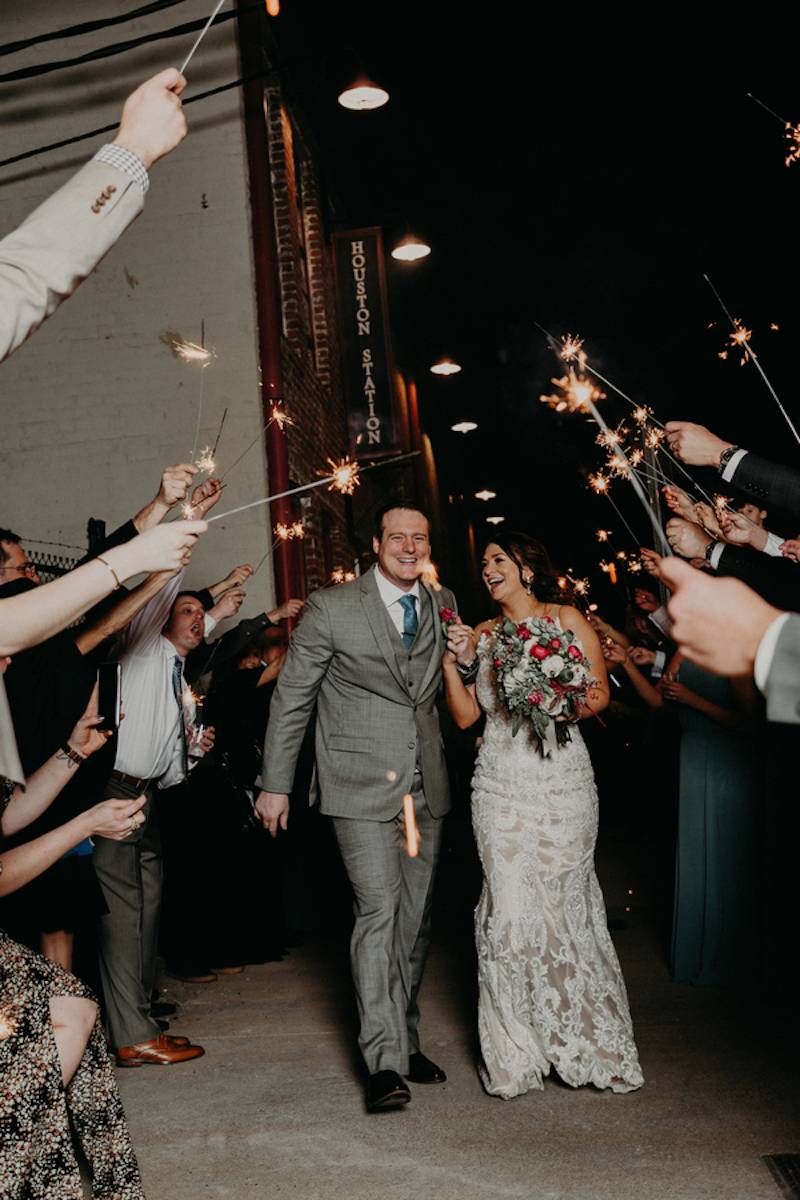 Sparklers
As one of the most common wedding exits, a sparkler tunnel is a beautiful choice! Plus, it makes for some incredible photos! Remember, the longer the sparkler, the better. Depending on how much wait time you are allowing or how far away your getaway car is, don't let the spark run out on your guests' sparklers. And check with your venue to make sure they allow a sparkler exit before you make any plans. :)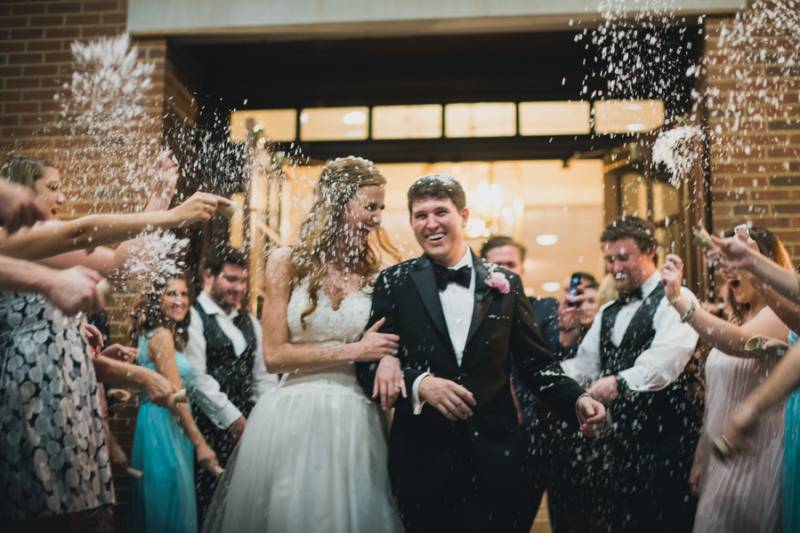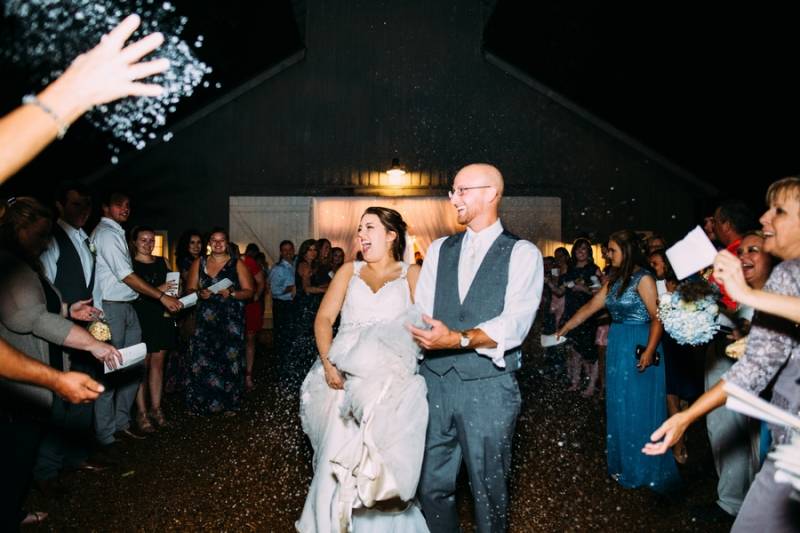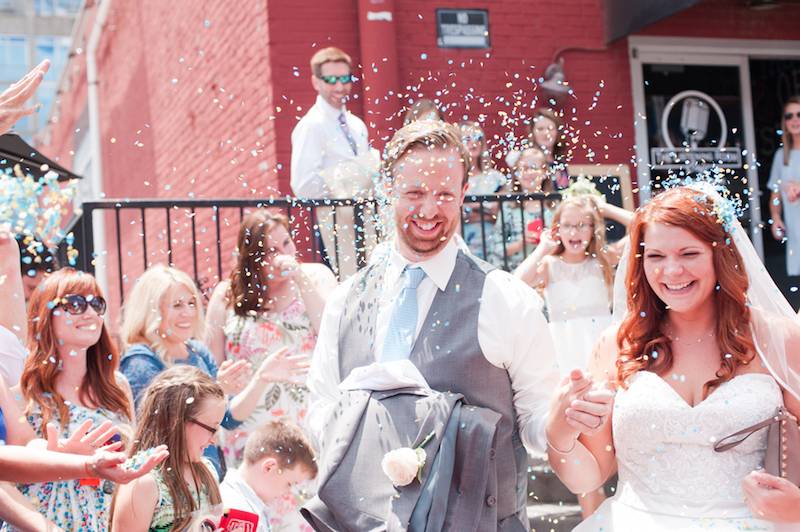 Confetti or Rice
Purchasing some biodegradable confetti or rice is SUCH a fun option for your wedding exit! Walking through a veil of confetti is a great way to end the best day of your life. Rice is very traditional and would work so well for any wedding that vintage and classic. Again, be sure to check with your venue on their clean up policies - it may cost you a bit more to have a confetti exit.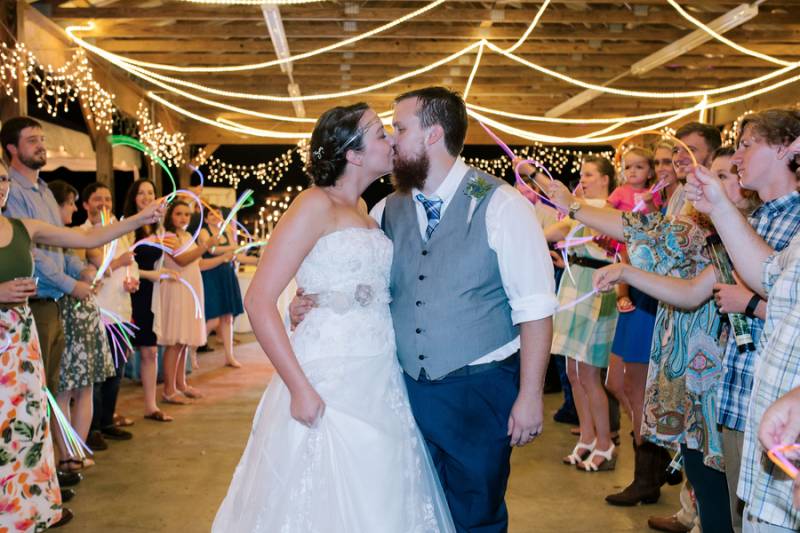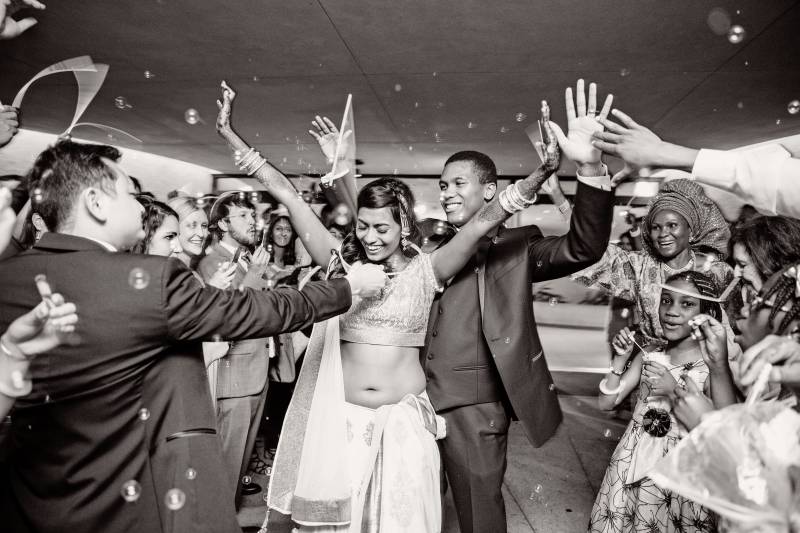 Glow Sticks
Glow sticks can be a fun novelty at your wedding. Breaking them out (literally!) on the dance floor at the end of the night will also make for some memorable photos! And keeping them going for your wedding exit gives off a modern night clubby vibe at the end of your special day. Tip: buy glow sticks that are within your color scheme for your wedding (make it all come full circle!).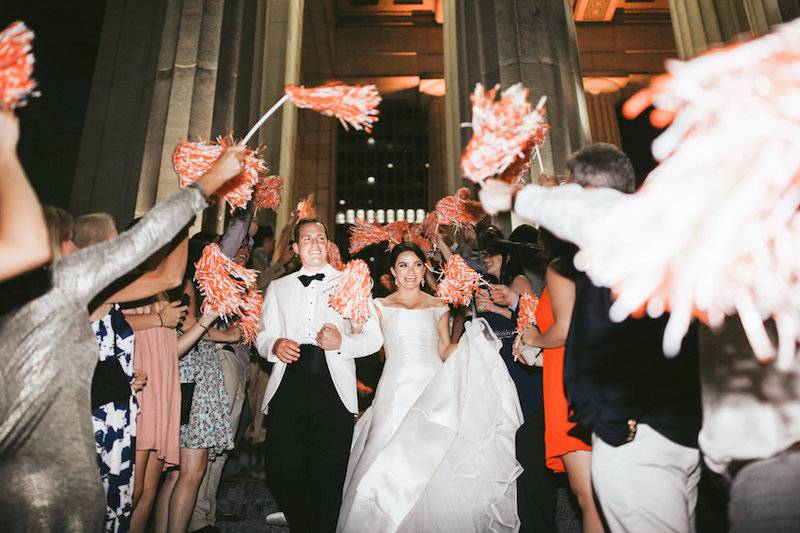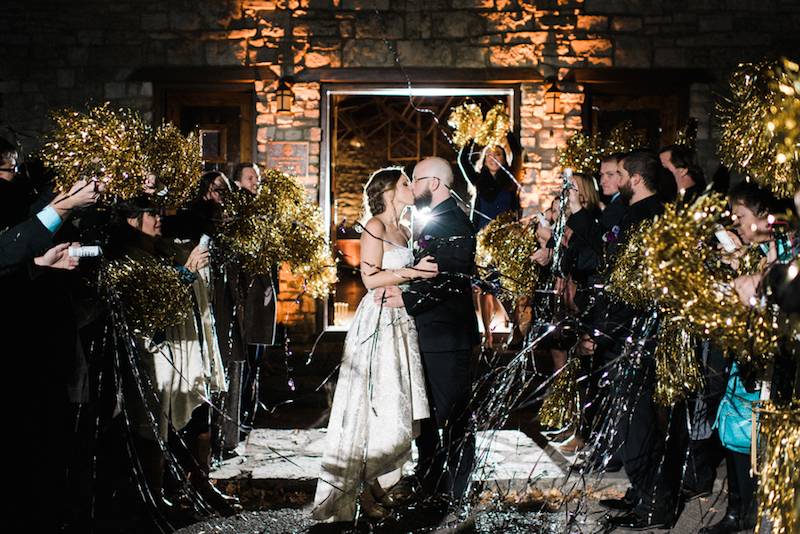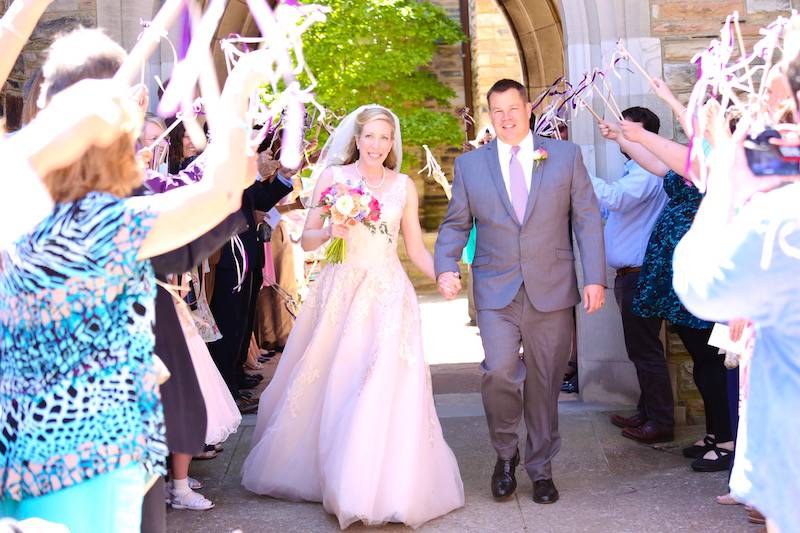 Pom Poms and Ribbons
From metallic tinsel pom poms to elegant ribbons, this trend is alive and well for wedding exits. This is one of my new favorite wedding trends and I'm hoping to see more of it in 2018! With pom poms, you can literally create your own cheer squad as you leave your wedding and enter into marital bliss!
Congrats again to all of you 2018 brides! Happy New Year!