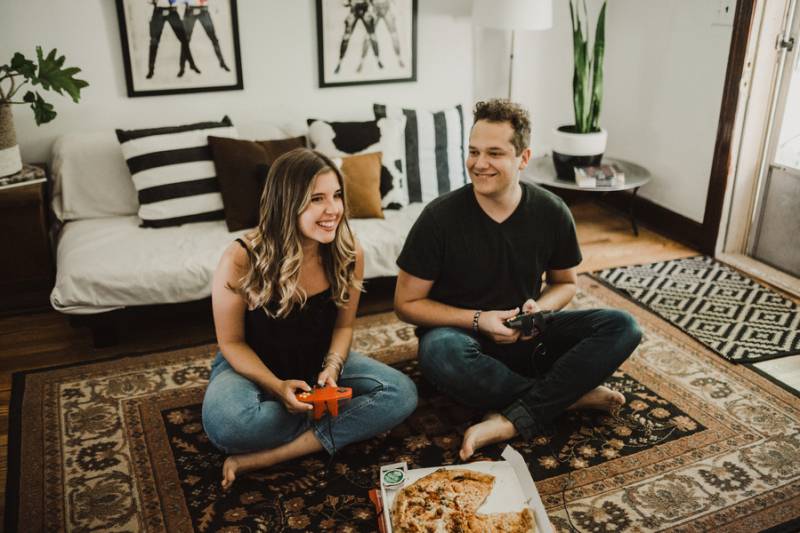 I love a laid-back engagement session and Summer + Carter's is no exception! Carrie of Swak Photography captured this couple in a cozy AirBNB right here in Nashville having a blast playing video games and eating pizza. How fun! My husband and I have had our own Mario Kart N64 battles which is yet another reason I love this shoot. Afterwards, the couple decided to dress it up and head out to a rooftop in Nashville to take more couples shots. Keep scrolling to see their fun-loving shoot and hear more from Carrie of Swak Photography!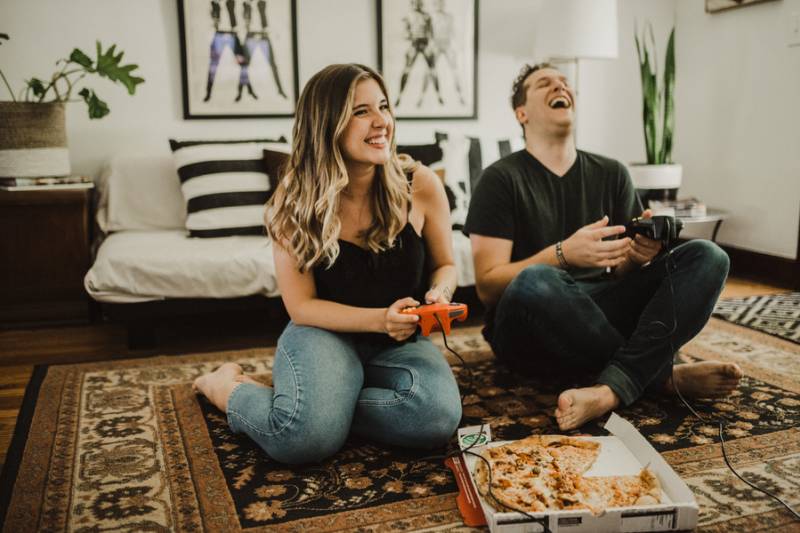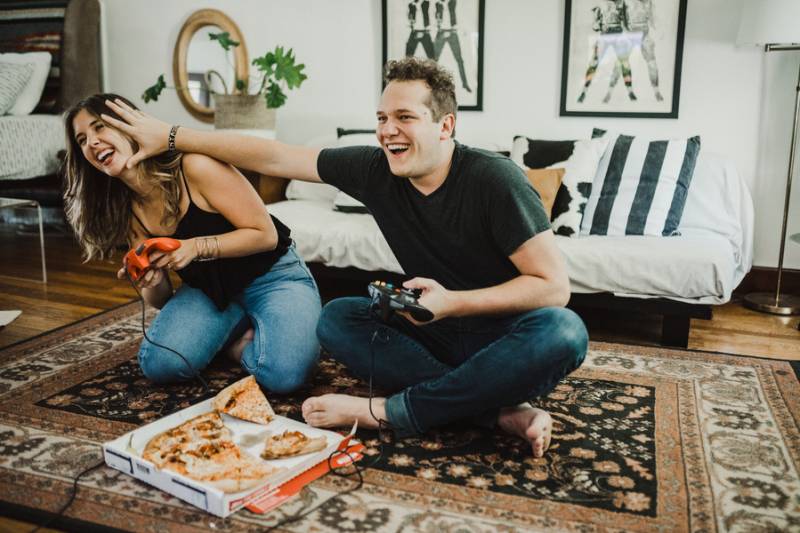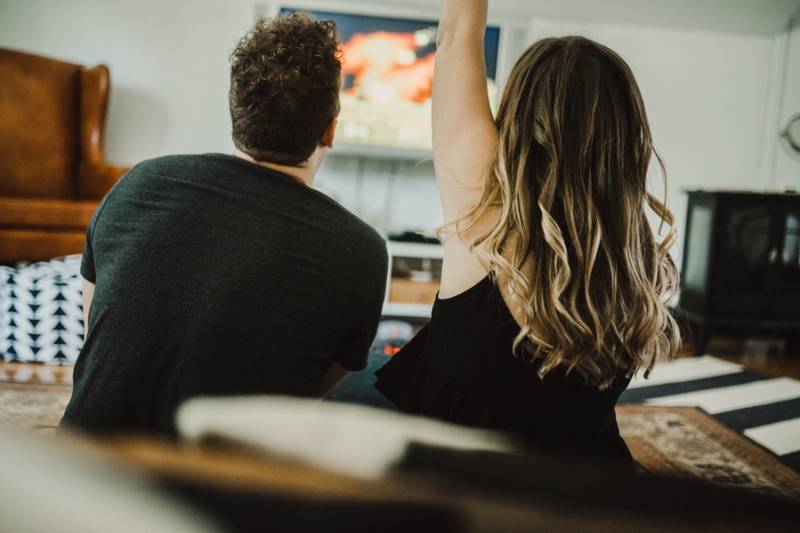 Summer Hyche + Carter Harrell
Engagement Session
6.26.17
From the photographer, Carrie of Swak Photography: Summer and Carter wanted a little something different for their engagement session. We incorporated two things that they each love - Mario and epic city-scapes! We started the shoot at a sweet little Airbnb in Nashville with pizza and video games and then moved on to urban parking garages in Downtown Nashville!