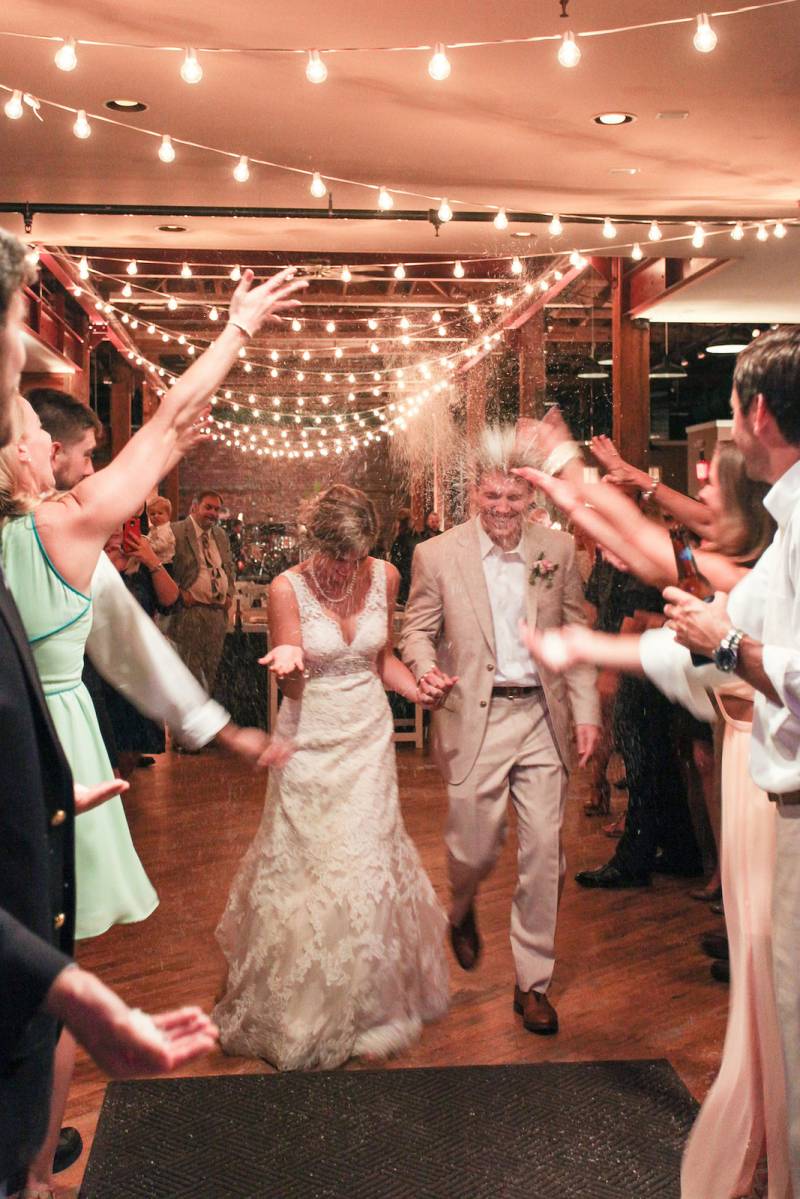 The lighting and draping in a room can completely change the look and feel of your wedding. Which is why lighting and draping are so important to have at your wedding! But where do you look for quality, updated trends and a wide variety of options? Southern Sky Event Lighting is the place to go! Southern Sky is Middle Tennessee's go-to lighting and draping company that specializes in creating a scene your wedding guests will remember for years to come. From Italian string lights to custom gobos to beautifully swagged draping, Southern Sky Event Lighting will delivery only the best for your Nashville wedding. Keep reading below for our interview with owner, JD!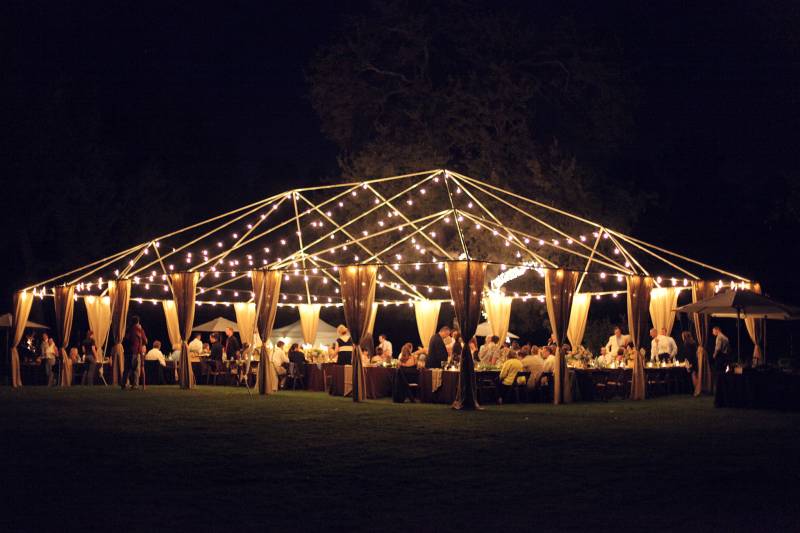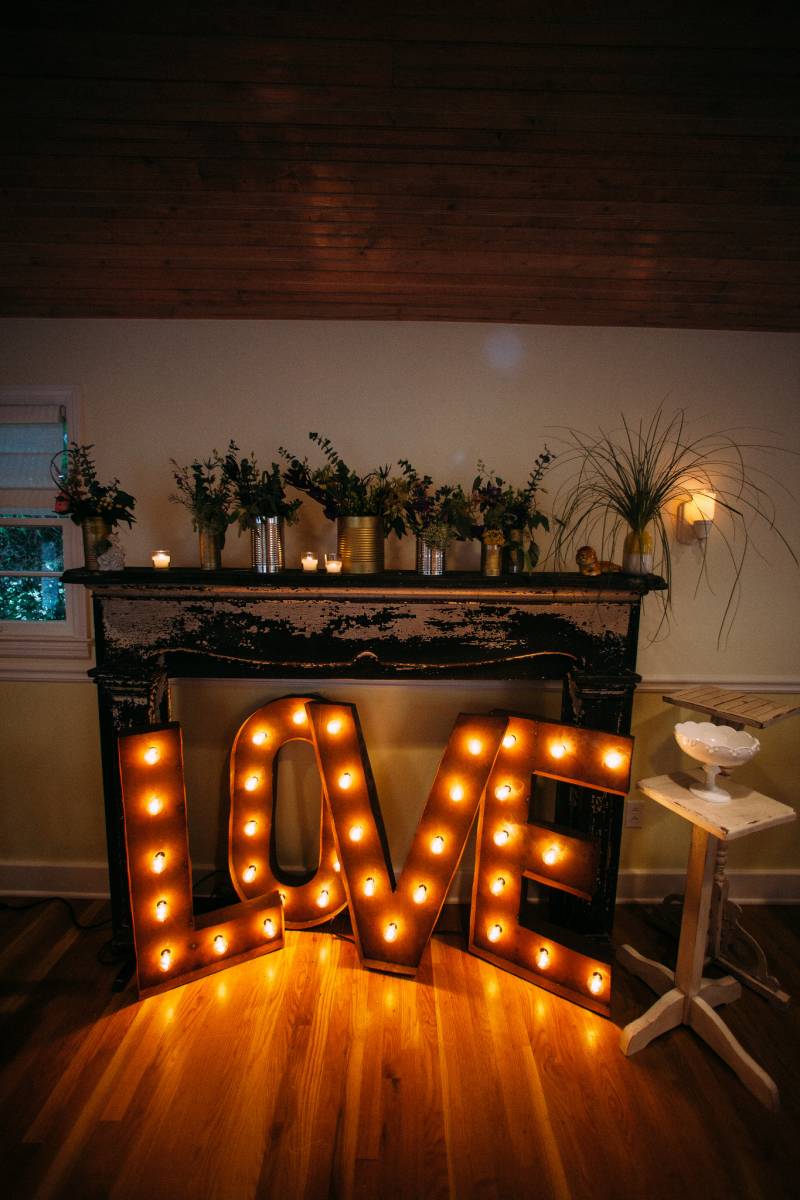 All about Southern Sky Event Lighting
Owner, Jason "JD" Davis started out in lighting and draping 20 years ago. Many in the wedding industry knew JD through his DJ company, JD's Music, and his love for lighting and draping continued by creating his sister company, Southern Sky Event Lighting. Because of JD's extensive background in sound and lighting, he melded his two loves together to create Southern Sky and JD's Music.
So how did he get started? It was all because a local wedding planner asked JD if he could do some lighting and draping for an event... and he did! JD found a knack for it and continued to pursue a career in lighting and draping.That's what started this whole thing!
The philosophy behind Southern Sky Event Lighting and Draping is to set the mood of a wedding or event. JD and his team completely transform a space and personalize every detail for each of their brides and grooms. Plus, Southern Sky is trustworthy - they've got your back!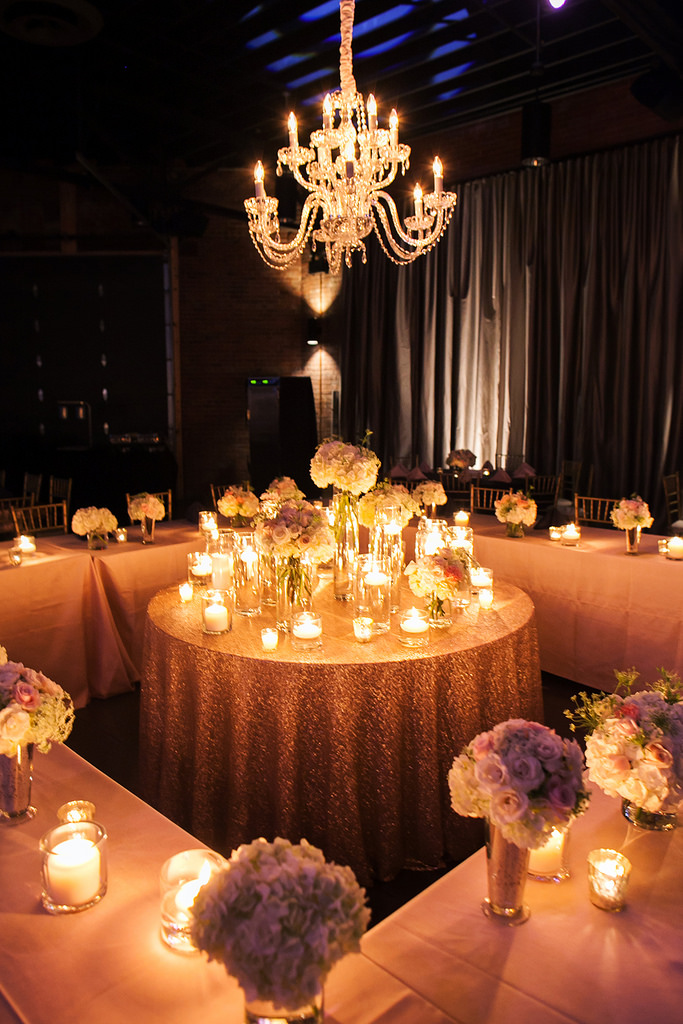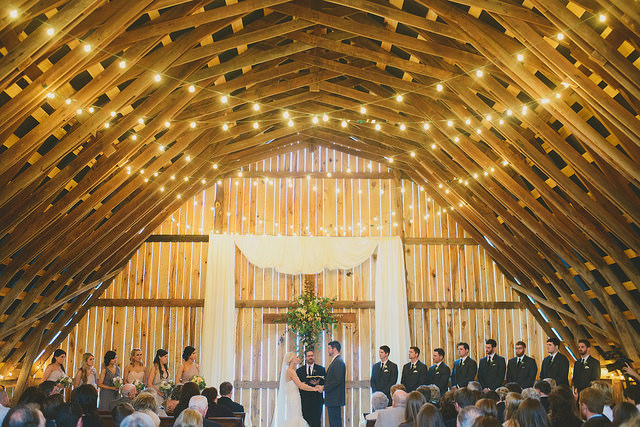 How does Southern Sky Event Lighting compare to other lighting and draping companies in Nashville, TN? The quality of Southern Sky's products definitely stand out. JD keeps up with the trends brides are asking for and continually adds new chandeliers and inventory to his collection. Plus, Southern Sky's quality of service and pricing stand out from other companies to make Southern Sky the best lighting and draping choice in Middle Tennessee.
Not only are quality, price, and service ways that make Southern Sky stand out from the rest, but JD's experience helping brides design their custom looks for their weddings is incomparable. From swags to gathering to gobo gels to chandelier heights, JD's experience has given him a keen eye to details like these and they can really make all the difference in your wedding design!
Plus, Southern Sky's inventory and services continue to grow each season! Here is a list of what Southern Sky can provide for your Nashville wedding:
Tent lighting for outdoor events with up lighting and Italian string lights.
Gobo lighting- cast your new initials or a creative design across the walls or along the dance floor.
Pin spot lighting-highlight floral arrangements on dining tables or spotlight your beautiful wedding cake.
Mood lighting-cast your wedding colors up the sides of the walls or behind tables to transform the entire room, setting the mood and tying in your wedding colors and theme.
Dance floor lighting-We offer a wide range of lights that move to the beat of the music that is sure to get the party started!
Chandeliers including whiskey barrel lights, industrial metal lighting, classic chandeliers, Edison bulb light fixtures, paper lanterns, and more.
Draping in all sorts of elegant colors.