I love a winter wedding! There's something magical that happens around the holidays and having your wedding this time of year makes my heart so warm! So when you're making all your wedding decisions from decor to venue to food... there's something you can't leave out: the beverages! More importantly... the wine! For many, this is an afterthought, but pairing your wine with your food correctly can make all the difference for your guests' experience. This is where ONEHOPE Wines comes in! ONEHOPE is the perfect solution to your wedding wine needs - PLUS, with every case or bottle purchase, a portion of the proceeds goes to a charity of your choice. An incredible opportunity - especially around the holidays. So how do you know which wine to choose? I interviewed Danielle, our local Nashville ONEHOPE pro to give us all the scoop on ordering wine for the holidays. See her advice below!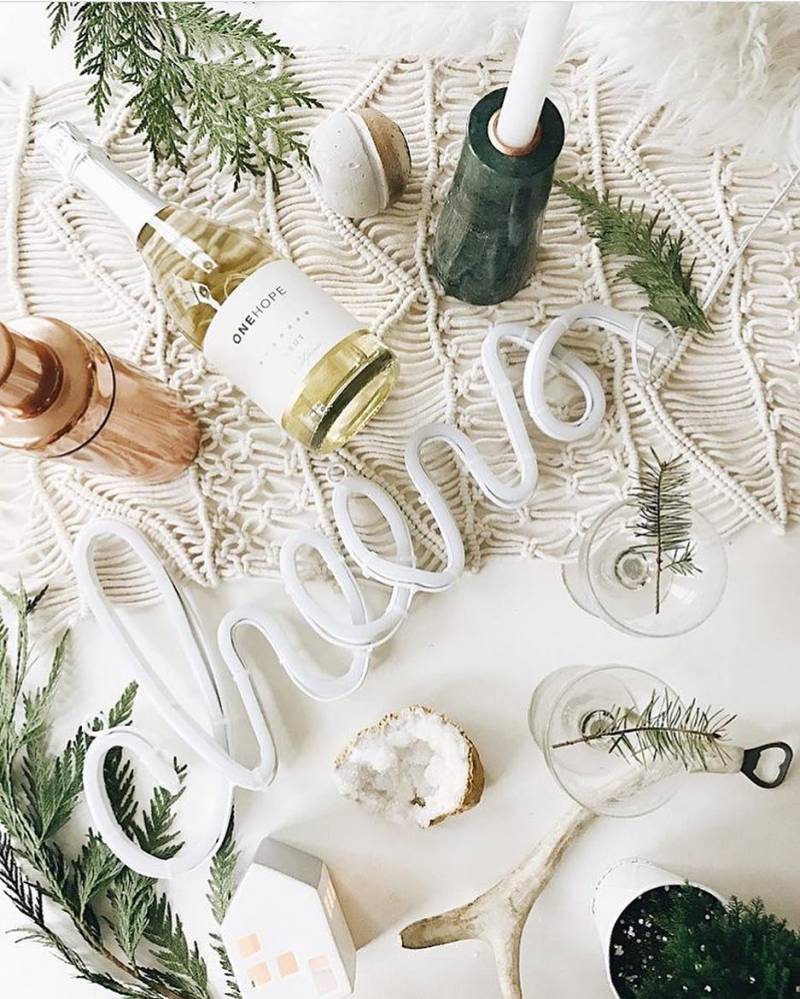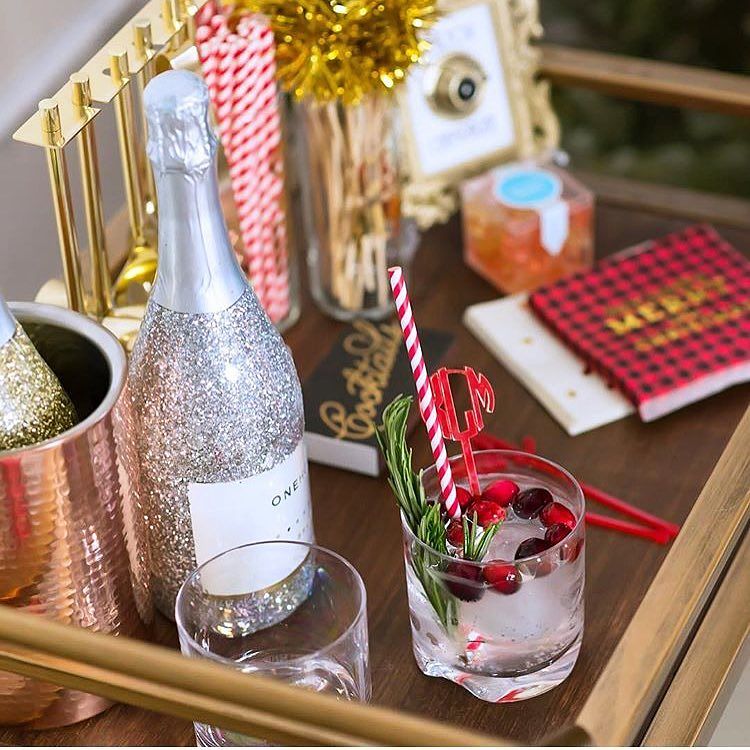 Danielle: It really comes down to personal preference, menu and offering options to your guests. What are you serving for dinner? Begin there. I do recommend offering 2 reds and 2 whites. You can't go wrong with that.
Danielle: Yes! Typically, I recommend two reds and two whites. This way your guests are sure to find an option they love. For the reds, I like to offer a red on the lighter side such as a Pinot Noir and then one on the bolder side like a Cabernet Sauvignon. There are many options with whites too. You can't go wrong with a Chardonnay and then maybe a Sauvignon Blanc which will be nice and crisp. You could even pop a rose' in there. Rose' wines are not just for summer. People love them all year long.
Danielle: Our Cabernet Sauvignon is perfectly paired with beef. Sauvignon Blanc & Pinot Noir work well with a chicken entree' and Chardonnay served with pasta is delicious! Finally, a sparkling or prosecco would be lovely with fish.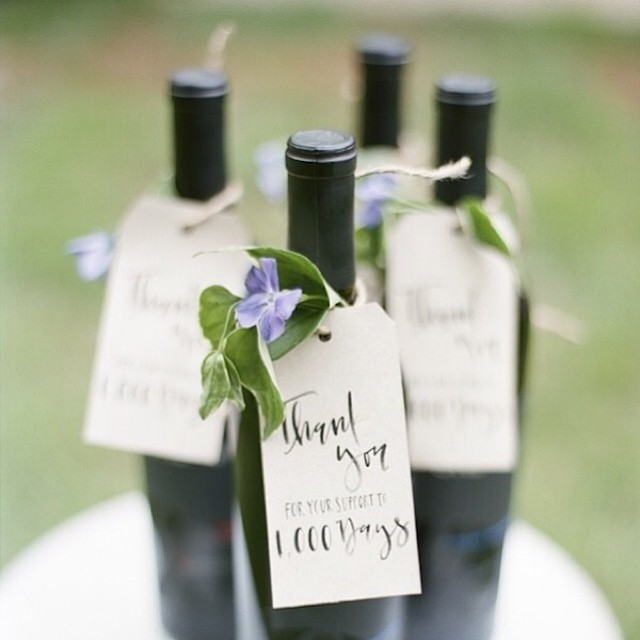 Danielle: Our GLITTER bottles are perfect for holiday wedding wines. They sparkle and come in several different colors and wine options. Our mini GLITTER bottles are the perfect goody to give your guests when they leave. Each one will provide meals for children in need.
Danielle: You'll get 48-60 glasses of wine per case depending on the pour size (4-5oz). I recommend a minimum of 2 glasses of wine per guest. And, 1 glass of champagne for the toast. So, once you have your final guest list you can determine how many cases of wine you would need to serve.
Danielle: We LOVE giving back at ONEHOPE. Simply by swapping out your wine purchase with ONEHOPE you will make an impact. Half the profits from each bottle go to a cause partner. YOU can also choose a charity of your choice to receive an additional 10% off the purchased price. #winenot