If you're looking for hair and makeup for you and your bridal party come wedding day, then you need to check out The GLOW App! What is The GLOW App? It connects you with local Nashville area hair, makeup and spray tan professionals who will come to YOU for their services... wherever you are! So if you'd rather all of your bridesmaids get ready together at your wedding venue and you're looking for a hair and makeup artists that can do that - then GLOW is the perfect solution! Download the app and click "Wedding/Events", fill out the form and a GLOW Pro will be in touch with you! Want to learn more? Check out our interview with our GLOW gal Courtney below!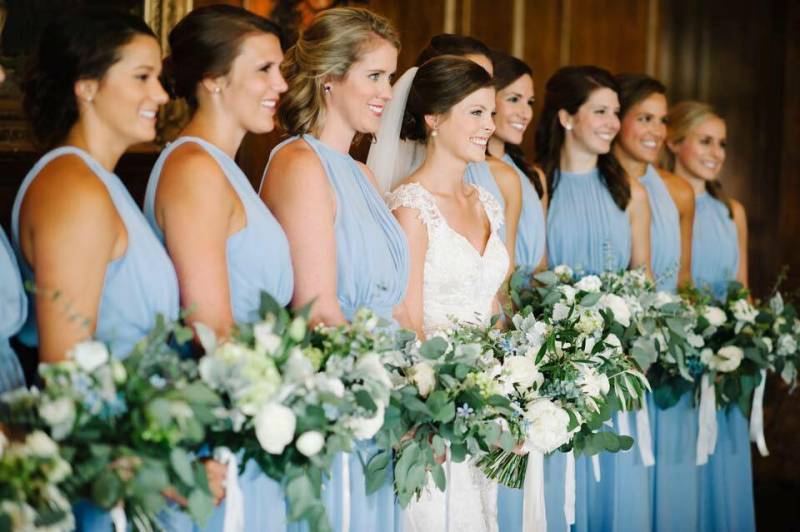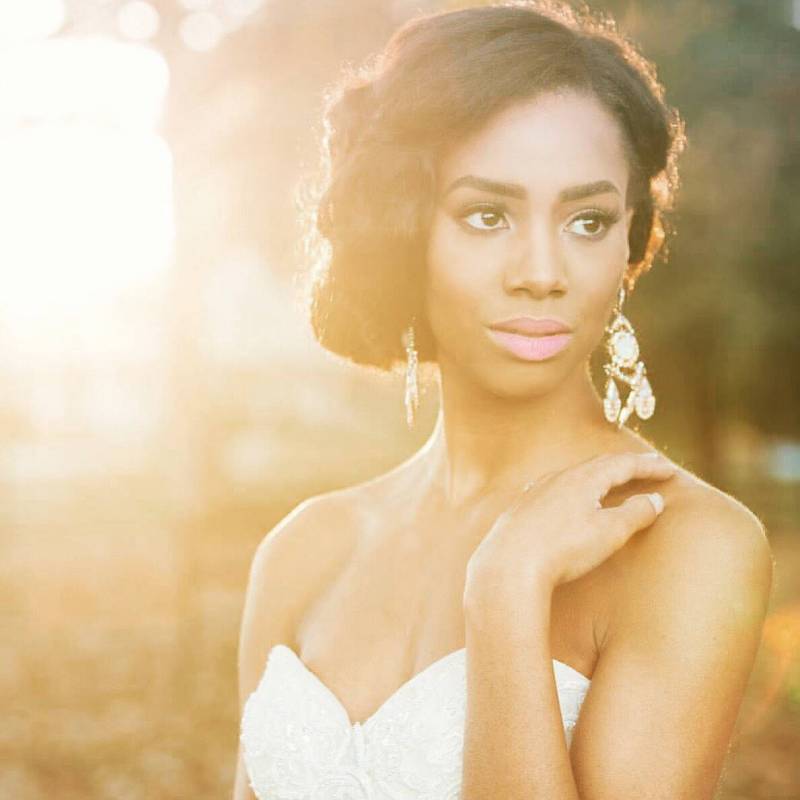 Courtney: GLOW launched November 25, 2016. Since then we have expanded our GLOW services from Birmingham, AL to Nashville, TN.
Courtney: GLOW provides spray tanning, hair styling, and makeup for all of your important days as a bride. This includes trial runs, engagement picture, rehearsal dinner, and wedding day hair and makeup. Our specific services are as follows: spray tan, basic hair & makeup, premium hair & makeup, blowouts, updos, and dry styling.
Courtney: Anywhere! GLOW comes to you! We can come to your home, office, hotel, or event venue!
Courtney: All of our GlowPros are vetted by our CEO and have 2 years and over of experience. We are professional, punctual, those are a part of our core values. There will always be a guarantee that we will be there for you and we can accommodate any number in a bridal party.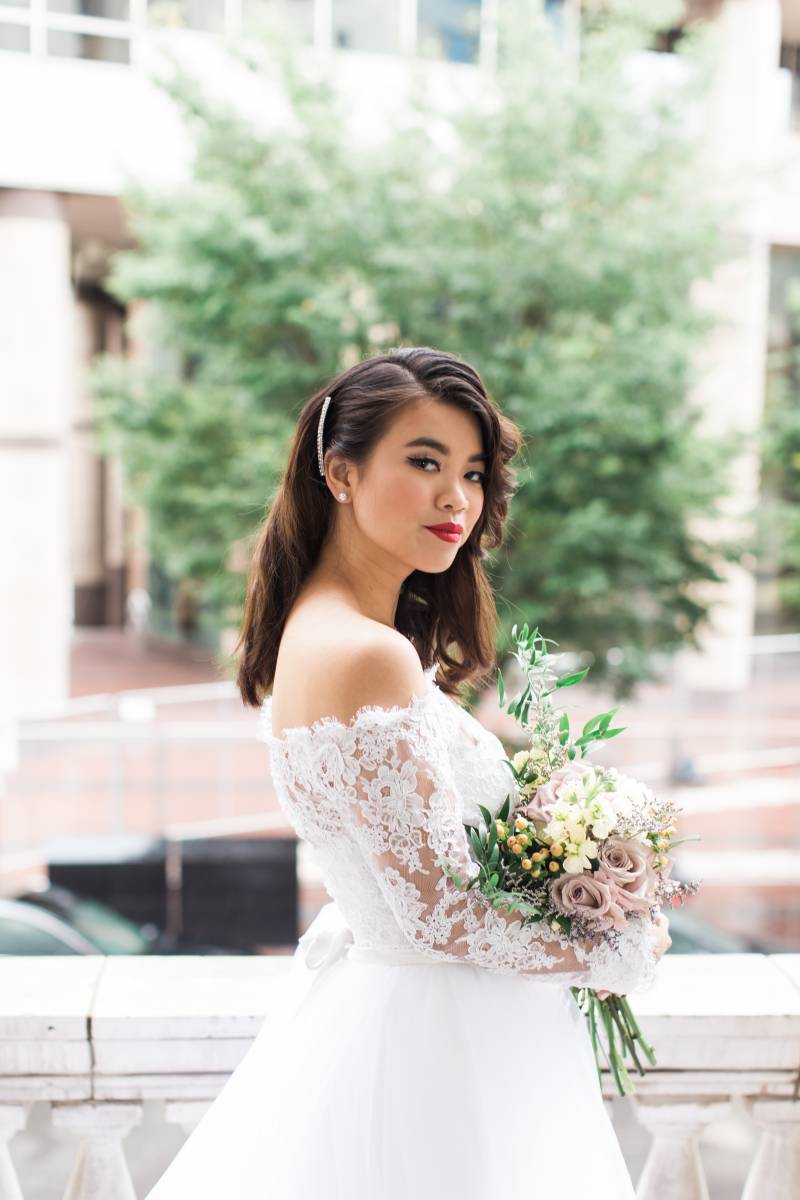 Courtney: We believe in the glowie bride, the enhanced beauty. We don't really transform the bride, we enhance the beauty she already has. We use high end products so you're always promised a beautiful look. Our GlowPros are always professional and make our brides feel comfortable and fun!
Courtney: Yes! Because we are on demand all they have to do is go on the app and book their own GlowPro!
Courtney: We have an app so that really sets us apart from a lot of people. Booking your GlowPro is very easy and hassle free!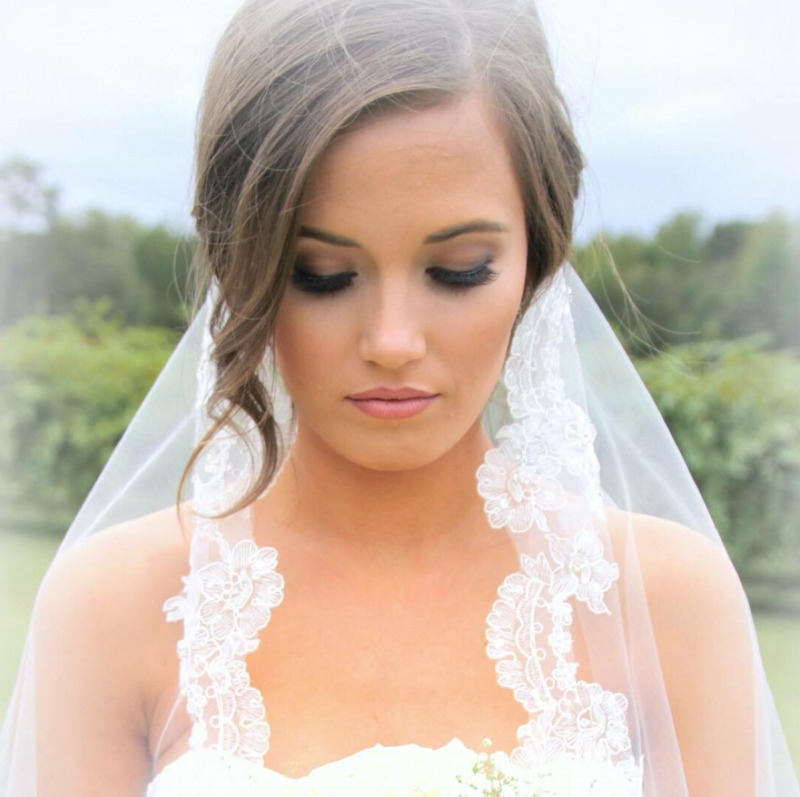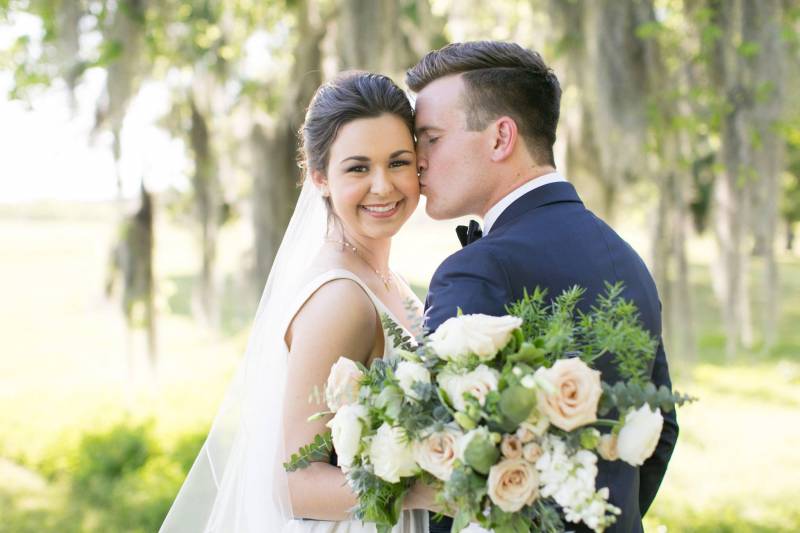 Thank you so much for sharing all about GLOW with us, Courtney! Be sure to download the app and start browsing GlowPros in your area. And also be sure to get the latest scoop over on their Instagram page!
All photos provided by GLOW