If you saw yesterday's post, I outlined 10 of my favorite weddings of 2017. But I couldn't stop there! I had to cover 5 more weddings - all of which have an incredible story to them! Most are heartfelt, some are creative, and all are beautiful. Many of these weddings are about overcoming hardships and a couple that weathers storms together (literally for one of these couples!) sticks together! See my top 5 picks below...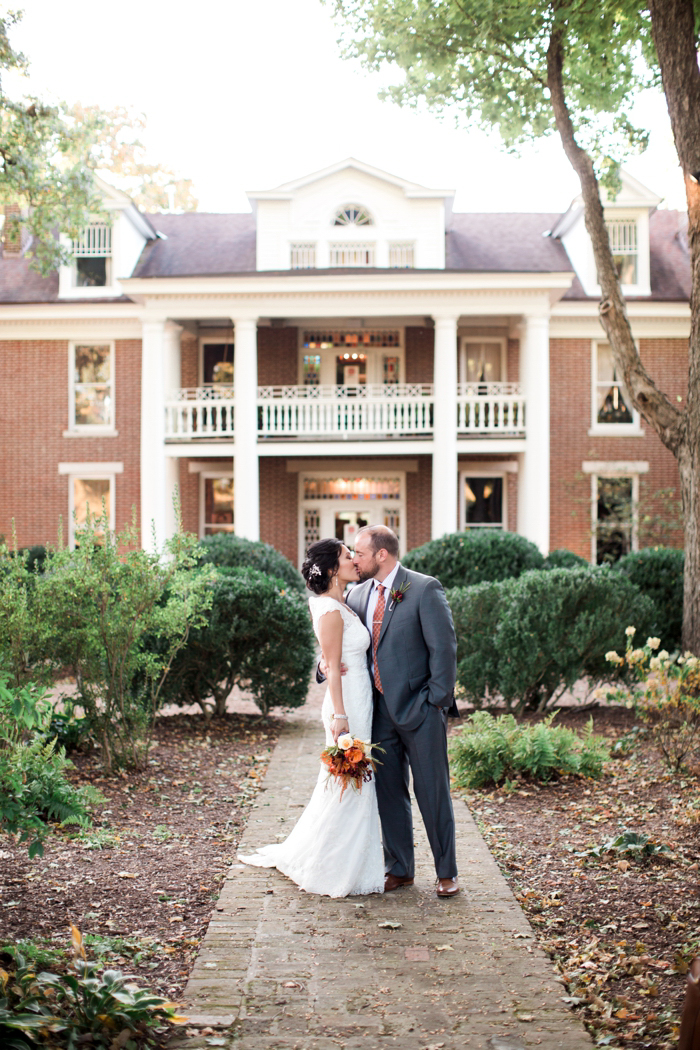 Taylor + Ryan's Intimate Hurricane-Proof Wedding at Homestead Manor
Taylor + Ryan went through a tough time right as they were about to get married. The couple planned to say "I do" in Charleston, SC in 2016 when Hurricane Matthew struck the east coast. Their wedding was planned on the same day the storm was about to hit. But what did this couple do once they cancelled their wedding? They planned a small, intimate gathering right here in Nashville, TN!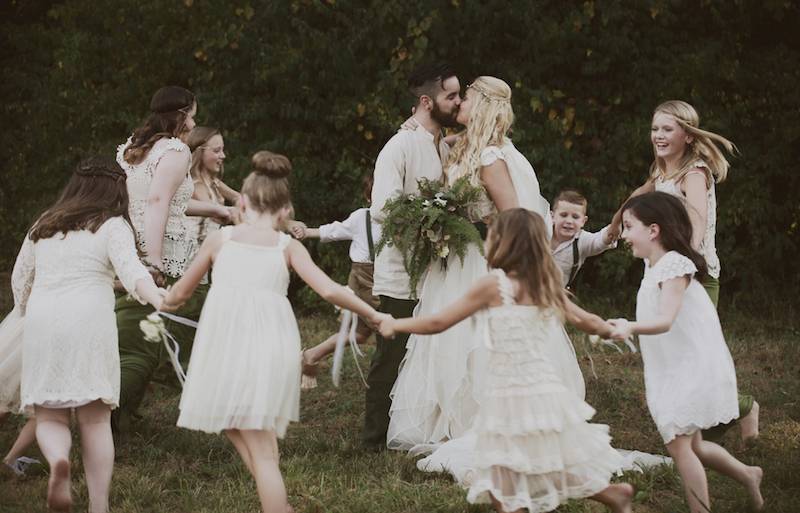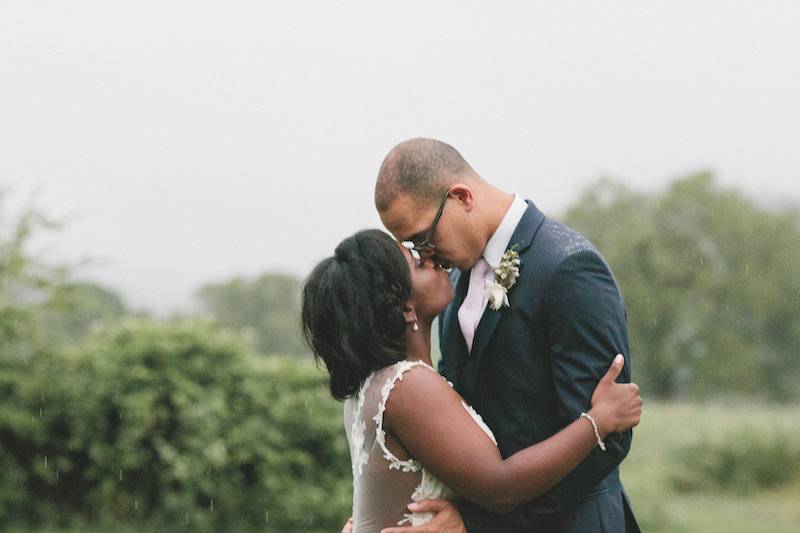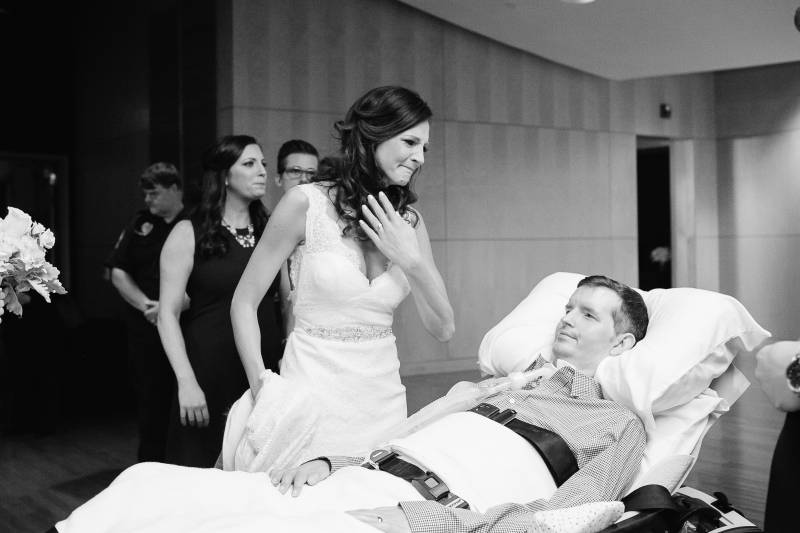 Alena + Bryan's Heartfelt Family Wedding at W.O. Smith by Erin Lee Allender
Weddings call for special moments, but for Alena + Bryan's family, this had a whole new meaning. After Alena's sister was diagnosed with cancer, her husband was then diagnosed with ALS. It's truly remarkable that Nathan was able to join in on the celebration and be there to see his sister in law tie the knot. There was not a dry eye in the house! Erin Lee Allender did a fantastic job capturing all of these special family moments.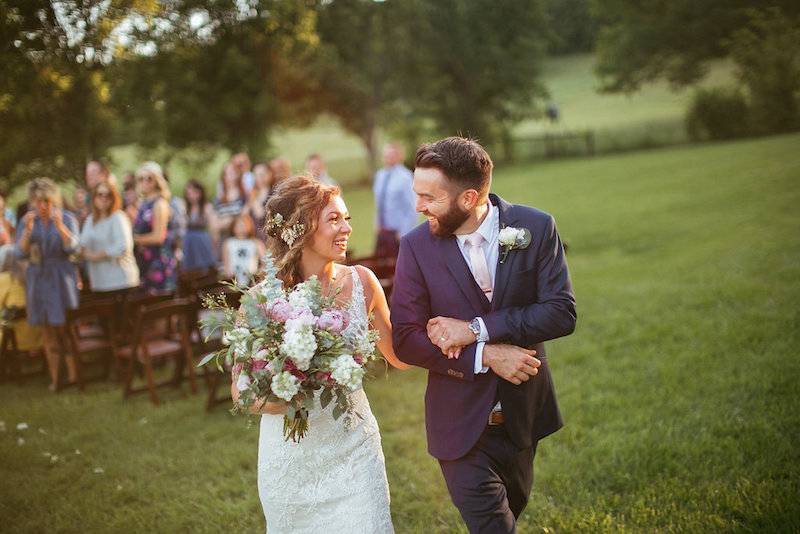 Casie + Bryan's Classic Vintage Wedding at Reunion Stay by Love is a Big Deal
When Monica of Reunion Stay sent me this unbelievably gorgeous wedding, she told me the photos were so beautiful she had tears in her eyes. I've looked at hundreds and hundreds of Nashville weddings this past year and a half and it takes a lot for me to get really emotional when scrolling through photos. But let me tell you, this wedding shot by Love is a Big Deal has some of the most tear-jerking and beautiful moments I've seen in any Nashville wedding. Hearing the backstory from Casie behind her wedding day and how she lost her father at an early age brings more meaning to each and every image.
Thanks again to everyone who submitted weddings and to all the couples and vendors who shared such personal and emotional stories with us! Here's to an incredible 2018!