And of course, Melissa and Nathan's colorful summer wedding was no different! They treated their guests to classic summertime fun complete with cornhole, horseshoes, hula hooping, and… are you ready for this? Hot air balloon rides!

So pull up a chair, sip some lemonade and enjoy these photos from their dreamy summer soiree. Oh, the gorgeous florals and decor are by Regalo Design.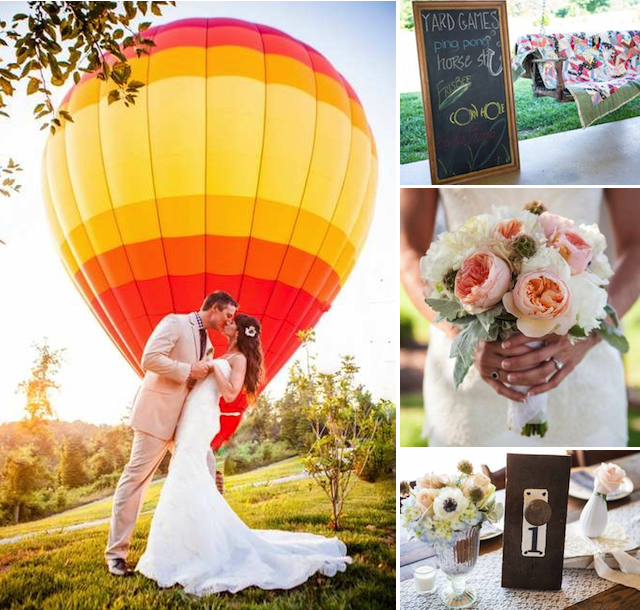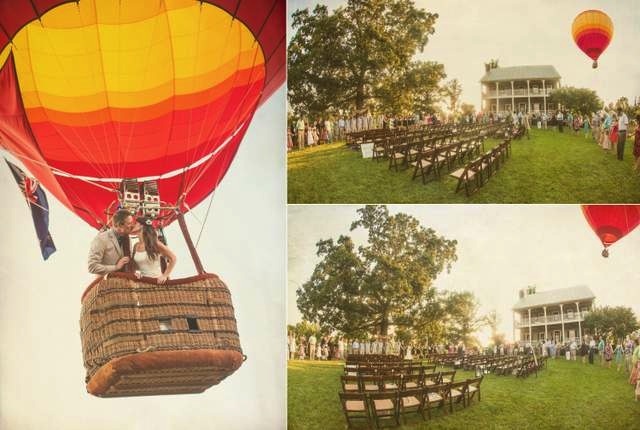 For more photos of this summertime stunner, visit their featured wedding on the Front Porch Farms blog.
M15850o93H7pQ09L8X1t49cHY01Z5j4TT91fGfr