Wedding cakes: besides the bride and groom, they're really one of the major centerpieces of a wedding! Thinking through what you want your cake or dessert table to look like is important. And from there, finding a reputable local baker in the Nashville area whose cakes taste delicious is your next step. Well, today I'd like to introduce you to Nicole Wolfe of Wolfe Gourmet Cakes right here in Nashville, TN. Nicole has extensive bakery experience here in the South and her work definitely shows it! She can create some pretty incredible cakes with diverse looks and styles - the sky is the limit! Take a look below at our interview with Nicole about her business all while scrolling through more beautiful wedding cakes she's made!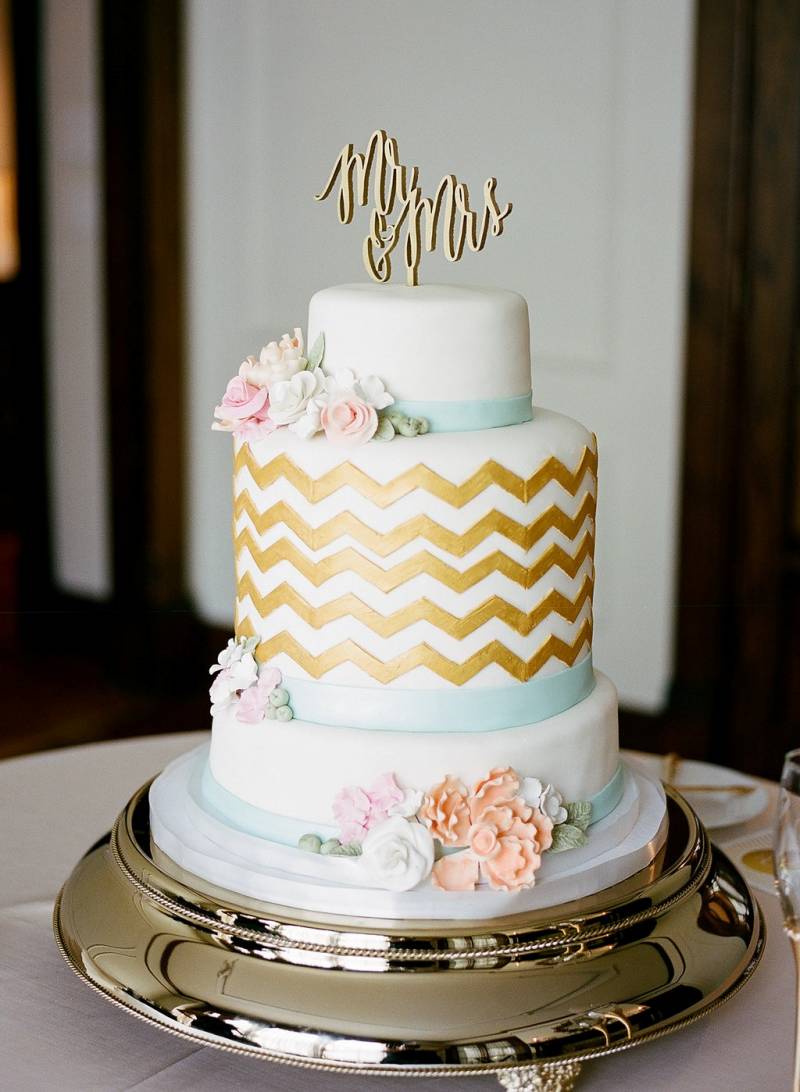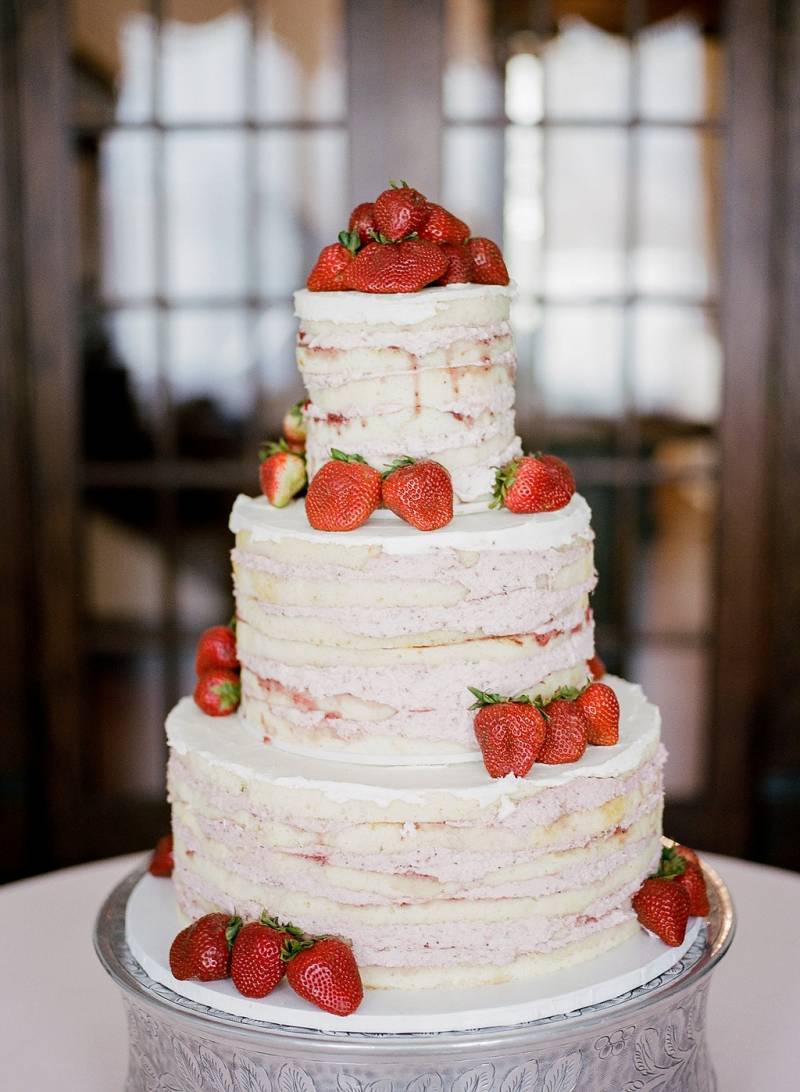 Nicole: Wolfe Gourmet Cakes has been in business since 2011. I knew the commitment and sacrifices I would have to make to have my own business, and it was not something I thought I wanted. McConnell House offered me the opportunity, the space, and the support to get going without having to make a huge investment right off the bat. Having the time to decide if it was the right move for me, and what I should focus my energy on, really made the transition a smooth one. I owe them a lot not just for giving me a space and place to call home, but for me believing in me even when I didn't believe in myself.
Nicole: I started baking at Flour Power in my hometown of Chalmette, Louisiana. I had to apply 3 times before they hired me. I thought I knew a lot. I was so wrong! I learned the bulk of my baking skills from them, and after working in a few restaurants, I decided I didn't like the grind and hours. I liked the artistic side of decorating, as well the baking, which is why we offer so much more than just cakes! I worked at The Bake Shop in Nashville for four years. It was there that I learned a lot about the decorating side.
Nicole: To make cakes that are beautiful inside and out. I want our cakes to taste as great as they look. That is why we make everything from scratch. You will not find cake mix, packaged fillings, or manufactured doughs in our kitchen. We only use quality and local ingredients in all of our baked goods.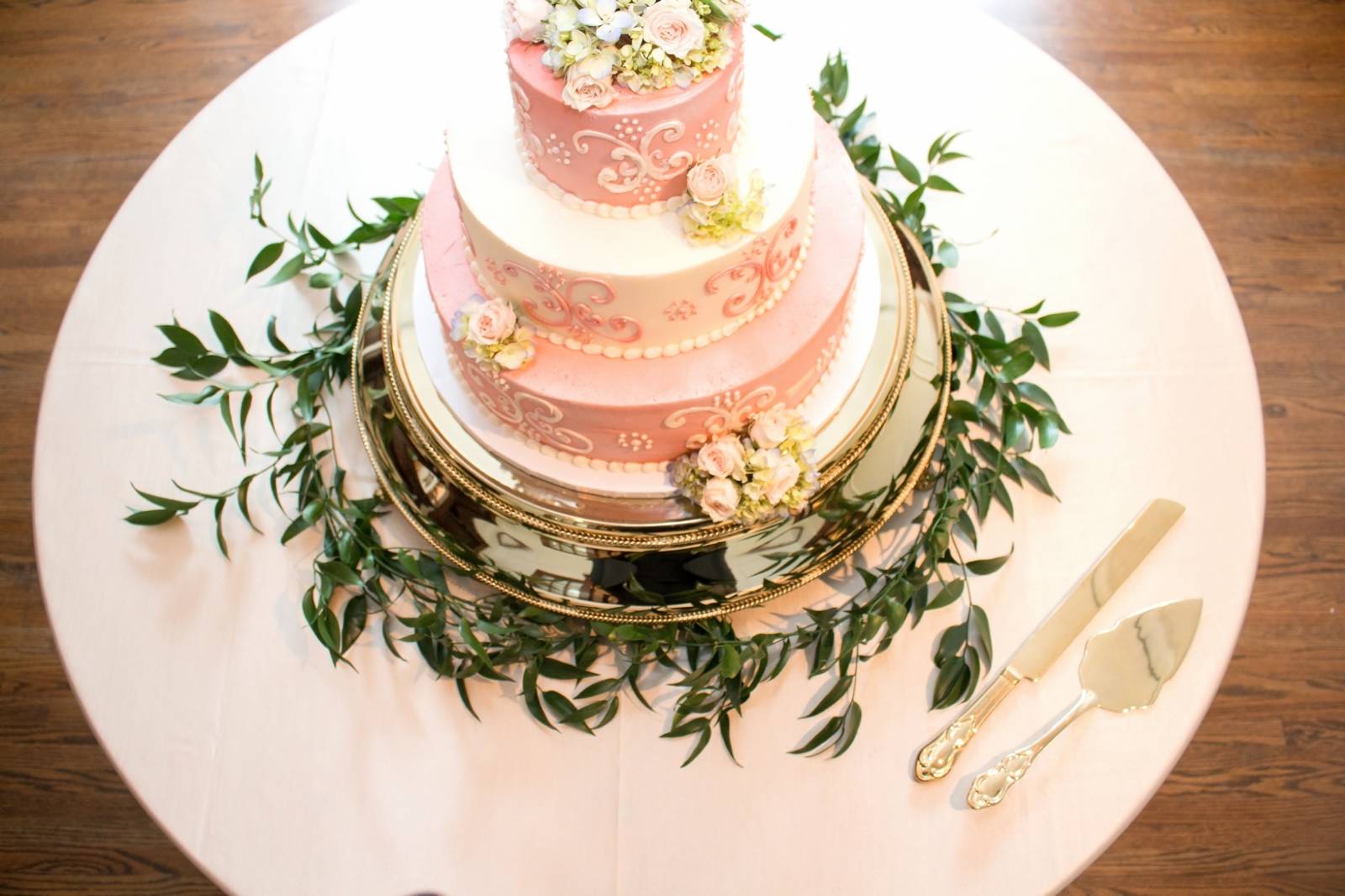 Photo provided by Wolfe Gourmet Cakes
Nicole: I think my strength is that I have a diverse array of cake flavors, and pastries. I have always tried to follow my instincts and make what I think is fantastic rather than whatever trend is going on at the time. Trends come and go, but you still need the basic baking and decorating fundamentals to build upon.
Nicole: Brides and grooms that love good cake and dessert. We are not the cheapest. We are not the most expensive. Couples that appreciate a good, quality product, attention to detail, and care about where their food comes from.
Nicole: I think our array of unique offerings really set us apart. From quiche and breakfast pastries, to pies and cheesecakes for the holidays, king cakes for Mardi Gras, and just about any petite pastry or cookie you could want for an out of this world dessert table.
Photo provided by Wolfe Gourmet Cakes
Thank you so much for sharing all about your business, Nicole! You can catch all the swoon-worthy cakes from Wolfe Gourmet Cakes online and also on their Instagram page!