Planning your wedding doesn't have to be stressful - and that's where hiring a planner comes into play! If you describe yourself as a mix between classic and modern, then Tanza of Lee Henry Events is a must-hire for your Nashville area wedding! Tanza mixes old with new and brings your wedding vision to life. Her communication and organizational skills have set her apart - she's even coined the term "exceptional client experience" as a pillar of her business. I'll say no more and let Tanza tell her story below!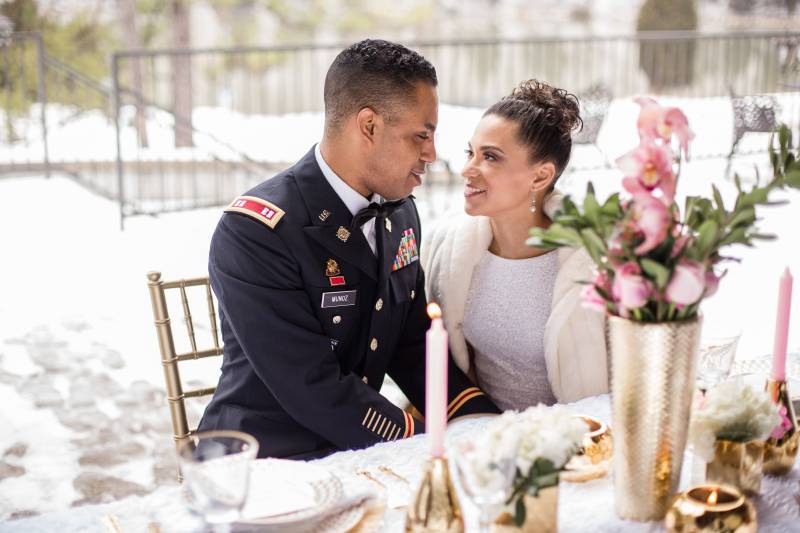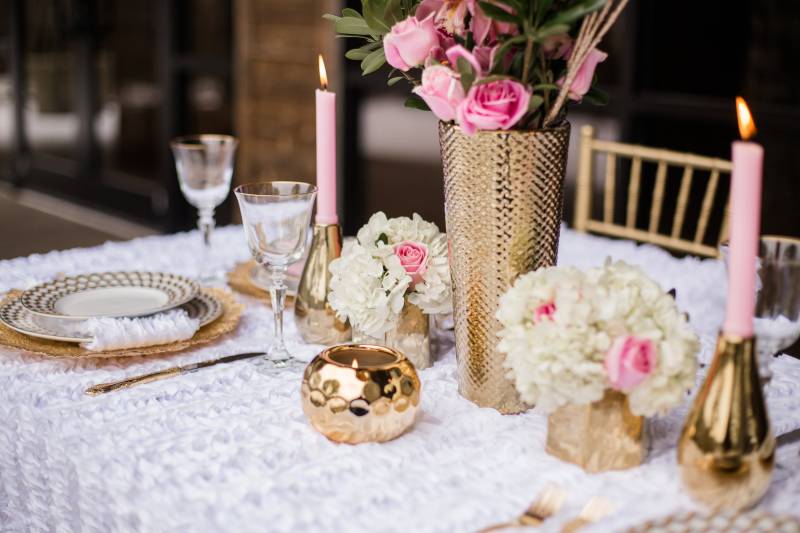 Tell us about Lee Henry Events + how long you've been in business!
Tanza: In 2007, I established LeeHenry Events LLC (LHE) a boutique wedding and event planning company specializing in the planning and design of timeless celebrations with a modern feel. LHE's mission is to turn visions into unforgettable celebrations. stylish, modern, detailed, timeless and an exceptional client experience are all words essential to the heart of LHE and our clients.
What is the philosophy behind Lee Henry Event?
Tanza: To make sure our clients Experience The Celebration® and feel like a guest at their own celebrations.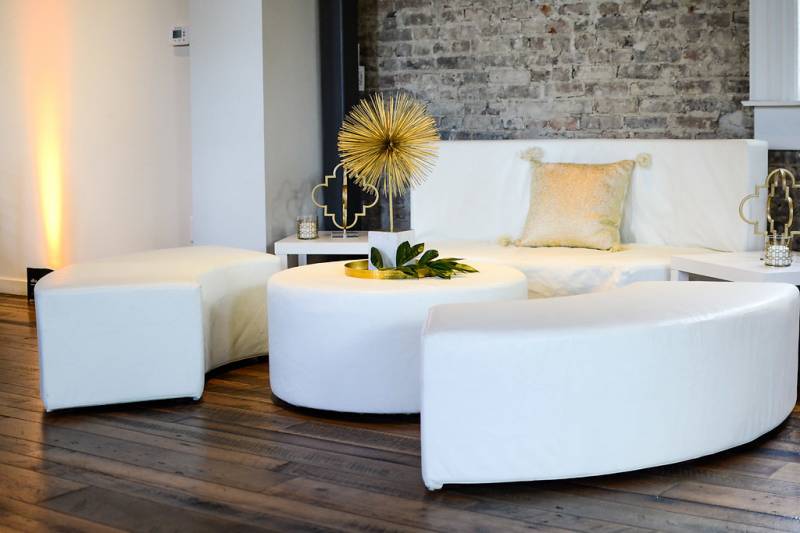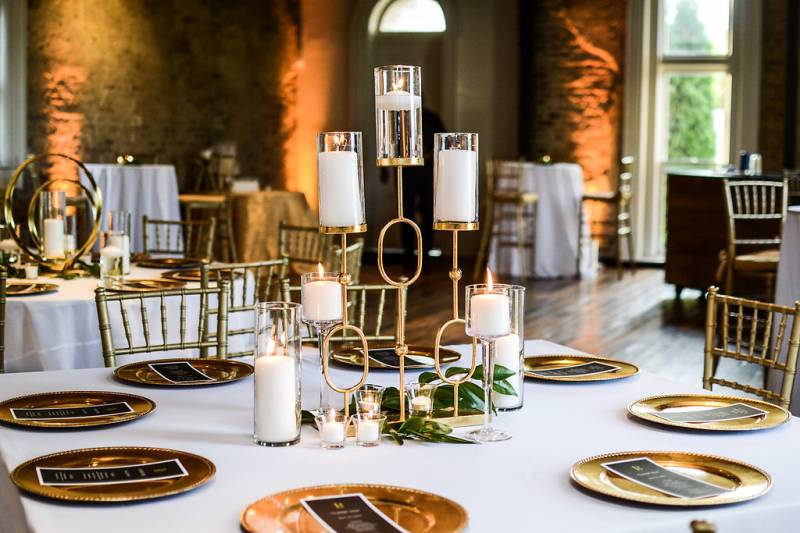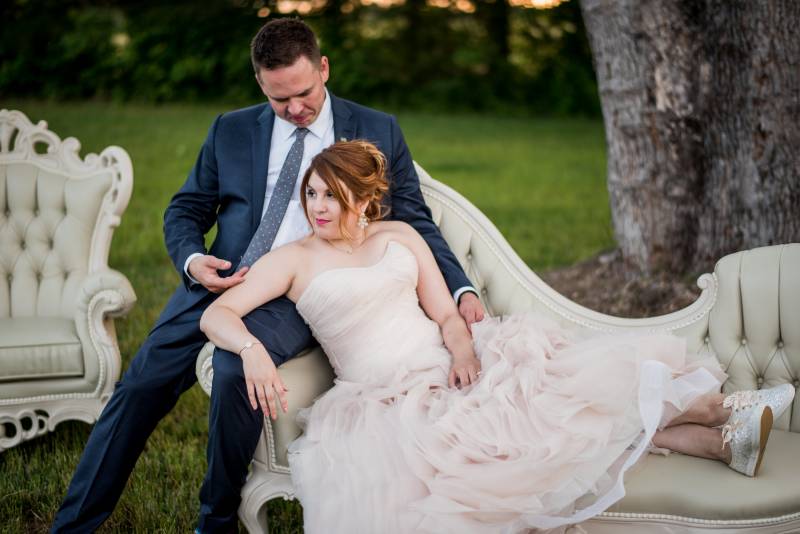 What are your strengths compared to other wedding planners?
Tanza: Over the years, as an Army wife, I've learned to be strong, resilient and committed. I know how to nurture relationships old and new while making tough decisions with a kind heart. With my many relocation moves every three years or so, I have learned to adapt to new surroundings and different cultures. All of these qualities positively reflect my interaction with clients, creative team members and venues.
What attracts brides to work with Lee Henry Events?
Tanza: Brides love that I am detailed, organized and execute with excellence. Classic meets modern describes the LeeHenry Events bride. She values her family, faith and friends. The LHE bride is confident, kind, loving and friendly with a gentle spirit. She is thankful for each day and shows gratitude by her actions and words.