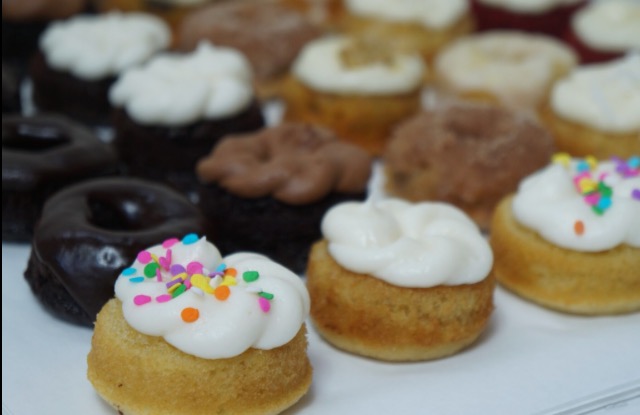 If you + your beau have a sweet tooth - you'll want to highlight your love for all things sweet at your wedding! From donuts to cookies to cake, Mags Miller Bake Shop & Co. can provide the right amount of sweet to your day with a beautiful baked goods spread. You'll want to try some of Mag's signature yuMMy baked donuts - and be sure to tell your friends you'd love to include them in your wedding shower and bachelorette party! Mag's experience is so unique to Nashville as she's lived and worked in Southern California serving A-list clientele! You know you'll be serving your guests the best. Check out the story behind Mags Miller Bake Shop & Co. below!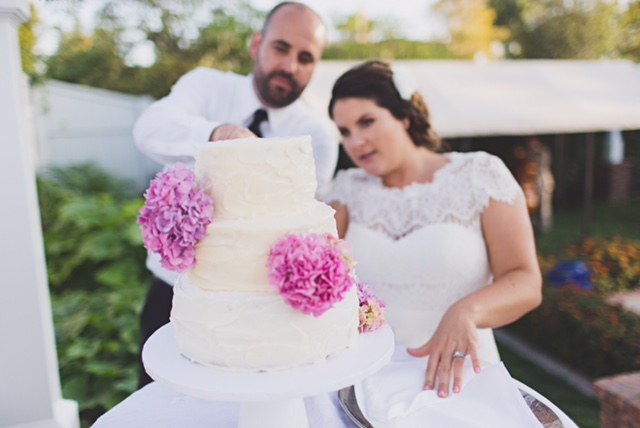 Photo by Danielle Weaver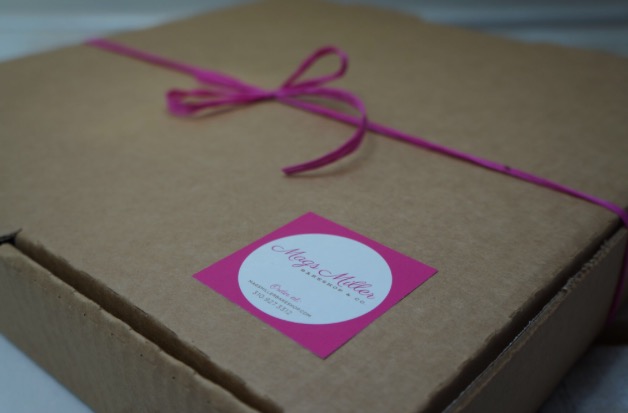 SaveSave
Tell us about your company + how long you've been in business.
Mags: Baking started as a labor of love for founder and baker extraordinaire Mags Miller. At the end of 2009, after leaving the entertainment production company she worked for, she finally found herself focusing all of her energy and free time on her long time passion for being in the kitchen. The years of friends, family and co-workers asking her to bake for their dinner parties and events suddenly started to take over as she now had time to accommodate their requests…and her first venture into the baking world, yuMMy Baked was born! Making sure she set herself apart from all the amazing cupcake and bake shops that already existed, Mags Miller decided to take two of the most popular goodies out there, cupcakes and donuts (which most people try to stay away from because they're fried), and marry the two…creating her signature yuMMy baked donuts! The baked donuts were such a hit, people couldn't get enough! They immediately became her best seller, a favorite of kids and adults, and her signature treat. As time progressed so did yuMMy baked and Mags Miller found herself not only baking donuts, but also returning to her roots making cakes, pies, cookies, bars, and more! Helping clients to make their dreams come true by collaborating to celebrate the special moments in their lives, not only did she bake the signature cake and/or donuts, she also put together the entire dessert bar and buffet for their parties and events. Therefore, as this became more about her and her vision, yuMMy baked evolved into Mags Miller Bakeshop & Co. Still specializing in made-to-order fresh baked donuts but now offering so much more!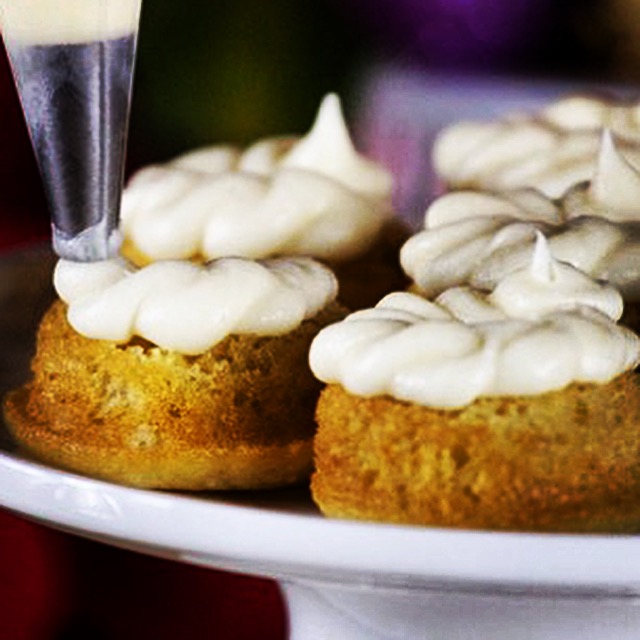 Photo by Mary Pelloni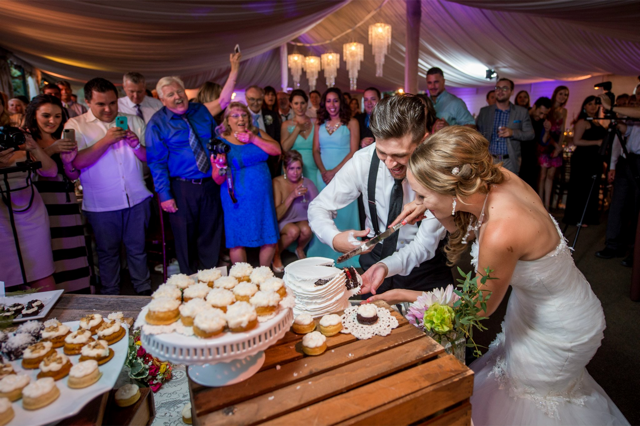 Photo by Brittany Cisco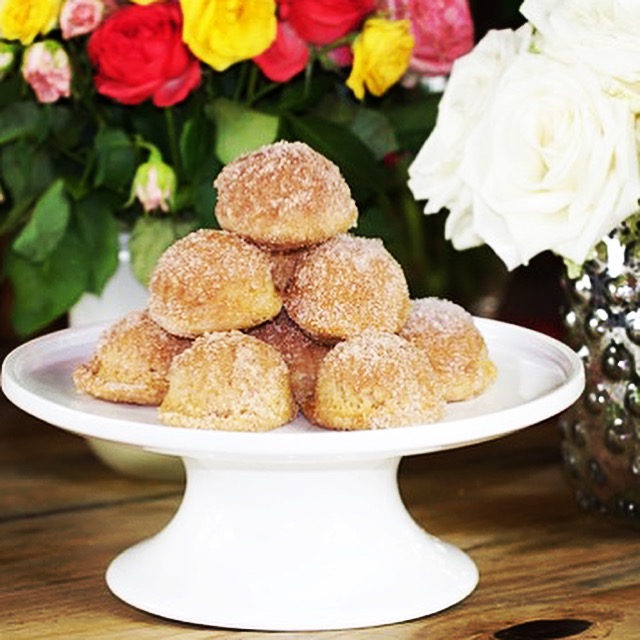 Photo by Mary Pelloni
How did you get started in weddings?
Mags: I was catering parties and events all over Southern California and when looking for the next sweet treat for a wedding, a few clients asked if I would help them out and of course I said, yes!
What's the philosophy behind your company?
Mags: We make a little bit sweeter one unique baked treat at a time!
What are your strengths compared to others in your category?
Mags: It's an honor to be asked to be a part of a couple's special day. Therefore, I do all that I can to make sure to take the time to understand what they're looking for and make their vision a reality. From there I often cater their baby shower, birthdays and so much more.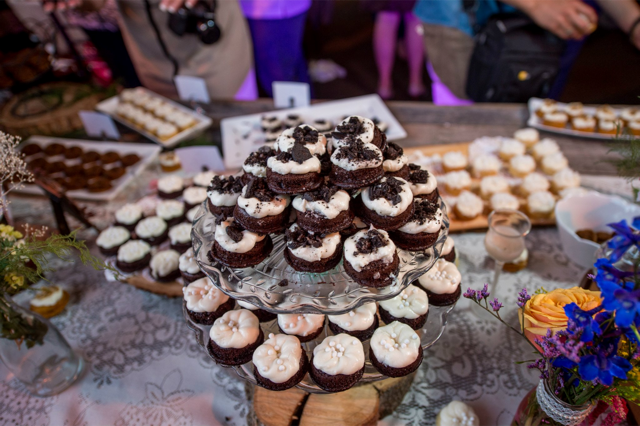 Photo by Brittany Cisco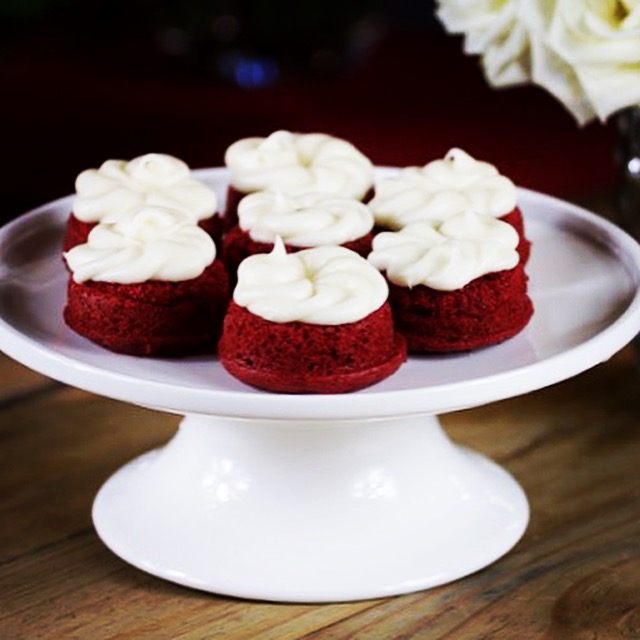 Photo by Mary Pelloni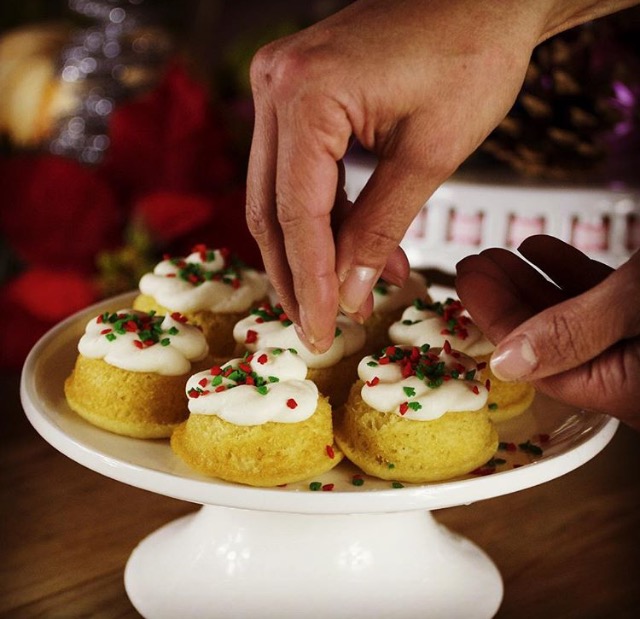 Photo by Mary Pelloni
What attracts brides to your business (+ describe that bride!)?
Mags: A bride that is looking for a dessert bar, with something unique and different is attracted to me. There's no task I'm not afraid to tackle.
What is the most innovative new product, service, style or other aspect of your industry that brides and grooms might appreciate?
Mags: Brides are always looking for the next big thing...something that will set them apart from everyone else. My signature yuMMy baked mini-donuts are a perfect fit!
Is there anything else you'd like to share about your company?
Mags: After years of catering in the Beverly Hills, Brentwood, Pacific Palisades areas of California for some of the top A-list celebrities and high profile clients, I'm excited to bring my vision to Nashville!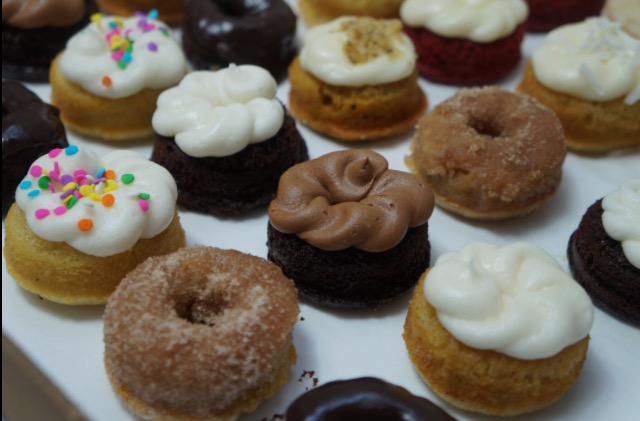 Thank you so much for sharing your story (and your sweets!) with us, Mags Miller Bake Shop + Co! You can check out her website here and also be sure to follow her on Instagram!
All photos provided by Mags Miller Bake Shop & Co.
SaveSave
M490o93H7pQ09L8X1t49cHY01Z5j4TT91fGfr