You've shot a wedding or a styled shoot... but how do you get published on a wedding blog? The blog options are endless - local wedding blogs, niche wedding blogs, or national publications. Exclusive, non-exclusive... the list goest on! So how can you get your work noticed, accepted, and published quickly and efficiently? I've surveyed some of the most prominent wedding bloggers in the world for some ways photographers and wedding pros can work best with wedding bloggers to get their work published. So here are our collective answers on how to get your work published on a wedding blog!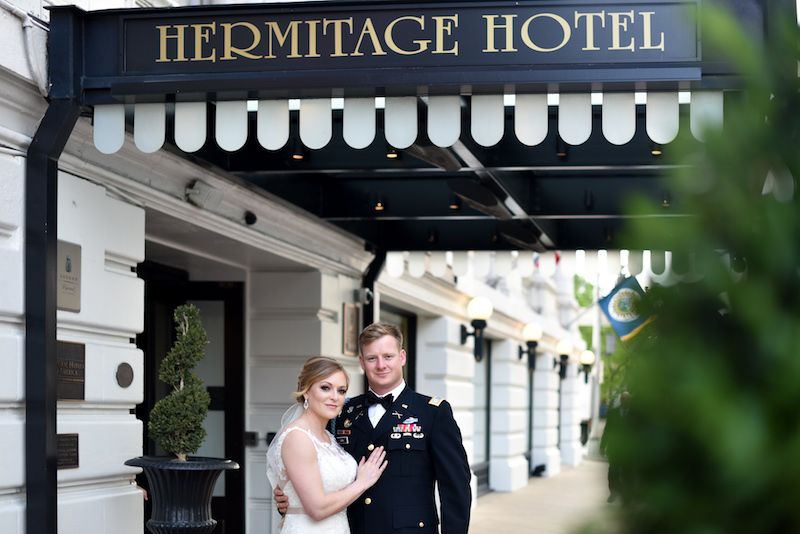 1. Have a publication in mind BEFORE the wedding/photo shoot
Seek out publications who have a photography style, location, + details that are similar to the wedding/shoot. Take a look at your Instagram feed vs. their Instagram feed. Would the photos fit seamlessly into their grid? Also, think about the elements within the wedding or shoot. Is it super off-beat? Is it luxurious and traditional? Reach out to these publications before you shoot and ask them - what details are you looking for? What steps can I take to get published on your blog? With these tasks in mind on shoot day, you'll be sure to capture what the publisher is looking for! Submitting to larger blogs and waiting months for word on whether or not you've been accepted is not a great strategy. Spread out the exposure opportunities and look at some non-exclusive blogs and smaller niche blogs so you can get published quicker and showcased to many smaller audiences that match YOUR type of couple. Are you a part of Matchology? If not, you should be! Matchology MATCHES your submission to the perfect blog... and your luck at getting published will increase tremendously! Sign up here!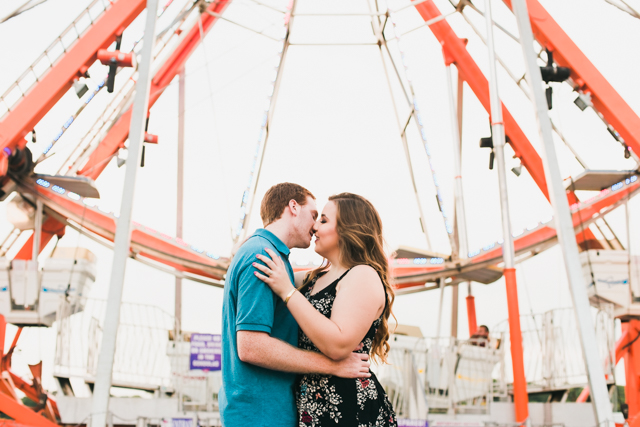 2. Read + follow all of the directions when submitting
Different blogs have different ways of submitting content. Have you read all of the directions on the submission page? Does your shoot or wedding meet all of their requirements up front? Are you willing and able to follow the submission directions to a T? It's a waste of a publisher's time and energy if they have to go back and ask you for more information or to redo a step in the process because A) it wasn't done in the first place or B) it was done incorrectly. Bloggers have their processes in place for a reason, so follow them to the best of your ability, and your submission just might be published faster!
3. Keep the photos concise and organized
When submitting photos from a styled shoot, wedding, engagement shoot, etc., please do not submit full galleries with hundreds or thousands of photos. Wedding bloggers want to see your BEST work from the shoot or wedding. Creating a link or special folder within the gallery of highlights of the day - about 50-100 photos - is perfect. I cannot tell you how much time and energy it takes wedding bloggers to sift through culling all the photos for the blog feature. One wedding blogger even said they've been sent galleries with 2k+ photos and 3 versions of each photo that was taken the entire day. Please do not do this! If you want to work with a publisher again, make it easy on them... and who knows, they may want to see more of your work and publish you again! Plus, please keep the photos in order of the day. Sometimes from a publisher's perspective, it's hard to tell what came first when sifting through unorganized photos. Did the couple do a first look or are these photos from after the ceremony? It's hard to tell unless you sort them from beginning to end. Which brings me to...
4. Give all of the information up front + credit EVERYTHING
Did I say credit everything? Yes. Please do! Did the bride wear Badgley Mischka shoes? Add this in the credits! Did the groom get his bowties from an Etsy shop? Send the info our way! We want to know who ALL was involved in this wedding/shoot! Give us every detail possible! I cannot tell you how many times a submitter has left out a vendor and I am soon messaged after the feature goes live asking me to edit it and add that vendor into the post. It looks bad on us, but how were we to know that the cake was done by a local baker and not DIYed by a bride's aunt? There's really no way to tell from the photos unless the submitter credits everything. Plus, who knows... one of the major brands (wedding dress designer, etc.) who was tagged might repost or republish the content. That would be huge for everyone involved!
5. Tell the story
When you are submitting a shoot or a wedding, keep in mind that the publisher has not met the couple, attended the wedding or helped with the styling of the photo shoot. Please send us the photos along with a synopsis of the day, the inspiration behind the shoot, magical moments that happened during the wedding, and as much information about the couple and shoot as possible. I cannot tell you how many times I've received a dropbox link asking if I can publish a wedding with no further information. What I really want to know is... Who were the vendors? What was the couple's story? As a publisher, we want to tell the STORY behind the photos. And we do not know any of the story without your help! We want to publish great content on our blogs, and without this information, we cannot do that. Interview the couple, get some quotes and insight from them, and even tell your own experiences to give the publisher and the readers a well-rounded story from the day.