It might take some time to find a wedding venue in Nashville since there are so many great choices! But taking the time to A) work with a planner and B) nail down a general idea of what you want your wedding to be like is crucial in the planning process. Today, Margaret Tolbert of Details by Margaret is our guest blogger! She has outlined the ins and outs of how to choose the perfect wedding venue right here in Nashville. Margaret is a trusted source who has experience planning countless beautiful weddings and can help guide you in the right direction. And without further ado, I'll let Margaret take it away!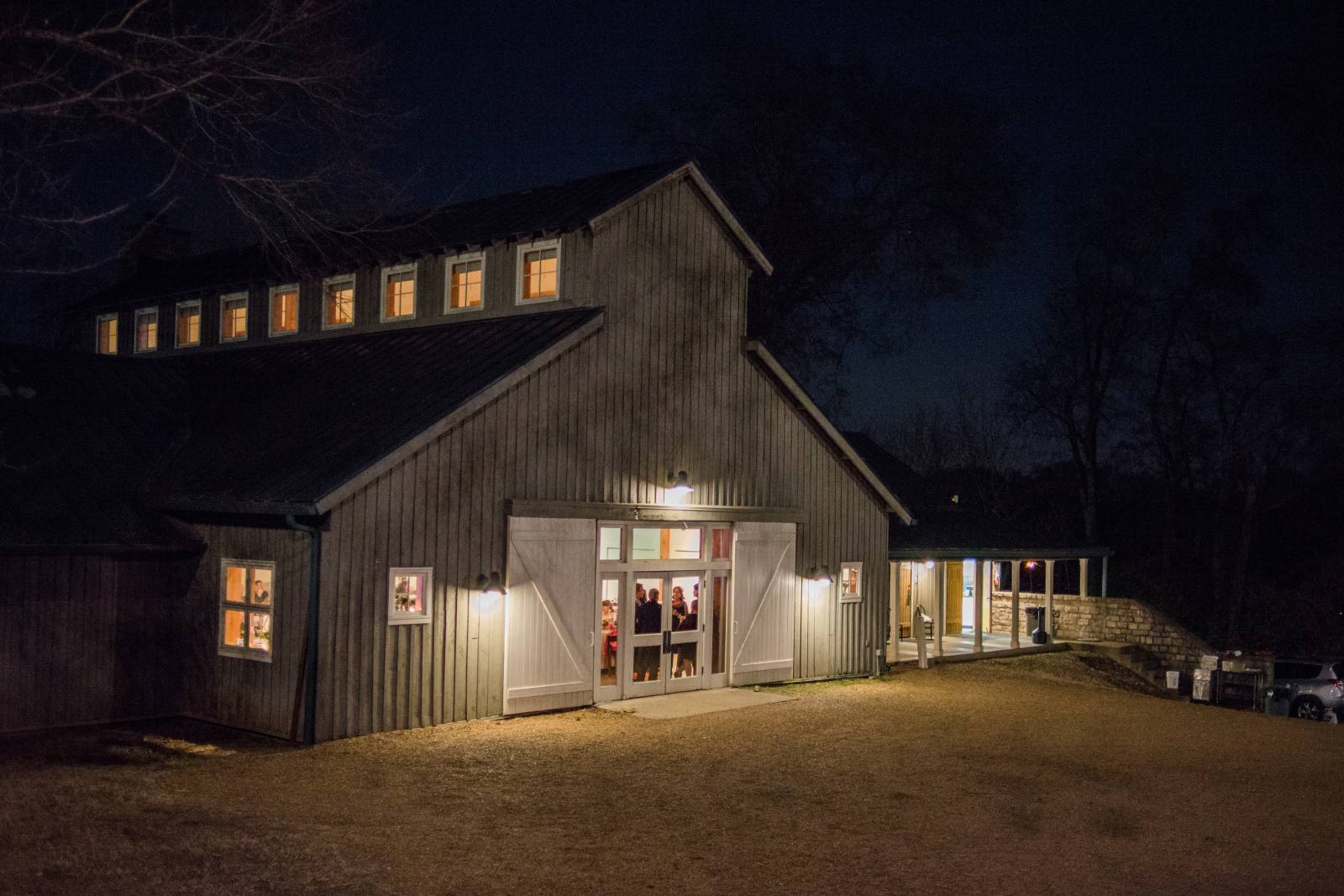 Finding the perfect wedding venue can feel like a daunting task. The venue choice is a reflection of the entire style and theme of your wedding and the place where you'll make amazing memories. So where to start? First, hire a planner. There are so many options in Middle Tennessee alone that it takes time to become "the expert" in all venues around town. I (Details by Margaret) help couples find the perfect match when it comes to the place to say "I Do!"
When getting started, consider a few things...
Style. What overall theme, decor, and color scheme are you feeling for your day? Is it modern? Traditional? Rustic? Eclectic?
Budget. Obviously, this is a big one. There a lot of factors to consider and account. When choosing a venue, think about what's included in the price, what the catering options are, how many guests you may need to accommodate, etc. These things will help guide you in your venue choosing decision. If all else fails, call your favorite wedding planner!
Season. The time of year and region of the country impacts whether to have an indoor or outdoor wedding. Are you looking for a pastel-covered spring extravaganza? You might have to contend with some rain, but florals will be out of this world. What about a summer wedding? You might have to contend with the heat, but think of the light, flowy dresses and flower crowns! How about fall or winter weddings? There's an opportunity for some gorgeous foliage and rich color schemes, but you and your guests may be shivering if any of the event is outdoors. And of course, it's always a good idea to have a rain plan, just in case. But fingers crossed mother nature doesn't mess with your big day!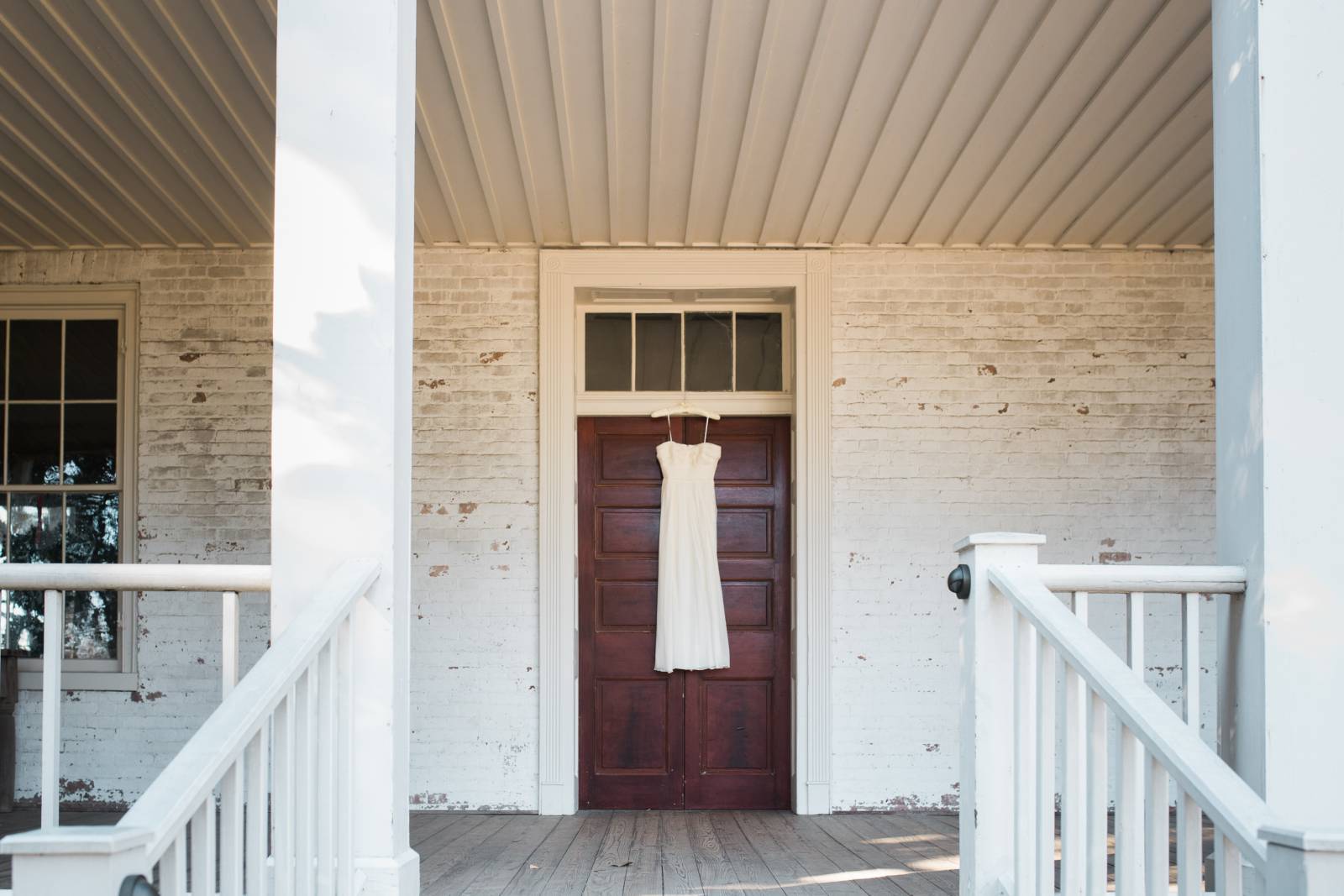 At the end of the day, it's important to stay true to yourselves. What venue fits you as a couple authentically? What kind of place do you want to make those lasting memories?
We have worked at so many venues in the Nashville area. Our list of favorites is a mile long but let me tell you a little more about Historic Travellers Rest. This is one of my favorites because it can be so versatile!
Whether you're a local looking for a scenic hometown getaway or an out of towner searching for the perfect Nashville destination wedding, the historic Travellers Rest Plantation may be just what you're looking for on this special day.
Historic Travellers Rest, tucked away just outside of downtown Nashville, was established in 1799. The grounds' gardens are a beautiful place to host an outdoor wedding against the backdrop of the historic home. You can even consider using the side porch of the house for the ceremony. While no weddings can occur inside the historic home, there are still tours available to invite your guests to experience the history of the plantation. Or if you would prefer an indoor wedding or need a rain plan, the modernized barn is a perfect venue complete with that rustic and southern charm. You'll love the limestone fireplace, high ceilings, and wooden beams arching throughout the barn.
Travellers Rest includes tables and chairs if celebrating in the barn and allows you to bring in your own caterer giving you lots of flexibility on style and budget.