Getting married in a luxurious mansion may not be as hard of a task as you may think! Luckily, we have a gorgeous mansion wedding venue in the Nashville, TN area - The Estate at Cherokee Dock. The property is full of options for your ceremony location as well as sleeping quarters for your close family and friends. So today we've invited Aryn from The Estate to share with us how to book a mansion wedding venue. She's giving us all the scoop from contracts to amenities - check it out below!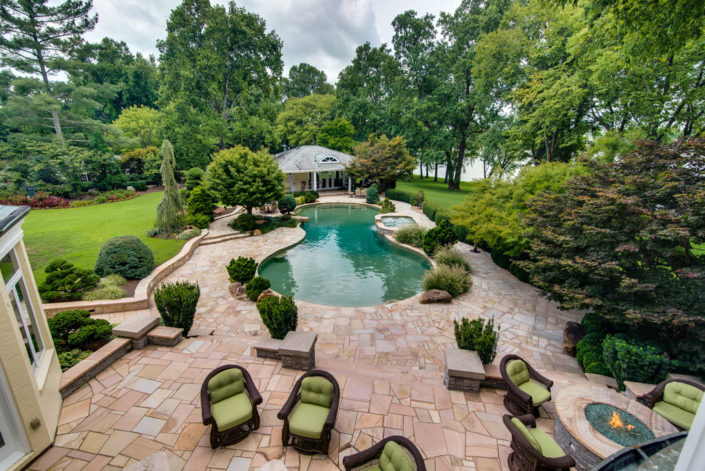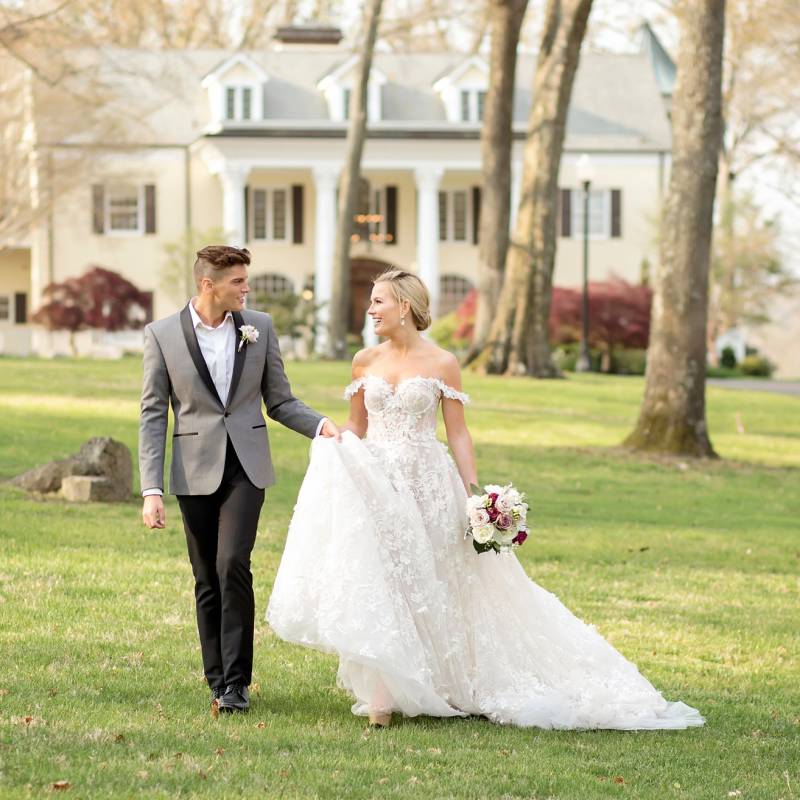 What are some unique aspects of booking Cherokee Dock over other venues in the Nashville area?
Aryn: When booking The Estate, we don't limit you to venue choices or room usage. You are welcome to utilize every bedroom, the movie theater, pool, etc. during your booking or overnight stay. At The Estate, your wedding is transformed into a lavish experience not only for you and your partner, but for the wedding party, family and friends as well!
How does a wedding at a mansion differ from other types of venue spaces?
Aryn: A mansion venue has the greater opportunity to offer luxury accommodations, restrooms and views for every guest. The Estate at Cherokee Dock happily does so. Our property sits on 13-acres of lush landscaping that has incredible history.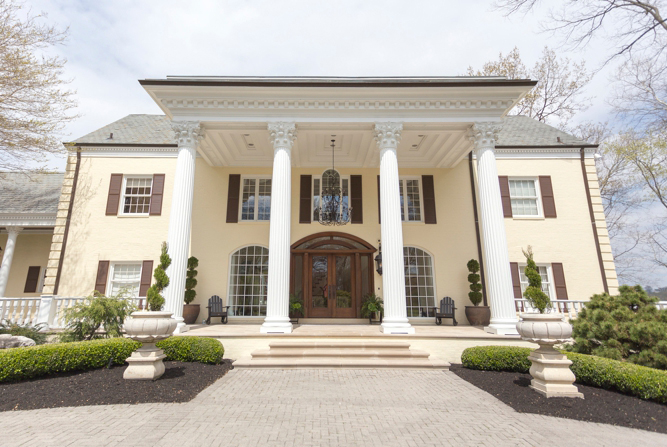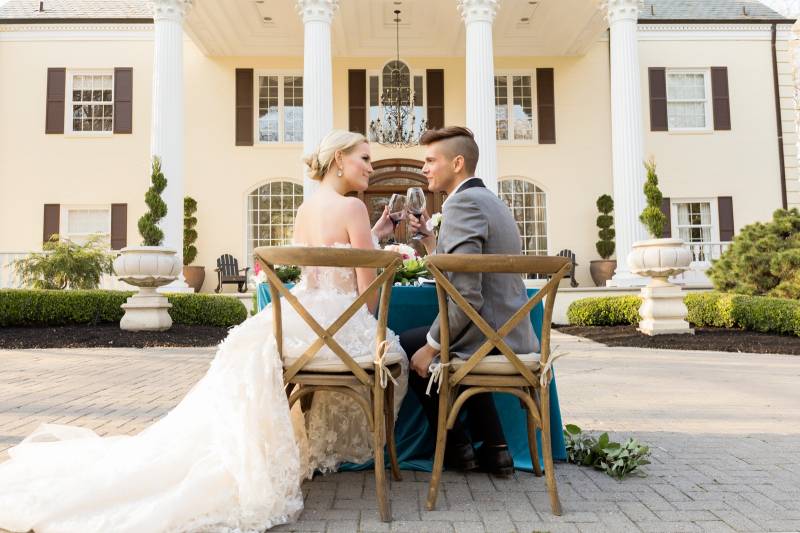 Tell us about how your contracts work when a couple wants to book the venue.
Aryn: When creating our contract, our goal was to be up-front and honest with our clients. The Estate, just as many other venues, requires that couples protect themselves by getting wedding insurance. Our open vendor policy allows couples to hire vendors based on their individual style and budget. Once a contract is signed and the 40% deposit is paid, the date(s) are locked in and planning can truly begin!