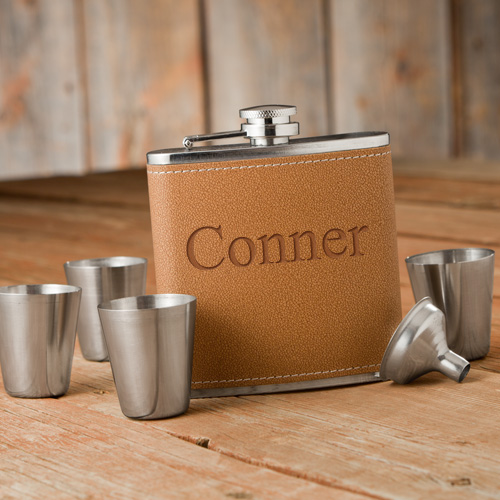 Personalized Flask & Shot Glass Gift Box Set
Groomsmen gifts! It's one more thing on your wedding checklist and it's usually one we're stumped on. But the great news is that our local tux and suit resource Street Tuxedo has so many options to choose from in their stores and online. So when your guys are getting measured and trying on their suits, they can browse some amazing gift options for their crew. And now with a brand new 5th location in Madison, there's sure to be a shop near your neighborhood. From coozies to cufflinks, keep scrolling to find the experts at Street Tuxedo's top picks for groomsmen gifts!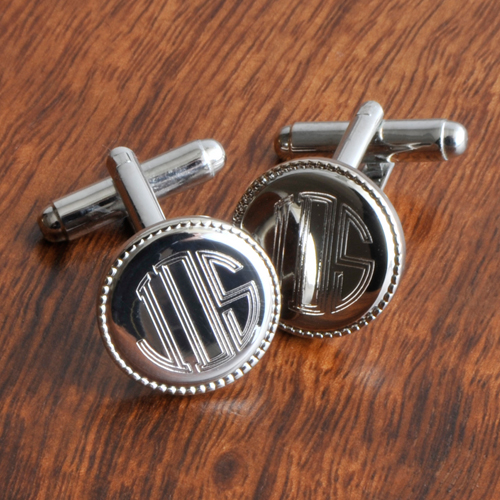 Personalized Cufflinks for The Wedding Day
From Street Tuxedo: As a bride and groom, you have a lot going on in the months leading up to your wedding day but you can't be in two places at once so sometimes you have to rely on your wedding party to help you out along the way. A really great way to thank your wedding party for helping you out in the planning of you wedding and supporting you up at the alter is through small, thoughtful thank you gifts. Now, these gifts can be from the both of you as a newly married couple or you could make it even more personal by making it from just you to your bridesmaids or you to your groomsmen. Here are a few great groomsmen gift ideas that will hold the memories of your special day for decades to come!
Monogrammed BBQ Set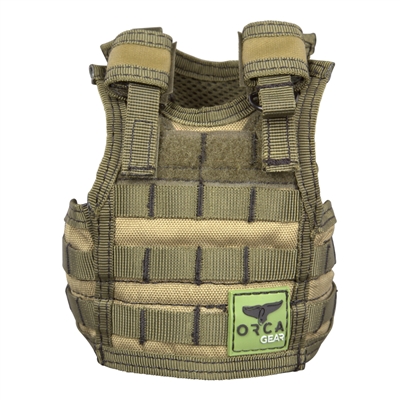 ORCA Gear Mini Tacvest Koozie
You can find all of these groomsmen gifts at any of Street Tuxedo's 5 locations around the Nashville area - Green Hills, Berry Hill, Murfreesboro, Cool Springs and Madison! Also be sure to check out their website for all the latest products they carry + give them a follow over on Instagram!
M80o93H7pQ09L8X1t49cHY01Z5j4TT91fGfr