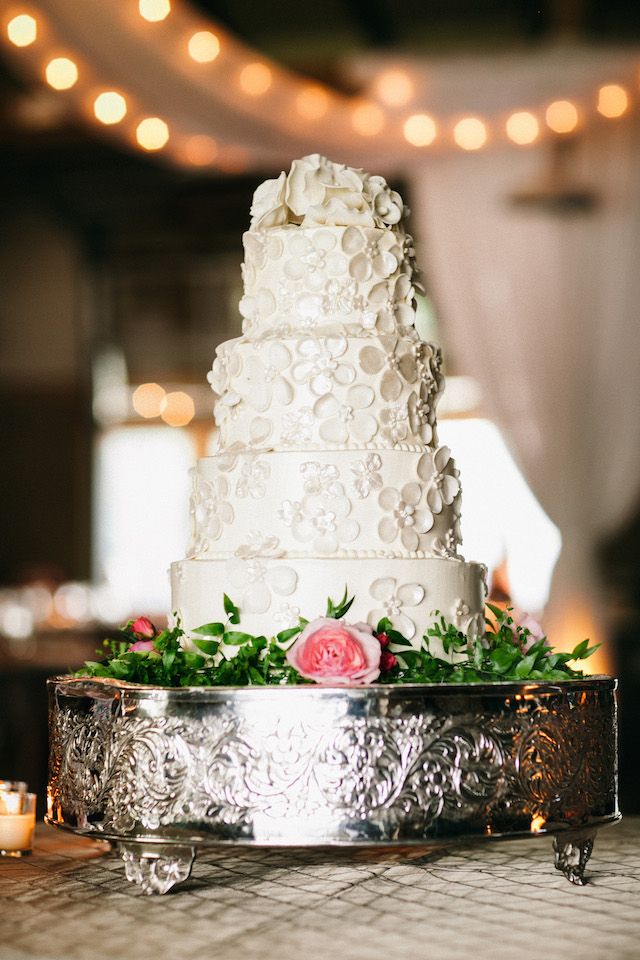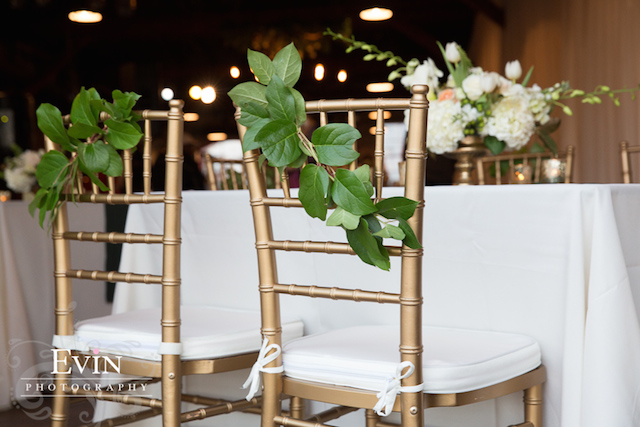 Tell us about what services you offer to brides.
Our favorite service that we offer is our full-planning package. It enables us to be completely embedded in the decision-making process from start to finish. We are able to help style the event and ensure that all of the components tie together in such a way as to reflect the personality of the couple and their families while respecting any budget constraints. Our brides love that we offer unlimited calls, meetings, and emails with our full-service package. And we love that we get to know our clients on a very personal level after spending a lot of time together. That's why we do what we do, afterall. We also offer month-of coordination packages and partial planning upon request. All potential clients receive a free initial consultation.

How did you get your start in your business and in the wedding industry?
When we each walked in to join the same Sunday school class on the same morning with our husbands, it was friendship at first sight. Not long after, we realized that we both had event planning experience and a desire to leave our corporate jobs. Michelle is credited with the idea of starting a wedding planning company together, but once she approached Samantha, it took only a few hours before Firefly Events was born. While we offer other social and corporate planning services, weddings are our love and focus.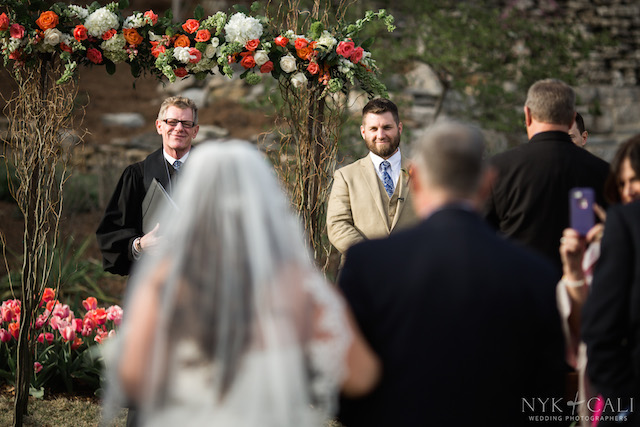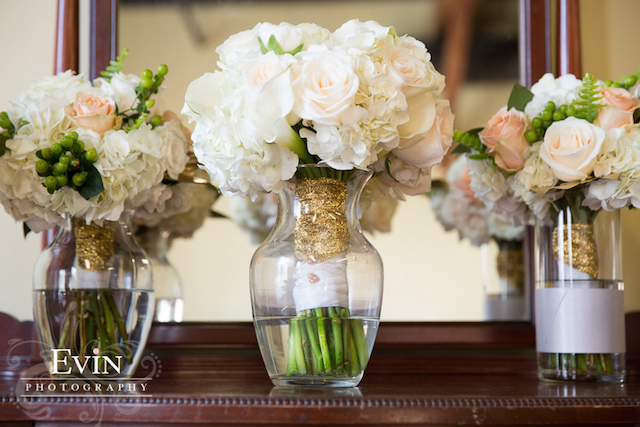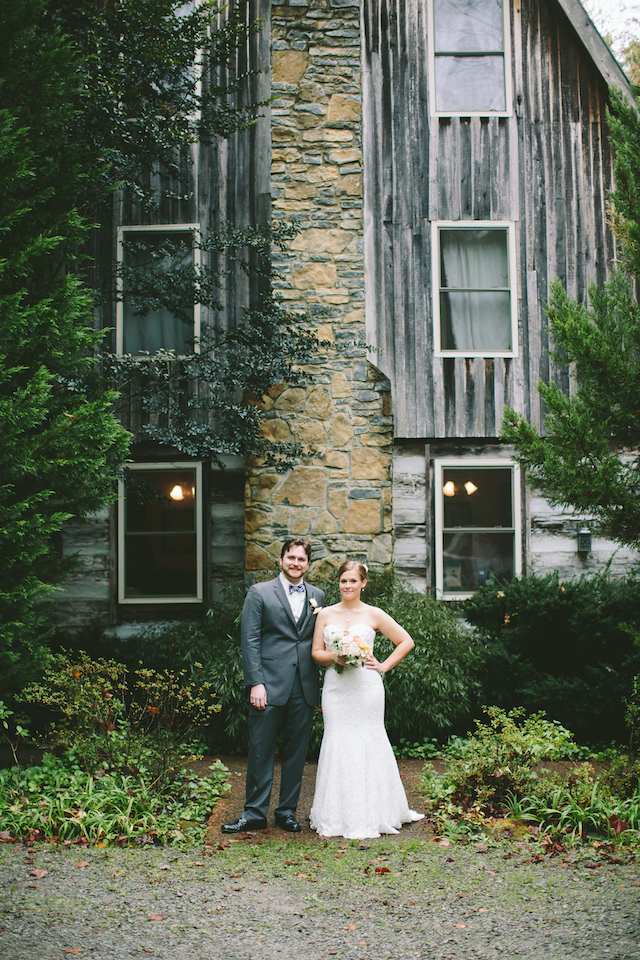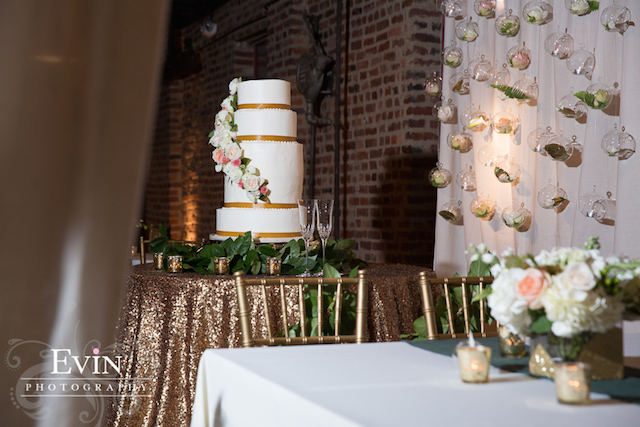 What makes your services unique?
When you hire Firefly Events, you get two head planners. Michelle and Samantha do all of their weddings as a team and are best friends. Michelle is the organized half of Firefly Events while Samantha is more creative. Having both ladies' attention ensures that no stone is left unturned. We also pass along vendor discounts to our brides to help offset the cost of having a wedding planner. Firefly Events has a reputation for being laid back and easy to work with. We truly feel that your wedding and planning experience should be exciting, not stressful. Having a strong team of experienced planners in your corner allows you to enjoy this time.

Why do you love weddings and working with Nashville brides?
Nashville is a booming city with incredible venues, vendors, and clients. We are both from the area and love the old here as much as the new. From the established Hermitage Hotel to the more recent but thriving Cordelle, we appreciate the plethora of options that are available to our brides. We also get to work with fabulous, creative industry friends who are constantly evolving to offer more services and a higher standard to our clients.

What's your advice to brides who are just beginning the wedding planning process?
The most important decision you will make is your venue selection and date. These two factors set every other component into motion, so it is crucial to select the appropriate venue for your budget, style, and guest count. The season and venue often combine to create a unique set of hurdles depending on the weather and accommodations on site. Often venues mandate that you hire a set list of professionals, so while it takes a lot of the guess work out of the planning process, your budget can quickly get out of control since weddings are not a "one size fits all" event. Hiring a wedding planner with experience at many venues before you begin the selection process can save you a tremendous amount of time and money.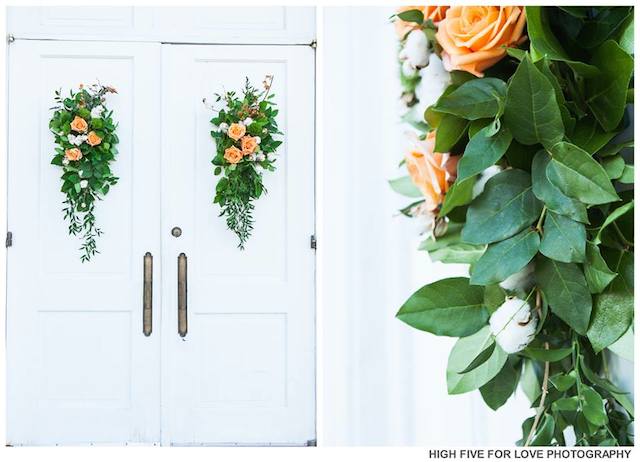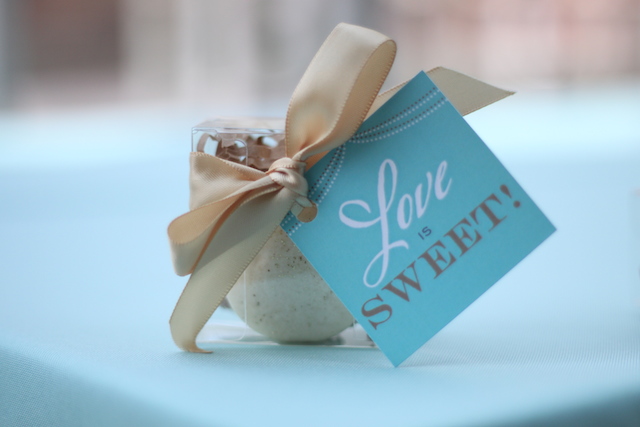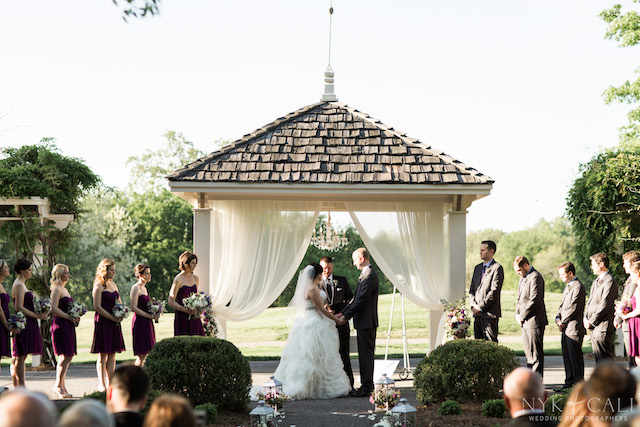 M10870o93H7pQ09L8X1t49cHY01Z5j4TT91fGfr