Outdoorsy, relaxed engagement sessions are some of my favorites, and Emma + Will's session is that perfect combination! Photographer Killian Rose documented the couple having fun at Long Hunter State Park - running through the woods, admiring the lake view and all the affection that goes with it. Emma's style has got me all wanting a wardrobe re-do and their adventurous, laid-back vibe is everything for Killian's photography eye. Check it all out below!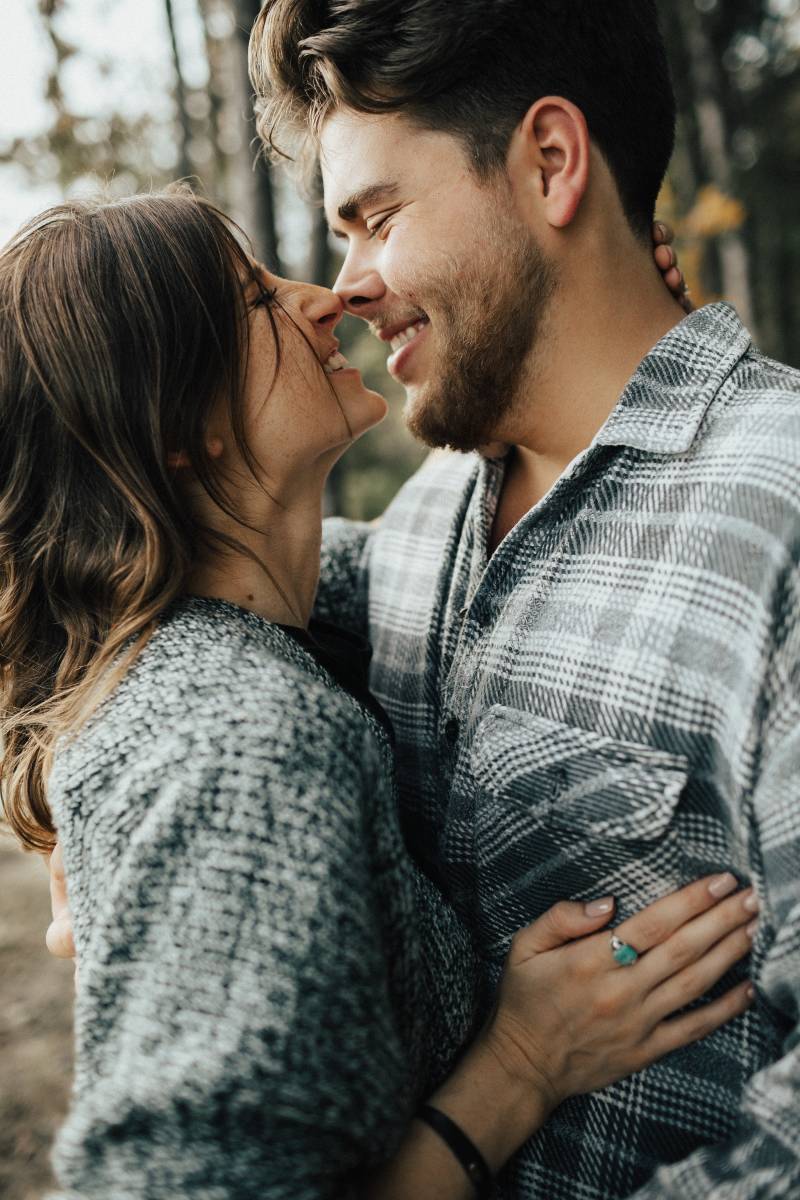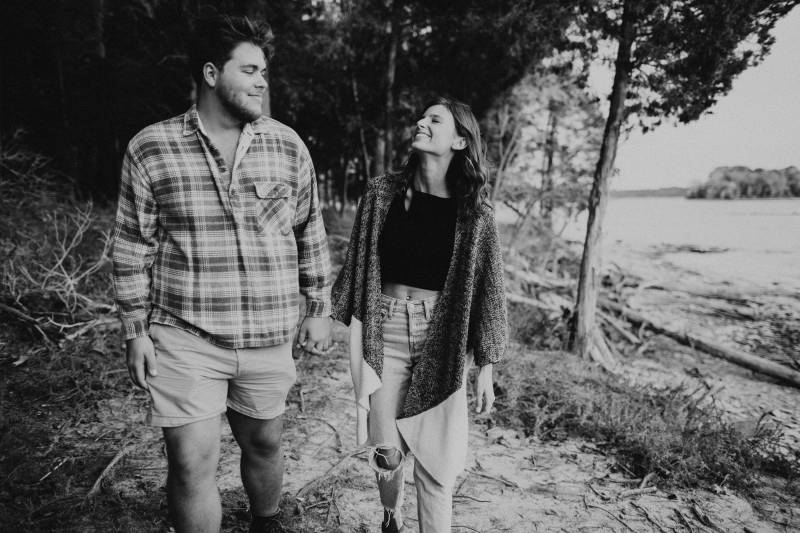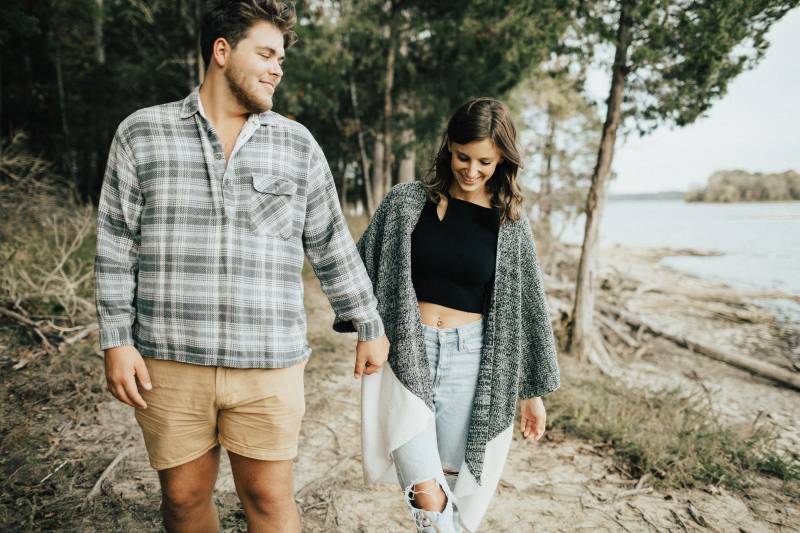 Emma + Will
Engagement Session
Long Hunter State Park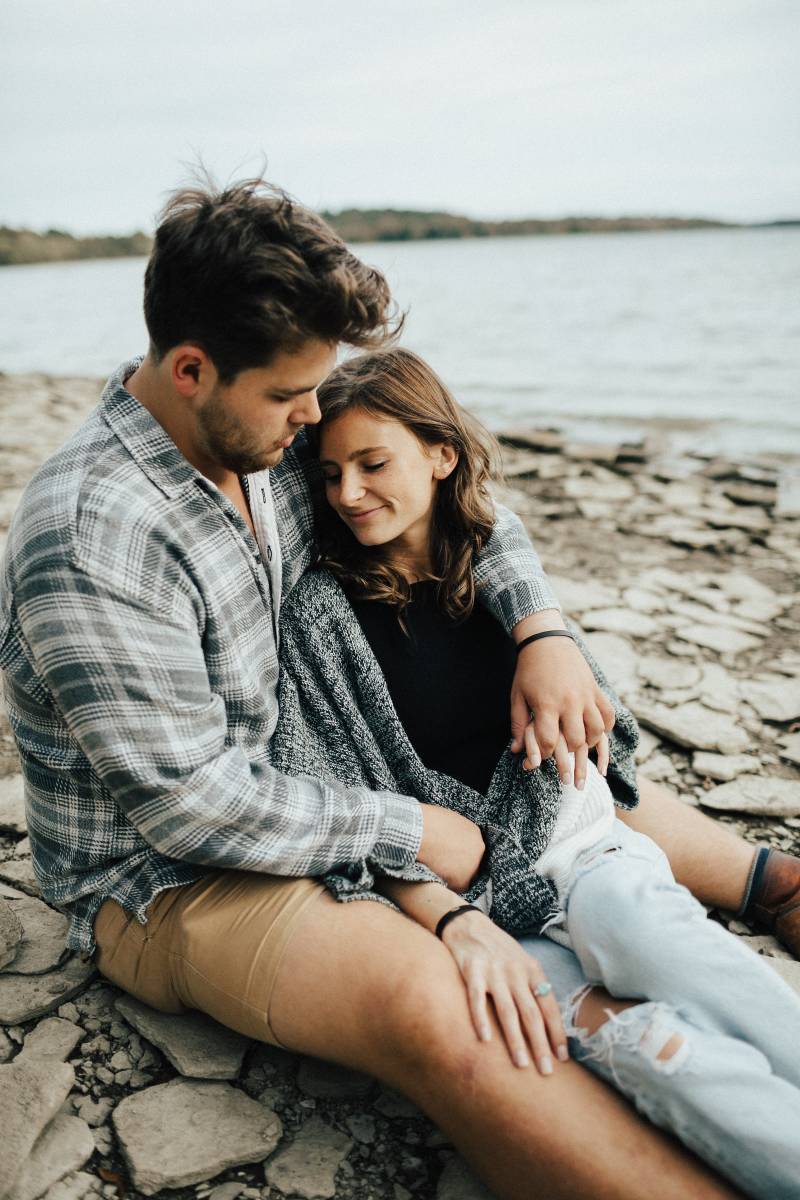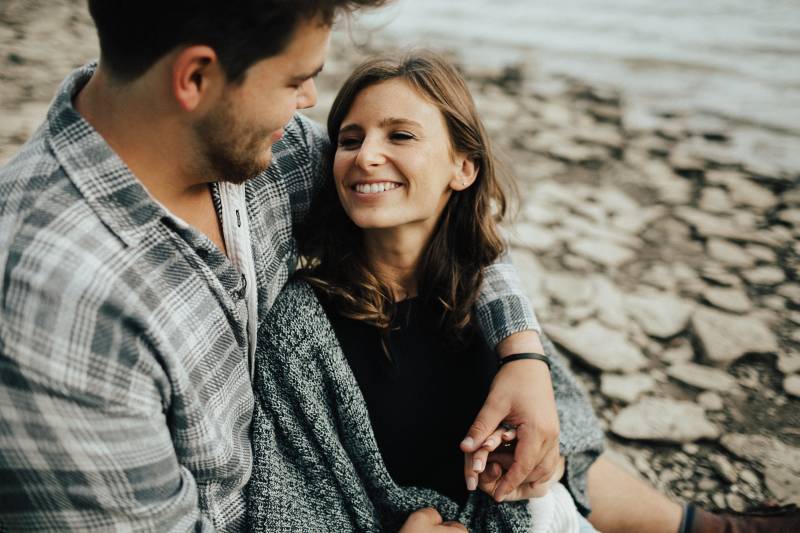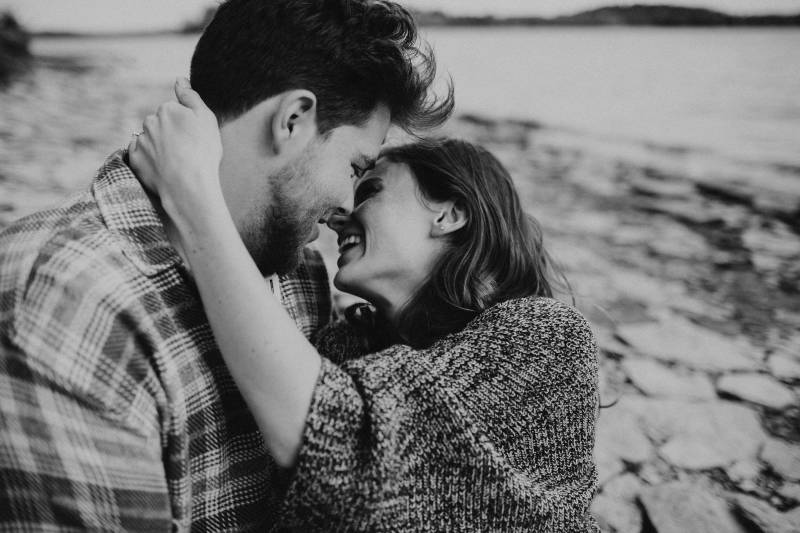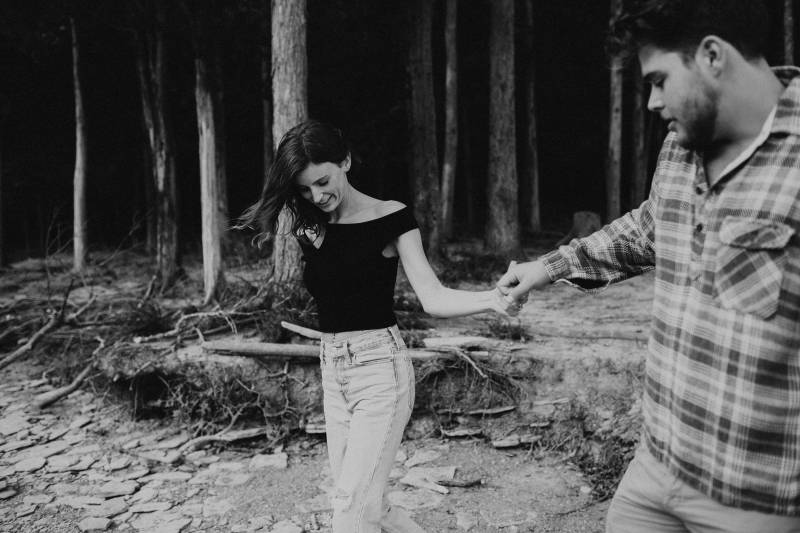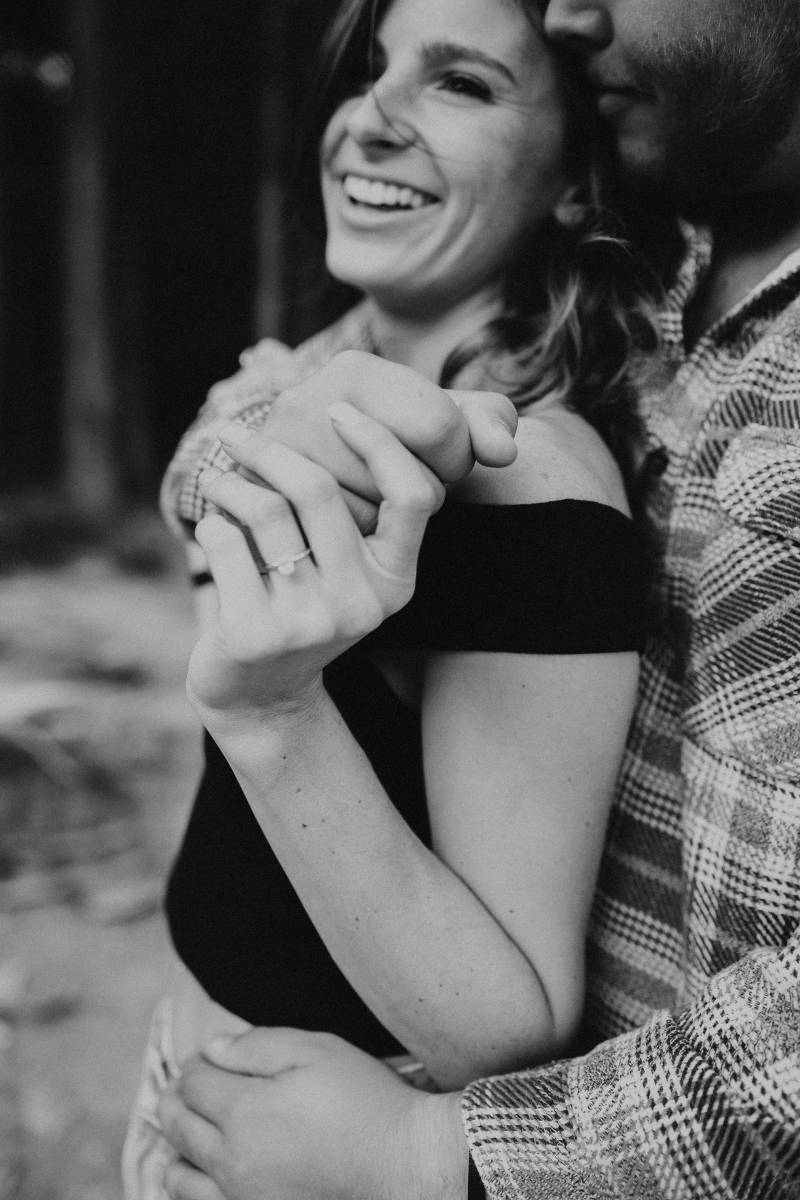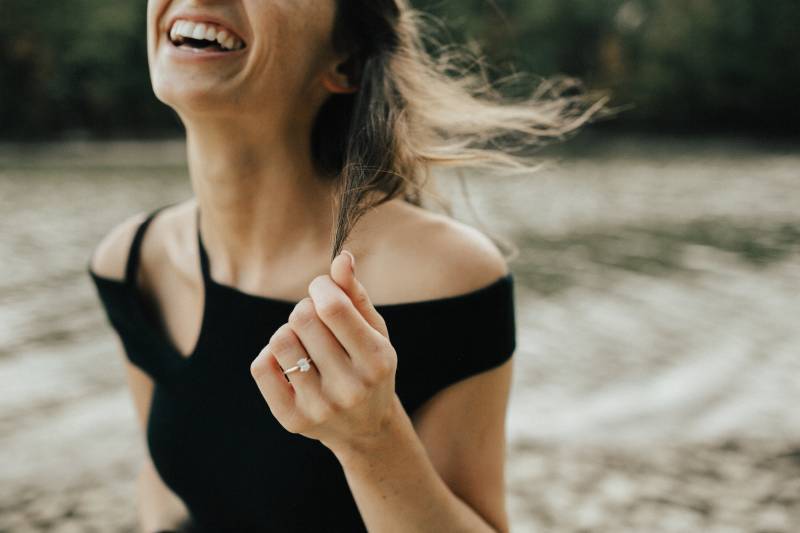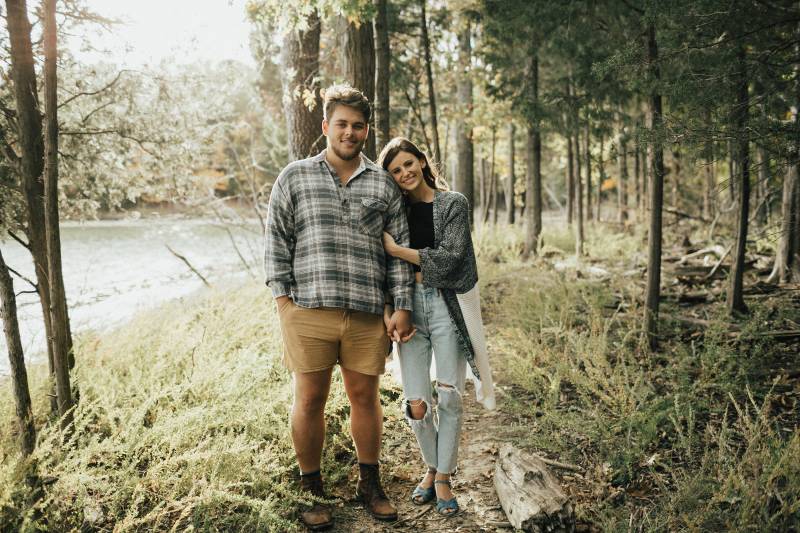 From the photographer, Killian Rose: Emma and Will love the outdoors and wanted their shoot to be adventurous! We chose to shoot at Long Hunter State Park, the perfect mix with the woods and the lake! These two are getting married this spring in Louisville, KY.