When it comes to your wedding reception entertainment, this is an area you do not want to skimp on for your wedding! It's one of the most memorable moments for your guests and it can make or break your wedding! Hiring a professional wedding band can definitely get your guests out on the dance floor and The Emerald Empire Band is the perfect choice! You can even customize the band to your liking by choosing a 3-14 piece band for your big day. Keep scrolling to read more about how you can hire them for your wedding and be sure to check out our exclusive discount code below!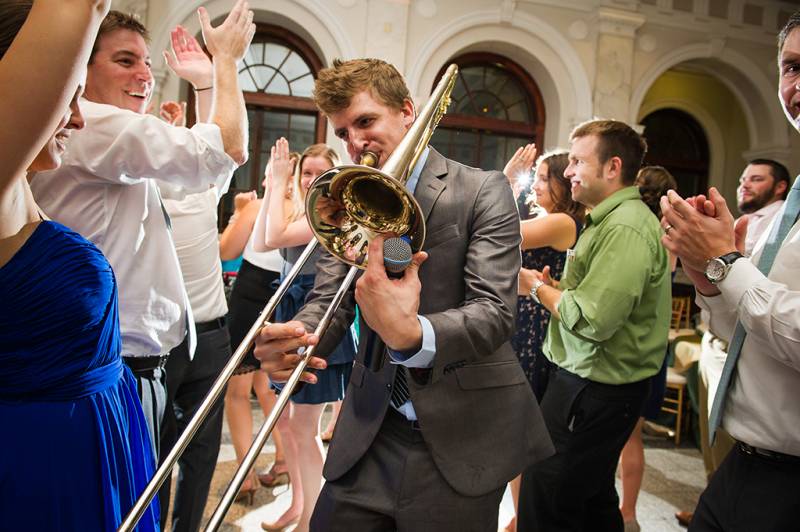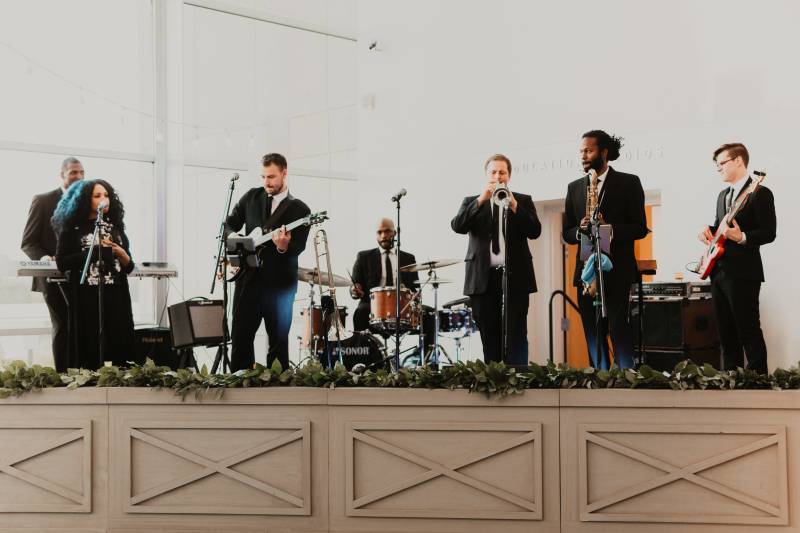 Margaret: The Emerald Empire are a premium, customizable 3-14 piece band specializing in high-energy music for festivals, weddings, corporate events and private functions - at a sensible price. We pride ourselves on filling dance floors.
Margaret: In the wedding industry, every detail can be viewed or tested beforehand - the dress, the food, the decor. It didn't make sense to us that bands wouldn't offer the same reassurance for such an important day, so we started hosting showcases where couples can preview the band before booking. Not only does this give couples peace of mind, but showcases make for a great date night or fun night out with friends!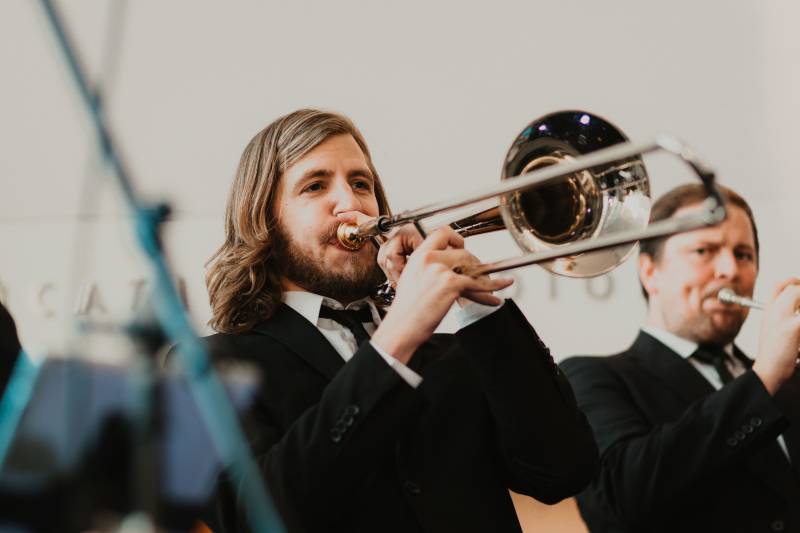 Margaret: We often attract couples who have seen us perform at a friends wedding. Every couple wants to wow their guests, and, after seeing Emerald Empire Band live, they know we can pack a dance floor. For couples who haven't seen us perform, we offer free showcases so they can preview the band.
Margaret: Once a couple books with Emerald Empire Band, we offer a unique online planning system which allows them to customize their schedule and playlist - and update it as many times as they like leading up to the wedding. This means more control over the process and less stress. Can't decide on your first dance song and change your mind 3 times - great! We understand that wedding planning can be stressful, so we aim to make our planning process as flexible and streamlined as possible. Our online platform is one of the first things that our clients compliment.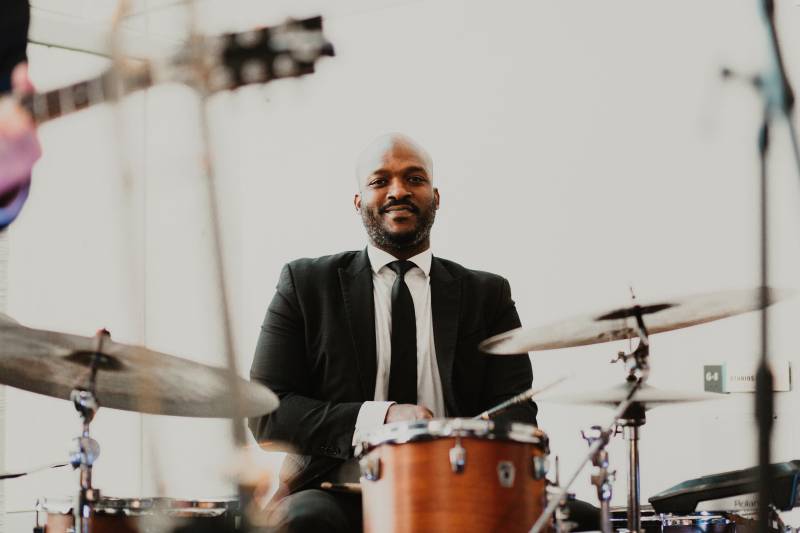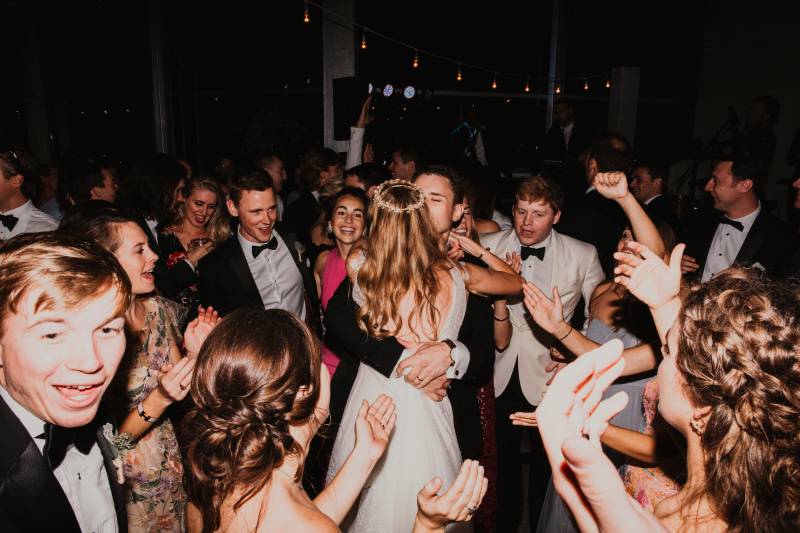 Thank you so much for sharing all about The Emerald Empire Band, Margaret! You can check them out online here and also be sure to follow them over on Instagram. And hey - they also have a GREAT discount code for you to use - FREE MC Services when you mention Nashville Bride Guide! Use the code NBG-2018. :)
All photos provided by The Emerald Empire Band