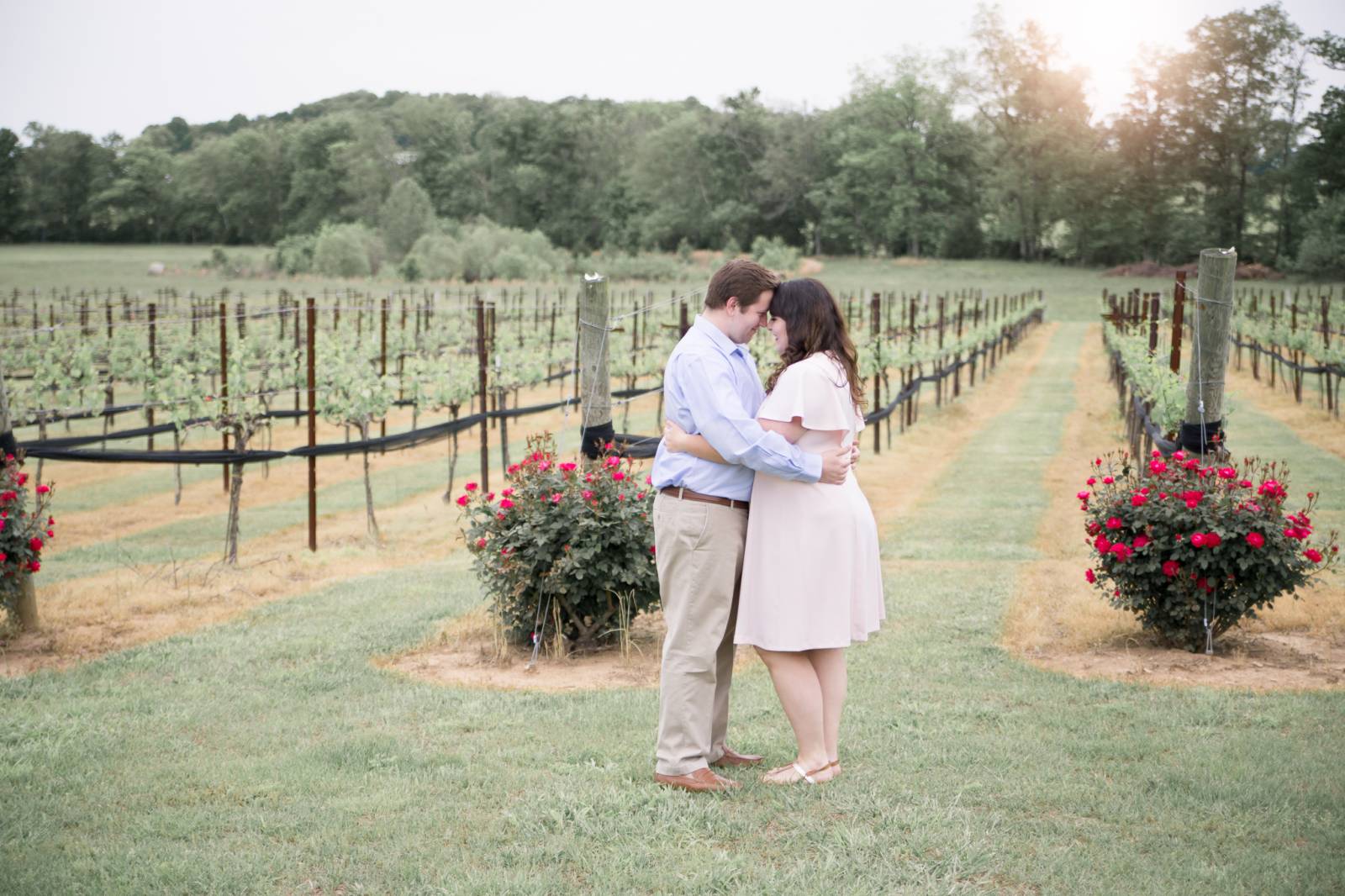 Courtney + Guy's relationship goes back 5 years when they met in college. And they're tying the knot this coming May! But before they exchange vows, they decided to take engagement photos at the beautiful Arrington Vineyards. With the help of Laci LIttrell Photography, Courtney + Guy's romance was alive and well among the vines. See all their gorgeous shots and hear from Courtney about the day!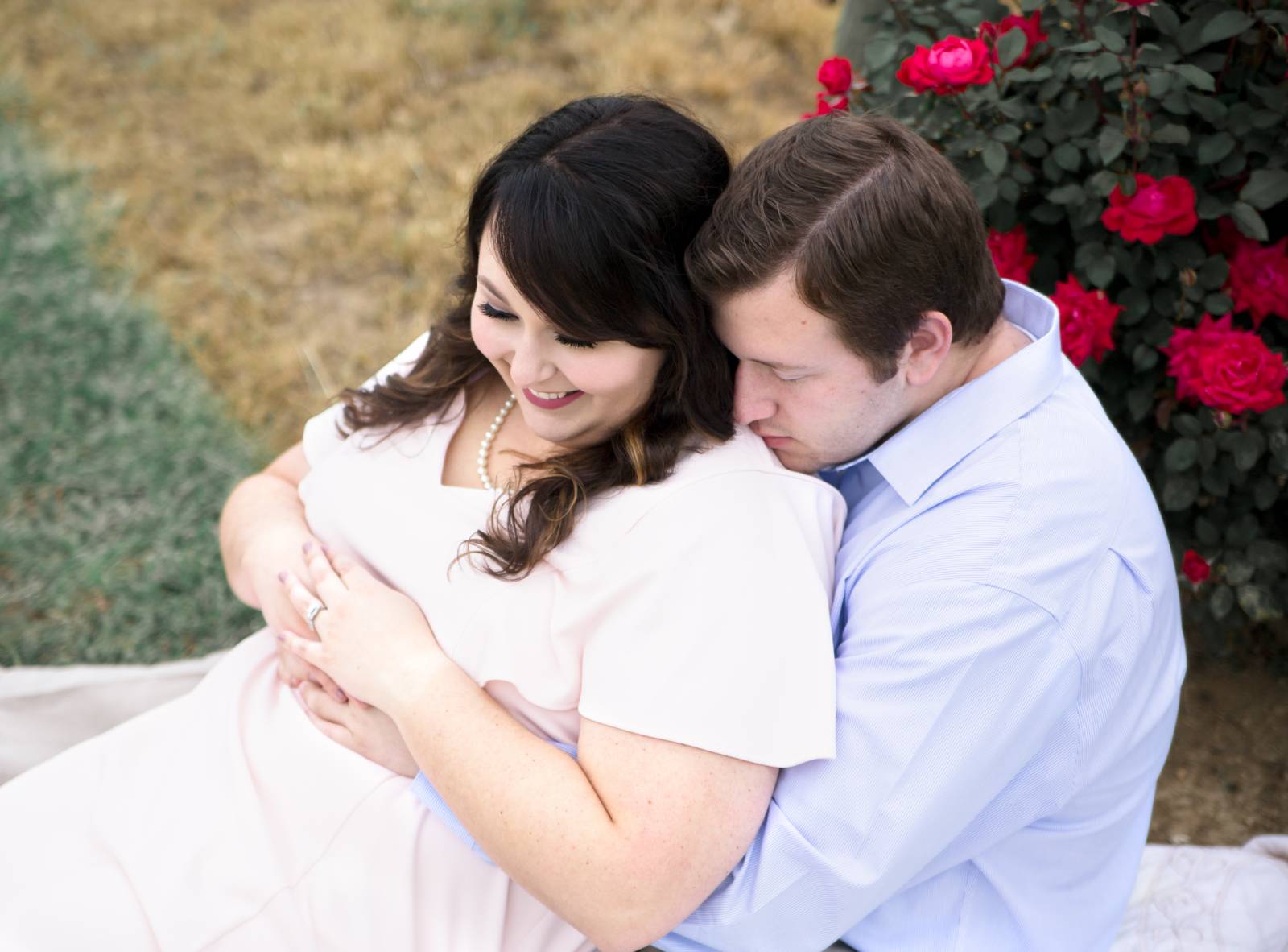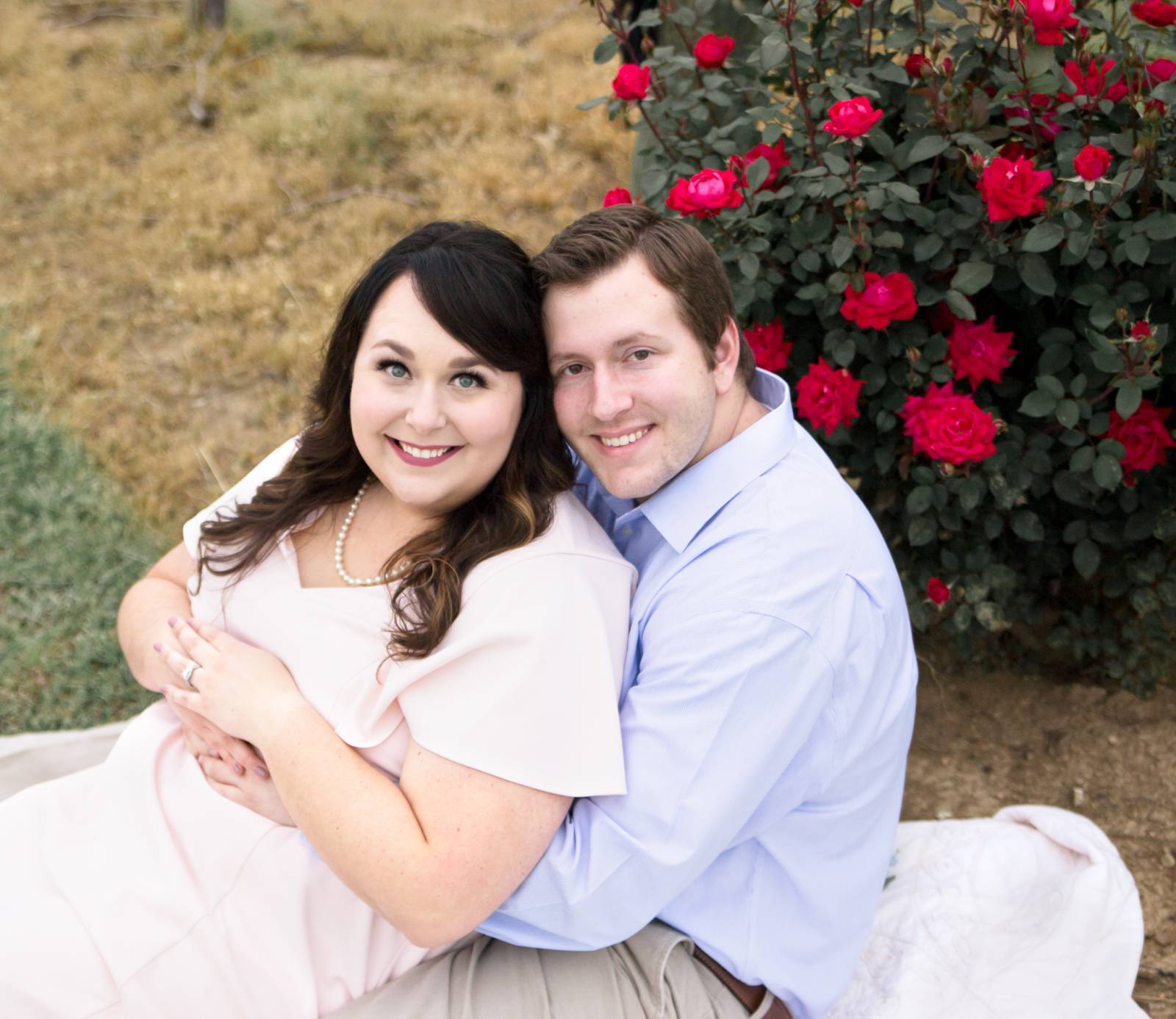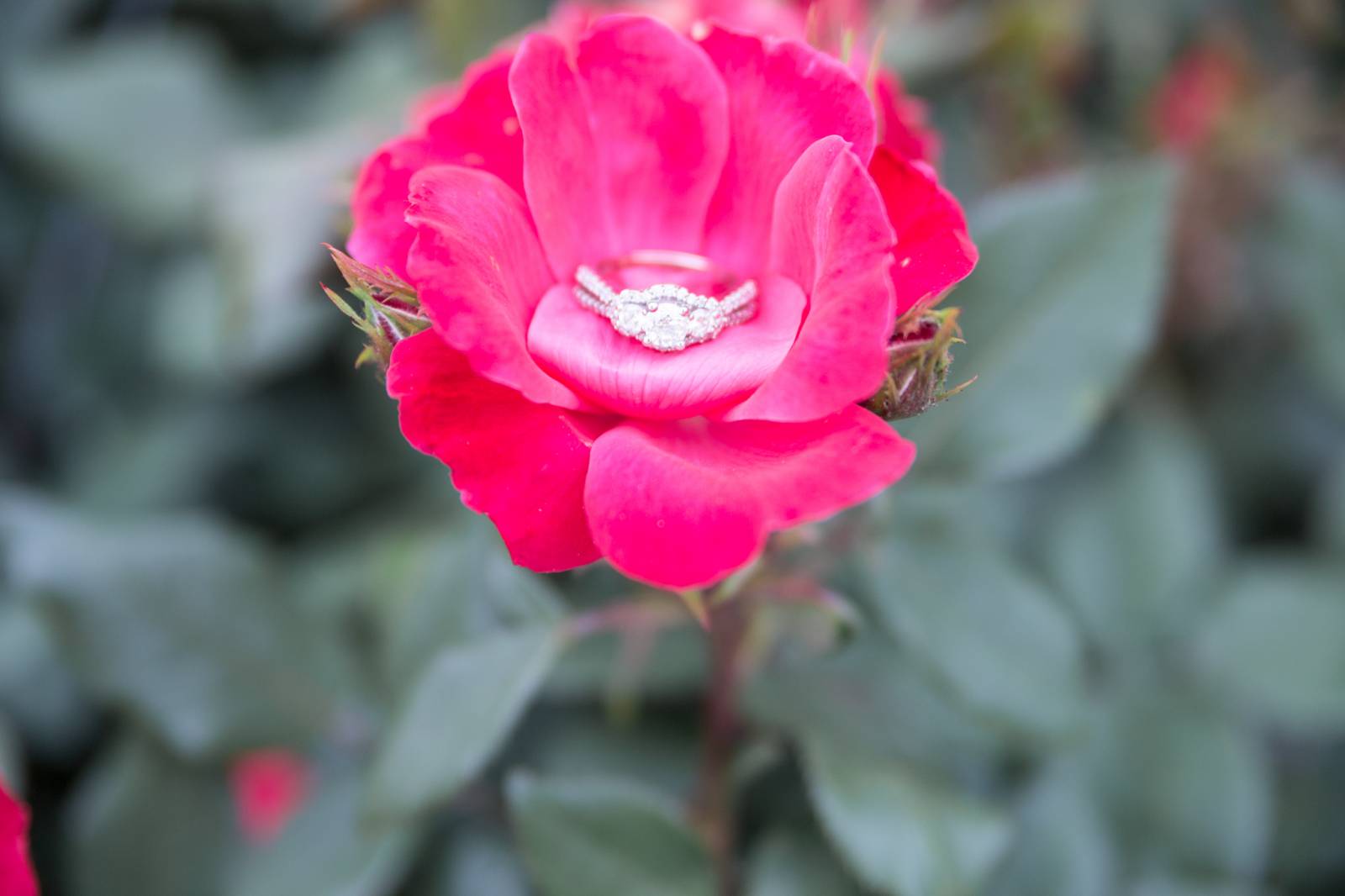 Courtney + Guy
Engagement Session
Arrington Vineyards
Courtney and Guy are getting hitched at Rippavilla Plantation in Spring Hill, TN on May 19, 2018. The couple is planning a whimsical-styled wedding with an earthy, southern lavender theme. Sparks flew in summer 2012 when the pair met in chemistry class at the University of Tennessee. They've had a strong love and undeniable bond ever since. Courtney and Guy chose Arrington Vineyards as their engagement session location. The classic, but beautiful environment helped photographer Laci Littrell capture the heart of the couple.
Thanks so much for sharing your day with us, Courtney! We love your photos and cannot wait to see your wedding photos!