Today's guest blog is presented by Laurie Capper. She's a delight, and after serving as our intern and helping Nashville brides with wedding planning their dream wedding, she now helps them find their dream home as a realtor with Parkside Realty.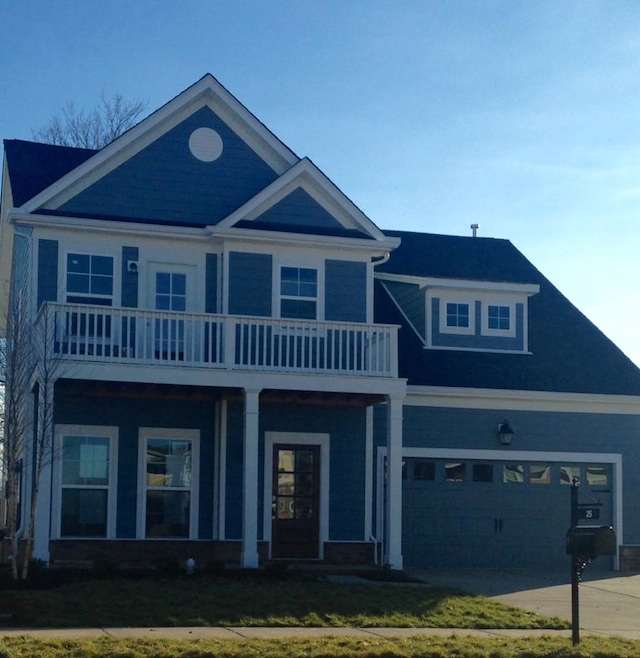 What's the one thing you can't plan a wedding without (well, aside from the bride and groom)? A budget! You have to be consciously aware of exactly how much you're spending and what you're spending it on. You want to make sure that ALL of your decisions make sense logically, aesthetically and financially.
This applies not only to your wedding, but also to your life; especially now that you're joining forces with your new spouse. In addition to evaluating your wedding budget, you'll also both want to discuss what comes AFTER the wedding and how you can be financially prepared for that.

If you're thinking of purchasing a home soon after you're married, you'll want to know exactly how much house you can afford and you will need to get an idea of how much money you should be saving. The first step is to speak with a lender. A lender will go over your financials such as income and debt, and let you know exactly how much home you can afford (e.g. your financial home-purchasing power). A lender will also talk to you about the different types of home loans, discuss loans that might work for you and your future spouse,and the current mortgage interest rates. They will also educate you about the amount of cash you'll need for your down payment, closing costs and other expenses such as title insurance (which will help ensure your rightful ownership of the home once the transaction closes), home appraisal and home inspection.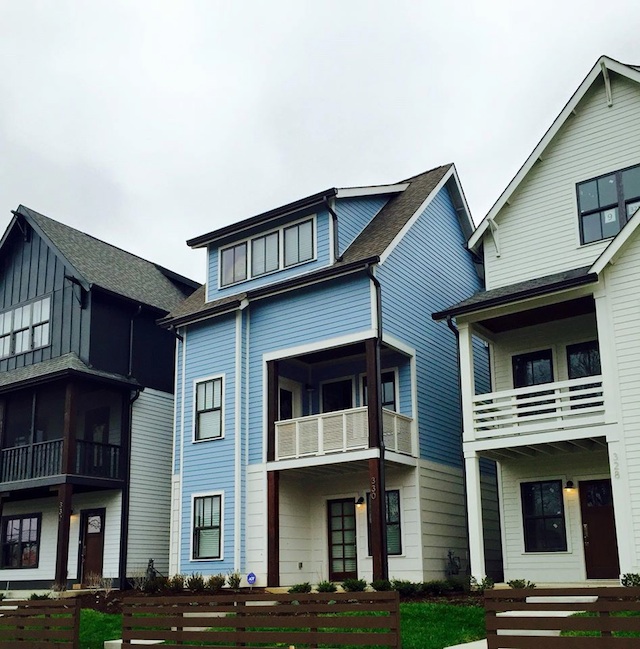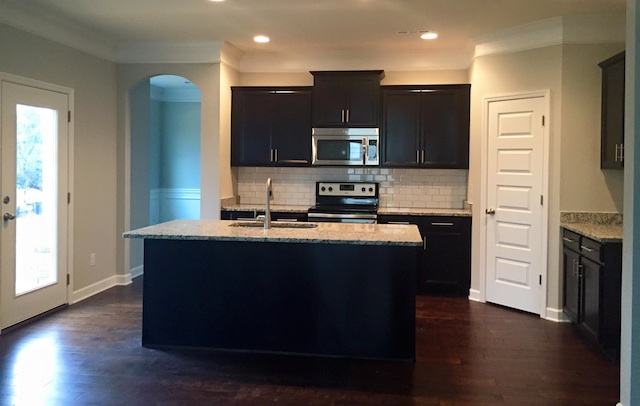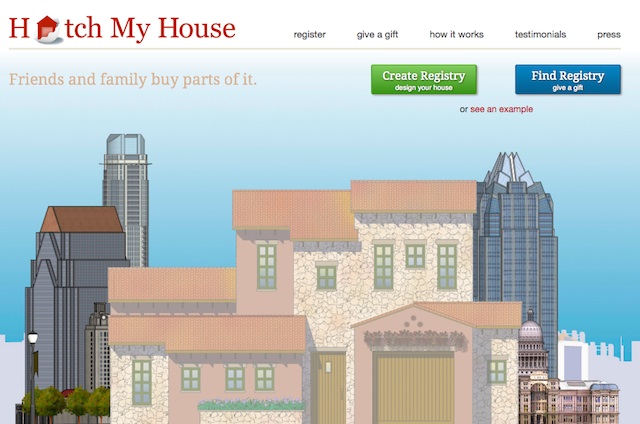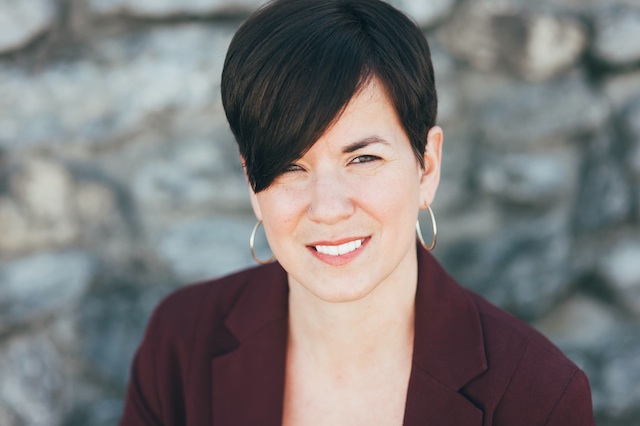 If you're in need of a real estate professional - give me a call! I'd love to get to know you, talk about your goals and home purchasing needs, walk you through the process of home buying or consolidation of properties, and help you Open New Doors!
Laurie Capper of Parkside Realty, LLC - (615) 600-4693 or Laurie@ParksideRealty.com
Photos: All homes listed were taken from the Parkside Realty Facebook page and are actual homes available for sale in the Nashville-area.