I am so incredibly excited to share a new and fun event coming to Nashville on April 8th... it's the Bridal Spring Fling! This event is unlike any other bridal show or event. Each bride or couple who attends will come to have a wedding experience with a dinner and the opportunity to meet other vendors. Rhonda of craft cocktail experience BarseatwithRSC has carefully crafted and curated this event in hopes it will leave you feeling like a friend and not a number! Now that's something we all can appreciate. :) Keep scrolling to read more details on the event straight from Rhonda of Barseat...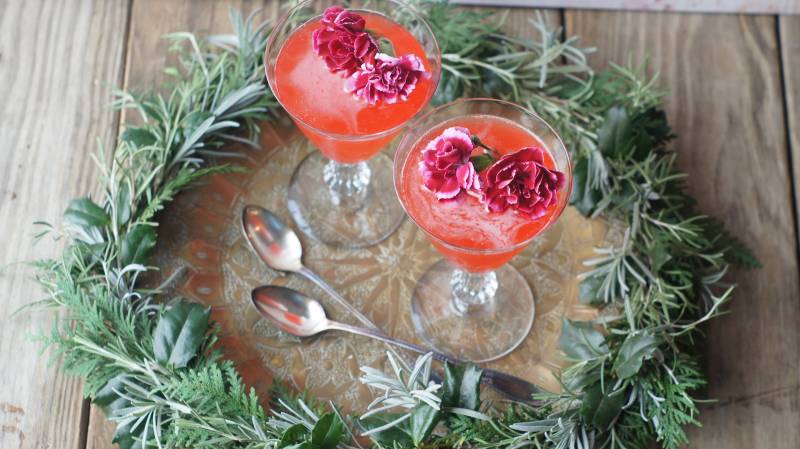 Bridal Spring Fling
Nashville City Club
4.8.18
12pm-4pm
Tickets: $35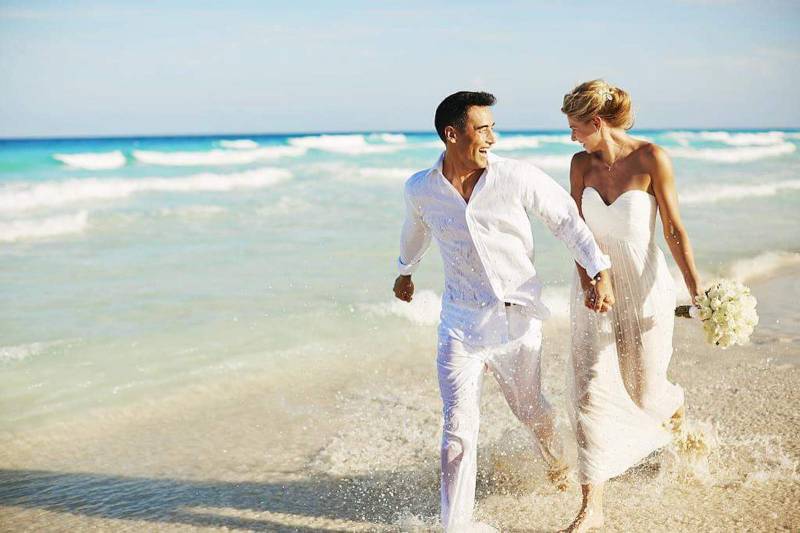 Here is the official description of the event (which can also be found on our events page here!):
The 2018 Bridal Spring Fling is an exclusive Nashville bridal event of the year. We have brought together the best of the best in the Nashville wedding community.

Are you a newly engaged?

Do you want your wedding to STAND out and be uniquely different?

Are you weary from searching the internet and social media?

Are you tired of feeling like a number and not a bride at other wedding shows?

Then this event is for YOU. We have brought together special and unique wedding vendors from all over the Nashville community to showcase their talents just for you. This is not your run of the mill Wedding show where you're a number and not a bride. This will be an intimate sit down event where you will have the ability to sip, bite, explore and interact with everything that will make your wedding the wedding of the year.

The first annual Bridal Spring Fling will bring together the best wedding experts in the Nashville area. Brides will have the opportunity to see the latest bridal trends in Decor, Floral, Custom Catering, Craft Cocktails, Vegetarian Catering, Music, Stationery, Calligraphy, Makeup, and Beauty.

Seating is limited and brides that register early will be able to receive their choice of either a custom on-site makeover or facial.

Each ticket holder will receive a swag bag full of goodies from local Nashville businesses and will be entered into a raffle for prizes from Moet and other luxury brands.
More from the event curator, Rhonda: The purpose of the Bridal Spring Fling is to treat each person as a bride and not a number. The philosophy behind the Barseat brand is elevating your drinking experience with fresh ingredients, premium spirits and education because when you know better, you drink better.
We offer a new and innovative approach for brides to find the best wedding vendors in the Nashville area. Brides are able to meet and talk with vendors in a comfortable setting. You come as a bride and leave as a friend.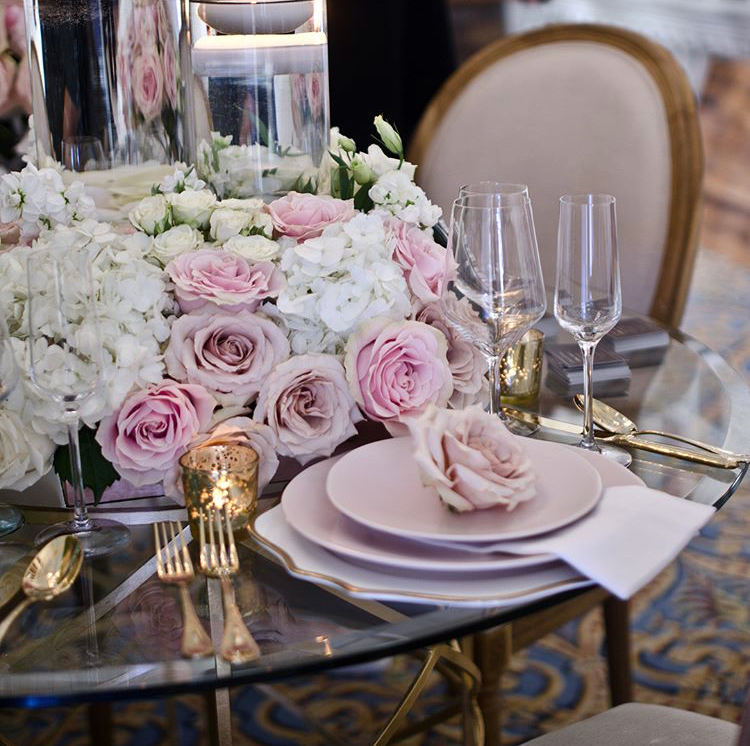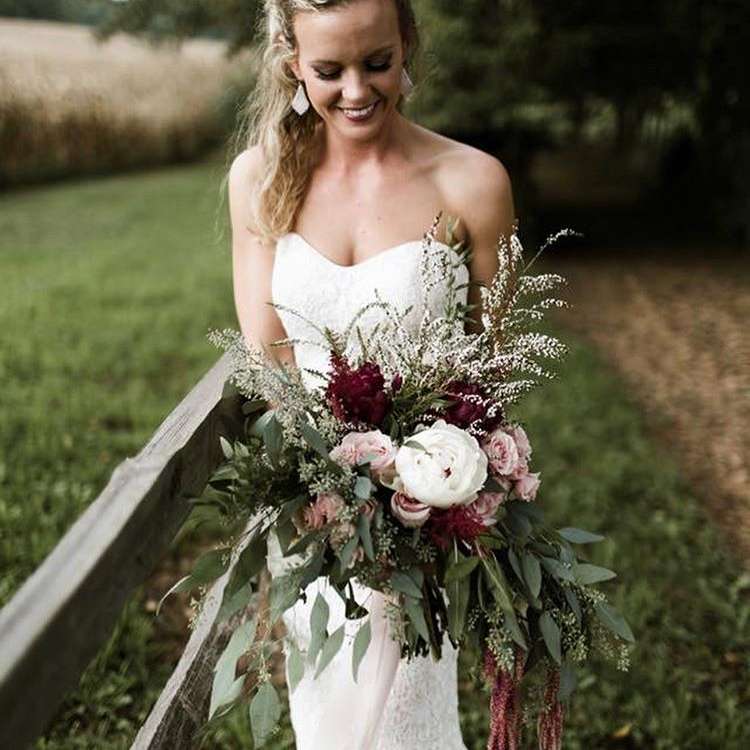 From Bridal Spring Fling Curator, Rhonda: Our event is one big gathering of new friends who have the same goal of celebrating love. Brides who come to our events are looking for new and exciting trends in the wedding industry. Are you an avant-guard bride? We have a vendor for you. Are you looking for more of a romantic look? We have a vendor for you. Looking for modern and sleek decor? We have a vendor for you. Brides love this approach because they are able to take time and look, touch, and feel products. Not only that, but brides can speak directly to the vendors and ask questions. Gone is the cattle call of your traditional bridal fair.
The Bridal Spring Fling is unlike any other bridal event in Middle TN. Couples will be able to enjoy everything from private chefs, a live band and on-site makeup. The experience will make your wedding a stand out for sure. You can find BarseatwithRSC on Instagram and Facebook.
So what are you waiting for? Purchase your tickets here! Brides that register early will be able to have an onsite beauty make over. There will be swag bags full of great goodies and give aways during the event including a free honeymoon trip, Moet gift set and steep discounts for on site bookings. Also, be sure to follow along with the vendor sponsors below for more information!