Wow - can you believe another year has gone by? I do love reflecting on the year and looking back on all of the posts I've published. It's been amazing working with all of you and this week I will be showcasing my favorites from 2017. Today I'm covering styled shoots! This year, I've published 26 incredible styled shoots and it was so hard to narrow down my choices! I love a good styled shoot and had the privilege of working on 3 myself this year (#3 coming in 2018!). From classic + elegant to modern + edgy, there are so many great shoots! Here are my favorites...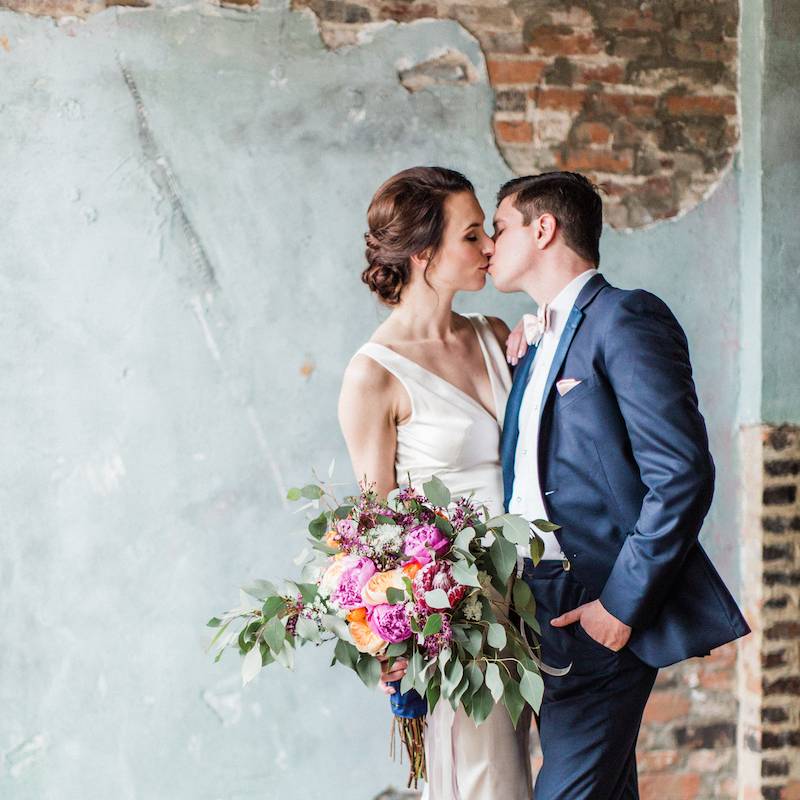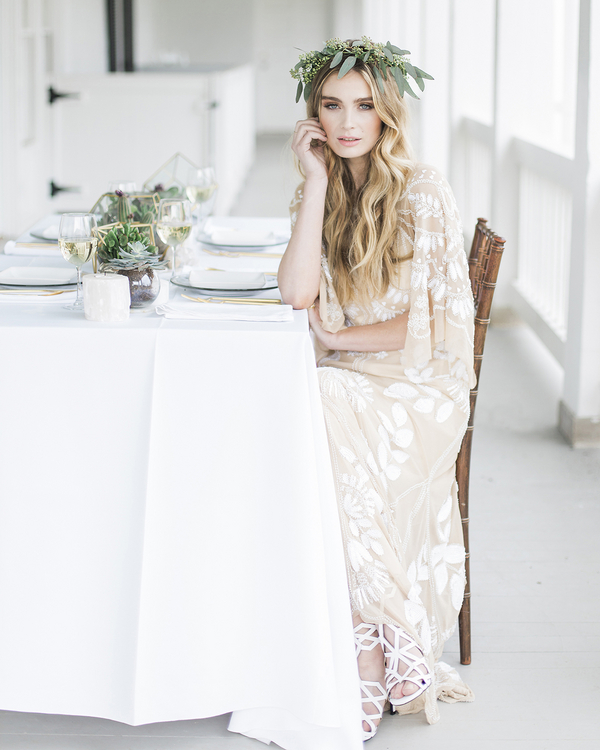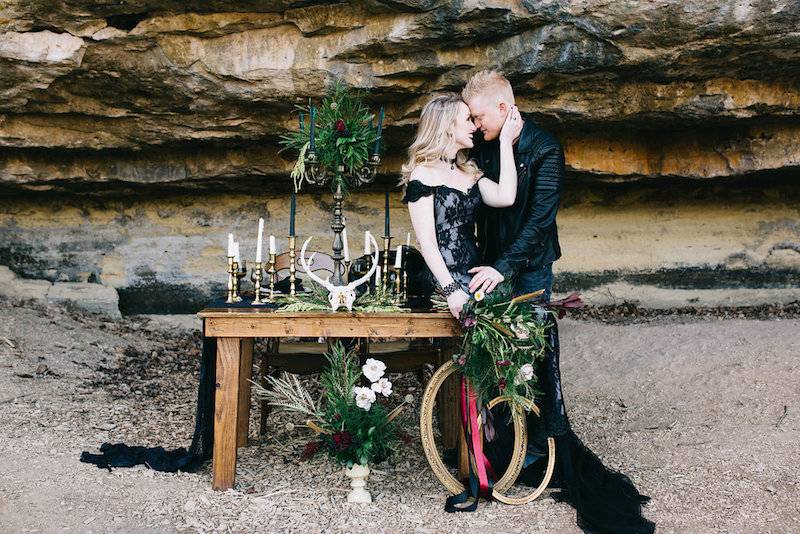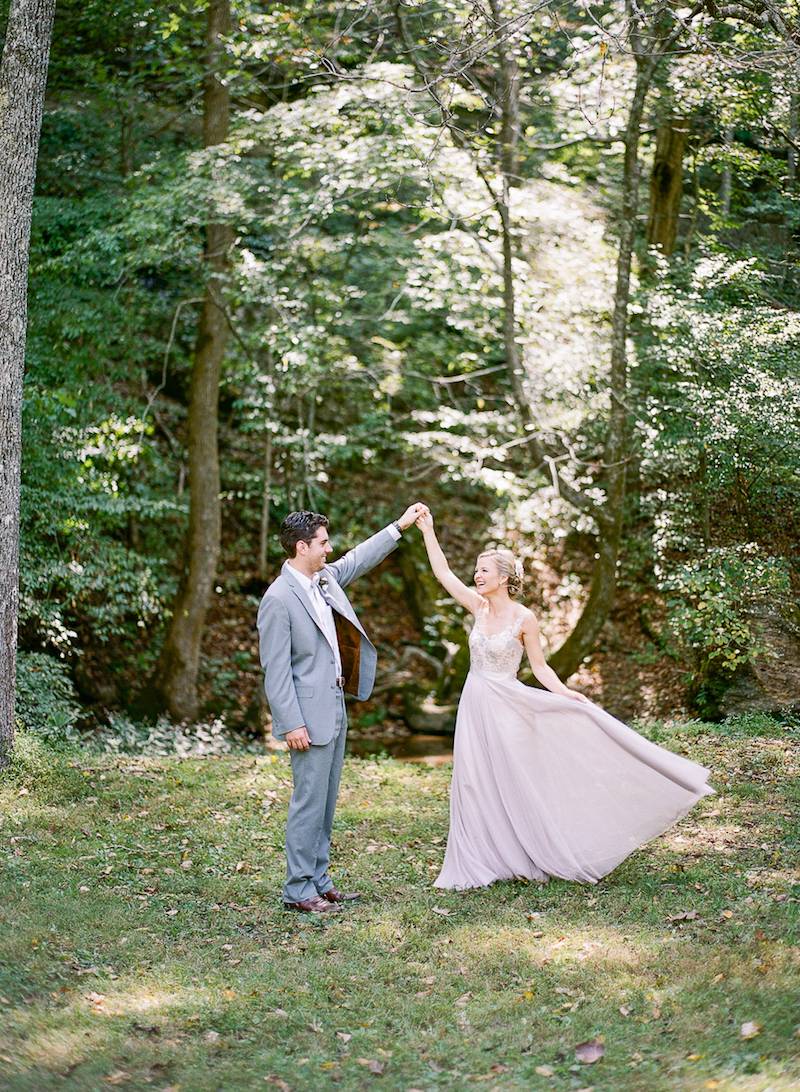 A Travel-Inspired Elopement Styled Shoot by The Ganeys
This styled shoot captures all the whimsy in a wedding day! With the bride twirling and swirling in her dress in the forest to the creekside elopement, this styled shoot is one of the most ethereal I've seen. Plus, The Ganeys added in some fun travel-inspired elements like a globe and handwritten travel phrases. The shoot is traditionally shot on film, but the details create an untraditional vibe such as the bride's purple dress and elopement setting.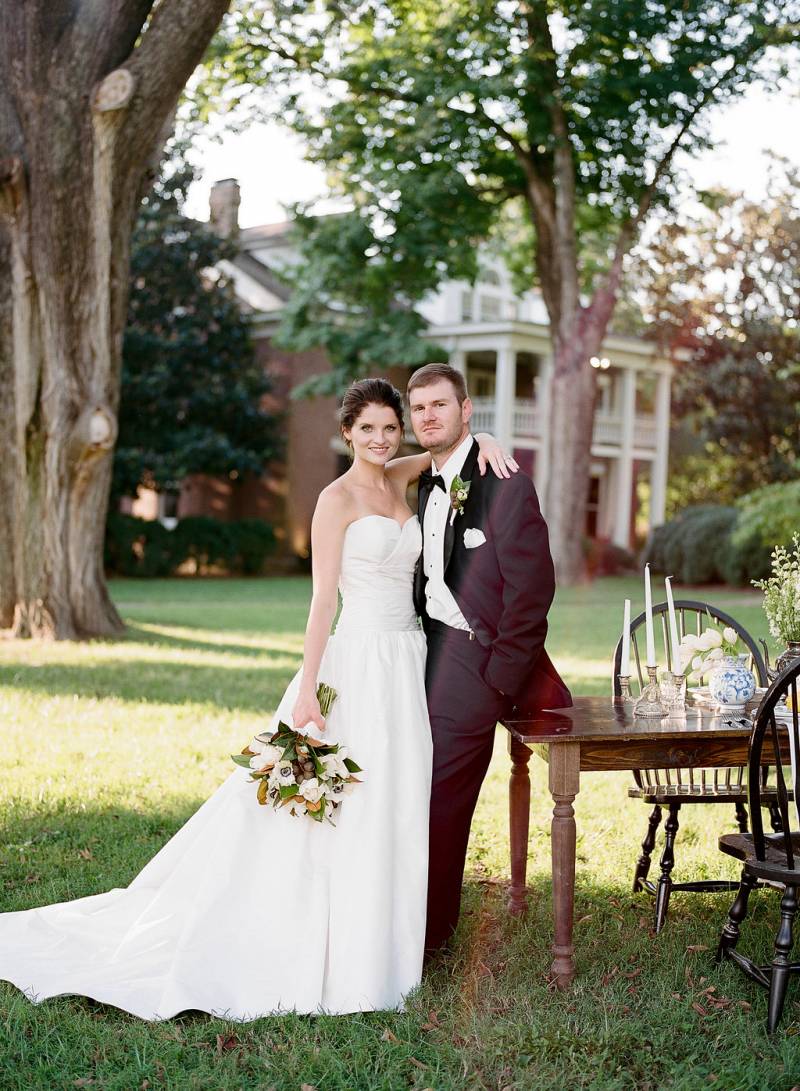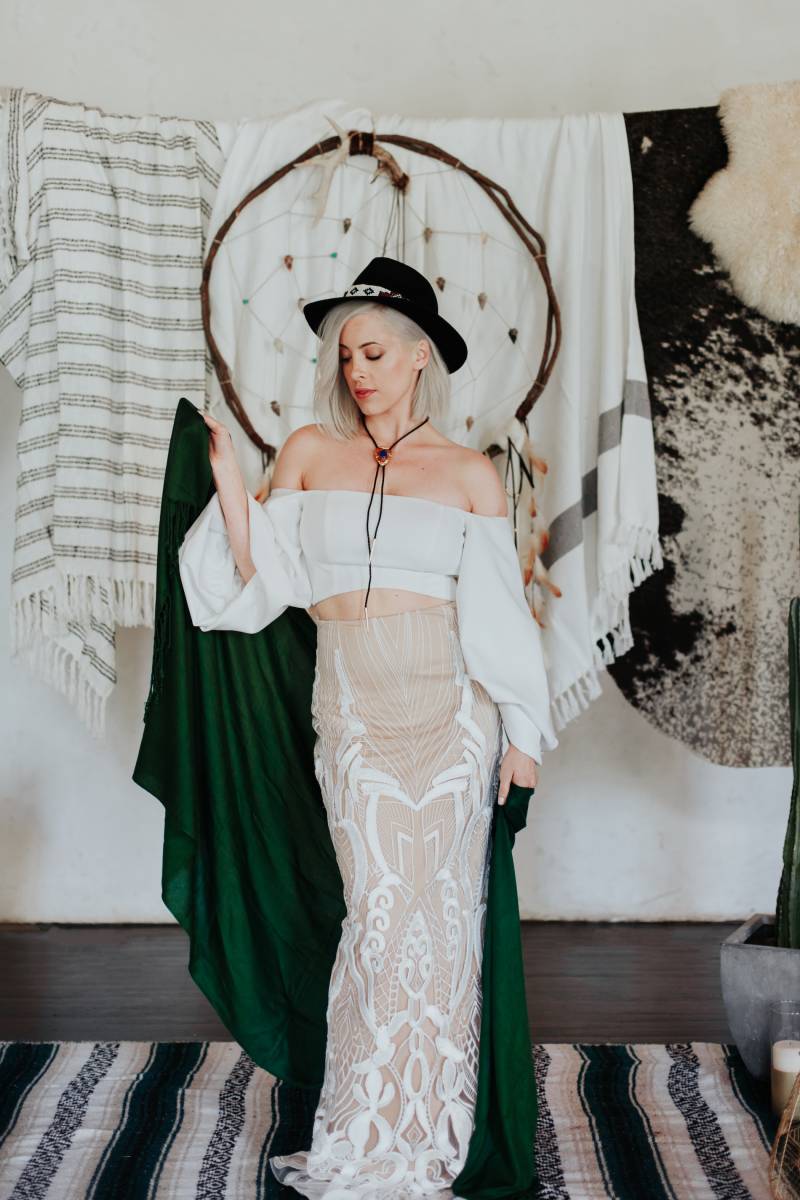 A Funky, Southwestern Styled Shoot at Ruby by The Gifford Collective
Oh how I love a wedding that is out of the box! And what I love most about this styled shoot from The Gifford Collective is that it captures the essence of the artist community here in Nashville! Think East Nashville meets the Southwest... this hipster couple is styled to break all tradition. With a bolero instead of a veil, bare feet instead of freshly shined shoes and 1970s details throughout, this shoot was all about kissing tradition goodbye!