Nashville has always been a hub for art, but in recent years, Nashville has so many great murals and artsy architectural details. As art + wine lovers, Bethany + Nate decided to go for an art-inspired tour of the many murals in Nashville for their engagement session with Magnolia & Ember. Although the couple isn't from our city, they were able to experience some of the hidden gems that most tourists don't get to see. Keep scrolling to see their colorful journey and hear about the experience from photographer Magnolia & Ember!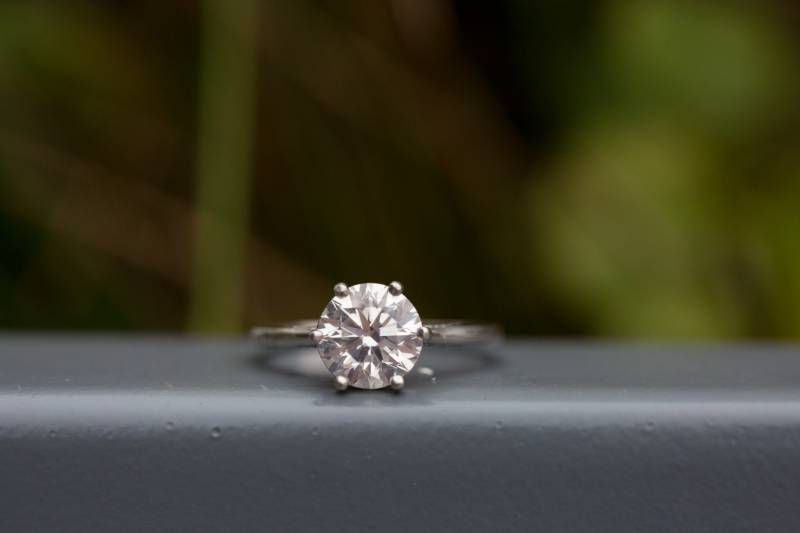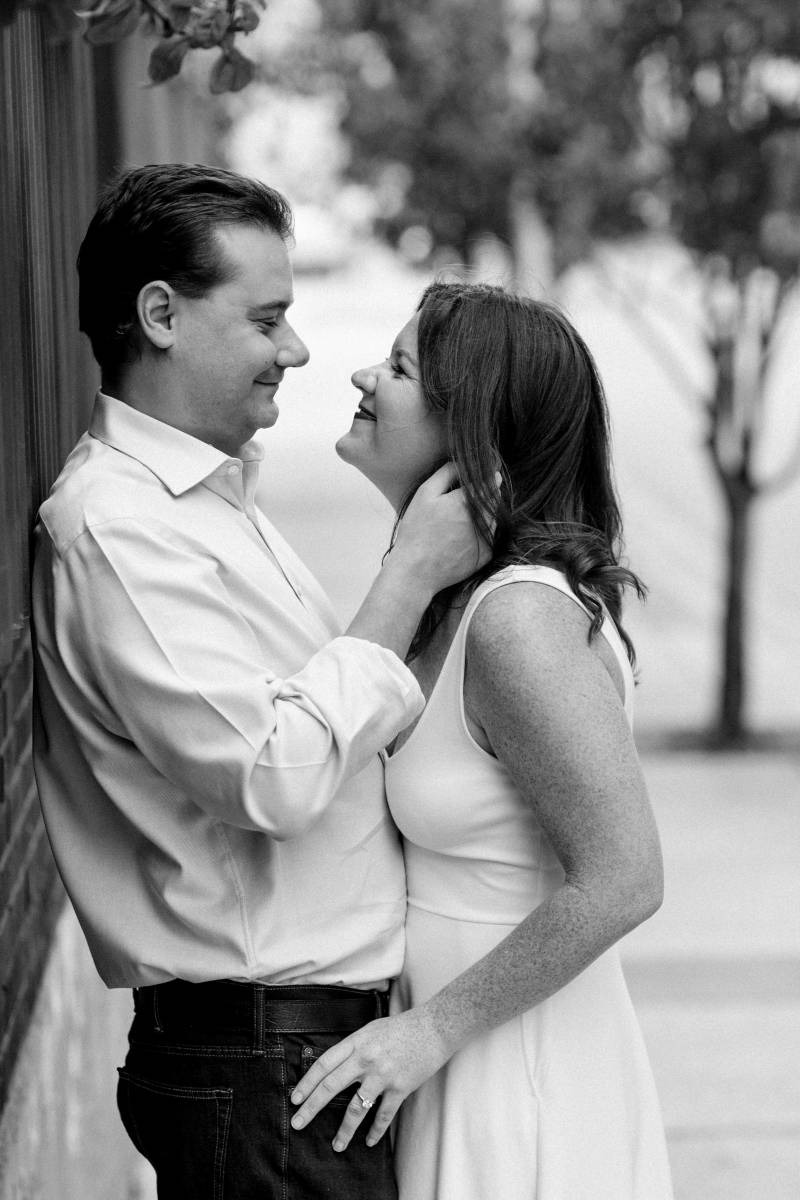 Bethany + Nate
Engagement Session
LA Jackson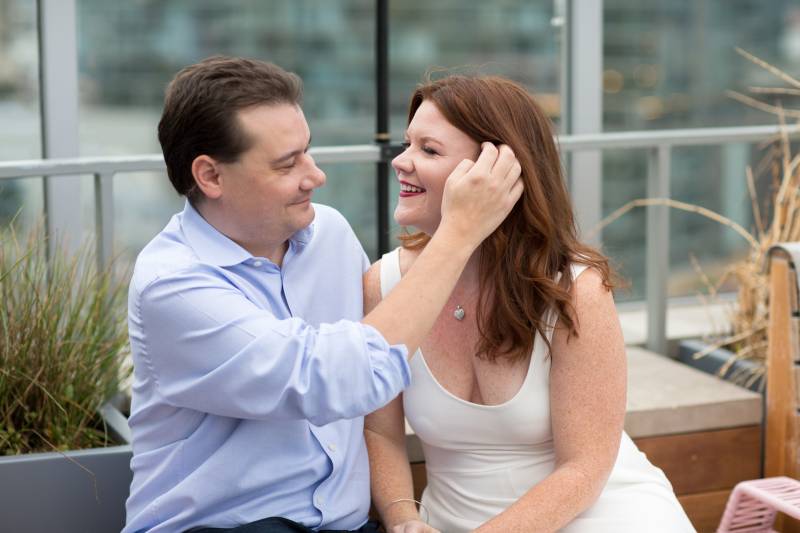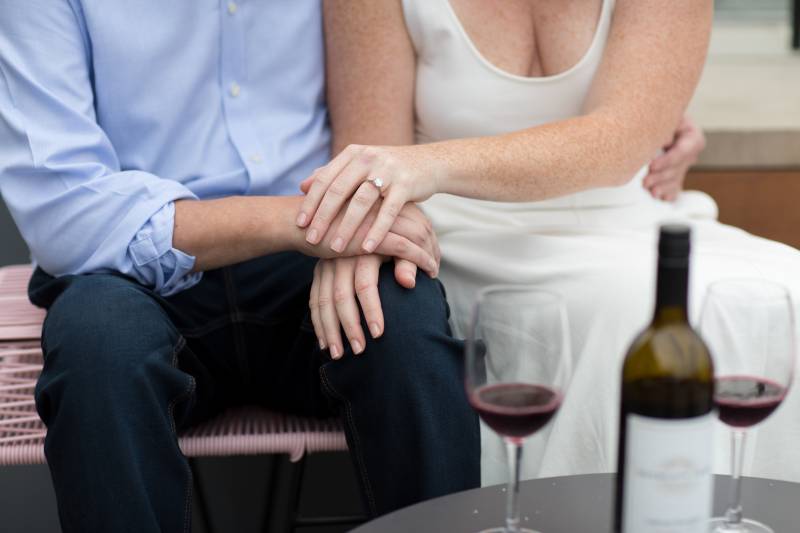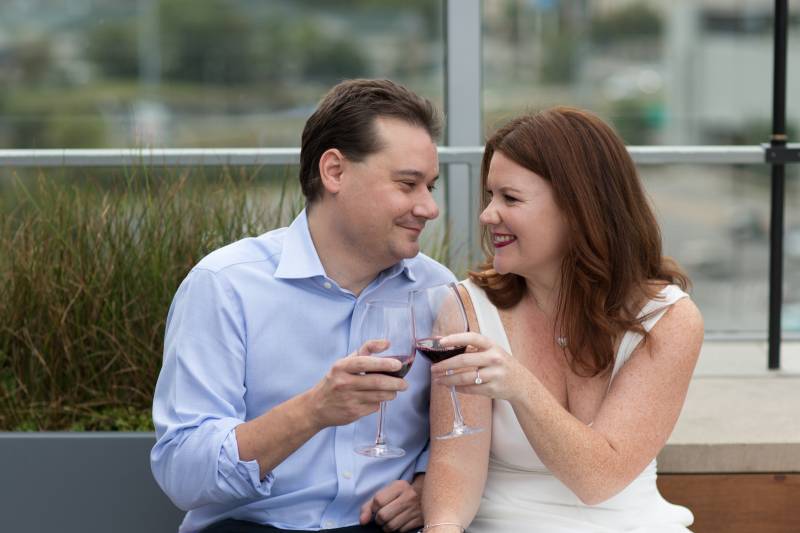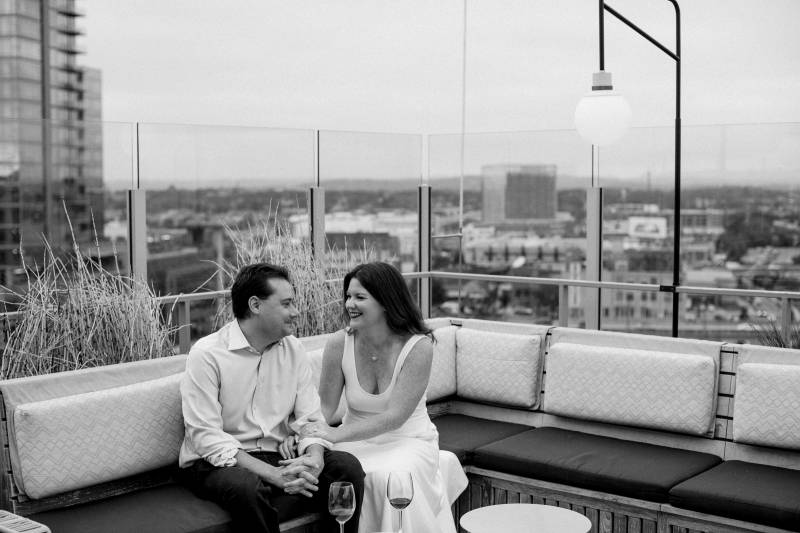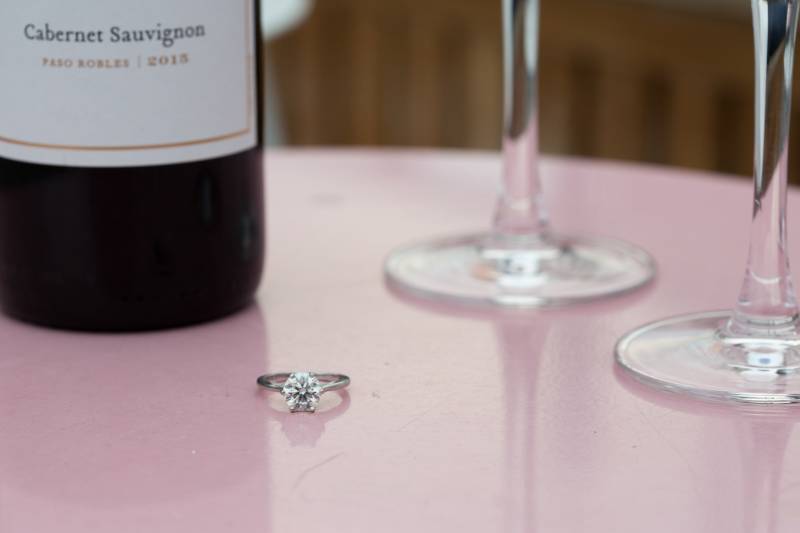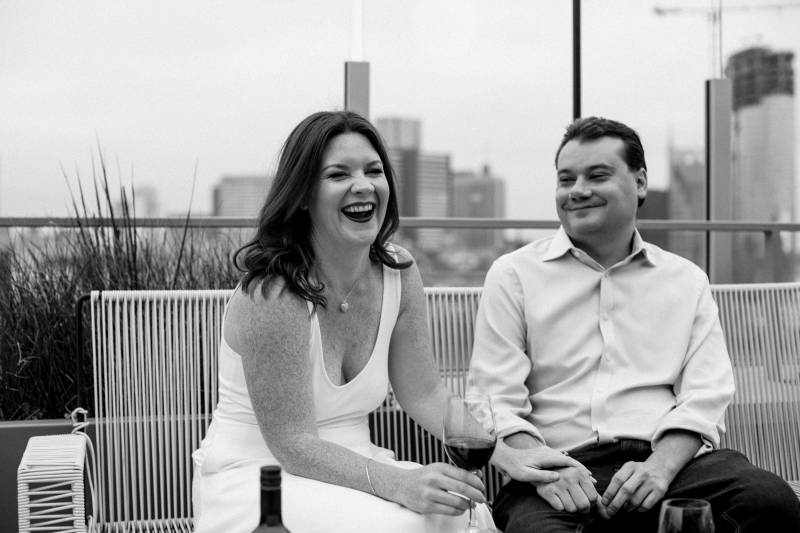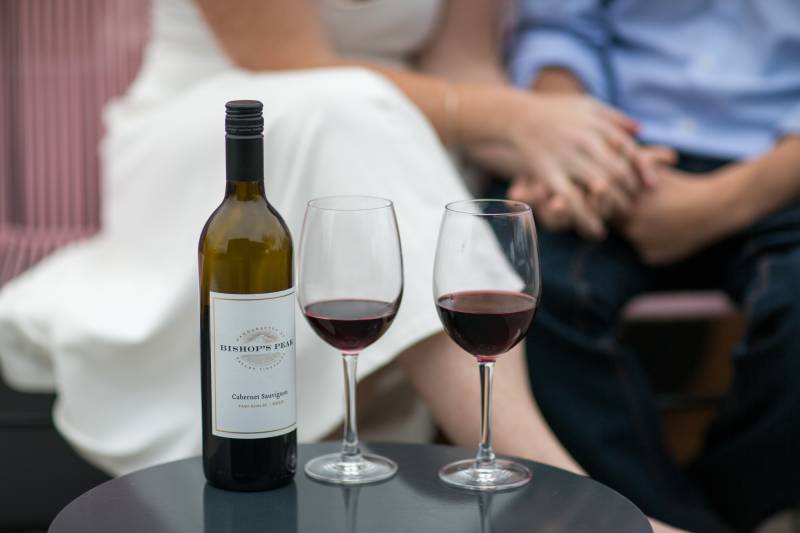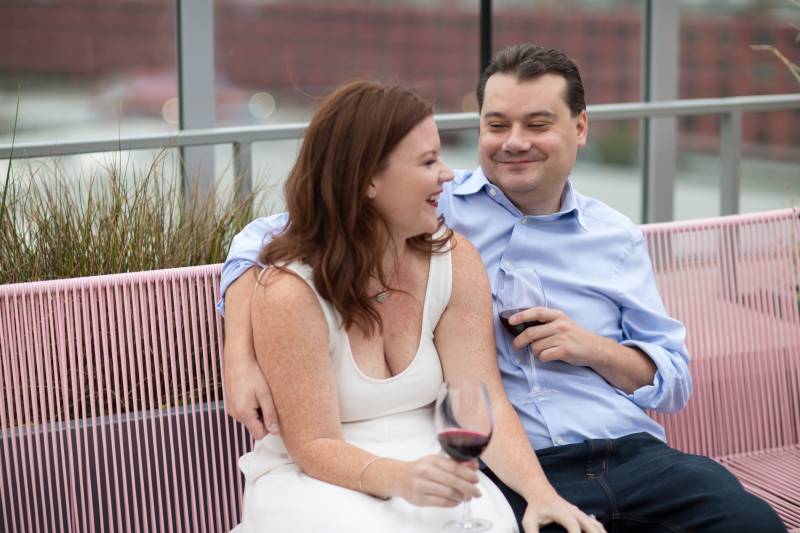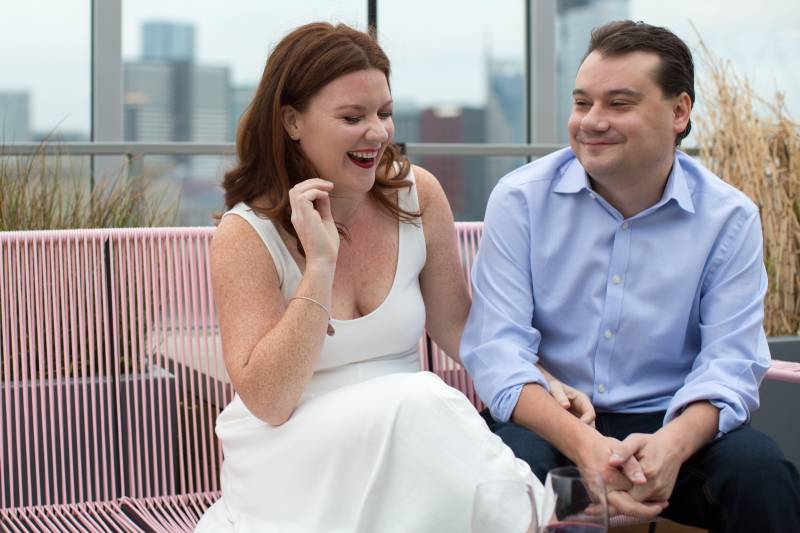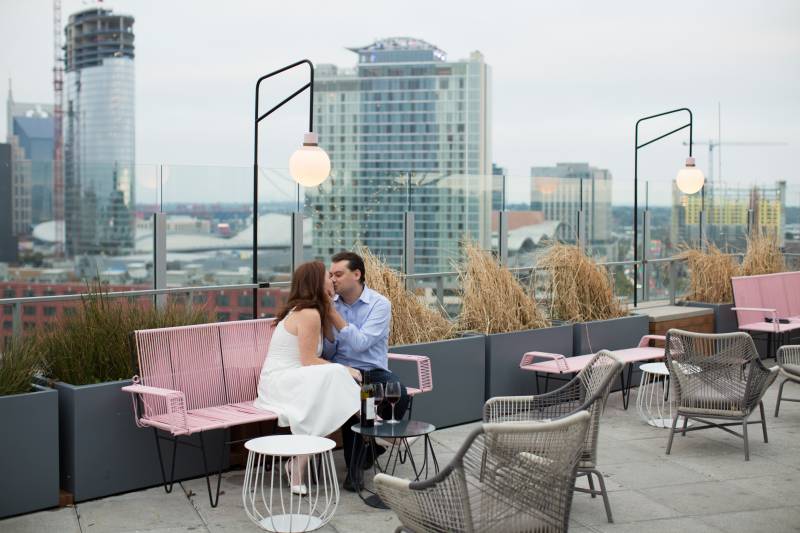 From the photographer, Magnolia & Ember: Neither Bethany or Nate are native to Nashville, so where they had their engagement session didn't much matter. They did, however, want it to incorporate their personalities and hobbies. I always, always, always, encourage clients to talk through their lifestyle with me and determine a best fit that expresses them as a couple rather than just because a place is pretty. Authenticity is everything. But with this shoot, we got the best of both worlds! The rooftop views were incredible.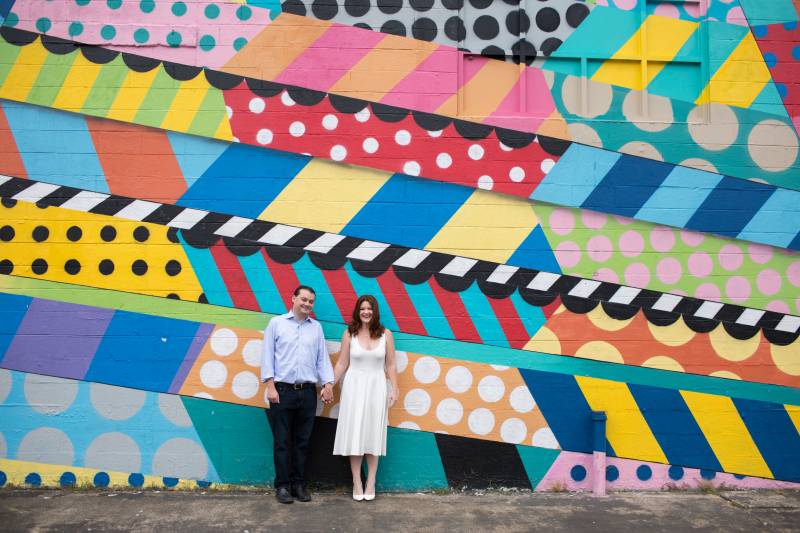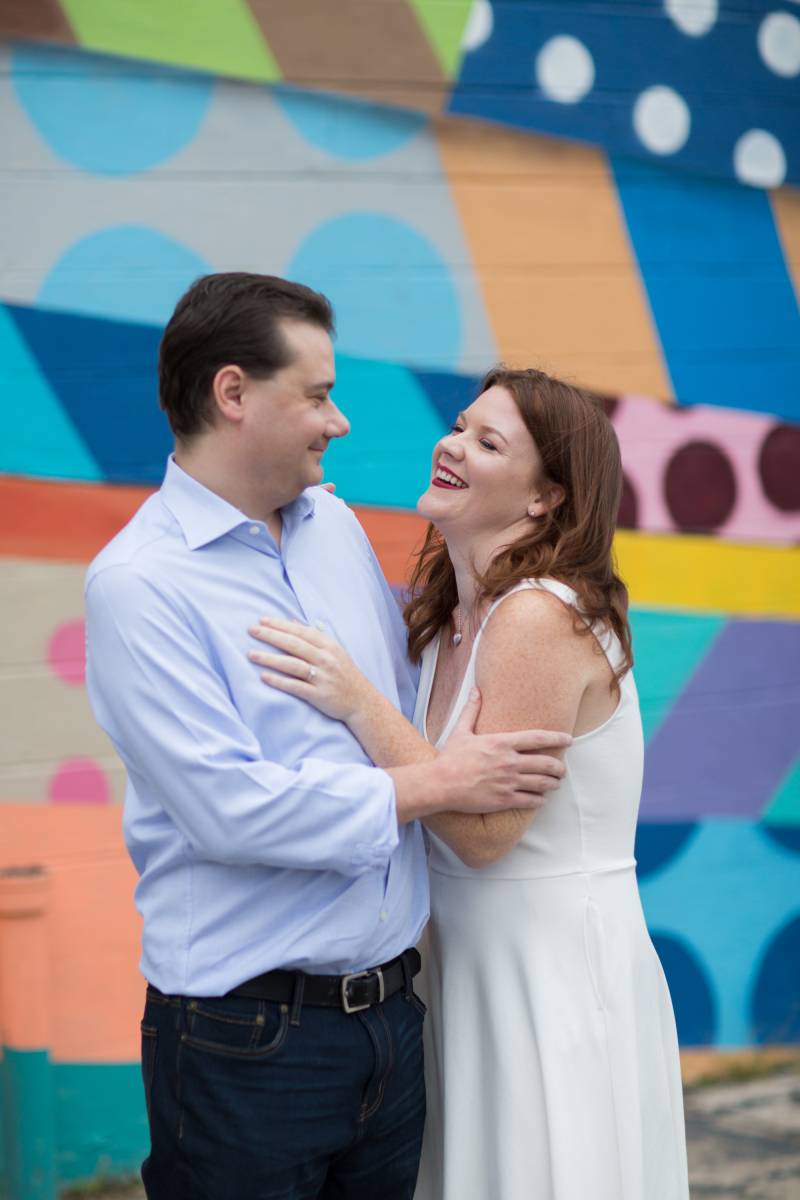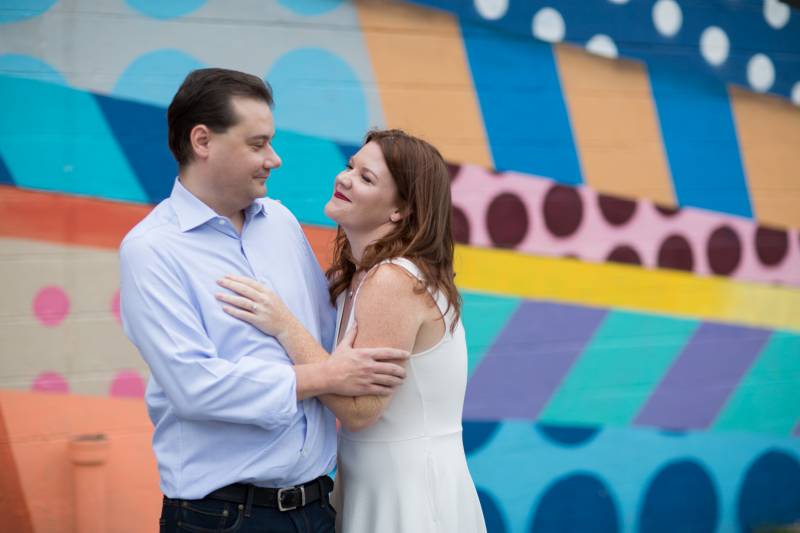 About the engagement session from Magnolia & Ember: Bethany and Nate both love art and wine, so we chose to start out in The Gulch visiting some awesome street art. The first time I seen these paintings I knew I had to bring a couple there to shoot, and they happened to be the first that said they like art. Next we moved it up a level to the rooftop bar at LA Jackson. We all enjoyed a bottle of wine while we captured their love, chatted as the sun went down, and finished off the evening with sparklers in an abandoned parking lot.