Living the dream in East Nashville as a record producer and a teacher, Allegra + James took the plunge + got engaged! Photographer Jennifer Cody graced us with the couple's engagement photos - and they're so freakin' fun! The gang started off at their house in East Nashville, got some great shots around their adorable neighborhood, then topped it off with a few beers at Nashville's oldest dive bar, Dino's. As you can tell from their photos, Allegra + James have all the personality in the world... and these photos will make you want to be their new bff. Check it out below along with a recap of the day from Cody of Jennifer Cody Weddings...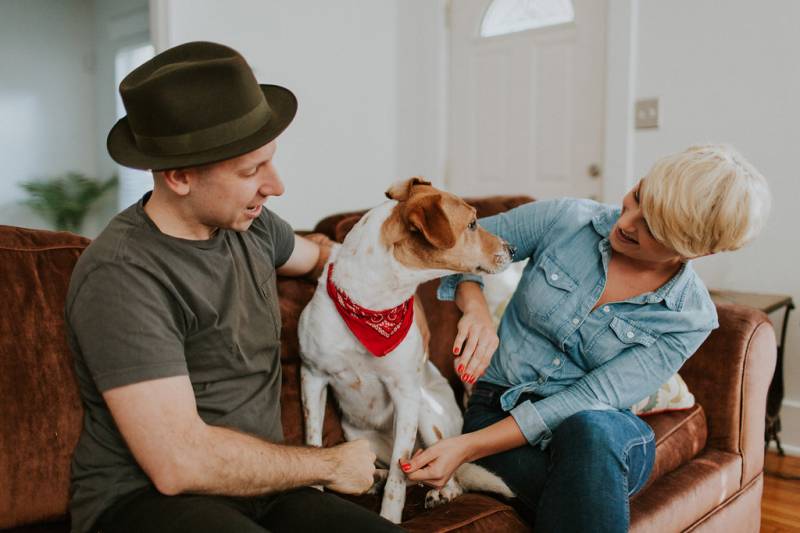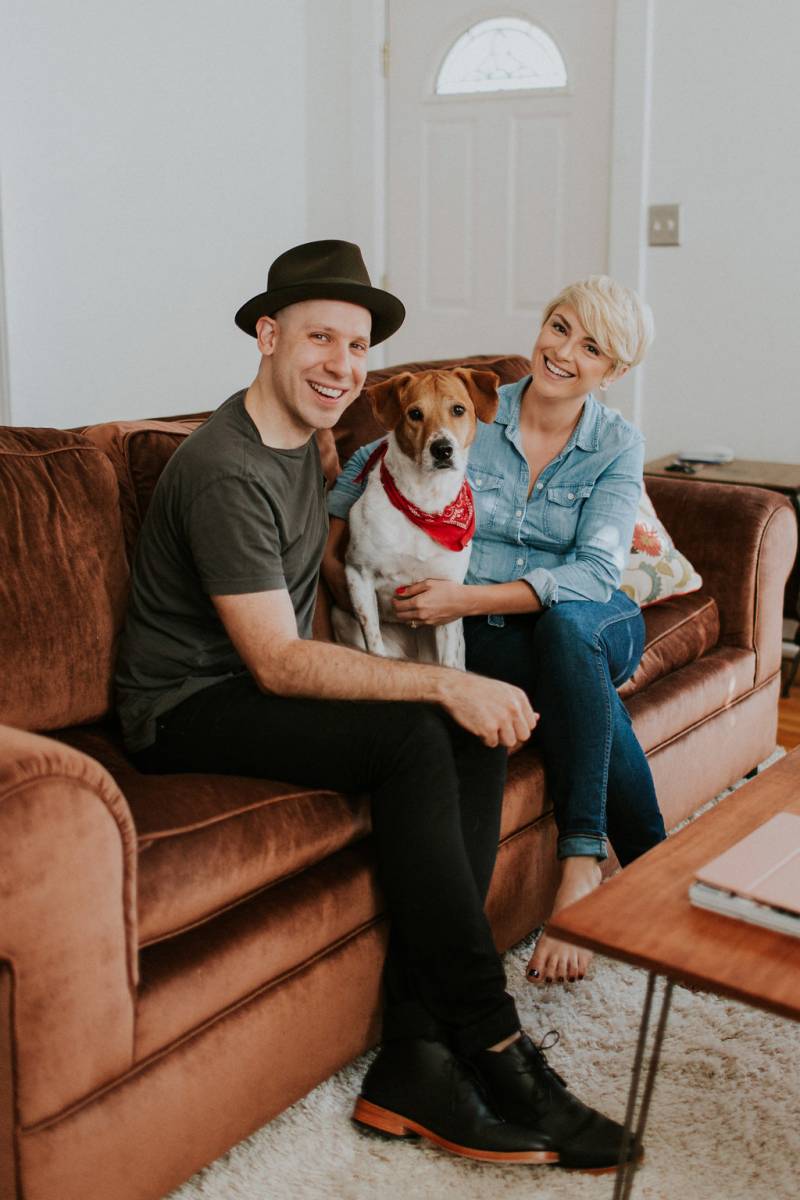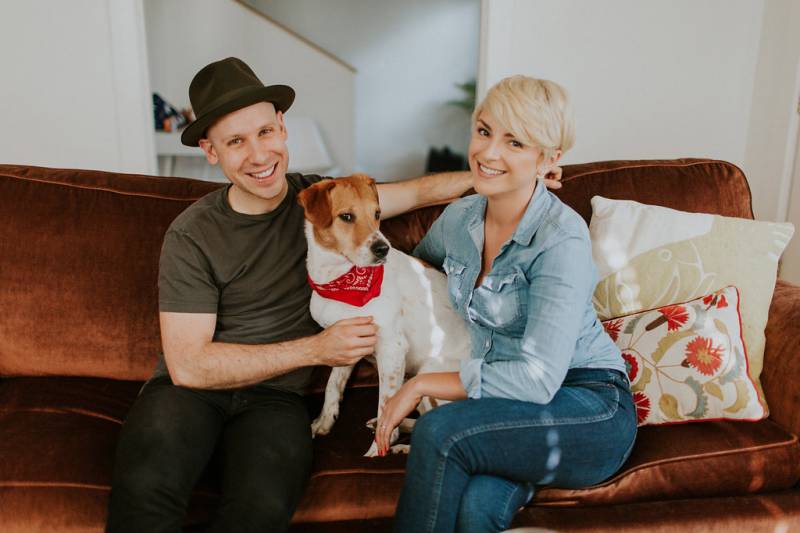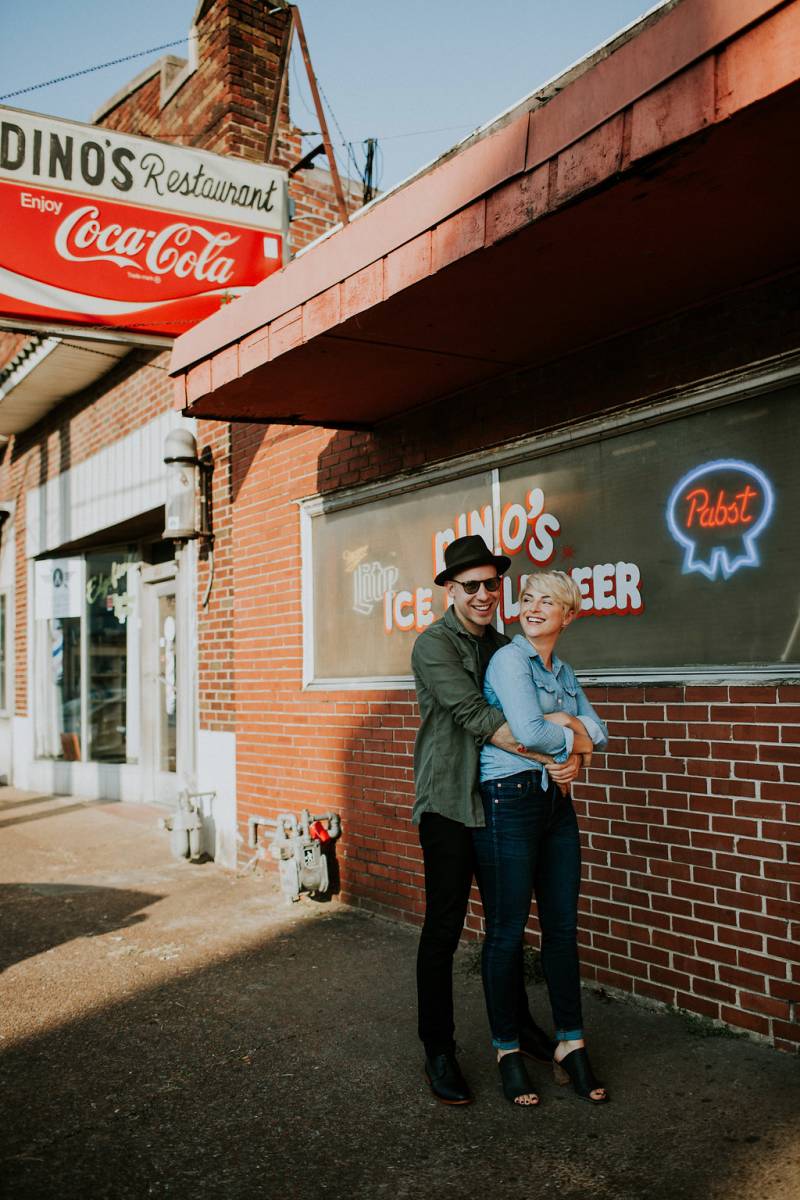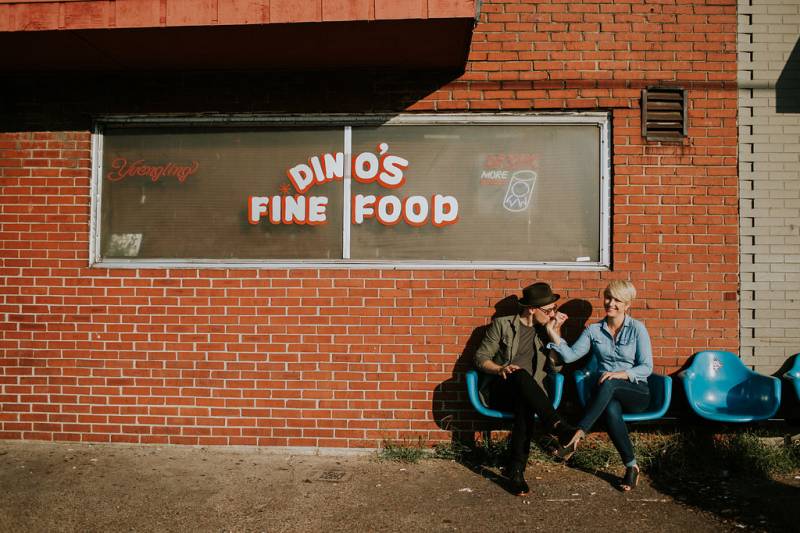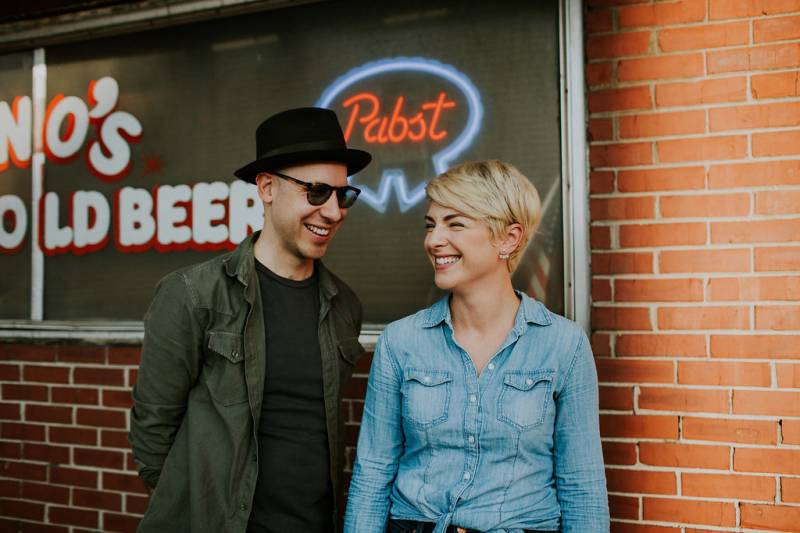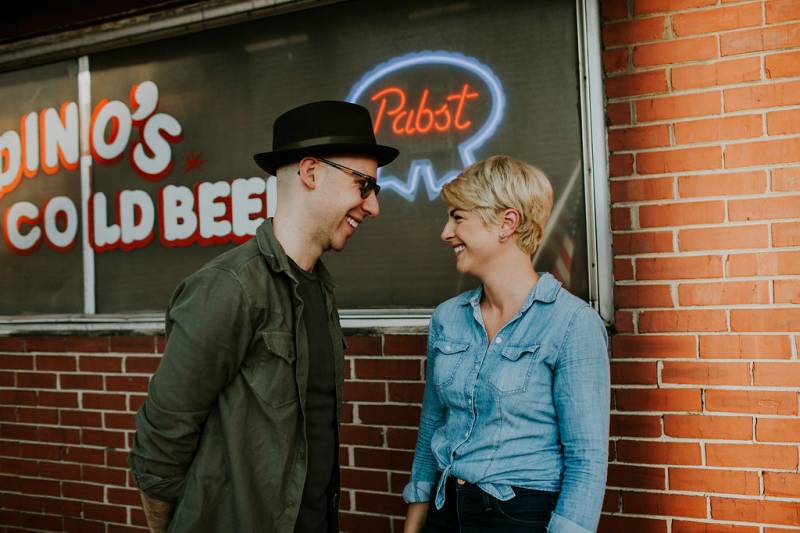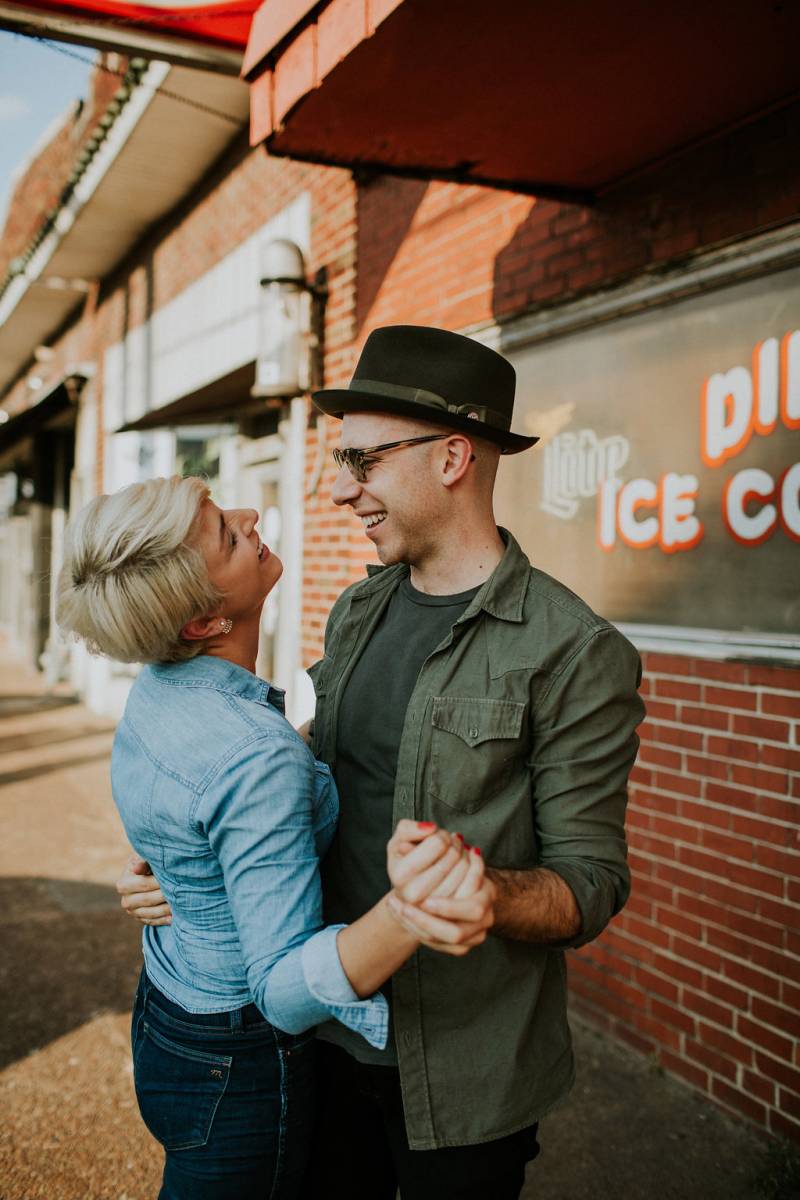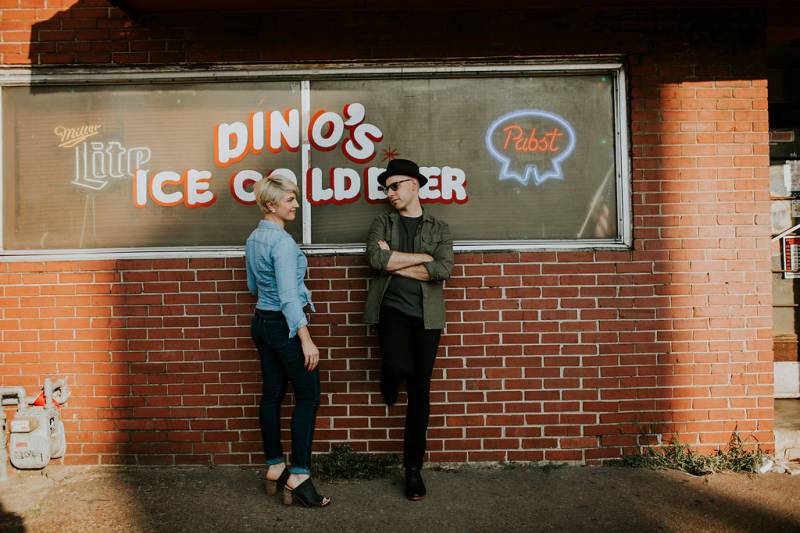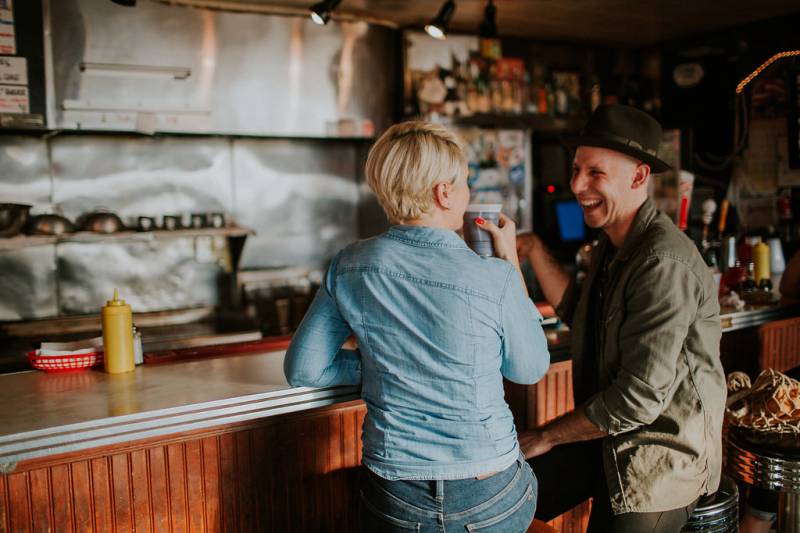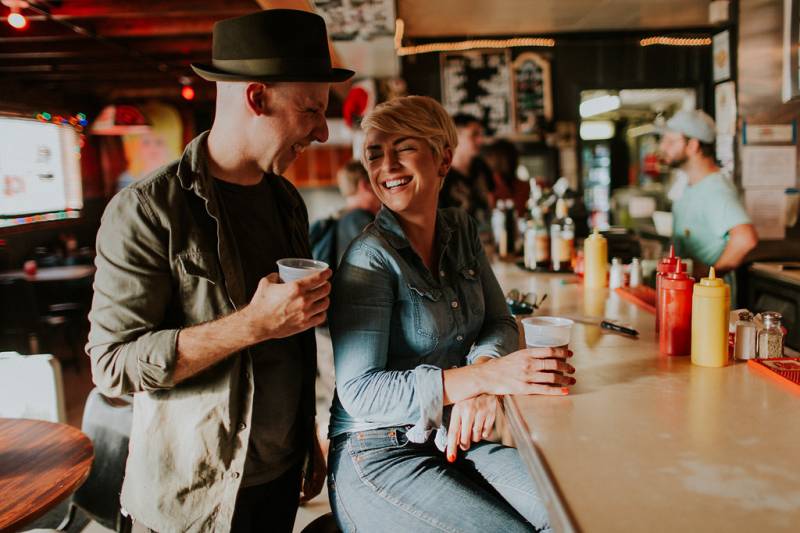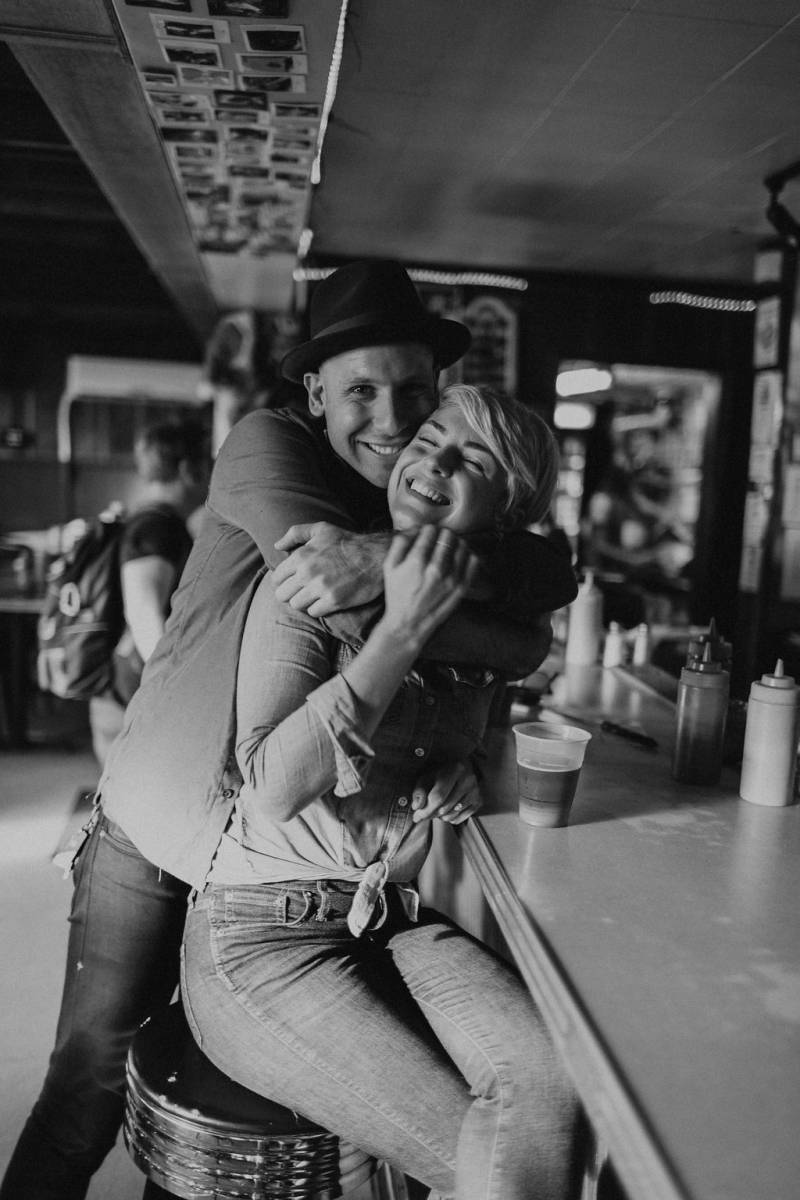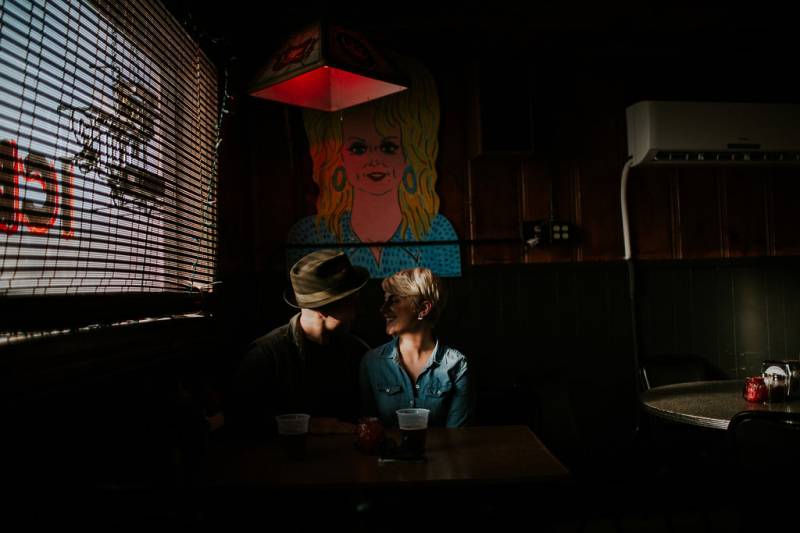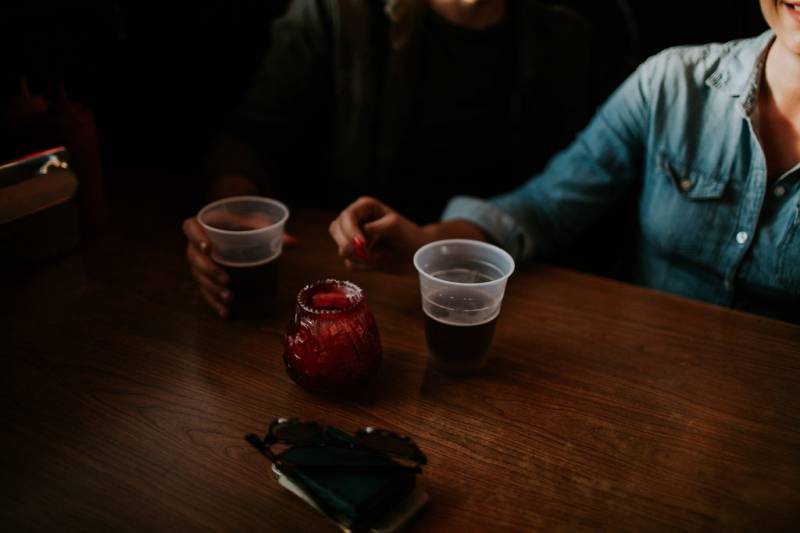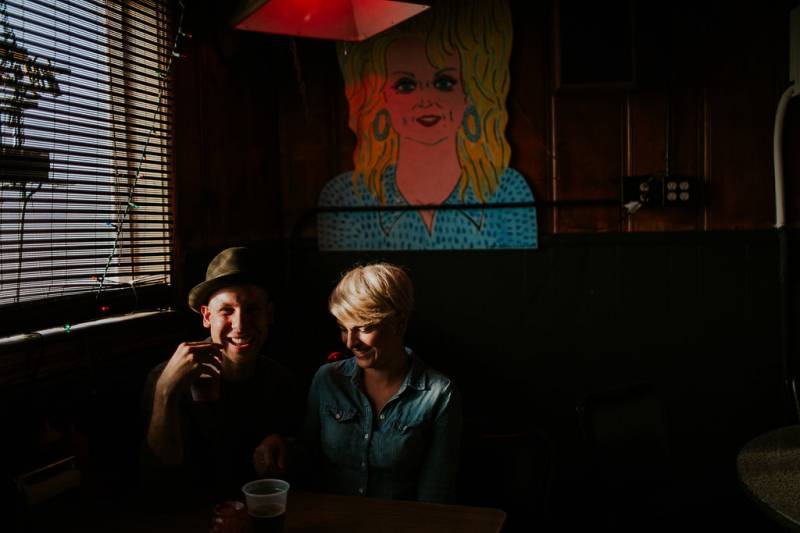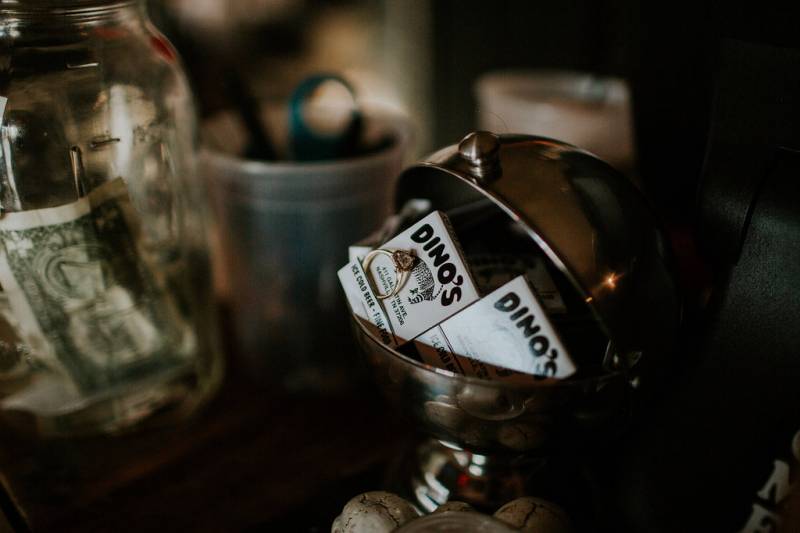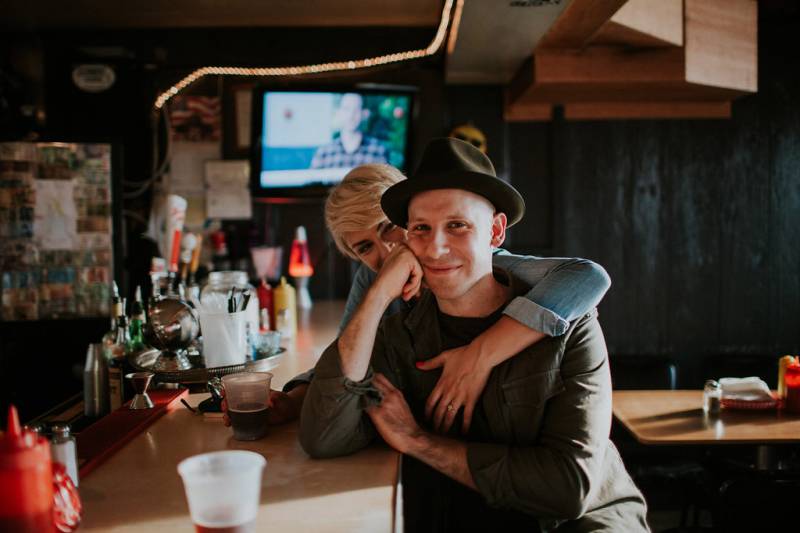 Alegra + James
Engagement Photos
Dino's | East Nashville
4.15.18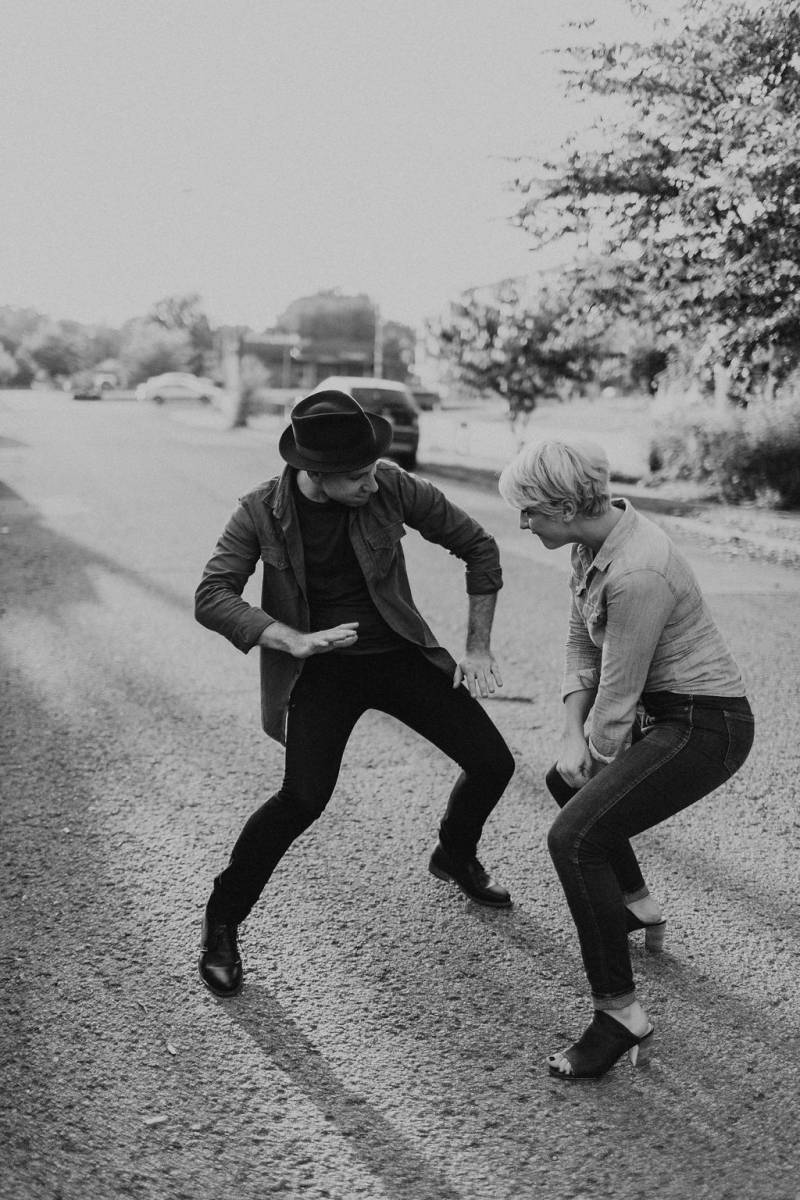 Tell us about the couple!
Cody: Allegra and James are two of the funniest & one of the most down to earth couples I've had the pleasure to work with. Allegra a school teacher and James a music producer met in New York then moved to Nashville. They love have an amazing collection of records & the cutest dog Clementine.
Can you share any special moments or highlights from their session?
Cody: I met Allegra and James at their home in east Nashville where we shared a bottle of champagne before we went to Dino's for a beer and photos. We then took a walk around East Nashville for some fun neighborhood photos. They're so much fun to hang out with & talk to.
Did the shoot require any special requests or unique challenges?
Cody: Allegra and James wanted photos that were personal but also pretty. So it was perfect they live in the cutest neighborhood in Nashville. It made for the perfect session and I think it reflects their style and everyday life.