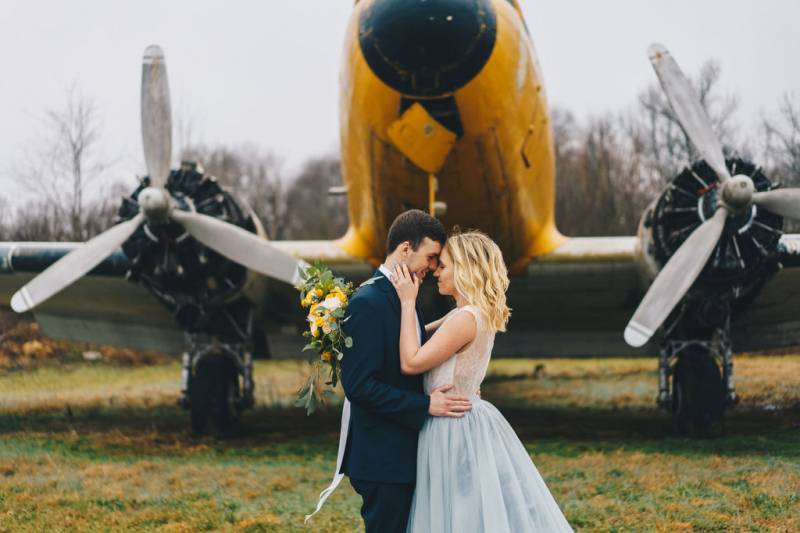 Kristen + Brad
Engagement Session
Smithville, TN
1.12.19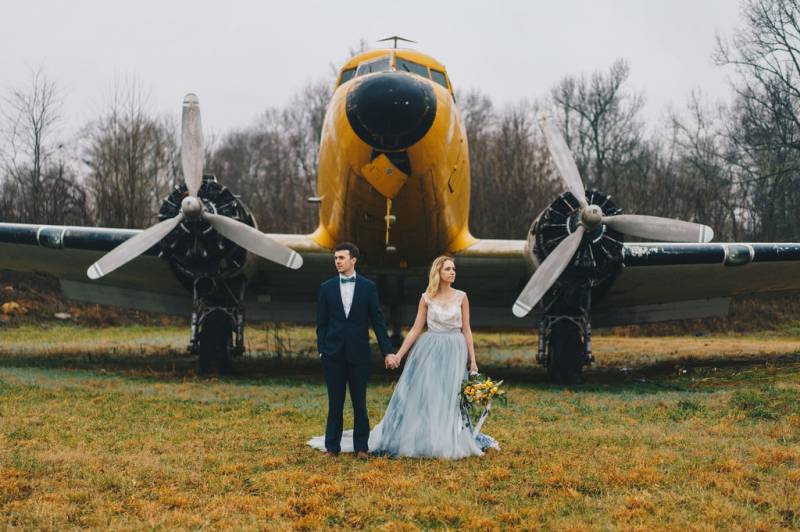 From the photographer, Morgan of Heck Designs & Photography: I discovered this abandoned airplane about 1.5 hours from where I am located and fell in love with it. It had an emergency landing just behind a small airport in a field and had just been left there. Brad and Kirsten were the perfect couple to brave the cold and rainy day for this unique engagement session!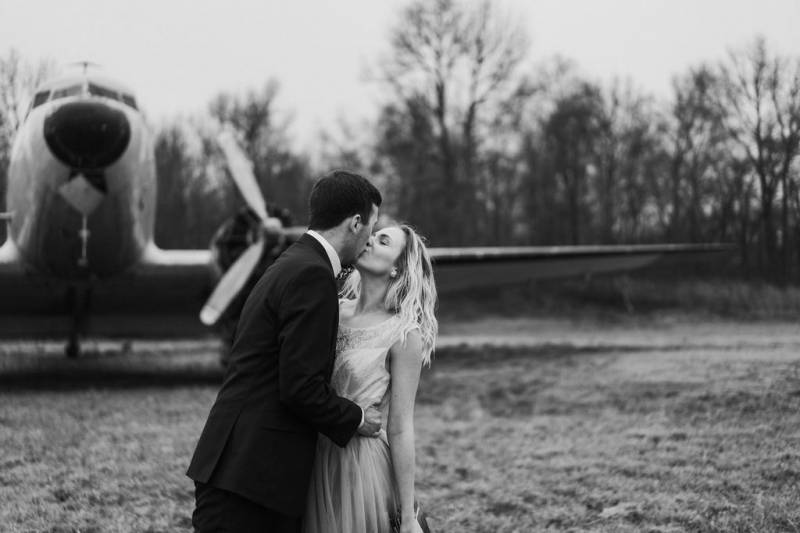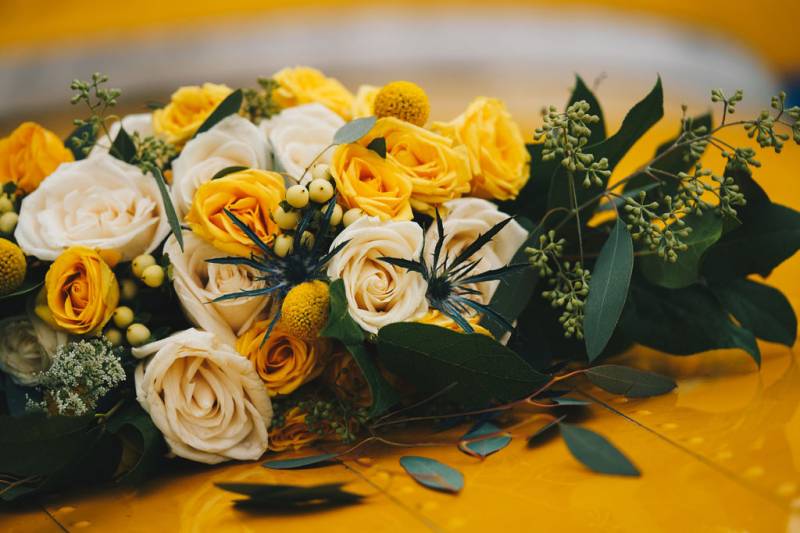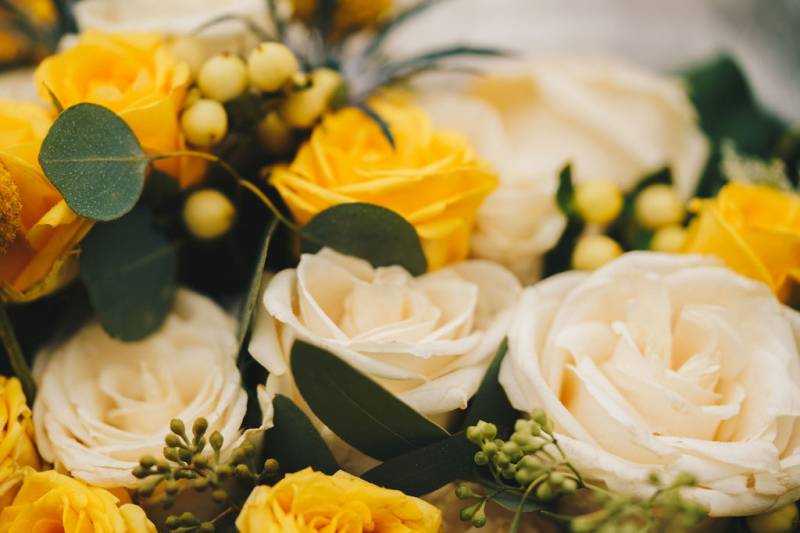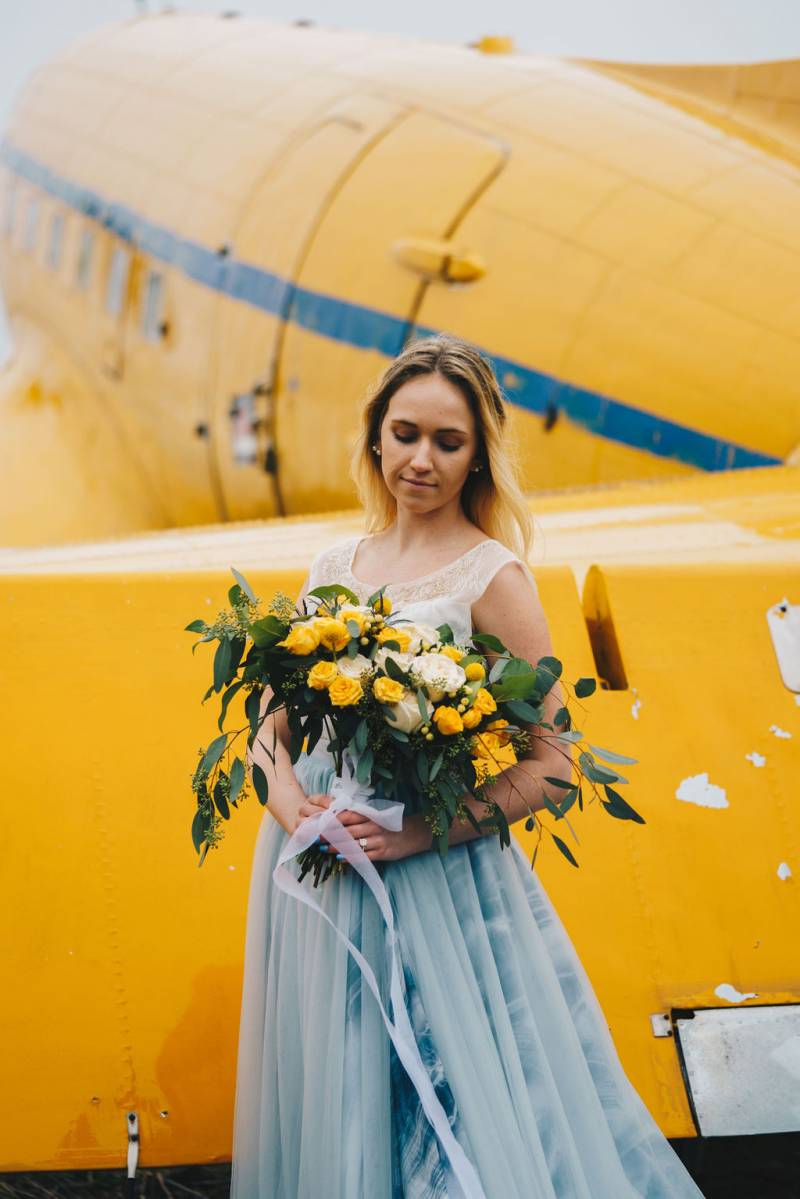 How did you meet?
Kristen: We met online and had our first date playing mini golf and adventuring around my hometown. We then dated for two and a half years and moved to Nashville from Pennsylvania in the summer of 2018.
What is your proposal story?
Kristen: Brad reached out to a photographer who had taken pictures of us before. He asked her to reach out to me to see if Brad and I would want to help her out with a couples shoot at Arrington Vineyards. He then proposed during the photo shoot in the vineyards on the perfect fall day.