Finding out about the logistics of your wedding venue is one of the main topics you should talk about with your venue manager. And if you're looking to book a historical venue in Nashville, TN, then Travellers Rest is a great choice with lots of ceremony and reception location options. Creating a scene that will accommodate your guest count is definitely important, so we have Margaret Tolbert of Details by Margaret and exclusive planner at Travellers Rest is here to give us all the scoop on how to have the best wedding possible on the property! Take it away, Margaret!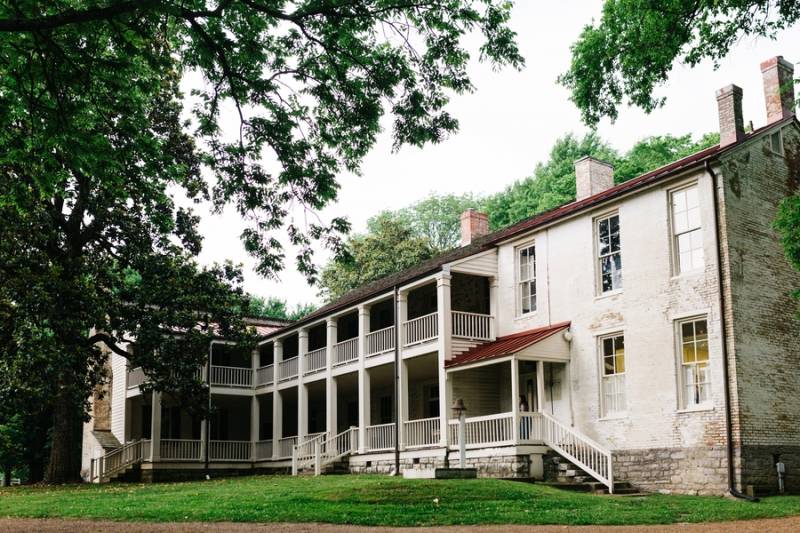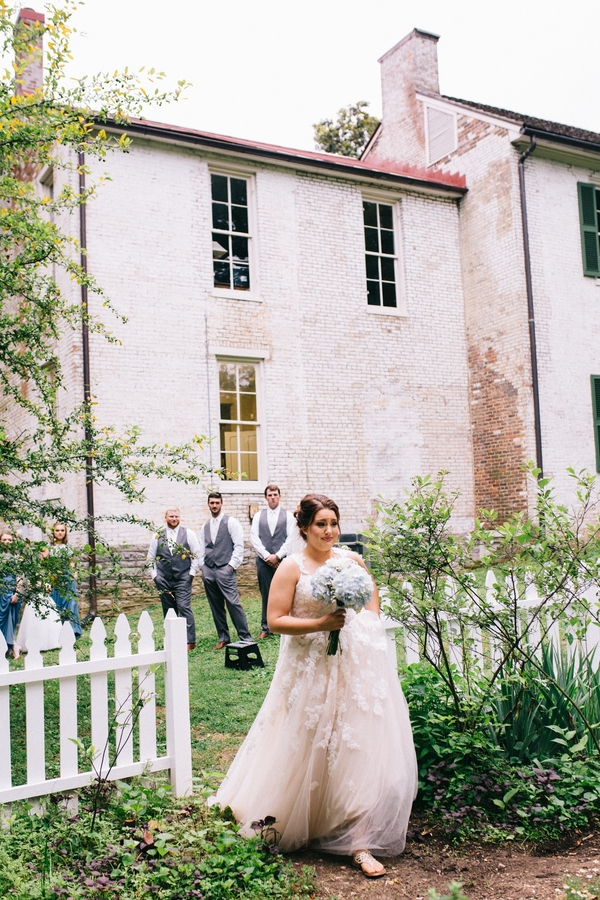 There are so many great areas at Travellers Rest to set up your ceremony and reception - can you outline a few for us?
Margaret: The barn is the #1 spot because it is weather proof!!! Any time of year, the barn is an open canvas! There many places on the lawn where you can have the historic home in the backdrop of your ceremony. For smaller and more intimate weddings, we love the garden. In the spring and summer when we are in full bloom the grounds are the perfect setting for an outdoor wedding!
What is the typical capacity for a Travellers Rest wedding?
Margaret: Our magic number is 125 people! With this number you have more flexibility in the barn and on the grounds.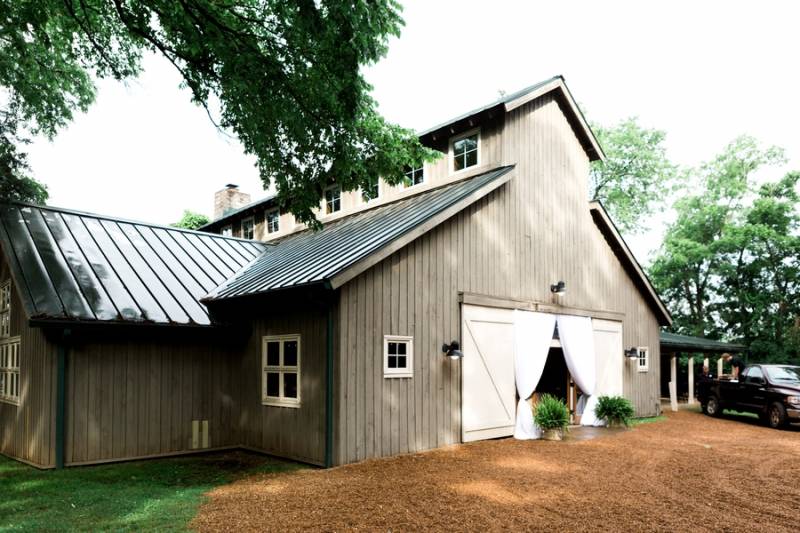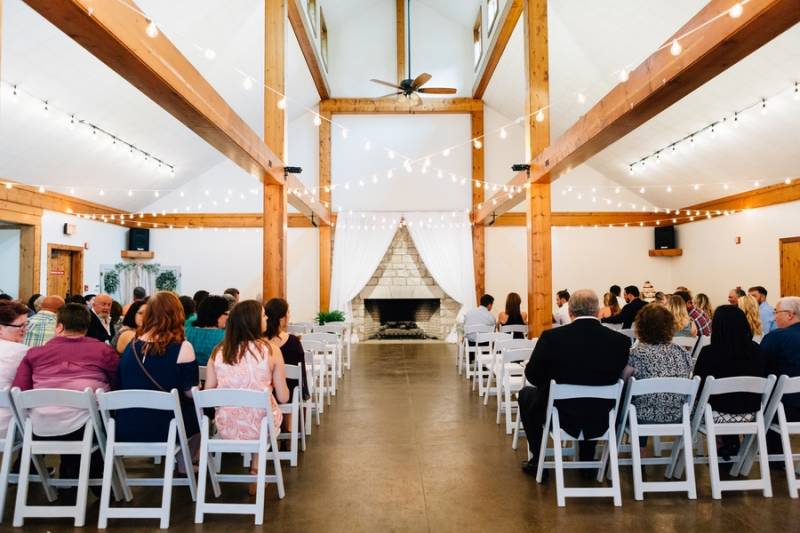 What are some unique setups and styles of weddings you've seen at Travellers Rest?
Margaret: Travellers Rest is great for couples who want the historic feel and modern conveniences. We have had many second marriages take place at Travellers Rest. We always love it when there is a story to why a couple chose Travellers Rest. We are the start of your HISTORY together and we love sharing out stories as well.
How can you best incorporate all areas of the property into your wedding at Travellers Rest?
Margaret: The space is all yours! Our favorite (weather permitting) is a ceremony on the path to the front of the house, move to the side of the porch for cocktail hour and house tours and finish the night with your your reception in the barn! It makes for a great wedding day flow and use of our space!
Is there anything else you'd like to share about Travellers Rest?
Margaret: Your guest count is the starting point for your budget. This is where many brides lose control of the budget. Think about it, everything is charged per person. Food, chairs, tables and table decor, etc. To stick to a budget, keep your guest list in check!